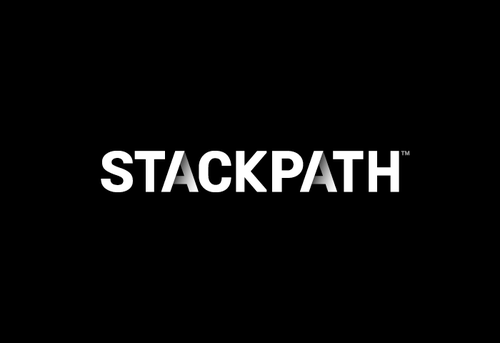 StackPath
Agility's APIs and media files are accelerated by StackPath's industry-leading CDN services.
StackPath is the intelligent web services platform for security, speed and scale. It is the first platform to unify enterprise security solutions by leveraging collaborative intelligence that makes each service smarter and more secure with every threat detected, in addition to vastly improving the customer experience. Build faster, safer, and smarter apps and websites with cloud computing and services that launch right at the internet's edge.
Agility takes advantage of StackPath's unique edge computing offerings to deliver the fastest content APIs and static files. Every Agility instance has its own unique endpoints created in StackPath to ensure your content is delivered fast to you without any interference.
How It Works
StackPath CDN stores your most recently and frequently requested content in StackPath edge locations close to where the content is being demanded. That way, content can be delivered to end-users more quickly and reliably, for a superior end-user experience and more efficient operations.
Content Caching & Fast Purge
StackPath CDN gives you better control of caching. With high-capacity SSDs and advanced caching techniques, we provide industry-leading cache depth to make more content available longer at the edge. With the instant purge, when you delete content from our CDN (whether through the customer portal or via API), it's immediately is no longer served via StackPath, anywhere.