Leading Brands Choose Agility CMS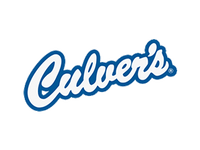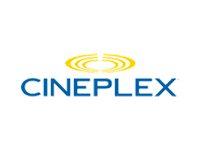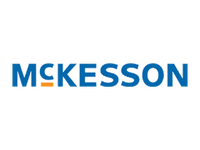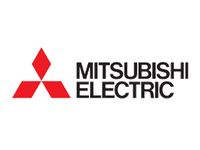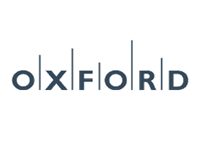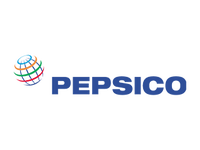 More Than a Headless CMS
With our composable architecture, you'll soon see why so many businesses have already made Agility their first choice for their most demanding projects.
Unlock the full potential of your digital experiences
At Agility, we understand businesses have unique requirements and shouldn't be limited by a specific programming language or framework. That's why we've designed our platform to work seamlessly with any front-end and coding language. Whether you prefer to use RESTful APIs, our open-source SDKs, or Jamstack technologies, you'll have the flexibility to deliver content in a way that works best for you.
From Idea to Execution in Record Time
With Agility's API-first platform, you can iterate and innovate faster, as well as scale and adapt to changing business requirements with ease. Take your digital experiences to new heights and stay ahead of the competition.
Integrate and Iterate
Our composable architecture allows you to build and assemble content solutions tailored specifically to your business requirements. This means that you can easily add, remove, or modify elements as needed without starting from scratch or compromising on the quality of your digital experiences.
"The Agility team is knowledgeable and works diligently to ensure the success of its clients. The platform is flexible and powerful enough for all of our projects while remaining approachable for a range of non-technical staff."
Craig Cameron
Director, Web and Digital Properties at Hockey Canada
Agile Content Tools to Scale Your Organization
With our unparalleled commitment to innovation, you'll discover why we're the premier destination for businesses that want to stay ahead of the curve.
Low-code Content Creation and Management
Gain autonomy with our headless content platform's built-in layout management features. You can create, manage and organize pages using reusable blogs and sitemaps - all without relying on a developer.
Workflows that Work for You
Manage your content production seamlessly using Agility's built-in workflows and content scheduling. Share content previews with external users so that they can see what your content will look like before you publish.
Structure Your Content for Success
With Agility CMS' unique content-first approach, you can easily define your content structure and relationships – giving you the flexibility to reorder, reuse, and repurpose content efficiently across all of your digital channels.
See What Others Have Built with Agility
Take the next steps
We're ready when you are. Get started today, and choose the best learning path for you and your team.