Agility in Partnership with Microsoft Azure
Digital Experience Platform on Microsoft Azure Enables Clients to Have Reliable, Secure Sites
"The Agility platform has expanded and become faster and more reliable thanks to Microsoft Azure. We aim to provide customers with the best tools and the best experience, and Azure plays a big part in helping us do that." – Joel Varty, VP of Innovation and Development, Agility
SITUATION
Customers were coming to Agility after experiencing performance issues during high traffic, often leading to their website crashing and to significant losses in sales and revenue. They were also concerned about security during online transactions. They needed online storefronts that were scalable as well as the peace of mind that their websites complied with all security standards.
SOLUTION
Agility moved its customers to Microsoft Azure, using Azure Autoscale and Load Balancer to keep their websites highly available under heavy traffic. Agility uses Azure SQL Database with elastic pools, Azure Virtual Machines, and Web Roles and Worker Roles. Azure compliance and security standards ensure customers their transactions are secure. Finally, Azure Application Insights helps users find areas in each website that could be optimized and to fix errors promptly, leading to increased performance and reliability.
BENEFITS
Agility's Microsoft Azure-powered websites are fast and reliable, enabling customers to take full advantage of online sales and revenue.
Azure's high security standards mean customers no longer need to worry about compliance or perform additional security audits.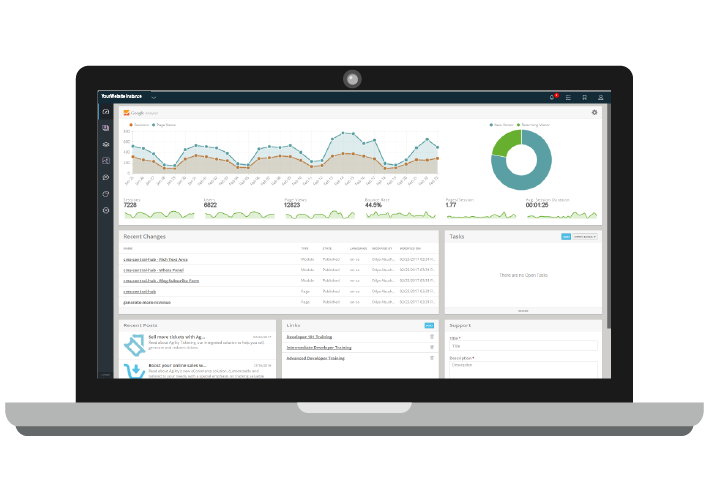 REQUEST DEMO