The tech industry has been steadily moving towards cloud computing, an environment in which a local machine or software does not bound you. Today, SaaS, an internet-delivered software service, has become a trendy technology that helps millions of online users run their applications from anywhere, and at any device.
However, Selling SaaS products is not easy. Many of the challenges come not only from your competitors but the limitation of the product itself.
SaaS is a promising landscape for any technology dreamer; however, achieving success in this field requires much more than a dream. You need to have thoughtful strategies to grow your product virally.
Having years in this field, we have had hard-won experience with SaaS. Check the ideas below, to find more inspiration for your strategy.
What is a SaaS product?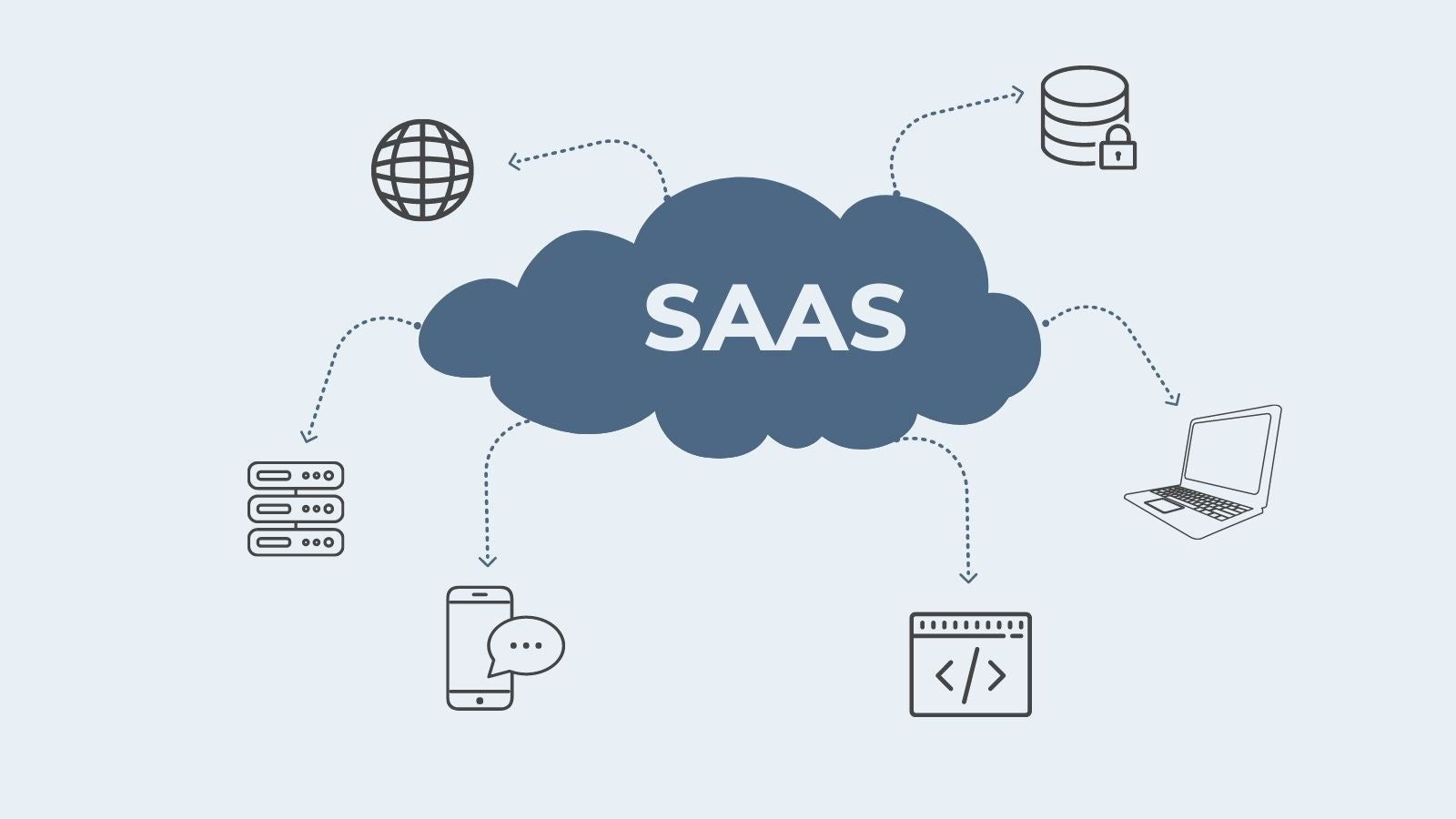 SaaS stands for Software as a Service, in which the service provider hosts the organization's apps and delivers them to the end-user through the internet.
SaaS applications are mostly delivered through a web browser. The subscribers pay for SaaS services on a monthly or annual basis, priced on different usage parameters. The users can also change app configuration settings and customize it as they want. However, the app code or core features customization is not allowed by the provider, making locally installed software a better option for enterprises who wish to complete control over their data and software.


Benefits and Challenges of SaaS business
Benefits
SaaS products bring a whole host of advantages for their providers as well as the user. The following are significant benefits of SaaS:
Instant setup and deployment: SaaS applications can be easily installed and configured in the cloud. This minimizes common delays resulting from often lengthy traditional software deployment
Lower up-front cost: SaaS product is the subscription-based model and has no up-front license fees, resulting in lower initial costs.
Automatic updates: Because everything is hosted in the cloud, there are no local updates, and the service provider is responsible for the automated deployment of updates
Accessibility and scalability: SaaS applications can be accessed from a wide range of devices connected with the internet. Besides, SaaS products are the pay-as-you-go model; customers can purchase subscriptions when needed.
Challenges
As a provider, you should know about certain shortcomings of SaaS products. That is the weakness you need to improve to sustain the development of your product.
Less control: With SaaS, online merchants heavily rely on 3rd-party vendors to deliver services and provide a secure environment. If a provider does not care about service quality and reputation, the business that uses that service might end up experiencing service disruptions or security breaches.
Security and data concerns: When it comes to using the cloud, and hosted services, access management, and sensitive data privacy are the primary concerns shared by online merchants.
Connectivity requirement: Because SaaS products run on an internet base, if your internet service break, you will lose access to your data
Performance: Although SaaS service providers try their best to keep everything in top-notch shape, there might be instances when applications become unavailable or run at slower speeds than server applications.
How to create viral growth for your SaaS products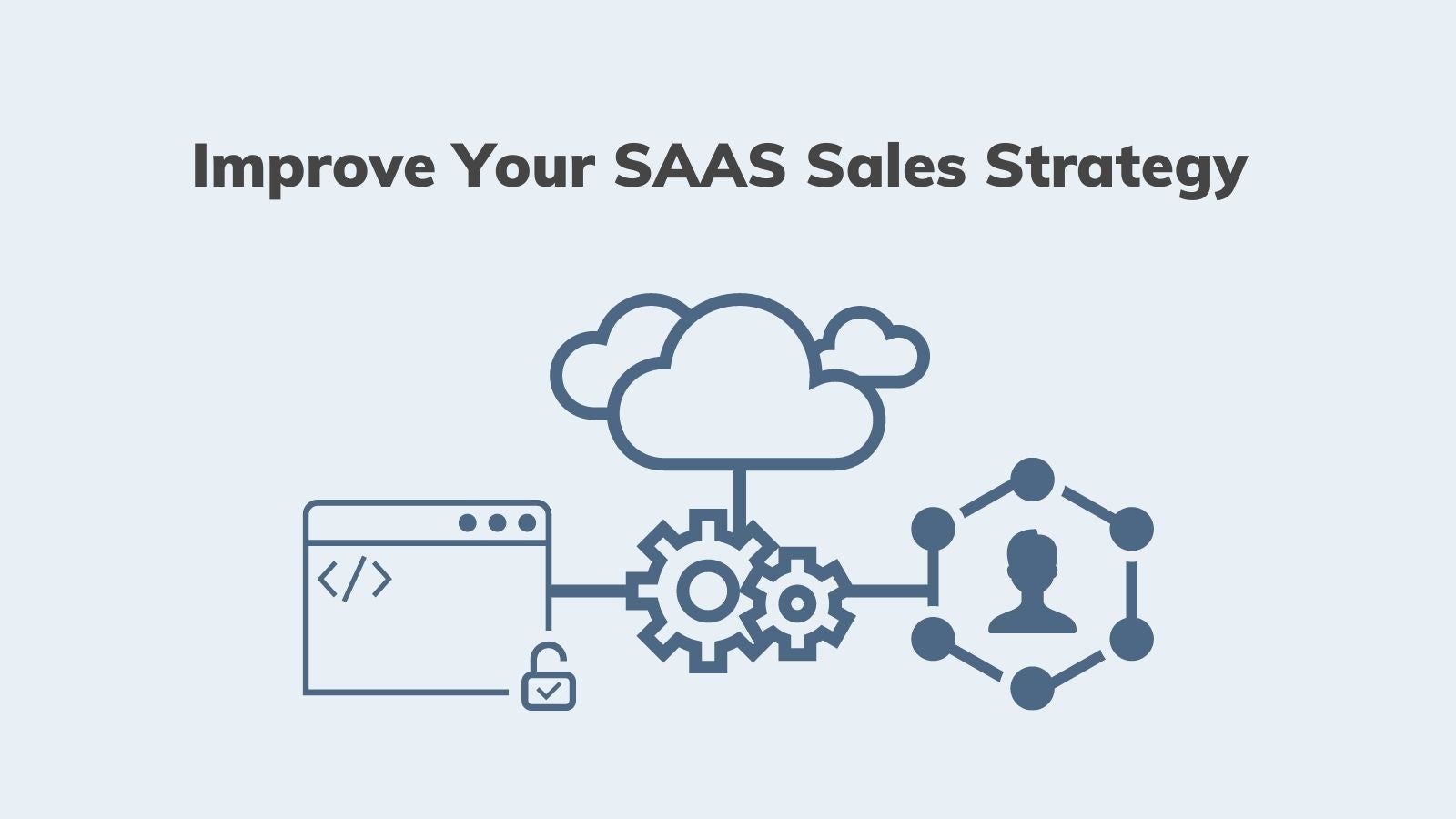 Sales Strategies
Product Trials
Today, the SaaS market has become increasingly competitive, and many SaaS companies have disrupted almost every segment of this market. While customers are reluctant to purchase your service, you would better offer them an opportunity to try out your product for free. Offering a trial of your product is a great way to generate leads for your business and bring early transactions.


By product trails, you can:
Give a product the chance to sell itself
Lower the barrier of entry
Know customer paint point as well as your pain point
Receive critical feedback about your product
Give consumers a sense of urgency
Have opportunities to offer incentives
Get a competitive edge against similar products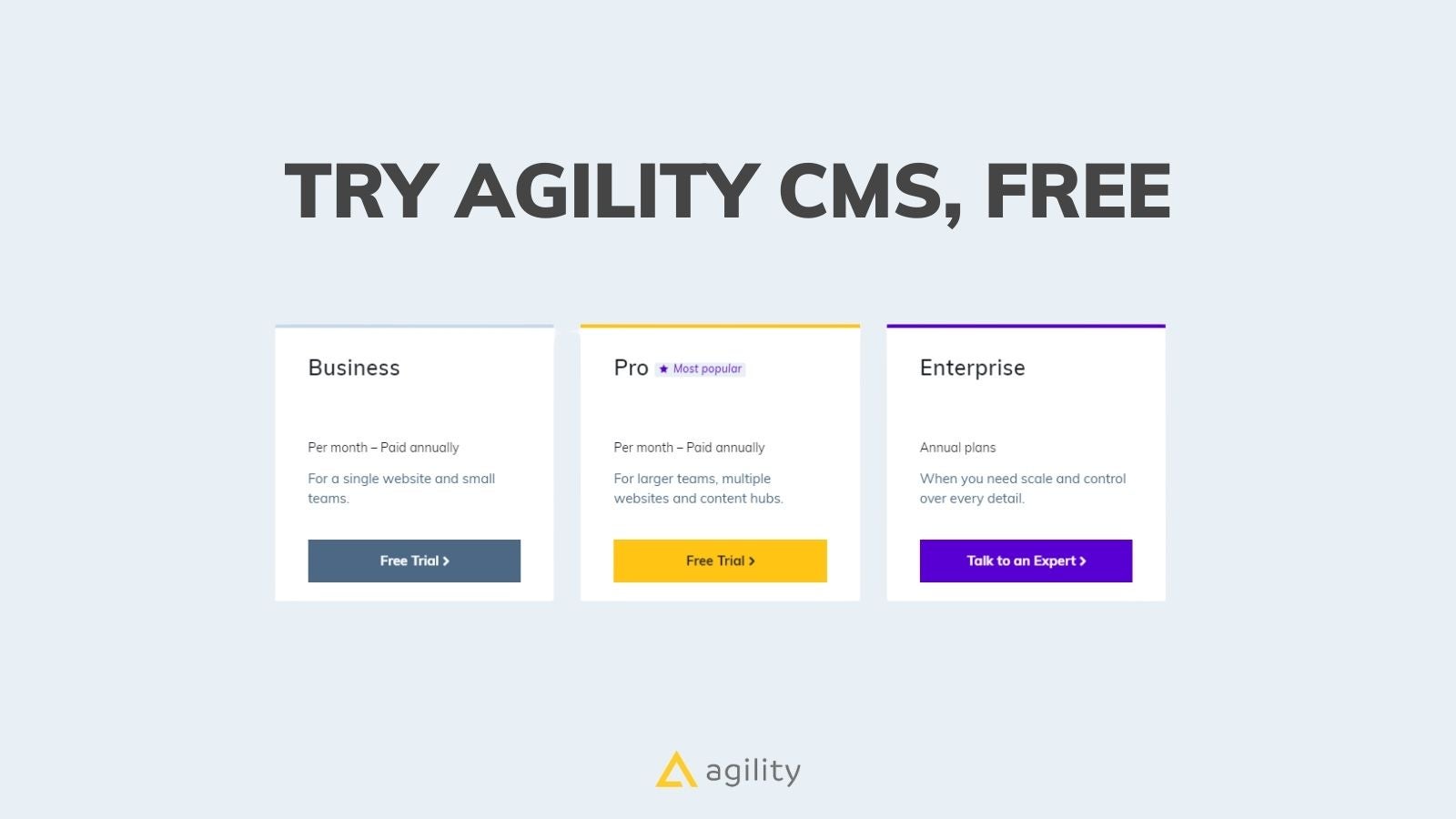 To get the best use of product trails, you also need to invest in your marketing. Before you offer trials, it's wise to create a knowledge hub and drip email campaigns to walk your new users through the product. No matter what you offer, make sure that you can get potential customers to see the actual value of what you offer.
Improve pricing model
A good pricing strategy is the core of any business. It is more critical with SaaS business as these products are subscription price modules, on which customers regularly pay for continued use of your service. Poor pricing can lead to false perceptions about the product, while a well-thought pricing strategy helps you achieve more revenue and increase customer satisfaction.
Here are some steps when choosing the right pricing module
Identify the target audience
Identify your product's competitive strength
Perform competitive pricing analysis
Conduct market research
Identify the best-selling business model
You may be interested in different pricing modules. The following are some examples for you:
Flat rate pricing: you offer a single product, a single set of features, and a single price.
Usage-based pricing: if you use more of the service, your bill goes up, useless, and your spending decreases.
Tiered pricing strategy: tiered pricing allows companies to offer multiple packages, with different combinations of features at various price points.
Retention
For a SaaS product, the business is heavily reliant on ongoing subscriptions. Statistics show that 50% of customers paying for a SaaS product only use itonce per month. You need to convince your customers to stick around! Here are some must-have tips for never losing SaaS customers.
Ask for engagement
Ask people why they leave
Be proactive about expired or canceled credit cards
Always be selling
Improve the features that matter
Upgrade the customer experience
Give upgrades, discounts, or random rewards
Be transparent
Focus on retention optimization (more than conversion optimization)
Customer Retention in SaaS is all about respecting the users' time and problems and making it worthwhile through the experience you offer. People will always be happy to pay to get their problems solved by someone who understands them. The better you understand your users, the longer you can get them to stay.
Marketing
Share Data-Driven Content
Although the information is abundant online, customers still look for a reliable resource to assist them in buying and experiencing the journey. By providing first-hand industry data that your customers and potential customers are interested in, you can naturally attract new customers and develop an appreciation for your brand.
Content is king. When you market your SaaS product, you should consider providing content to prospective buyers using as many channels as possible. Make sure that your content targets the right people at the right time.
Show Off Good Reviews
Reviews and testimonials are the most convincing evidence, which functions as social proof. If your previous customers are saying good things about your products, it will make others more likely to consider purchasing yours instead of competitors.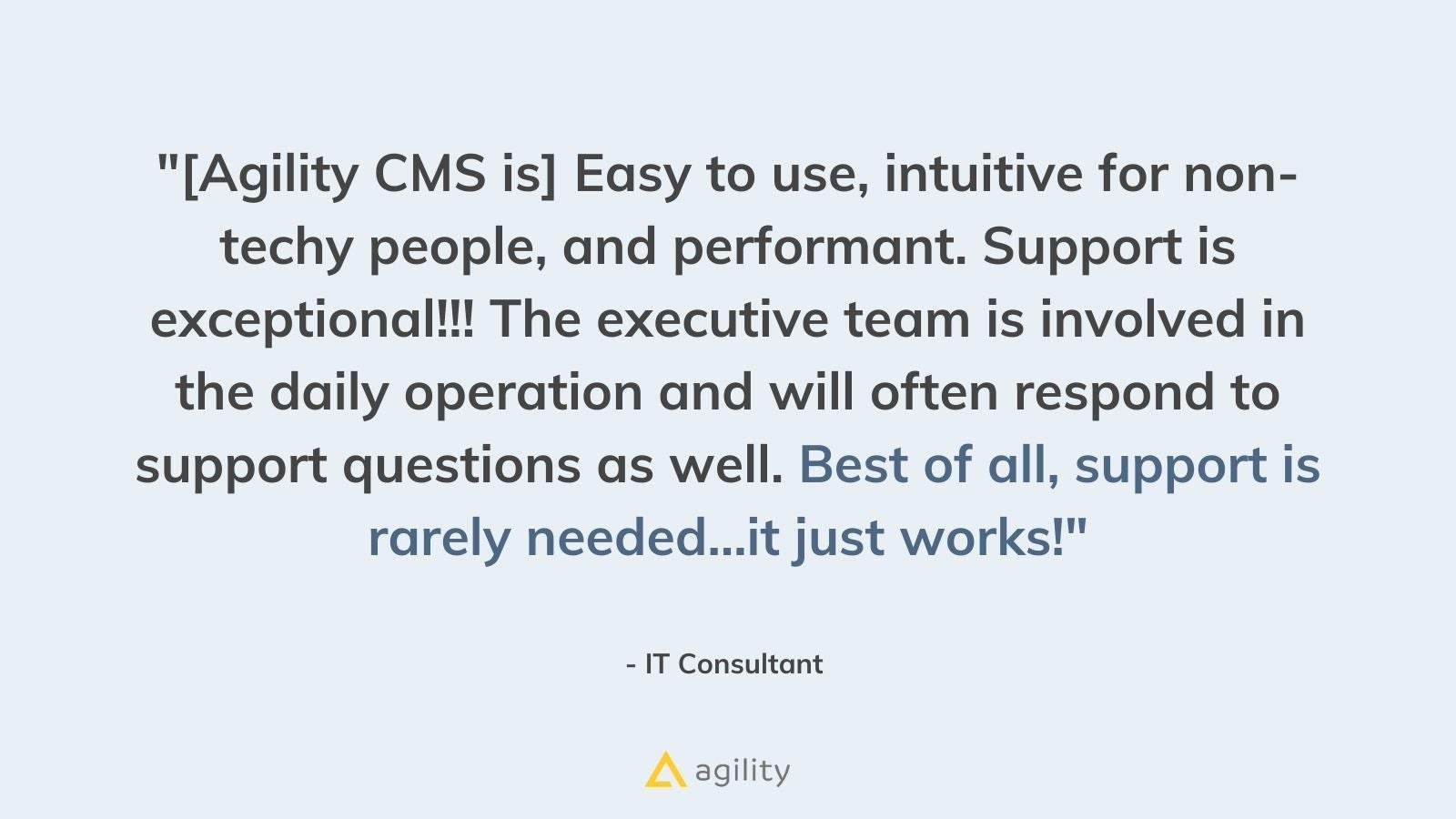 There are many ways to add social proof to your product, either manually or automatically, by Social Proof app. For example, it is great to spread the good word about your business by sharing customers' positive reviews on your social media and Google pages. You can either share reviews customers post without prompting or request reviews directly from customers.
Co-marketing
Another quick way for a SaaS business to reach its target market is co-marketing with a product in the same industry. This is a tactic that gets you direct access to a qualified audience that is closer to the ideal customer persona you've defined for the brand.
Referral marketing
Despite the effectiveness of direct marketing methods, no one can deny referral marketing is one of the fastest ways for SaaS businesses to generate leads. Sometimes, customers trust recommendations from companies with the same need as the ads from the product itself. By referral marketing, you can bring your products in front of customers and make them feel more willing to buy them because of their needs.
Support service
Of all the SaaS marketing strategies advocated by experts, support service is possibly one of the most critical factors. It is a great way to provide a better customer experience by making your service as personalized as possible. For example, you can send our clients a personalized welcome email once they complete the sign-up process. Providing a live chat option on your website can solve customer queries when interacting with your website. This can help them navigate the site better and find answers to any questions they might have.
Final Thoughts
Now you have got the most practical tips, and your work is cut out for you. We hope that these effective SaaS sales and marketing strategies help you create viral growth for your product, improve lead generation as well as customer acquisition.
SaaS businesses still have many opportunities to expand and grow. Choosing popular growth tactics is easy; however, choosing the one that fits your business case always takes time and effort. Every company is different, prepare to tailor each of these strategies to best suit your audience.


Learn More:
What is a Headless CMS Sytem? | Agility CMS
What Are The Benefits of a Headless CMS? | Agility CMS
Page Management for Content Marketers - With Agility CMS

Author Bio
Daisy is an eCommerce Marketing specialist at Avada Commerce who specializes in sales funnels, targeted traffic, and SaaS marketing. Having experienced in these fields for several years, she loves to write about eCommerce solutions, helping online businesses proliferate within limited resources.