The demand for content marketing across a variety of channels introduced headless CMS to ease content management using modern designs over a microservice architecture to improve your digital existence on the web.
How can your business seamlessly and efficiently meet new customer and user demands? Through the flexibility and agility of web development, your company will be able to compete in our ever-changing, post-pandemic market. The modern digital market demands a lot more than what a traditional CMS is capable of providing, and shifting to modern technology and improved infrastructure is the need of the day.
As a marketer or developer, you may have found it easy to create a website using traditional content management systems and website builders, but with time, the limitations of traditional web development were realized. We will explain briefly the basic concept of headless CMS in comparison to the traditional CMS approach and also uncover the advantages of adopting this new architecture.
What is a headless CMS?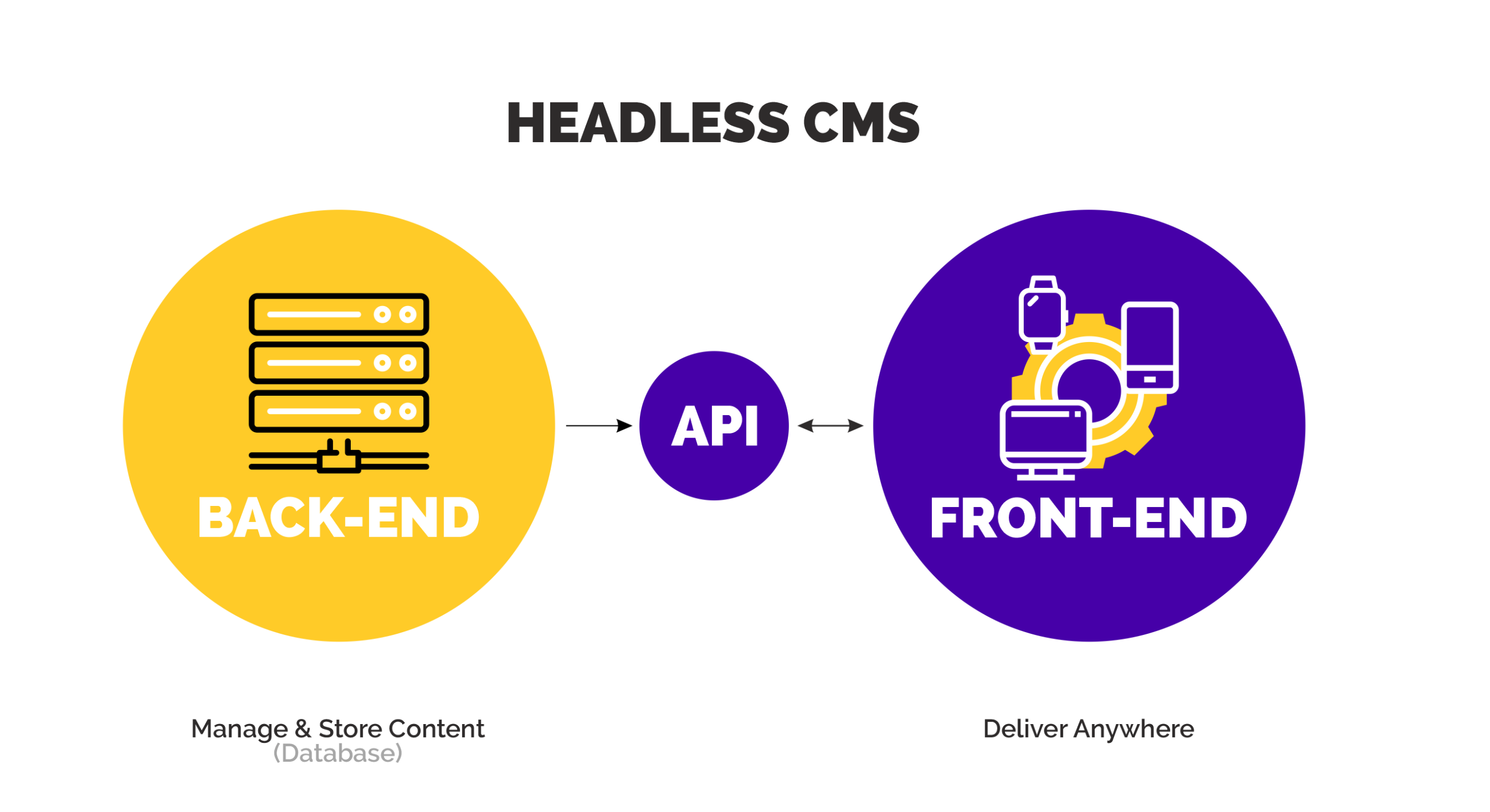 Headless CMS is usually known as "API-first", "decoupled CMS", or just "headless". Unlike a traditional CMS or a website builder, a headless CMS doesn't dictate how this content is conferred to the end-users. A headless CMS is like a stand-alone CMS that handles the back-end only. The content is authored within the backend, delivered to website visitors through an API like REST APIs or GraphQL APIs.
Does that sound more technical? Let's simplify the definition of headless CMS for you.
Headless CMS is all about managing your website content in a seamless and versatile manner. Ideally, the headless CMS is not coupled to a theme, it is separated from the design so you are creating a website without a pre-determined template. Some suppliers of this kind of content management system conjointly promote it as a website, as a service, content hub, or content infrastructure.
What are the benefits of headless CMS?
Not only does a headless CMS decouple content from a pre-designed theme, but it also offers technical business, and marketing benefits. The market offers several options, but headless CMS gives you valuable reasons for migrating to this new technology.
Technical Benefits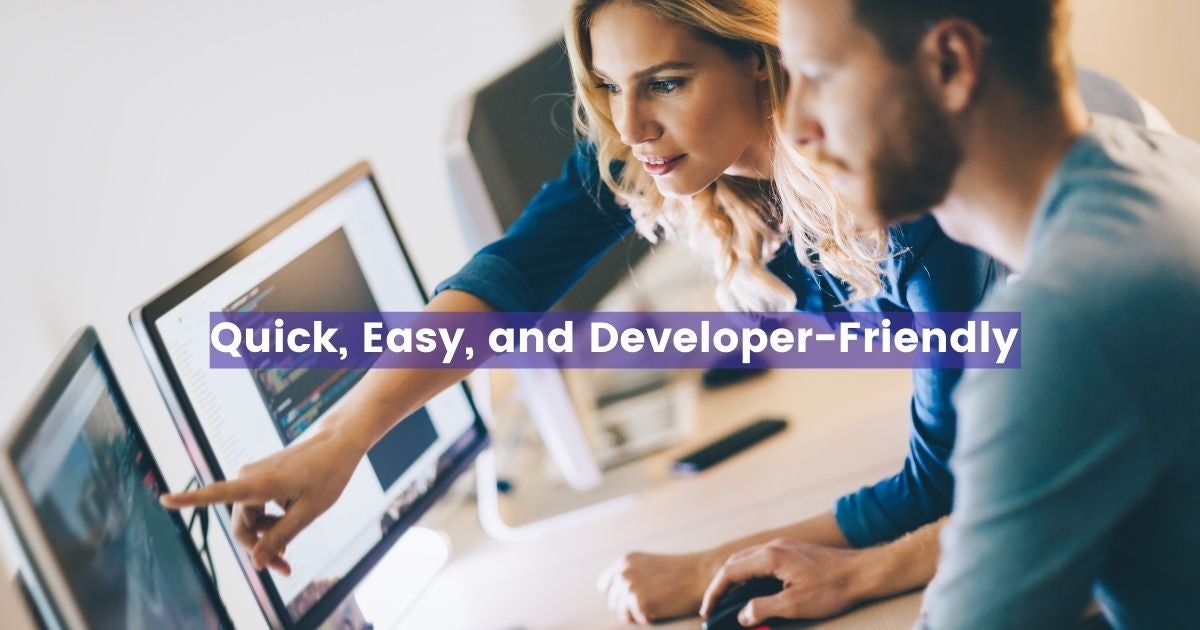 Easier Installation – every time users try to upload a change to a website, they'll have to re-implement the platform in a traditional CMS. Since a headless CMS doesn't have a distribution mechanism for the frontend, there's no re-implementation. Getting it installed is simple, anyone can do it.
Developer-friendly– A traditional CMS in some cases requires using old stack programming, but with limitations. Headless CMS on the other hand gives freedom to choose your frontend stacks like ReactJS or Vue. It gives several options for managing modern features effortlessly.
Faster execution– Designers and producers of content can work with a headless CMS simultaneously. With headless CMS, the framework can be designed before content is made and vice versa, users will get the content up and run quicker than they'll with a traditional CMS.
Omni-channel – All modes for web promoting are made available with headless CMS. Data becomes responsive and repurposed across many platforms, and anywhere the consumer interacts with your brand.
Business Benefits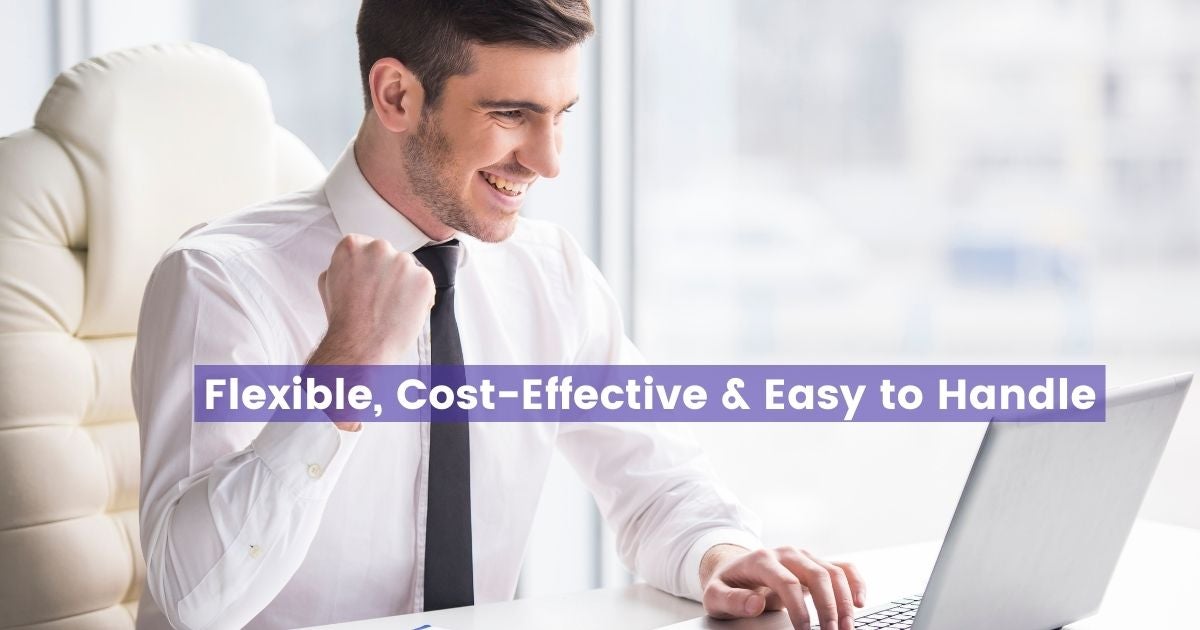 More flexible: Since headless CMS has removed the integrated presentation layer, you'll build your own through APIs. Therefore, you can simply decide the language within which you would like to code your frontend or the presentation layer.
Cost-effective: CMS has reduced the technical involvement, and so the dependency of the business on developers to create new technical aspects reduces. Therefore, this is verified to be the more cost-effective alternative to traditional web development.
Easier to handle: Headless CMS is easier to handle and navigate a large variety of potentialities while not having to always coordinate with developers or technical people.
Marketing Benefits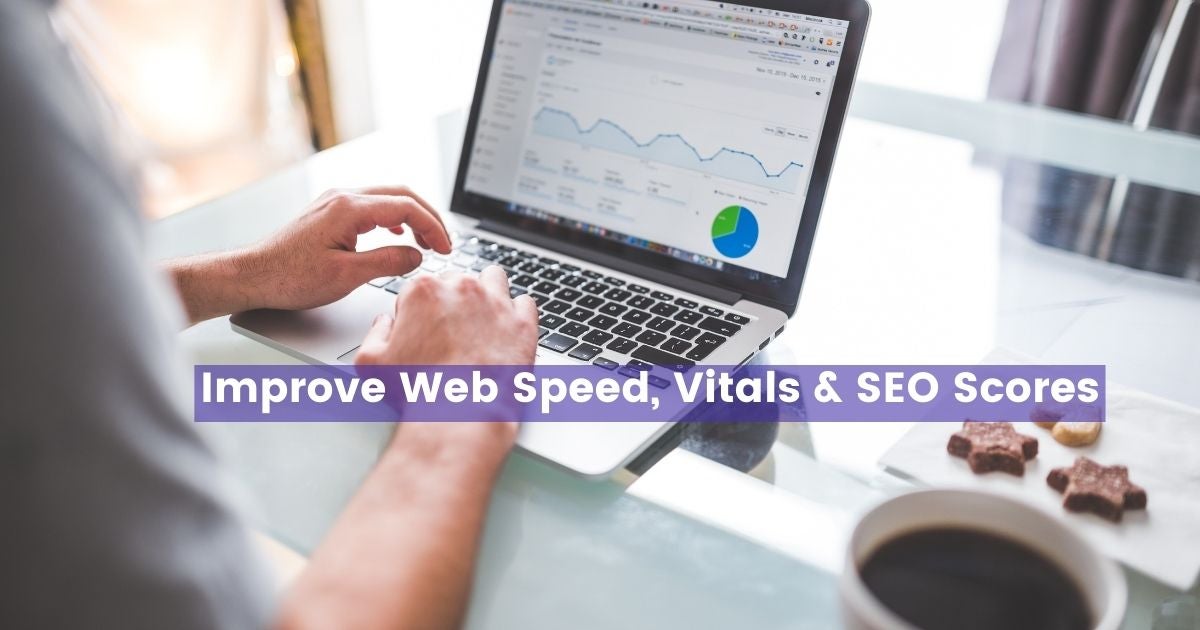 Improved score on web vitals: The modern decoupled CMS approach has some inbuilt features that help marketers in getting better ranking through its compatibility with core web vitals scoring.
Enhanced SEO: When your website is fully responsive, modernly designed, loads faster, is secure from SQL injections and malicious hacking, your website is ultimately ranked higher on Google.
Speed: Headless CMS uses static site generators with modern JavaScript frameworks and are published using CDNs, making the browser load time almost less than 3 seconds.
How does headless CMS adapt to modern technologies?
Headless CMS couples with static site generators like Gatsby and Next to make the frontend more reliable for users and marketing teams. Content distribution will take the shape of websites, apps, nearly any technology that exists or can exist.
So, if you're building or redesigning your website and feel restricted by the traditional CMS approach, take into account a headless CMS or a decoupled CMS as they provide several benefits.
Building a brand name is the primary component that a marketing and business head targets. Through headless CMS, brands are able to get more productive, creative, and innovative with the content they are publishing. Furthermore, the compatibility of headless CMS with static site generators, modern stack frontend frameworks, and APIs makes sure that your website works seamlessly, responsively, and as intended between all devices and viewing formats.
Why should you care?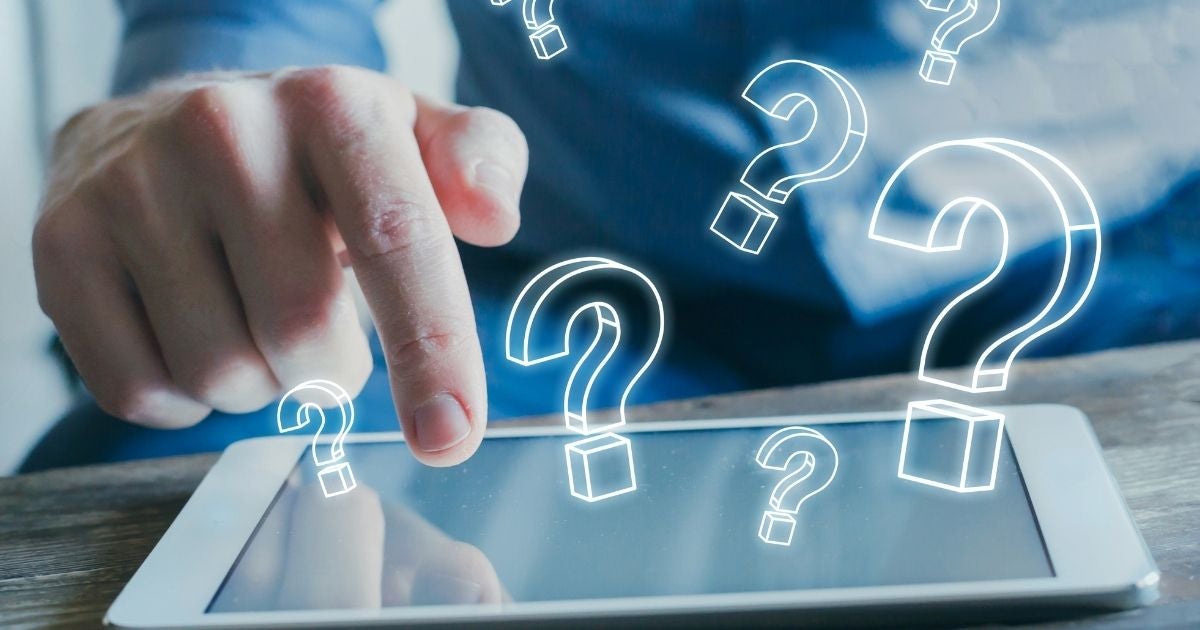 Some organizations are reluctant to use new technologies due to limitations in the availability of resources and the unpredictability of today's market. Fortunately, websites built on headless CMS give businesses the tools to build custom experiences that users are unable to get anywhere else.
The changes to the front-end are made quickly, saving the developers time on user interface changes. With headless templates and solutions, the tech team needs only a few clicks to start their website and publish their content. Headless CMS acts only as a backend only management system, facilitating as a repository of the content.
A Headless CMS provides stronger SEO readiness that is purely based on performance, optimization for multiple devices, and little effort made by the content marketing team. A Headless CMS is important for making SEO-ready for omnichannel queries across desktop, mobile, smart devices, and other platforms.
The flexibility of a headless platform ensures that your developers are able to build with speed and full independence of tools, code, and APIs, and also any third-party integrations. To achieve a milestone in the innovation curve and leapfrog the market competition, consider using the headless CMS approach for web development, making it more obvious to create compelling customer experiences.
Learn more:
How to Maximize the Benefits of Your Email Marketing in 2021
What is a Content Hub and Why Do You Need One?
Importance of Prices in Ecommerce. Cost-Plus vs. Value-Based Strategy