In this digital era, the Ecommerce market is marked by increased competition. To be successful, you need to have the right Ecommerce website that can allow you to deliver goods and services to your customers appropriately.
The ready-made Ecommerce solutions may be great but they may not be tailored to meet the unique needs of your business. Choosing a custom Ecommerce website can allow you to deliver exceptional customer experiences and enjoy flexibility and control, among other benefits.
You need a Smartphone-friendly website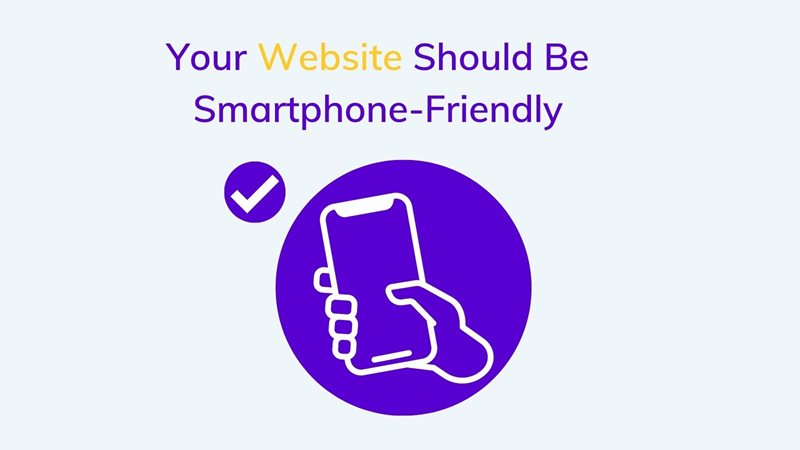 One of the growing E-Commerce trends in 2021 is mobile commerce. Customers are more comfortable shopping via their smartphones. They compare prices and access product reviews via their mobile phones. By the end of 2021, most of the Ecommerce sales will be based on mobile devices.
Creating a mobile-friendly Ecommerce website is important to attract online shoppers. Your website design should automatically adapt its text, color, and layout to the smartphone screen size. You can engage a professional web designer to create your website with reduced loading time to provide a smooth user experience.
A custom and mobile-friendly Ecommerce website is a great tool for social media. You cannot plan an Ecommerce business without focusing on social media. If people can easily access your website via their mobile phones, they can engage with you via social media as well.
You seek improved user experience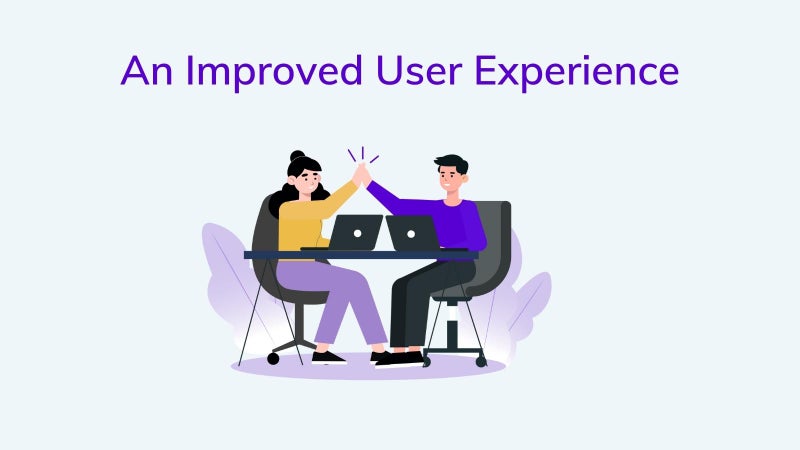 Focusing on customer experiences can boost your Ecommerce business. Customers like websites that can be tailored to their needs and give them enhanced experiences and flexibility.
According to Proessaywriting, in Ecommerce, user experiences drive conversions. When you have a customized website that enhances user experiences, your customers will spread the word about your brand. From product logistics to attractive product presentation, timely feedback, and many intuitive features, all such aspects can influence your Ecommerce business.
You should focus on operational simplicity, product promotion, simplicity of the web design, data security, visual elements, and more. These are the features that customers are interested in.
Learn more: Ecommerce Trends to Watch Out for in 2021
Search engine optimization (SEO) is essential for you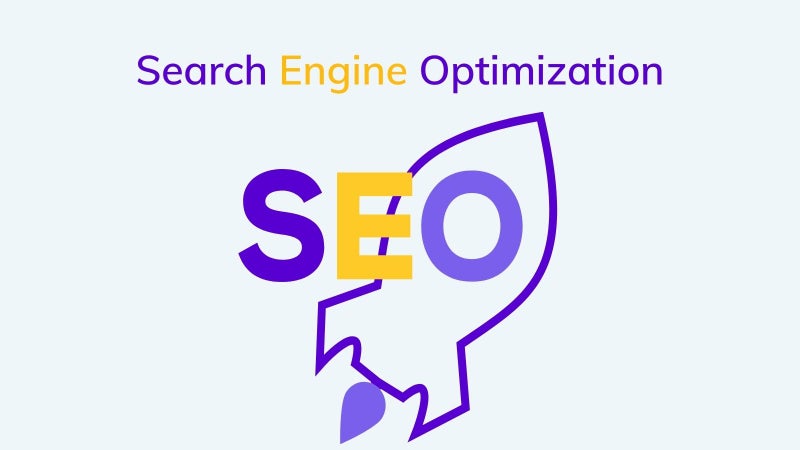 When people are shopping online, they look for internet options before choosing a company to engage with. One of the most important aspects of your E-Commerce business success is SEO. Your website should attract traffic from different search engines such as Google.
Having detailed SEO features will be possible if you have a custom website that can facilitate search engine ranking. SEO ranking leads to increased conversion rates for your business. The effects of SEO are long-lasting and this makes it a great investment for your business. It delivers targeted, measurable and cost-effective results so a custom E-Commerce website is the right option because today, consumers are deeply embedded in Google.
Learn more: What Is Page Experience and How a CMS Can Help Boost SEO
You require payment system integration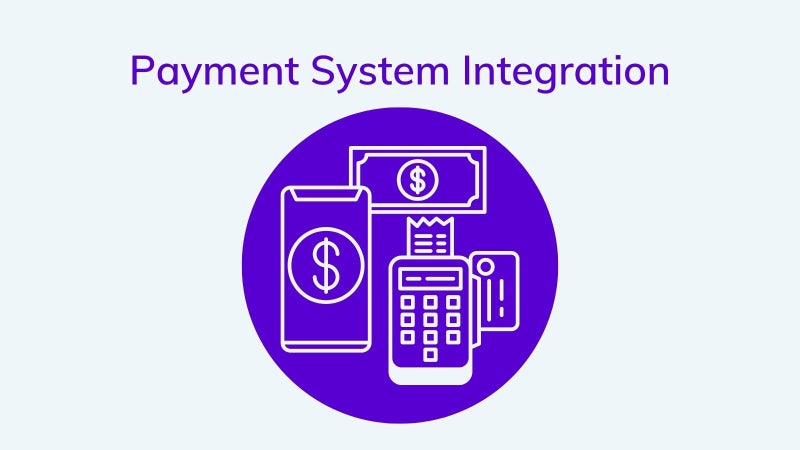 The readymade E-Commerce solutions do not integrate diverse payment systems. Payment systems are the pillars of every E-Commerce business. Your E-Commerce website should be designed in such a way that it accepts online payments. Payment gateway enhances the security of data and online transactions and prevents fraud.
According to the reports of the assignment writing service, a custom E-Commerce can make payment system integration much easier. Payment options play a significant role in brand selection. If You don't give your customers their preferred method of payment, they may move on to your competitor. In addition to debit cards and credit cards, you can include additional payment methods on your website.
2021 will be marked by many businesses opting for cryptocurrencies and therefore, you need to keep the pace of these emerging technologies. Cryptocurrencies have low transaction fees and additional security features that make it ideal for E-Commerce.
You care for advanced security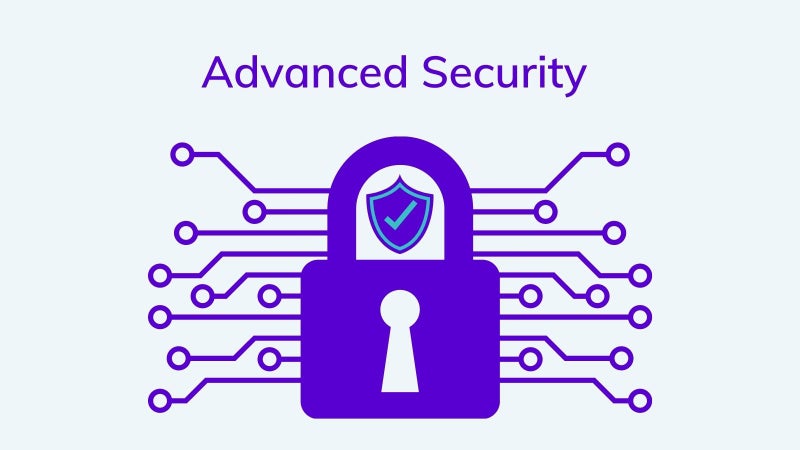 The E-Commerce business is prone to hacking which can lead to data manipulation and loss. Your E-Commerce website should be customizable to enable you to implement security measures for data protection and web security.
Implementing security measures in the premade websites can be a bit challenging. Professional web developers design for you a custom-build website that ensures integrated security. A customizable website allows you to have control of the server to your business since operations can be monitored based on specific requirements.
You want to offer specialized shipping options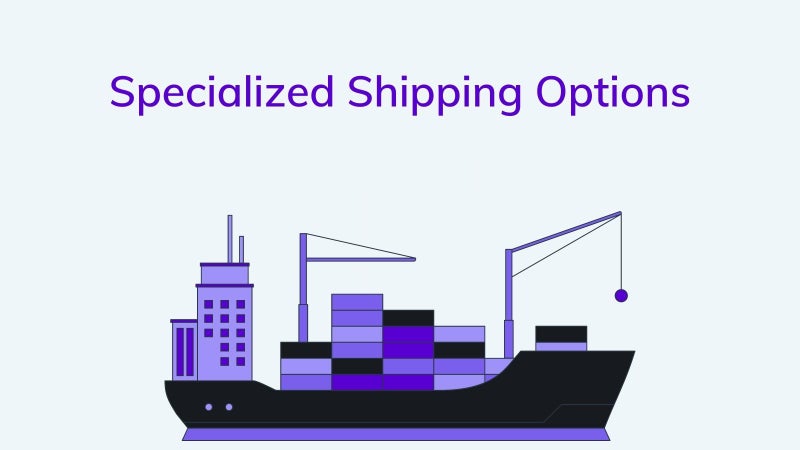 If you deal with a variety of products, you need to consider the customers' shipping concerns. A custom E-Commerce website is an excellent way to allow you to enjoy unique shipping experiences. The idea is to accommodate customers who may specify the courier delivery. For overseas shipping, you will not have to worry about customs.
Again, some items such as personal care products and medical facilities may require special handling while shipping to avoid damage. A custom E-Commerce website can also enable you to streamline shipping options based on volumetric shipping charges, weight-based shipping charges, and so on.
You deal with multiple vendors shipping
A custom E-Commerce website can allow you to use multiple vendors when shipping. If you have a relationship with multiple vendors, you will need to use different carriers and you may have unique shipping needs. Vendors may choose careers based on things like proximity, reliability, costs, and so on.
Due to the multiplicity of options, you may need to customize your E-Commerce website to avoid limiting your shoppers. You can create products and control inventory. You can also set your shipping rates for products such that you are not tied to a specific pricing structure for bulky items or those that need special care. A multivendor E-Commerce business requires a custom website with features that can boost traffic and lead to increased profits.
You want to improve Customer Relation Management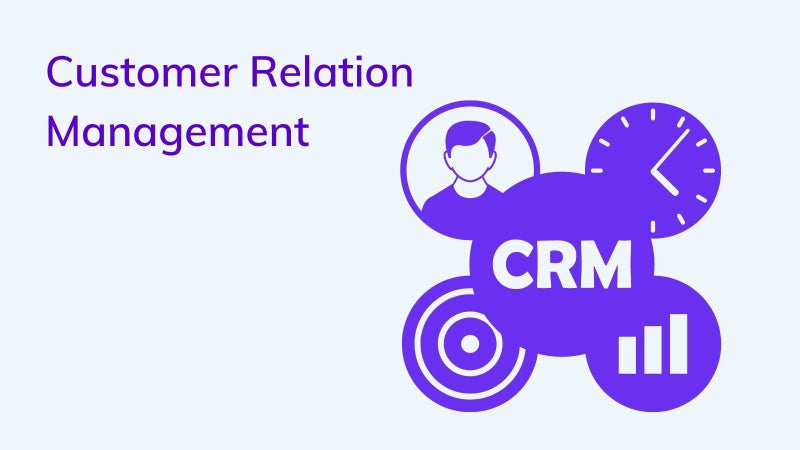 A strong customer relationship is important for the success of your business. You can use CRM software to manage customer relationships efficiently and deliver products to customers based on their preferences.
One way of managing your interaction with existing and potential customers is by integrating CRM logistics with a custom E-Commerce website. Linking your website with CRM can help you provide a better customer experience, leading to increased sales. How you deliver to customers is as good as what you are delivering.
Through CRM, you can profile your customers to determine the products they may be interested in. When you gather a lot of data about your customers, you can create a complete profile. Customer profiling can allow you to determine the success of your marketing campaigns.
You have unique business rules
The marketing and business rules differ from one company to another. A custom website design can allow you to reach the target audience and create unique buying experiences based on the set rules.
A custom web developer can incorporate rules regarding accounting and marketing and customer relationships to enable you to achieve business goals.
Other benefits of custom business rules include:
Enhancing effective decision-making
Offering benefits in a well-planned and controlled business environment.
Strengthening business strategies.
Offering better control of processes
You will need to structure and automate business processes in 2021 using a custom website that offers great scalability options.
You need custom promo codes
Readymade websites have coupon code functionality but have limited scope. A custom website offers flexibility on issues such as defining the number of items upon which a code can be used. You can include as many rules as you can regarding how you want the promo codes to be used.
Promo codes that are unique to individuals are therefore secure. They are meant for single-use and are not sharable. Consumers like the feeling that they have gotten a "deal." With a custom website, customers can enjoy excellent experiences and your E-Commerce business can become reputable and recognizable in the marketplace.
When starting an E-Commerce business, you need to think of a custom website that can allow you to meet specific business and customer needs. You want to use a flexible website you can grow with as your business expands. A custom website allows you to monitor and control business processes that are important for business growth.
Start Your Headless Commerce Journey: Set an ecommerce Store With Agility CMS, Next.js, and Snipcart
Creating an eCommerce store with Agility CMS is simple because, with Agility, you can deliver content to any front end using any coding language via RESTful APIs, regular APIs and GraphQL, our open source SDKs, and Jamstack architecture.
Agility CMS offers marketers built-in page management features, with which they can create, manage and organize pages using reusable blocks and sitemaps – all without having to rely on a developer.
Plus, Agility CMS enables you to integrate with the solution of your liking. In this case, we integrate with Next.js and Snipcart to create an eCommerce storefront.
Next.js is a frontend framework that enables developers to export individual components of an app and build applications modularly, reducing load times and enabling every eCommerce retailer to build and deploy their eCommerce solution in minutes.
Snipcart is a Jamstack favorite tool to add a shopping cart to your website and start accepting international payments in minutes. Snipcart is an eCommerce solution that allows you to use a Headless CMS and the frontend frameworks you love. It also offers a full back office management dashboard where you can track and analyze your eCommerce data.
To start, sign up for a free Agility CMS Account, set up your profile and select the Blog with Next.js Starter Template.
We'll be using this template as a starting point because it uses features such as Native Page-Management and gives you a basic structure for you Next.js website. Our Next.js and Agility starter serves an example based on our recommended best-practices.
To see how these three technologies integrate and help you create a blazing-fast eCommerce store go ahead and check our tutorial: How to start with Headless Commerce
You can also watch this tutorial with ecommerce guru Flor Antara, Snipcart's Co-Founder, Charles Ouelette and Agility CMS' VP, James Vidler.
Author's bio:
Tiffany Harper is a talented writer from New York, an extremely active woman, and a real leader. She began her career as a journalist and later proceeded it as an educational writer and editor. She is an author for Women love Tech. For her love of writing, she also provided freelance consultations for paper writing service. Please do not hesitate to contact her on Twitter @harper_tiffany.


Keep Learning
If you want to learn more about why Agility CMS is faster, make sure you read these articles: