Price is one factor you must consider if you want to attract customers to buy your products. This applies also applies to the newest trend of doing business - eCommerce. If you want your eCommerce to thrive, you need to have an effective pricing strategy.
This will help you scale your business to promote growth in your profits and revenues. But product pricing can be a challenge unless you come up with an eCommerce pricing strategy. You need a comprehensive plan that will help you determine how to price your products accurately to increase sales while remaining competitive.
What is Pricing Strategy?
A pricing strategy takes into account segments, ability to pay, market conditions, competitor actions, trade margins and input costs, amongst others. It is targeted at the defined customers and against competitors.
The importance of your pricing strategy
A good pricing strategy is one of the timeless eCommerce design trends to boost sales. Such a strategy will differ for all businesses and as your business grows, you must adjust your strategy.
When businesses grow, even online businesses, so will the costs, which may even grow exponentially. This means that the actual cost of each order or the acquisition cost will increase too. An eCommerce pricing strategy will help you scale your business.
According to marketing experts on Essayontime, today, many eCommerce businesses depend on pricing strategies that don't affect profits adversely in the long term. Even for businesses that are already making profits, there still can be opportunities to further improve profits by continuously re-evaluating the pricing strategy to improve it.
Why you should focus on prices
What goes on with online businesses is very different from businesses with physical shops. For one, customers cannot try, touch, or feel the atmosphere of a physical store. The only engagement point they have is their screens.
There is also a distinct difference between how you would offer prices online and offline.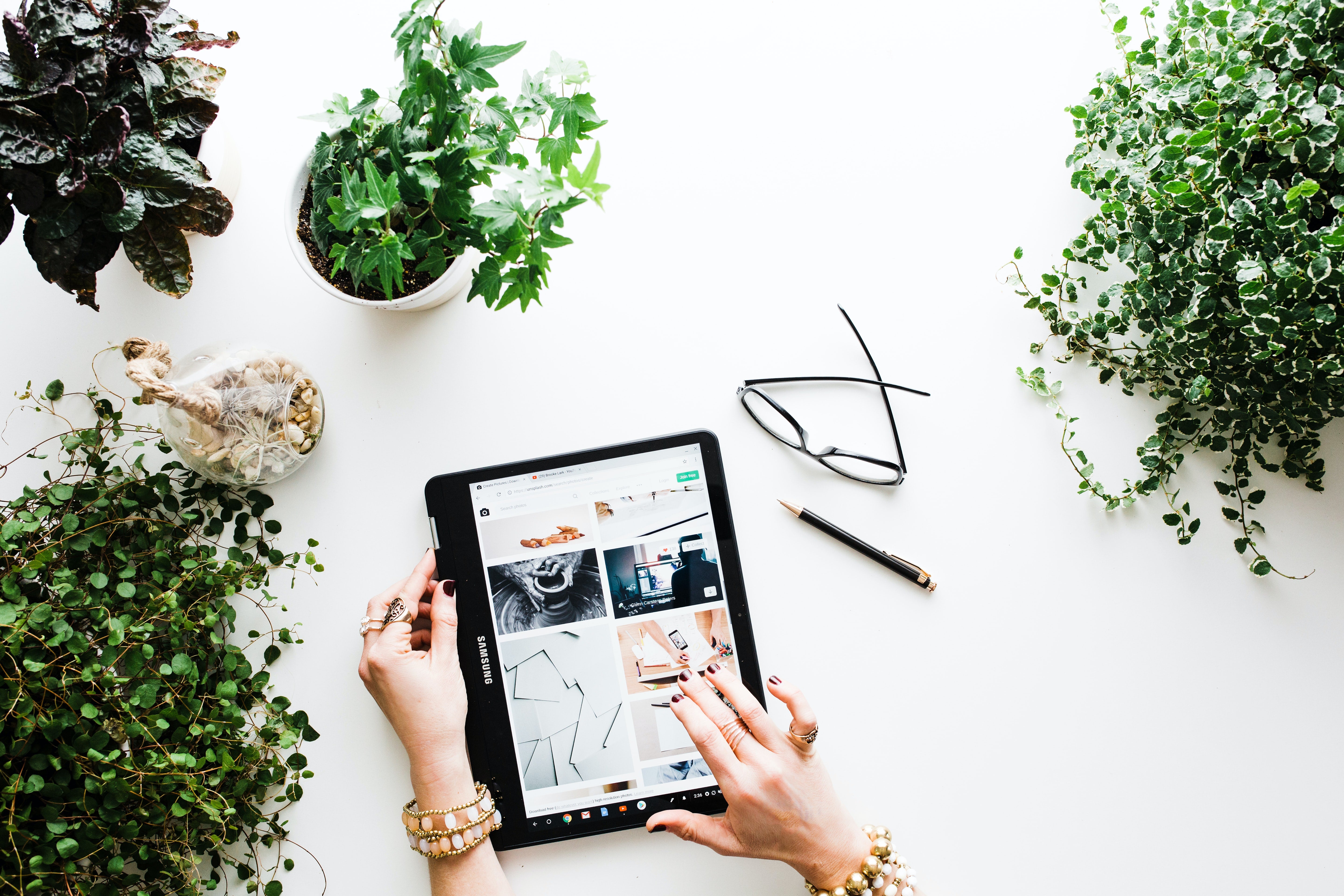 For online shoppers, the first thing they look at are prices. As a seller, you should consider having a product page, where you place the prices next to the image of the product. This a significant decisive factor when it comes to purchasing.
This is one of the reasons why pricing is now making a big difference in the competitive eCommerce industry. As such, you should include this in your priorities. Apart from attracting new customers, prices will also improve your conversion rates, website visitors, market shares, and profit margin.
Since all of these factors contribute a lot to your online business, you should place pricing at the very heart of your strategy. You want to dominate the market and a good start for this is to lower your prices.
You can also increase the conversion rates of your online business by offering special offers or discounts once in a while. If you have a luxury or prime brand, set your prices at a level high to solidify your brand's position and attract loyal customers.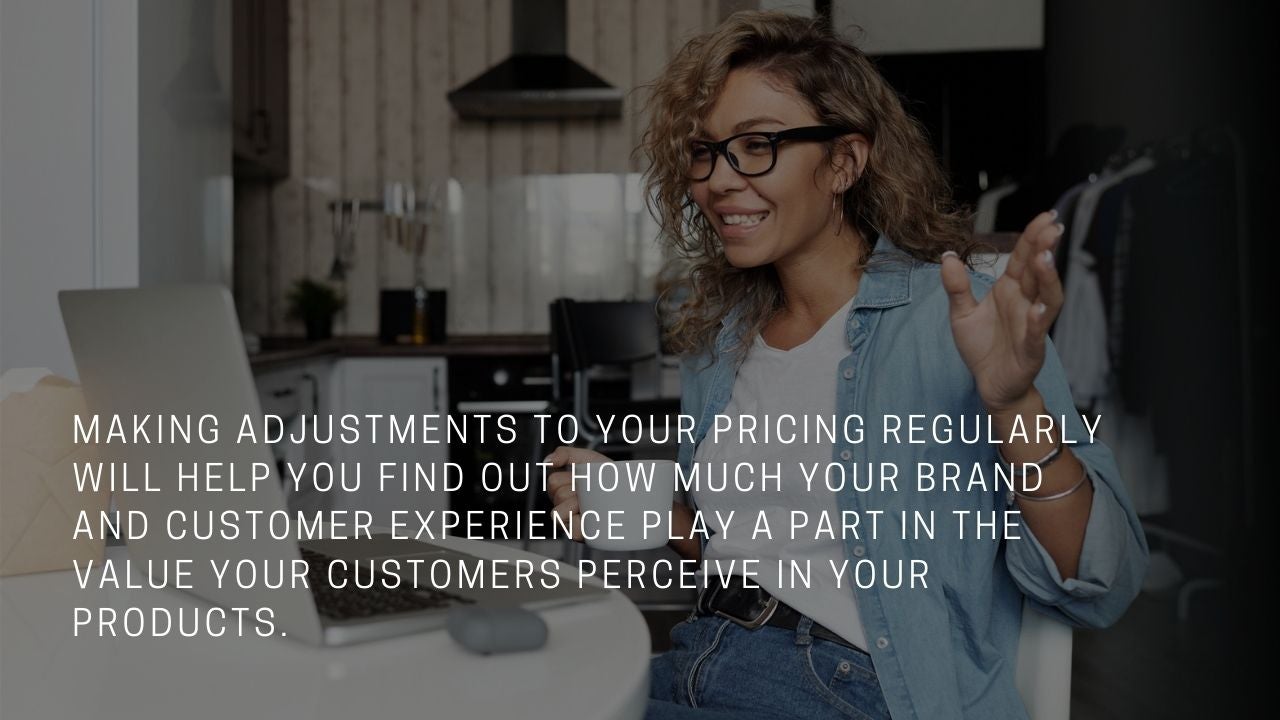 Always remember that no matter what industry you're in, you should have a pricing strategy that will support your objectives. Making adjustments to your pricing regularly will help you find out how much your brand and customer experience play a part in the value your customers perceive in your products.
Cost-Plus Strategy
One of the most popular eCommerce pricing strategies is Cost-Plus Pricing. Here, you would take the production costs, then add these to a fixed margin to come up with the retail price.
The only downside to this is that it ignores the customer's opinion completely. But you should also know that customers don't care much about your production costs or the profits you're hoping for.
For this strategy, you need to jot down the unit product costs for each of your products.
Then, you would set up a target profit margin for each of your products. If this is your first time to make such a strategy, the most common costs you would need for your eCommerce business include:
Domain
Website hosting
Rent (if you run your online operations in an office)
Platform fees
Product sourcing
Product storage
Shipping
Returns
Refunds
Bank fees
Processing fees
Salaries
Software (Like a Headless CMS and Ecommerce Shopping Cart / Payment Systems)
Marketing budget
Learn more: How to start with Headless Commerce: Agility CMS, Next.js & Snipcart Tutorial
Many eCommerce companies often lose track of unit costs, which means that they cannot use this strategy. The most crucial part of this plan is to come up with the right margin of profit that maximizes profits without putting off your customers. Without the right planning, you might run into risks like:
Very low pricing, which undervalues your products
Very high pricing, which makes you lose your competitive edge
These risks might happen since the strategy ignores two main factors that play significant roles in the relationship between demand and price, which are the prices of competitors and the willingness of consumers to pay.
A finance thesis writing service mentions that this same approach may lead to zero sales if there is a lot of competition and the products you offer are almost the same as other online businesses. In such a case, your margin of profits will be very slim. Instead of pursuing this strategy right away, make sure to calculate your costs in each pricing strategy you pursue first.

Value-Based Strategy
The value-based strategy is all about coming up with a price that your customers will want to pay. This pricing technique is highly recommended by academics and consultants. It offers a "win-win scenario" for your business and customers.
One excellent feature of this strategy is that it ensures that your customers will feel willing to pay the prices you have set for the value they get. When you set the prices of your products according to the value that your customers perceive, this prevents you from short-changing your business.
It also creates an experience for your customers that is in line with their expectations. This strategy will also strengthen the name of your brand, build better relationships with your customers, and improve your bottom line.
Remember that happy customers will willingly pay for the value they receive. They will also remain loyal to your business. A study conducted on this showed that increasing retention by just 5% will already boost your profits by as much as 125%!
Using Headless CMS along with your pricing strategy
A Headless CMS (content management system) would work well with your online business as you won't need front-office systems anymore. Instead, you would publish information (like pricing) on a third-party web service, which will then send it to other devices.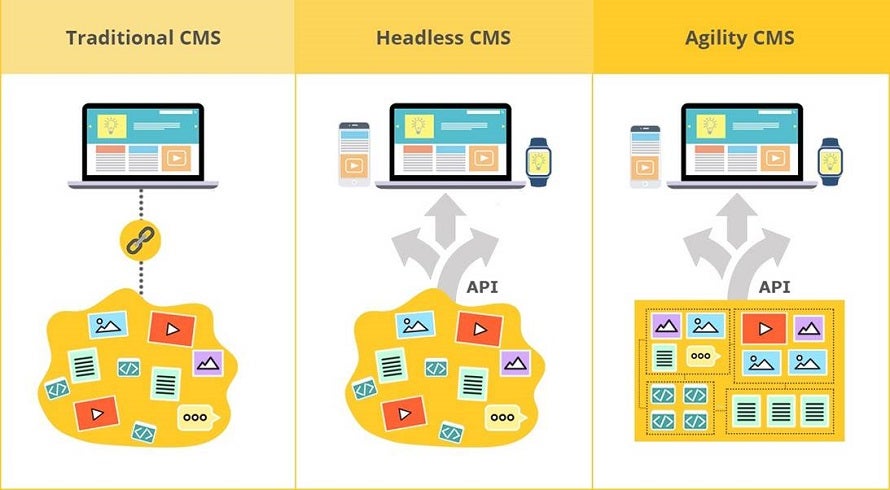 This approach enables you to create content and deliver it wherever you need it. Other benefits of a headless CMS are:
It's faster, more flexible, and easier to develop
It's future proof
It offers omnichannel architectural support
It's cheaper
It's more scalable
It's easier to learn
It's always updated
It leads to improved software architecture
It allows for a less specialized and smaller team
It allows you to focus more on your business
You can use Headless CMS from AgilityCMS.com to sort the product catalogs of your eCommerce store and use the full range of features that make your team's development experience a breeze. It offers everything that marketers and developers need and smartly cuts out anything that is not needed. With full control over your content, the only other task that you need is to market and see your traffic zooming.
Read more: Tutorial: Building an eCommerce Solution with AgilityCMS, Shopify, and StepZen.
Conclusion
Pricing is not a static task as it requires a continuous effort to fine-tune and optimize it as your eCommerce business grows. Like any other eCommerce operation that needs to operate, there will always be room and opportunity for improvement. If you can find the right pricing strategy for your business and use the best CMS along with it, you can improve your online business dramatically.
About the author:
Tiffany Harper is a training guru who's been working in the corporate sector for several years now. She is a management graduate and loves to share her experience through blogs with some professional paper writers at this site. Her research reaches innovative technologies, investments, and management development at assignment help UK. When she doesn't write, you can find her meditating or doing yoga in a local park. Please do not hesitate to contact her on LinkedIn.
Keep Learning
If you want to learn more about why Agility CMS is faster, make sure you read these articles: