1+1 > 2: Agility CMS plus your Ecommerce platform can do more together
Building an ecommerce solution with Agility means you get more than just ecommerce; you get the power to promote and deliver the most relevant content to drive your online revenue.
Works with ANY Ecommerce platform
Agility works with all of the leading ecommerce platforms: Shopify, BigCommerce, Snipcart, WooCommerce, Wix eCommerce, Magento and more.
Choose the best of breed tool
Agility is built to work with the best of the best. Pick the best ecommerce platform, the best marketing automation and so on. Mainly pick the best platforms for YOU.
Separate transactions from content
Use Agility to manage your content and products while your ecommerce platform manages the inventory, orders, and transactions.
Build the best Ecommerce experience for your customers
Ensure your customer experience is consistent and personalized across all your channels. Scale effortlessly as you grow your online customer base.
Personalize your content
A personalized shopping experience is now 'expected' not a 'nice to have.' Ensure your customers see the right content and products at the right time.
Omnichannel Delivery
Meet your customer wherever they are, no matter what channel they use. Ensure their entire buying experience is consistent and fluid.
Unlimited scalability
Because speed matters: ensure you're set up for success and can handle those Black Friday specials. Scale your solution instantly and meet the demand with ease.
Seamless Integration
Agility was built with integrations in mind and has been deployed hundreds of times to different ecommerce platforms.
UI Extensions
Integrate your ecommerce platform directly into the Agility Interface using UI Extensions. Ensure your products and content are always in sync.
Product Data Storage Options
Depending on your architecture, store your products in Agility CMS, your ecommerce platform, or any other PIM system.
APIs and Webhooks
Take your ecommerce integration one step further using our APIs and Webhooks to continually communicate back and forth between your platforms.
Rolling out ecommerce on Agility CMS
Learn why so many people choose Agility CMS to help roll out their ecommerce solutions.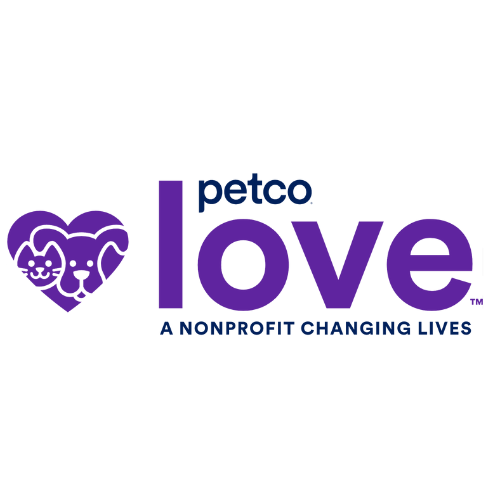 Simplified Multisite Deployment for Petco Foundation
Agility has an exceptional team that has walked us through the onboarding process to make it as seamless as possible.
Zachary Hinchcliff
Full Stack Tech Lead
Take the next steps
The world is more demanding than ever. Make sure your ecommerce solution is supported by a solid foundation of content and control. If you'd like to learn more, reach out to one of our experts.