Before you start building a product, it's important to know what you're trying to build and for who. Whether you take our advice or someone else's, understanding your customer and their problem will guide the next steps in how to build a SaaS product that people love.
In this article, we will share 9 tips to help you build the most powerful SaaS product possible! Before we get to that, let's answer some common questions.
What Is SaaS?
If you are wondering what SaaS means, it stands for Software as a Service. This means that the software is hosted online, not downloaded locally on your computer, phone, or tablet. Some examples of SaaS include Google Drive and Dropbox.
What is a SaaS Product?
A SaaS product is a cloud-hosted service that can be accessed by users, typically through a web browser or an application. SaaS products are designed to provide software and data storage without the expense of purchasing and installing applications and equipment. Instead, these products are offered as a metered service on the internet, where customers pay for use of them on a regular basis.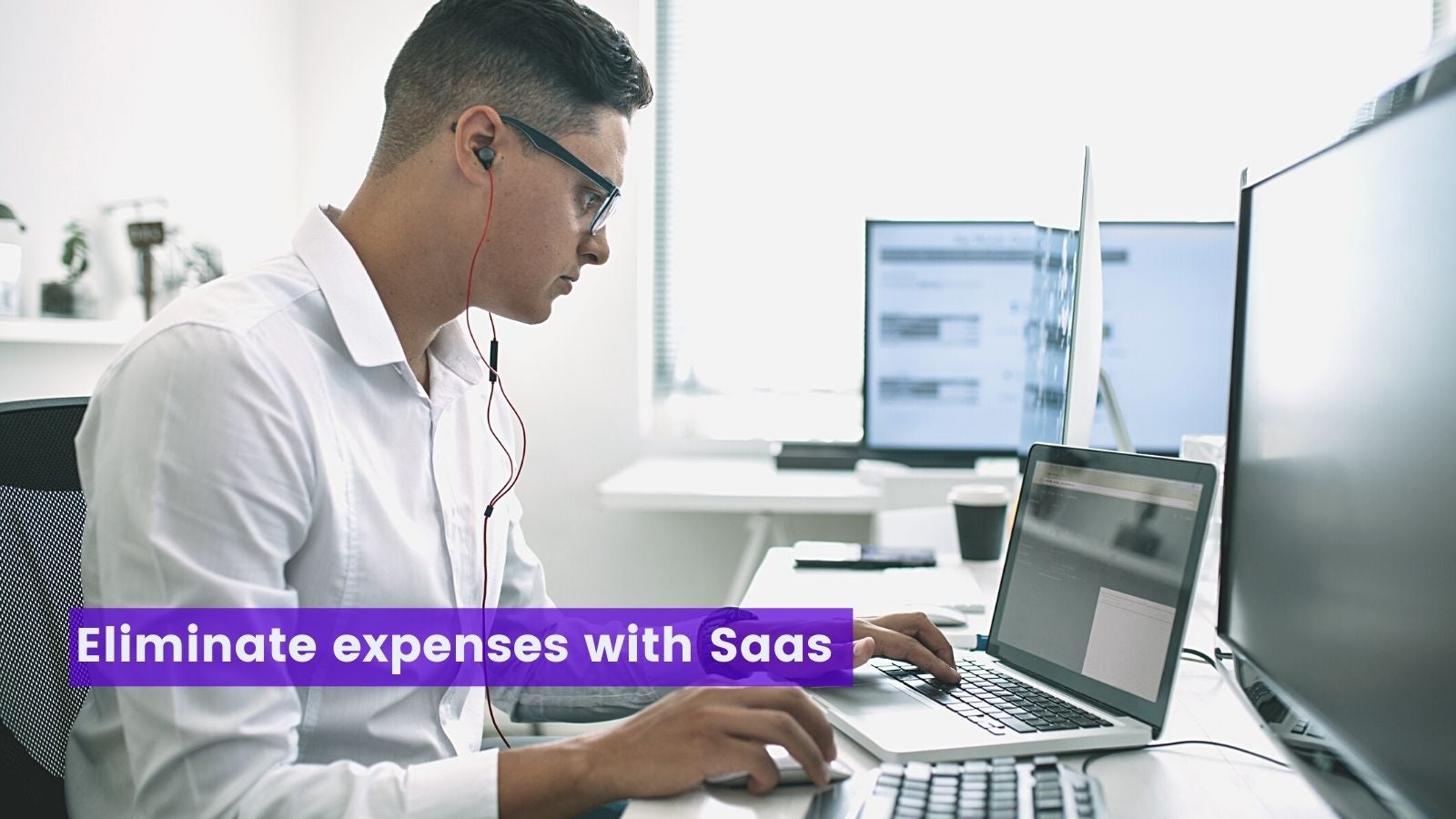 Tips to Build a Powerful SaaS Product
When it comes to building SaaS products, you want to ensure that you build them to be as powerful and efficient as possible. In order to do so, there are a few tips to keep in mind during the building process. Here are some helpful tips:
Knowing Your Customers and Pin-Pointing a Problem
Understanding your customer and the problem you are trying to solve is essential in order to build a powerful SaaS product. If you're not sure who your customer is, try to identify the most common types of customers that use your product. When you're building a solution, it's important that it solves their problems and that it's easy for them to use.
Resolving that Problem Efficiently
Once you've identified a problem your potential customers are trying to solve, create a solution that reliably solves it and is easy to use. Parameters such as their target clientele, how they want to use the product, and the features they need will likely also be important considerations in this process.
Know these things about your potential customer before you start building your product because it will inform everything from the type of features you choose for it to how easy to use it is. The best products for SaaS startups are usually created after extensive research and testing.
Benefit from Feedback
Another way to get feedback is by using analytics tools that help understand the customer experience. One example of this is Mixpanel. It provides a wide range of advanced analytics functions which can be used to get insights into customer behaviour. Another similar tool, known as Optimizely, allows you to A/B test your site or app to find out what drives engagement and conversion the most.
Once you are able to achieve this feedback, be sure to use it to your advantage. Feedback (both good and bad) can be a real contributor to improving your product. By knowing what works well and what doesn't for your clients and product users, you can make updates and improvements to better reflect the needs of your customers.
Over time, feedback can help you create the best product in your niche to attract even more clients and surpass your competitors by offering even more valuable features to clients.
Prioritize the Customer's Experience
A customer's experience with your product is the single most important factor in determining whether or not they'll buy it. You can have a great product - but if the user doesn't find it easy to use, then you're going to lose them. That's why we recommend prioritizing the customer's experience as much as possible: this will help you to retain more customers and increase your revenues over time.
This tip goes hand-in-hand with the previous tip on our list since tools such as Mipanel and Optimizely can give you insight into your current customers' experience with your product. These tools can offer interesting statistics that show what features clients use the most often, and which ones are not needed. This way, you can offer the features that are most important to the product user's improving their overall experience with your SaaS product.
If people don't enjoy interacting with your app, then they're not going to keep coming back for more - so be sure to provide them with the best experience that you can.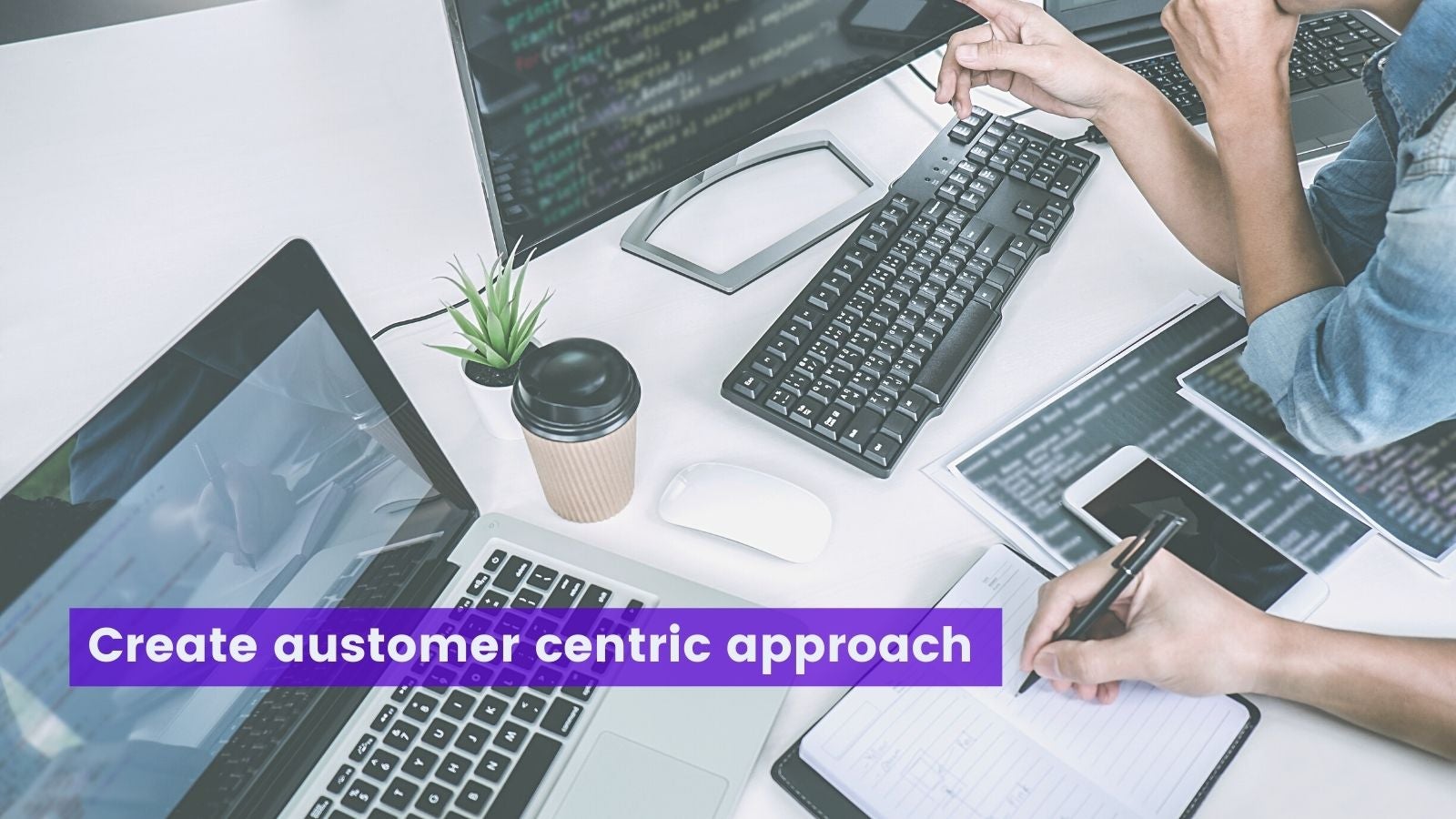 Use a Prioritization Framework
You may have heard of a prioritization framework being used to balance work before. In other words, a prioritization framework is a process that helps rank the different agenda items in your life to allocate your time and resources. For example, you could put things you want to "do" on one side of a scale, and then put things you should "do" on the other. Now you can prioritize the weight of each by comparing them while balancing the needs of your work and personal life.
Of course, when it comes to building a powerful SaaS product, you won't be balancing the needs of your personal life, but it follows the same strategy. When building your SaaS product, consider using a prioritization framework that will help you determine which tasks need to be handled with urgency and which ones can wait.
This kind of tool is vital to the progress of any SaaS project as there are many steps involved and without a proper prioritization framework, you can find yourself getting lost in piles of work and forgetting which tasks need to be handled first. A prioritization framework simplifies your to-do list by giving you a clear outline of which order you should follow when working on your new SaaS product.
Work With a Team
When building a SaaS product, you may want to do it yourself, but in reality, working alone on such a large project is time and effort-consuming. It is recommended to work with an experienced team of experienced professionals who can help you build your SaaS product. Allocating the right amount of time, energy, and money should be considered to ensure that your product will be able to compete in its space.
Experienced SaaS product teams will have the skills and knowledge to build your product with the most advanced features and they will work efficiently. These professionals have often built dozens of similar products in the past, therefore, chances are, they will be able to work much faster than you would if you built your product alone. By dividing tasks between multiple people, you can all work simultaneously resulting in more progress when it comes to building your powerful SaaS product.
Invest in Design
Not only is it important for your product to work efficiently and solve problems, but the product design is also important. The design should convey trust and reliability to your customers. Your product should not only be easy to use, but enjoyable to use. Use nice colours and ensure the layout of your product is neat and organized as well as being easy to navigate.
Nobody enjoys having to spend lots of time to find a page or feature on a website or platform, so ensuring the design allows users to easily find what they are looking for and work efficiently.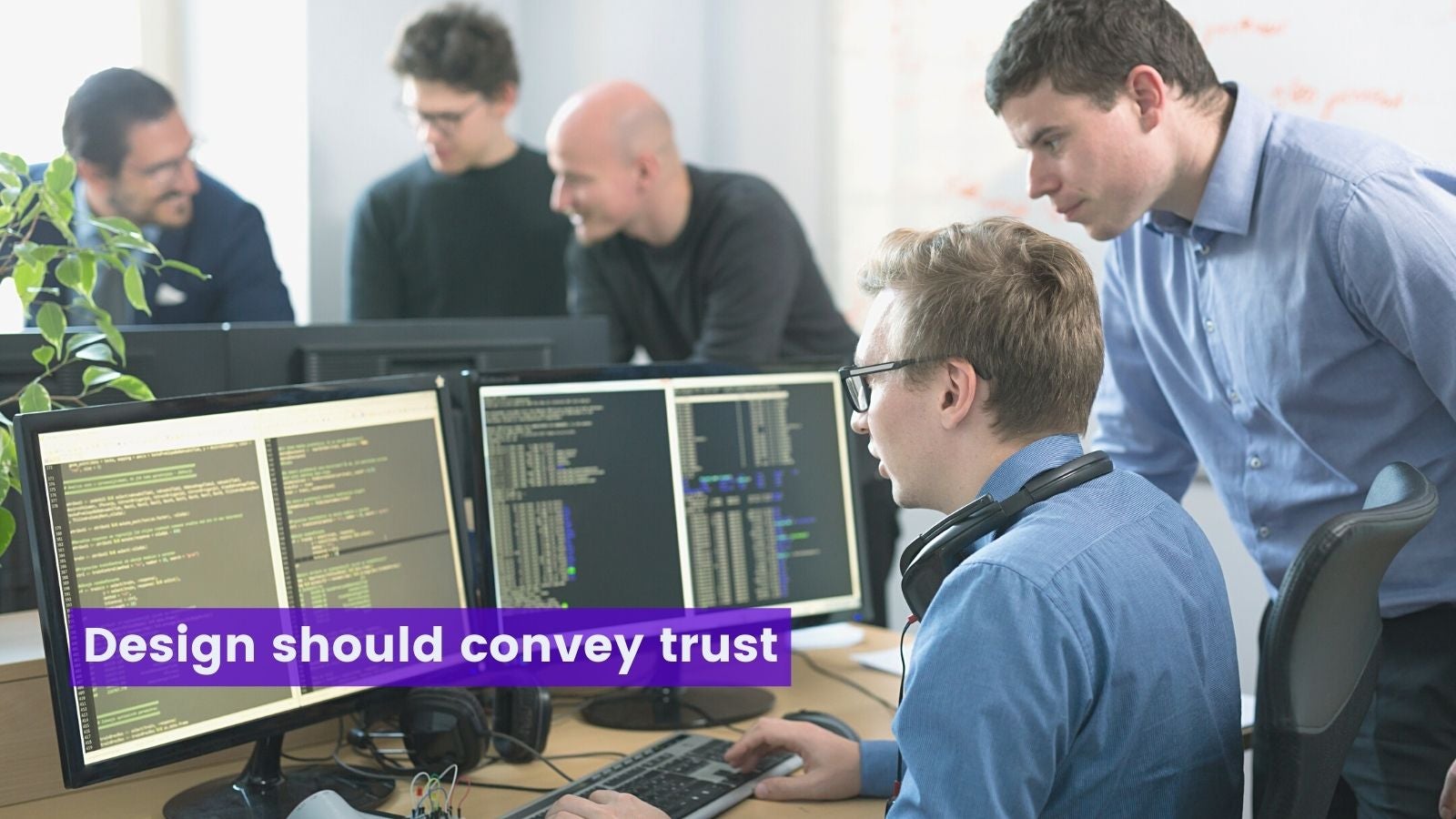 Using a Trusted Brand Name
Although not always possible, if there is a way for you to include a trusted brand name in the name of your product (for example, Amazon), then certainly take advantage of this. Clients will be much more willing to invest in a product that is associated with a trusted brand.
Of course, before associating yourself with any brand, it is mandatory that you seek permission from that business, otherwise, you could face legal issues which should be avoided at all costs.
Have Fun!
Last but not least, we all know that building a successful SaaS product takes hard work and dedication. But what about having fun? The truth is, when you have fun while you build your product, the experience will be more rewarding for both you and your customers. Here are four ways to make sure you're having fun while making progress on your SaaS product:
Mix Up Your Day
There is no need to spend an entire day repeating the same task (unless you want to, of course). Adding some variety to your work schedule can greatly motivate you to continue working and make progress on your product. If there are multiple tasks that require your attention, you can make a bit of progress with each one, every day. This way, you are not working on the same thing for long periods of time, resulting in you getting bored and unmotivated.
Set Goals
Goals can be a great way to get more done, but only if they are reasonable. Setting unobtainable goals will not help you get more work done, but rather demotivate you. Setting goals that require a significant amount of work without becoming burnt out is the key to seeing the most progress with your SaaS project.
Try New Methods
Relax a bit, anybody that has ever tackled a SaaS product project knows that it can become frustrating at times. If you find yourself getting irritated at the fact that you are making little to no progress because of an obstacle, try another way! The internet is a wonderful tool with so much information. You can find many guides to help you get around an obstacle in your project and find a new way to perform tasks. This will help you keep making progress without getting angry.
Final Thoughts
If you want to build a successful SaaS product, the secret formula is understanding your customer and what problem they're trying to solve. Then create a valuable solution that reliably solves their problem and makes it easy for them to use. The nine tips we've outlined here will help you get started with this process. Good luck with your SaaS project!
Learn More:
What is a Headless CMS? (agilitycms.com)
Headless CMS vs a Traditional CMS Top Benefits - Agility CMS