If you've worked in or around the digital marketing industry, you've probably heard of Sitecore CMS
Sitecore is one of the leading web content management systems (CMS). It provides complex digital marketing tools to users and allows them to manage multiple websites from one place.



Why Sitecore?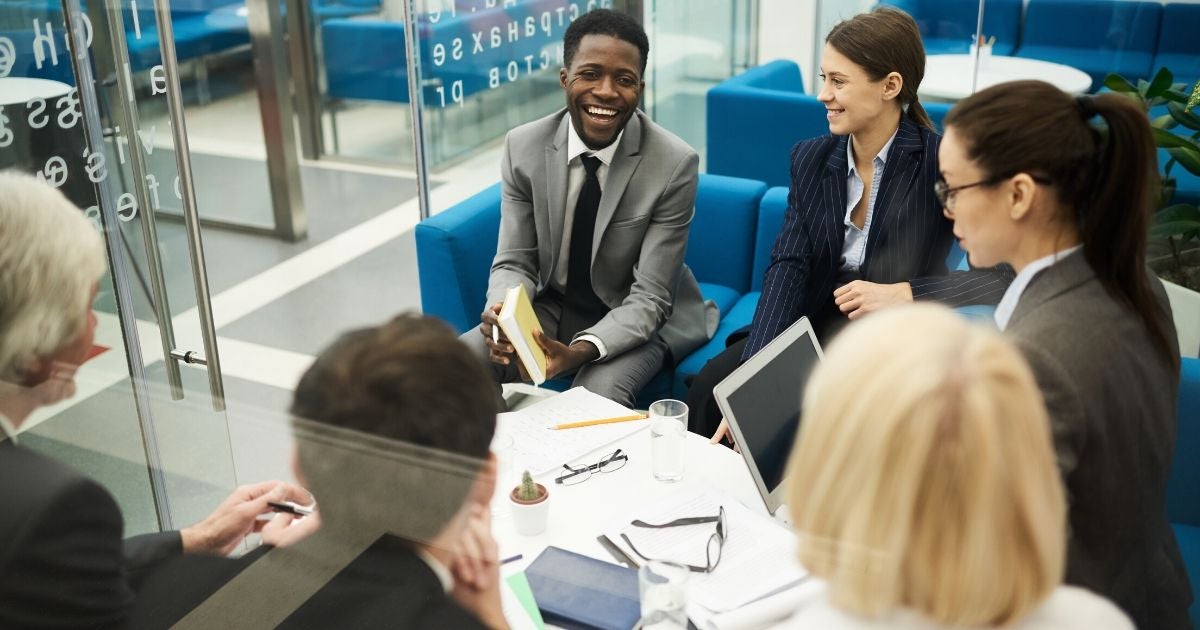 Instead of rambling on about features, here's a list to give you a better understanding of what Sitecore actually does:
Works with your existing CRM to collect and store data on every customer
Builds individualized customer profiles, giving insight on their browsing/social media habits, purchases and even if they've opened your emails
Real-time analytics and data reporting
Allows you to manage multiple communication channels from a single place, including web, mobile, email, and social media
Marketing automation across all channels, making sure your customers see what you want them to see and how you want them to see it
Content testing without the need for a tech expert
Manages multiple domains in one place
It's easy to see why so many marketing professionals choose Sitecore to provide digital experiences to their customers. In fact, here's what one tech director has to say about it:


"Sitecore has proven to be the best and most powerful CMS option for clients that need more enterprise-level solutions, while also having the budget to afford it. It readily adapts to any situation and any sized project. It also really excels in environments that require complex workflows and many user permission groups. Sitecore is less appropriate for smaller sized sites or clients with a more limited budget. The price can become prohibitive for smaller clients, but if they can afford it, Sitecore really outshines the competition." Source: trustradius.com

No doubt some high praise for what Sitecore can offer your business, but that last part sure stands out.
What if you're a medium-sized company without the resources of a large enterprise?
Let's take a closer look at some CMS alternatives to Sitecore.
Sitecore Alternatives
Arguably the most popular Sitecore competitor is WordPress.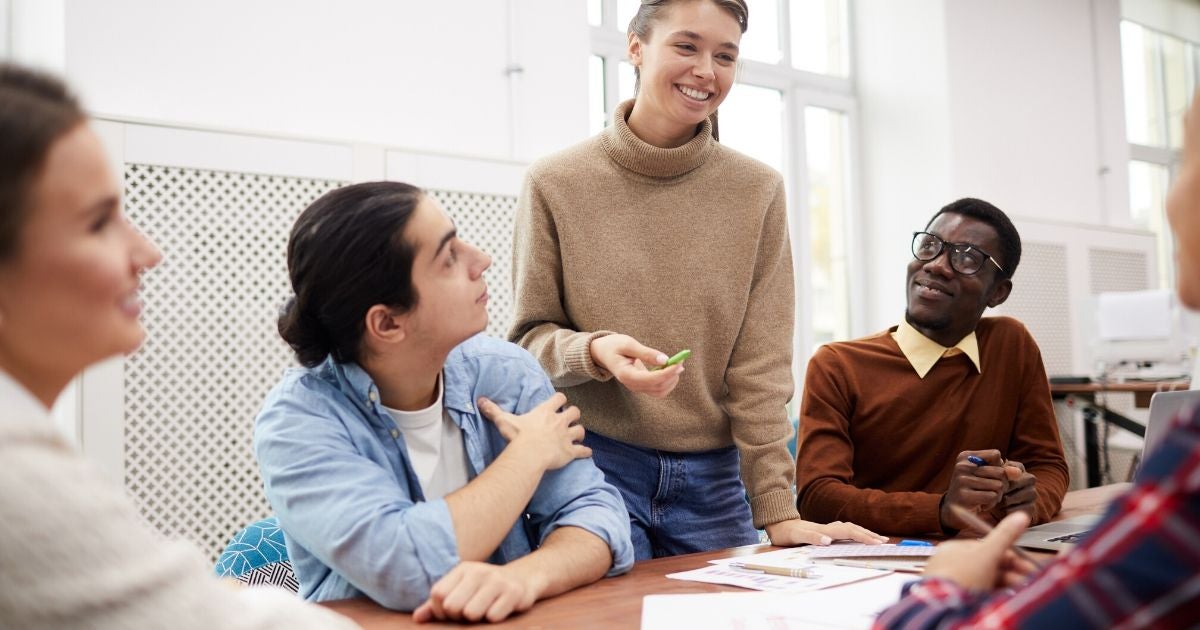 Wordpress is an open source website creation platform and one of the most popular content management systems out there.
Designed with usability in mind, it's a great solution for a number of different websites. It is a more casual solution for smaller tasks.
While it's a great option for SMBs, one major caveat of WordPress is that it's not a true headless CMS, even though they did launch a headless version. It is known for repetitive issues with security and lack of support.


What's a headless CMS and why do I need one?
A headless CMS is similar to a traditional CMS, but with one major difference: it consists of the back-end only. In other words, the head (website) has been removed from the body (where your content is actually stored).
If you're more of a visual learner, this video may help:

You might be wondering... Is Sitecore a headless CMS?
The short answer is kind of… Sitecore can be used headless, but you still might be paying a premium for features you don't need.
Another Sitecore's competitor is Drupal.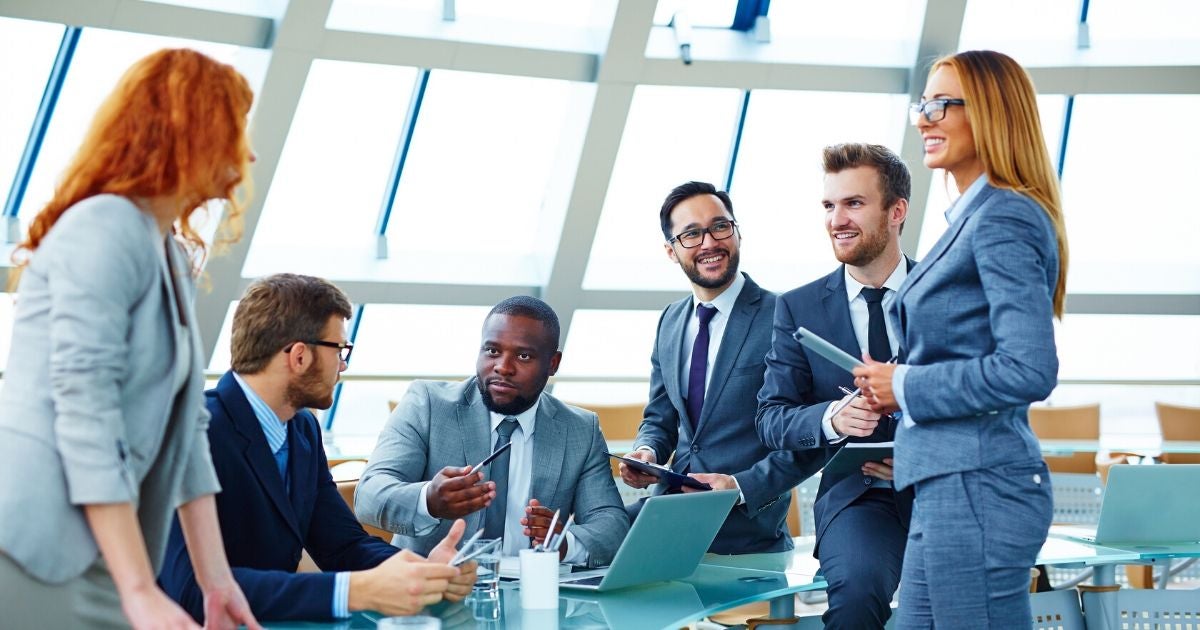 Drupal is an open-source CMS product, used by many developers, and is a self-installed, self-hosted solution on its own.
In addition to having all the standard features of a traditional CMS, Drupal allows you to create integrated digital frameworks that can be extended with add-ons. Modules and themes expand functionality, giving you the tools to really customize your content presentation.
Drupal as an open-source product is free, but the services and hosting for it are not, and upgrades need to be handled manually.
The downsides?
Its' complex interface can be frustrating, as Drupal is known for having a steep learning curve
High system requirements and expensive hosting fees
Not for web developers seeking a simple management system, as the modules and updates are installed through FTP
The major pain point for the current Drupal user is that Drupal 7 will reach end-of-life in November of 2021. "Official community support for version 7 will end, along with support provided by the Drupal Association on Drupal.org. This means that automated testing services for Drupal 7 will be shut down, and there will be no more updates provided by the Drupal Security Team."

Which is why we created Agility CMS

Agility CMS is a content-first headless CMS that gives users the flexibility to build, manage, and maintain content using any programming language.
Agility CMS is for those who want control of their content across all channels, to build an online ecosystem with the capability to scale and evolve over time.


So what makes Agility CMS better than Sitecore?
For one, Agility's page management system has revolutionized the traditional CMS approach. It allows you to manage all content from a central platform in order to deploy solutions quickly and securely across multiple channels.
Agility CMS vs Sitecore
1 | DXP vs Agile Tooling
Sitecore represents the DXP market. It adds all features inside a single platform, which means you need to change your business to adapt to them.
Agility CMS fits into your existing and rapidly expanding set of agile business tools. Agility is the hub for your content and helps you evolve your technology ecosystem.

2 | Traditional vs Content First
Sitecore represents traditional thinking -- with an installed, monolithic product that requires upgrades and software installation.
Agility CMS provides a cloud-based, content-first approach and sets you up for increasing ROI over time. It enables you to reuse your content across multiple channels with no upgrades, and no software to install or manage.

3 | Customer Support
We also understand the importance of customer interaction
Rather than give you a complex system to figure out yourself, our award-winning content architecture consulting will guide you.
From enterprise packages to simple training sessions, our support is there from day 1.
Agility's values are based on the belief that if you're not successful, then neither are we.
Here's what our clients have to say:
"The support team has been available 24/7 and very responsive for any questions we may have. When we have to deal with urgent matters - doesn't matter what the ask is, good or bad, the team is there to help support us and our development partners." Source: capterra.com
The more you dive into the benefits of Agility CMS, the easier it is to understand why marketers and developers trust us to provide content solutions.
Agility CMS has a long history helping organizations of all sizes achieve their online goals. Click here to find out more about our partners, and what we can do for your business.
Keep reading: