Ensuring your business appears at the top of search engine rankings is no mean feat. A user's decision to choose you over your competitors can come down to who appears first on Google In short, search engine rankings are vital for inbound traffic
Many business owners are asking, "How can I use SEO to increase my search engine ranking?". Whether you're offering a unique product or you're a software provider hoping to perfect your SaaS content marketing strategy, this guide is for you.
What Is SEO?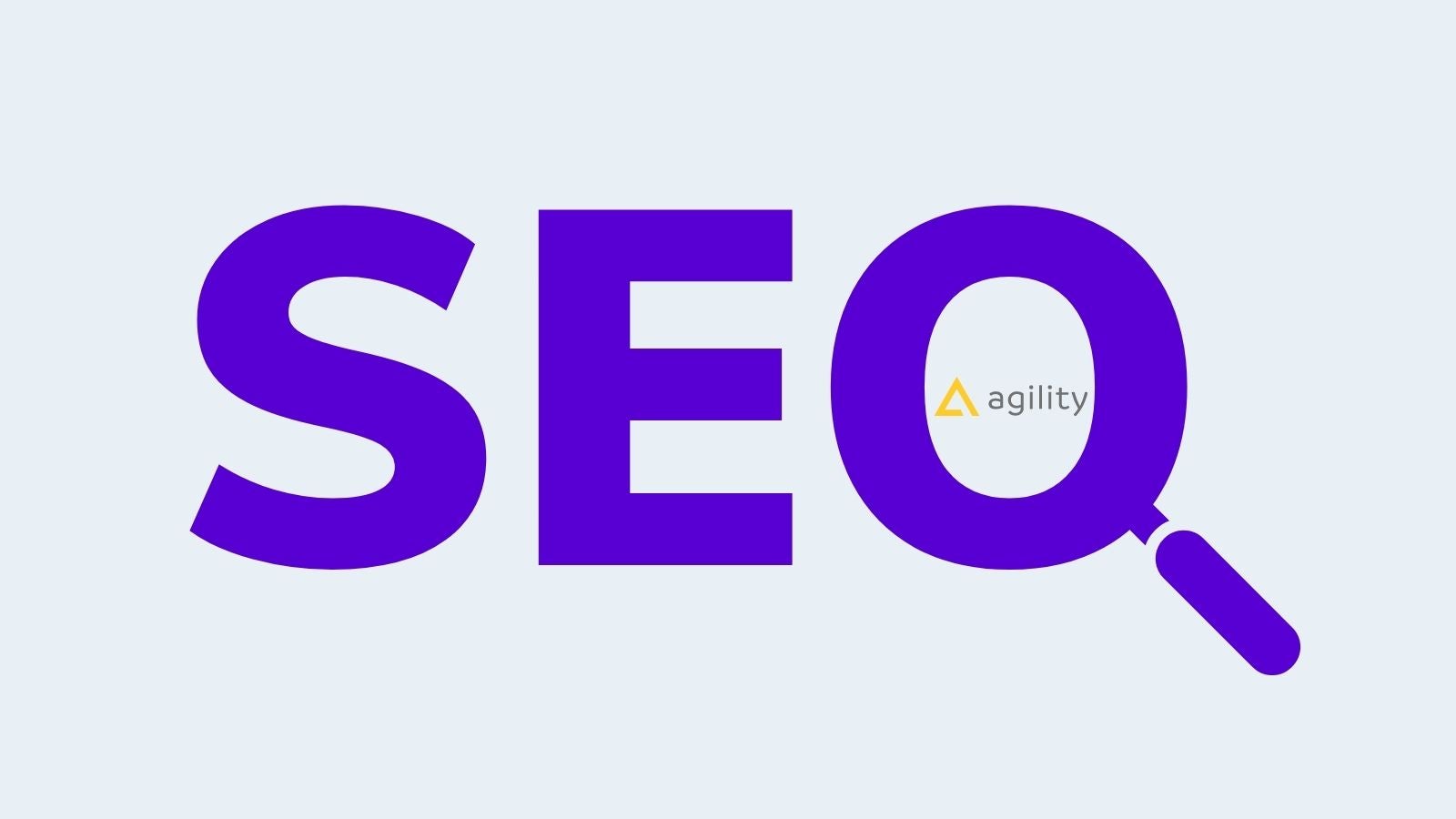 Search Engine Optimization (SEO) is the process of improving your website's visibility and ranking on Search Engine Result Pages (SERPs). SEO differs from other methods to increase your website's traffic, such as paid ads and social media campaigns, as SEO generates organic traffic. And SEO drives over 1000% more traffic than organic site visits from social media.
So, how does SEO work? Search engines like Google and Bing "crawl" ( or read) websites and use algorithms to analyze how relevant those websites are to a user's search query. Websites that the algorithm deems to be relevant and high quality will appear highest on SERPs.
An important aspect of SEO is keywords- the exact words that searchers type into the search bar when they're looking for a product, service, or information.
There are a lot of factors that go into a website's search ranking. Although, the three key ranking factors you should consider when developing a B2B SEO strategy are:
Technical Ranking Factors
The technical ranking factors of your website concern the back-end build of the site. Search engines will check your site's speed, the structure of its internal links, and its mobile usability. This means if you are performing SEO on your website, your website developers should be involved as well. Search engines rank websites highly that load quickly, are easy to navigate through their landing pages and internal links, and are easy to view on mobile phones.
On-Page Ranking Factors
On-page ranking factors concern the SEO of your landing pages. We'll go into more detail about this in the step-by-step guide below, but, in short, this is how search engines analyze the content of your website, including your headlines, meta descriptions, images, URL structure, and anchor text SEO.
Off-Page Ranking Factors
Improving your off-page ranking factors involves thinking about other platforms that link to your website. This can include social media, blog posts, and reviews on other websites. Getting links to your site from other high-quality pages and platforms (known as backlinking, more on that below) is just as important for your search ranking as the content on your website.
Many businesses are overlooking SEO and focusing their energies on social media marketing and website development. But for B2B businesses, the importance of SEO cannot be ignored.
Looking for more tips? Subscribe to our newsletter here: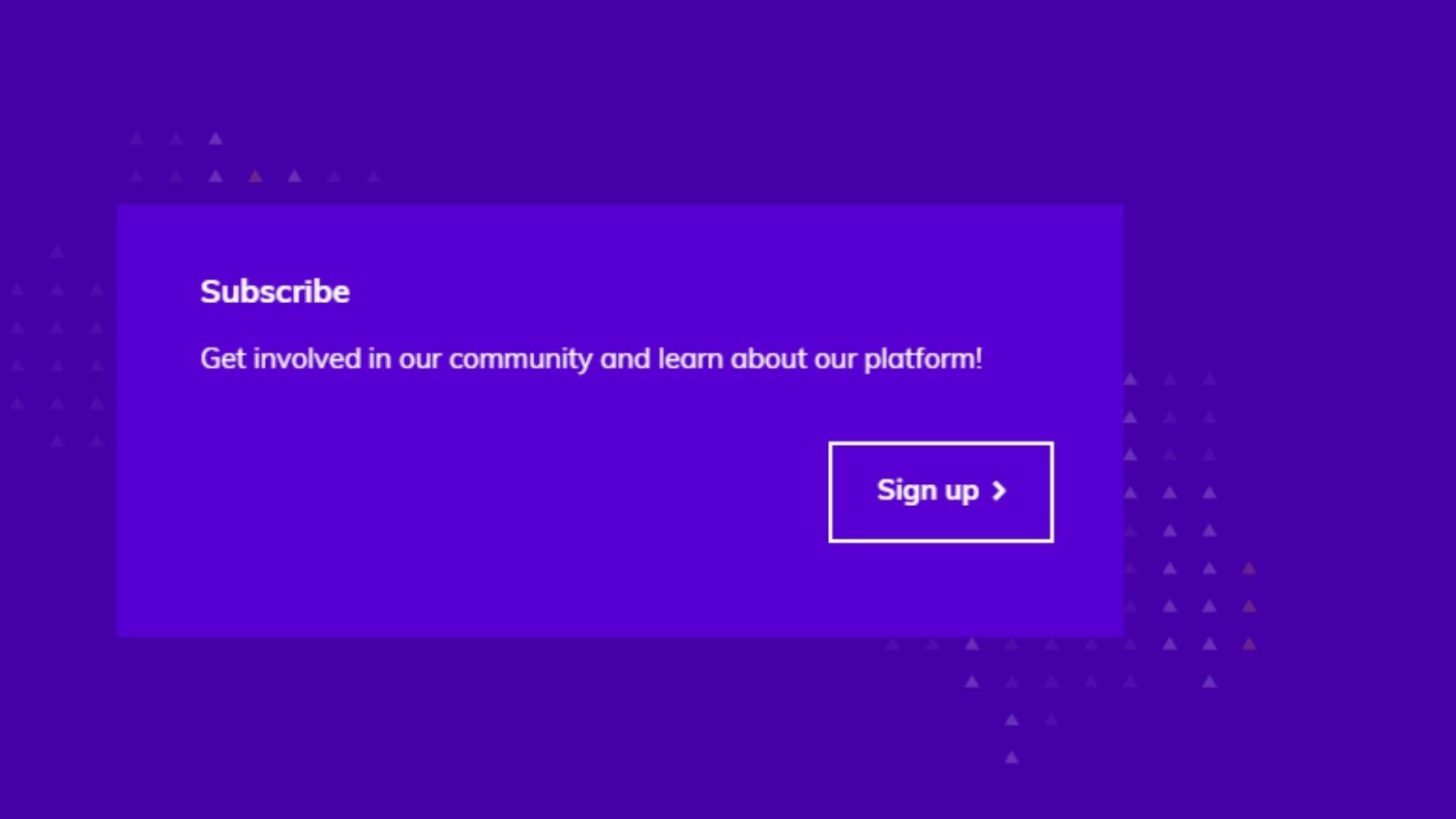 What Is the Difference Between B2B and B2C SEO?
The reality is, B2B websites are often catering to a much smaller clientele than B2C sites. This is because B2B services are usually aimed at a small group of people - the handful of decision-makers at another company.
So what are the differences between B2B and B2C SEO that you should bear in mind? The goal of your SEO campaign is the most important difference. Whilst B2C websites, such as eCommerce businesses, want individual customers to make an immediate purchase, B2B businesses want to establish a long-term relationship with clients. B2B clients will spend more time researching and there are often multiple decision-makers conducting online searches.
Why You Need a B2B SEO Strategy
Your business may already be aware of what is and isn't working in your marketing strategy. An important note: only 25% of Google users look past the first page of a Google search. So if you want to beat your competitors, appearing high on SERPs is a necessity.
The above graph shows the results of a survey asking B2B ventures to name their top three channels for sourcing leads and producing high ROI (Return on Investment) leads. You can see that almost half included SEO as one of their top channels. Live events were, of course, an important source of leads for B2B companies. But the past year has led to many canceled B2B events, so we can expect SEO to move up the rankings.
The data shows that the volume of leads sourced by and the high ROI of SEO is already an advantage that B2B companies are investing in. If your business is behind the curve and doesn't have an SEO strategy, chances are you'll be falling in search engine rankings.
2022 SEO Trends to Look Out For
Video Marketing
Many B2B companies are now uploading videos to describe their products or offer useful content to current and potential clients. One survey suggests that 96% of people have watched a video to find out more about a product or service. Ensuring your videos appear high on SERPs can be achieved by including a video transcript, using keywords in your video's meta description, and making sure the website your video links to is also SEO-friendly.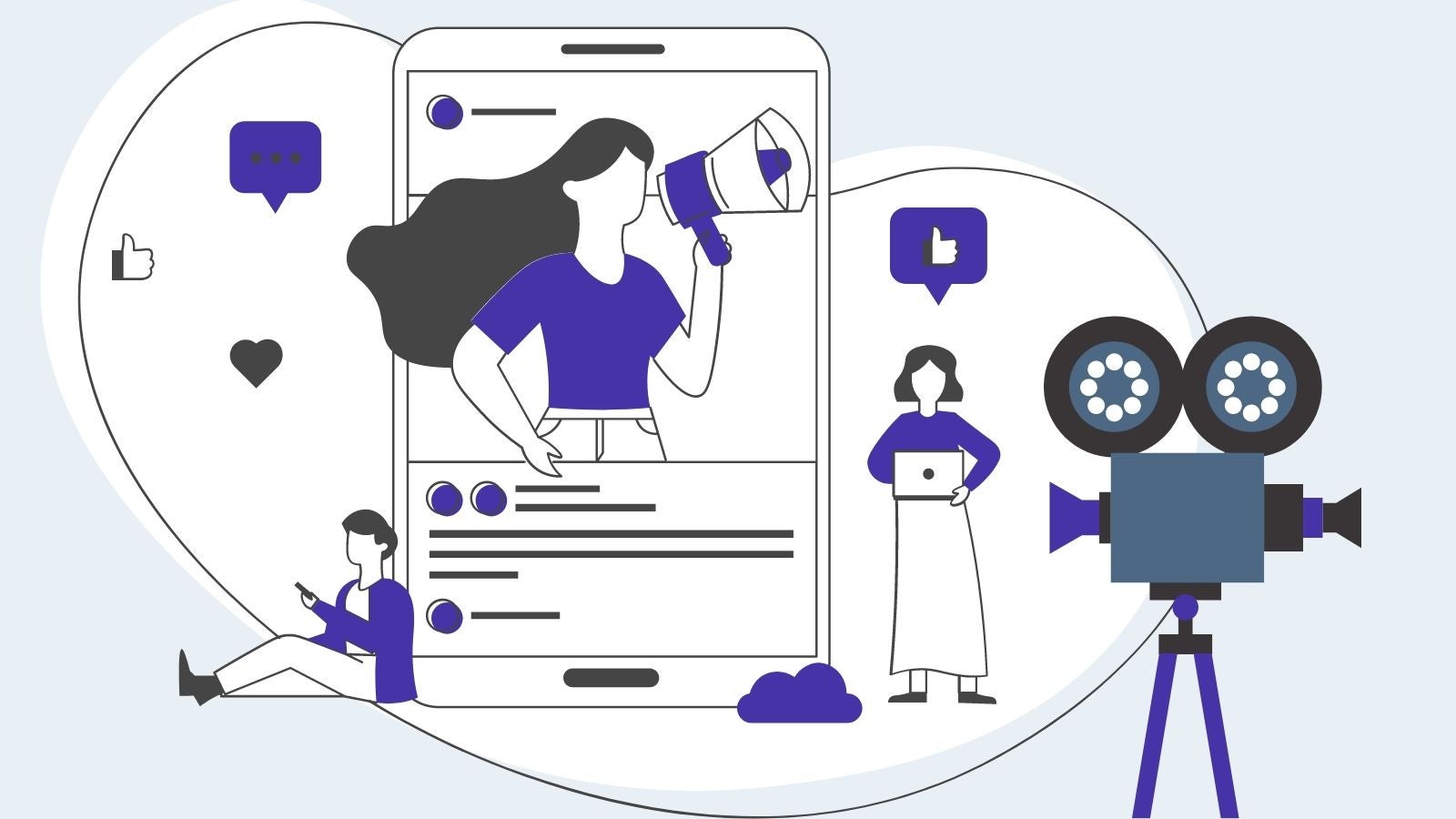 Voice Search
With the rise of voice-recognition technologies like Siri and Alexa, many consumers are vocalizing their online searches. Voice searches often take the form of a question, so including Frequently Asked Questions (FAQs) in your headings, meta descriptions, and landing pages is a must.
Mobile Optimization
As we discussed above, ensuring your website is optimized for mobile users is essential for your SERP ranking. Google has recently introduced mobile-first indexing to its search ranking process. This means Google will be using the mobile version of your website as a key factor in its search ranking.
An 8-Step B2B SEO Strategy
1. Identify Your Buyers
B2B websites are usually aimed at a much smaller clientele than B2C sites. This means that the words your potential clients are Googling are more specific than those searched by B2C customers.
Your website needs to include 'low volume' keywords. These keywords are specific; they might not get searched very often online. But when someone does Google the specific product or service that your company offers, you want to ensure your landing pages and meta descriptions contain these keywords.
Many B2B companies use a customer onboarding process template to map out the steps their clients take from purchasing their service to becoming lifelong customers. These same techniques should be used for generating new clients too. If you're putting together a B2B SEO strategy, mapping out your client's journey, including the individual decision-makers within that business is an important part of your process.
2. Do the Groundwork
So how do you figure out what your potential clients are searching for? Using tools like Google analytics can help you discover what people are searching for concerning your product or service.
The next step is to put yourself in your clients' shoes and do the searches yourself. What websites come up first on the SERP when you Google your keywords? How do you compare? Performing SEO competitive analysis will help you identify your competitors, see what keywords they are using, and assess their content in comparison to your own.
3. Create a Keyword Strategy
After identifying your buyers and doing some SEO research, you should have a good idea of what keywords are needed to boost your search ranking. Next, you should split your keywords into two categories:
Buyer Keywords
Buyer keywords are the words we search when we want to make a purchase. These consumers already know what they want to buy, so will be searching for the exact product or service that you provide.
You can also split buyer keywords into two further categories: high intent buyers vs. low intent buyers. High intent buyers are more likely to use keywords such as 'buy' and 'now' since they know what they want and aren't necessarily going to research the product beforehand. On the flip side, low intent buyers are more likely to look for lists of the 'best product and service providers. These buyers are still preparing to make a purchase.
Informational Keywords
Clients use informational keywords when they are searching for more information, advice, or solutions. These searchers are more likely to type their queries as questions. They may not even be actively searching for a product. Nonetheless, if these informational searchers can be directed to your website, their query could be answered by one of your products.
So, buyer vs informational keywords - which is more important?
For B2B websites, the answer is both. Few of your potential clients will rush into a purchase, so you can expect them to make low-intent and informational searches. But separating your keywords this way will help you place them on the best websites and landing pages according to the step of the journey your future client is on.
Optimizing your keyword strategy is easy with Agility CMS- you can input your meta data without having to rely on developers!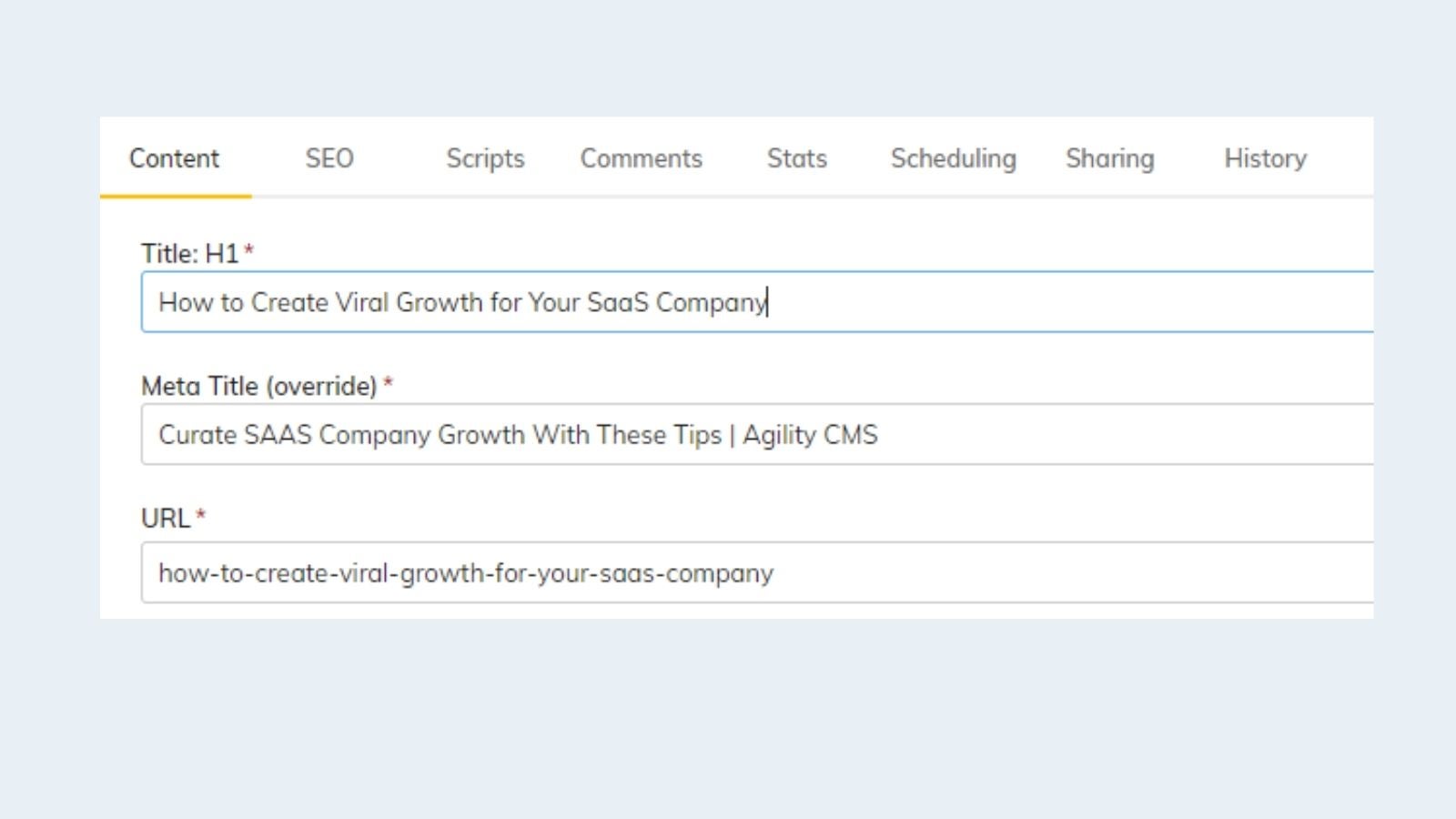 4. Optimize Your Landing Pages
You have your keyword strategy ready, what next? It's time to get those keywords onto your landing pages. The first priority is to optimize your homepage. 86% of buyers want to see your products and services on your homepage, so don't make your future clients search through your website to find what you're looking for.
Just remember - the homepage isn't everything. Appearing high on SERPs is a result of optimized website pages. Ensure that the title, headings, meta descriptions, content, URL, and even the file names of your images include your keywords.
5. Create Useful Content
Now let's look at the content. B2B clients aren't looking to make immediate purchases. They are looking for a long-term professional relationship. They want to know that you are industry leaders who can answer all their questions.
Creating useful, informational content on your website is the next step in a B2B SEO strategy. This will target those informational searchers who want to know more about a product or service before they buy.
For example, a potential client is looking for small business phone systems. Before choosing a phone system provider, they may need to know how phone systems can benefit their business, what capabilities different phone systems have, or whether or not phone systems can be linked to their mobiles. If a phone systems provider has blog posts answering these questions, potential clients will find them at an early stage of the purchasing process.
Offering potential clients useful content means your website will appear high on SERPs long before they are actively searching for a product or service.
6. Generate Backlinks
We've covered the ways you can optimize your on-page ranking factors, but what about off-page ranking factors?
Backlinks are a vital strategy to improve your search ranking. So, what exactly are backlinks? A backlink is a link from another website that goes to your site. Ideally, link building services would help you place backlinks on high-quality websites that appear high in search rankings.
Guest posts are a great way to generate backlinks. These will appear on those all-important informational keyword searches and allow you to insert your top keywords onto another website.
7. Optimize Your Social Media
The number of likes and shares on your social media posts will not affect your search ranking. But, like backlinks on any other website, effective keywords, and links to your website posted on social media will.
Using social media to share the optimized, useful content that you are already posting on your website will boost your rankings. In addition to this, the decision-makers that you are targeting are using social media sites like Facebook and LinkedIn as much - if not more - than search engines. It doesn't hurt to cover all the bases.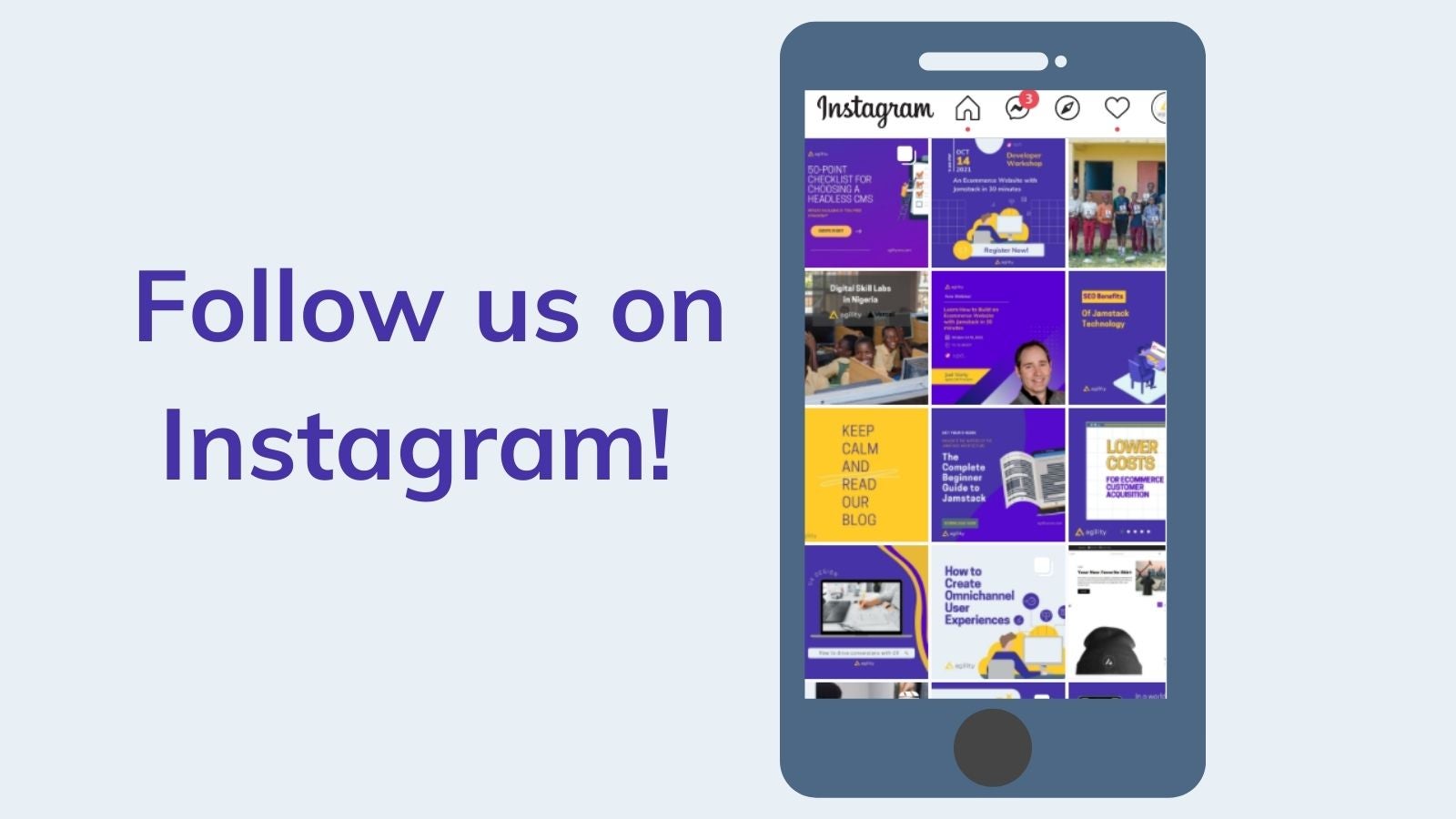 8. Regular Checkups
The world of SEO is always changing. Search engines like Google are constantly updating their analysis tools to ensure their users are finding the products and services they want.
Once you've perfected your SEO strategy, you should perform regular checkups. It helps to think of your SEO strategy as a 360° approach - something that you can repeat again and again. This can be as simple as following the above steps repeatedly, from identifying your competitors to re-analyzing your core keywords.
If your business is providing software, your SEO strategy should be part of your continuous integration testing. What your clients are looking for and how they use your software is rarely static for software providers, and your SEO should be treated with the same attention as your software testing.
Final Thoughts on Successful B2B SEO Strategies
Creating a successful B2B SEO strategy takes the guesswork out of improving your website's search ranking. Not only will it make your business more visible on SERPs, but each step will also be a learning process in which you will discover more about your clients and competitors. In a world where businesses must rely on search engines for clients over face-to-face marketing, an SEO strategy will make the algorithms work for you.
Learn More:
Improve SEO Marketing with Jamstack Technology | Agility CMS
Lower Customer Acquisition Costs With These Tips | Agility CMS
SEO Best Practices for Headless CMS, Agility CMS
eCommerce SEO Guide and Strategies for 2021 | Agility CMS
Bio: Nick Brown - Accelerate Agency
Nick Brown is the founder & CEO of Accelerate Agency, an SEO agency offering professional content marketing services based in Bristol. He has over 12 years experience in digital marketing and works with large companies advising them on SEO, CRO, and content marketing. He has written for sites like Hubspot, and BambooHR.