Thank you for submitting your contact information.
One of our Agility product experts will get in touch, normally within one business day. They'll talk with you first to understand your particular challenges and then give a demo of the Agility platform tailored just for you.
Agility's tools are stronger together. Use Agility CMS to manage all your online properties: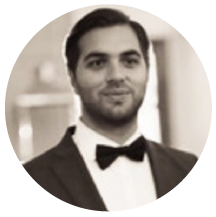 Agility's Ecommerce solution has enabled our team to easily manage our products online. Being able to manage everything centrally from Agility without needing to integrate with a 3rd party Ecommerce platform has ensured efficiency and consistency in our design. We no longer have to worry about our site crashing during high-traffic periods as Agility is able to provide auto-scaling capabilities and additional cloud resources.