Empowering content teams
A CMS should empower your team to create amazing content experiences - not stand in the way.
Get up to speed quickly
With tons of built-in features and a familiar publishing flow you know and love, Agility CMS makes it easy to hit the ground running.
Extend and reuse your content
Our structured, content-first approach allows you to extend, reuse, and repurpose your content faster and easier than ever before.
Do more without developers
With intuitive page management, navigation, and sitemap functionality built-in, you'll be able to get more done on your own.
How Agility CMS works
Agility makes it easy to set your content free.
STEP 1
Create your content structure
Set up your content fields, entries and relationships in whatever way makes the most sense your organization and project.
STEP 2
Populate your content
Add your content efficiently using layouts and components.
STEP 3
Publish your content anywhere
You decide how your content gets published and displayed across all of your digital touchpoints.
Ready to dive in?
See how easy it is to get started with Agility CMS using these helpful guides.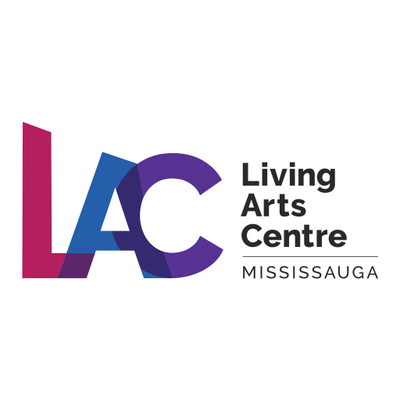 Creating an Easy Editor Experience for Living Arts Center Team
The Living Arts Centre in Mississauga, Ontario, is a cultural landmark and resource for arts, education and business in the Greater Toronto Area. The previous website was built on a complicated CMS that required manual HTML and CSS to update content. Now with Agility CMS, the digital team got a user-friendly EX: editors dont need to rely on manual configuration and technical know-how to create content and run updates across channels.
"Agility CMS is a huge improvement from our previous content management platform. Creating and publishing content is now simple and streamlined."
Gary Li
Former Digital Marketing Specialist at Living Arts Centre
Take the next steps
We're ready when you are. Get started today, and choose the best learning path for you with Agility CMS.