3 min Video: How is Agility CMS Different? Traditional CMS vs Headless CMS Explained
We give you useful content tools! Not just content hub.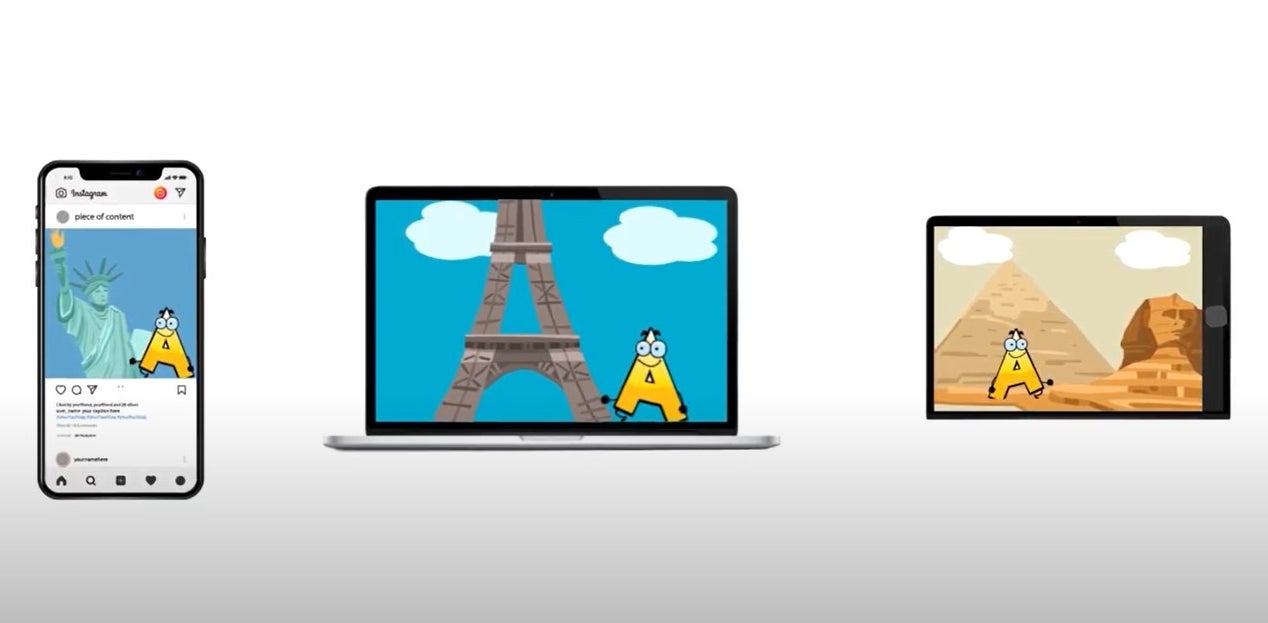 Most Headless CMSs can only handle storing your content and sending it places.
But when it comes down to it, most of your content is going to be used on your website, which is evolving quickly…
And you need tools to create and manage both website pages and destinations. Not just a content hub.
This is HOW Agility CMS is different!
It's the first and only CMS with everything you need to create and manage content fast: both on your website and everywhere else!
Watch this quick 3 min video to learn how Agility CMS is different from Traditional CMS:
Agility CMS allows you to define:
pages,
modules,
and sitemaps.
We call this page management.
This is not just a "Content First" approach – it's a whole new way of thinking. Agile thinking!
Where content is not just stored in a hub – it's ALWAYS ready for action because your CMS gives meaning to your content structure.
We call this Content Relationships.
Your content is always ready to meet your ever-changing business needs.
But the best part?
Agility CMS allows you to integrate with any marketing automation platform or CRM to drive your business success. Ecommerce, Search, Ticketing, SEO for Pages and User Generated Content are already built-in.
These components are first-class citizens in your digital strategy.
The result? If you're rebranding, redesigning, or expanding to new markets, you can launch it faster! Save money, save time …
Send your content on a fantastic journey. So that your brand can grow. With Agility CMS.
Free Workshop Recommended For You!

Back to All Resources