While we've not yet reached the levels of automation Isaac Asimov envisaged, automation is playing an increasing role in many aspects of our lives. In business, particularly eCommerce, we are constantly looking at new ways for automated systems to improve our productivity and efficiency.
Digital marketing strategies for small businesses are a major factor for growth and automation. Many businesses now use business process hyperautomation, where RPA is taken to the next level by AI and machine learning. This is an area we'll see more and more developments in over the coming years.
One thing we are increasingly seeing discussed and used is content automation. This process is also sometimes called RPA (robotic process automation).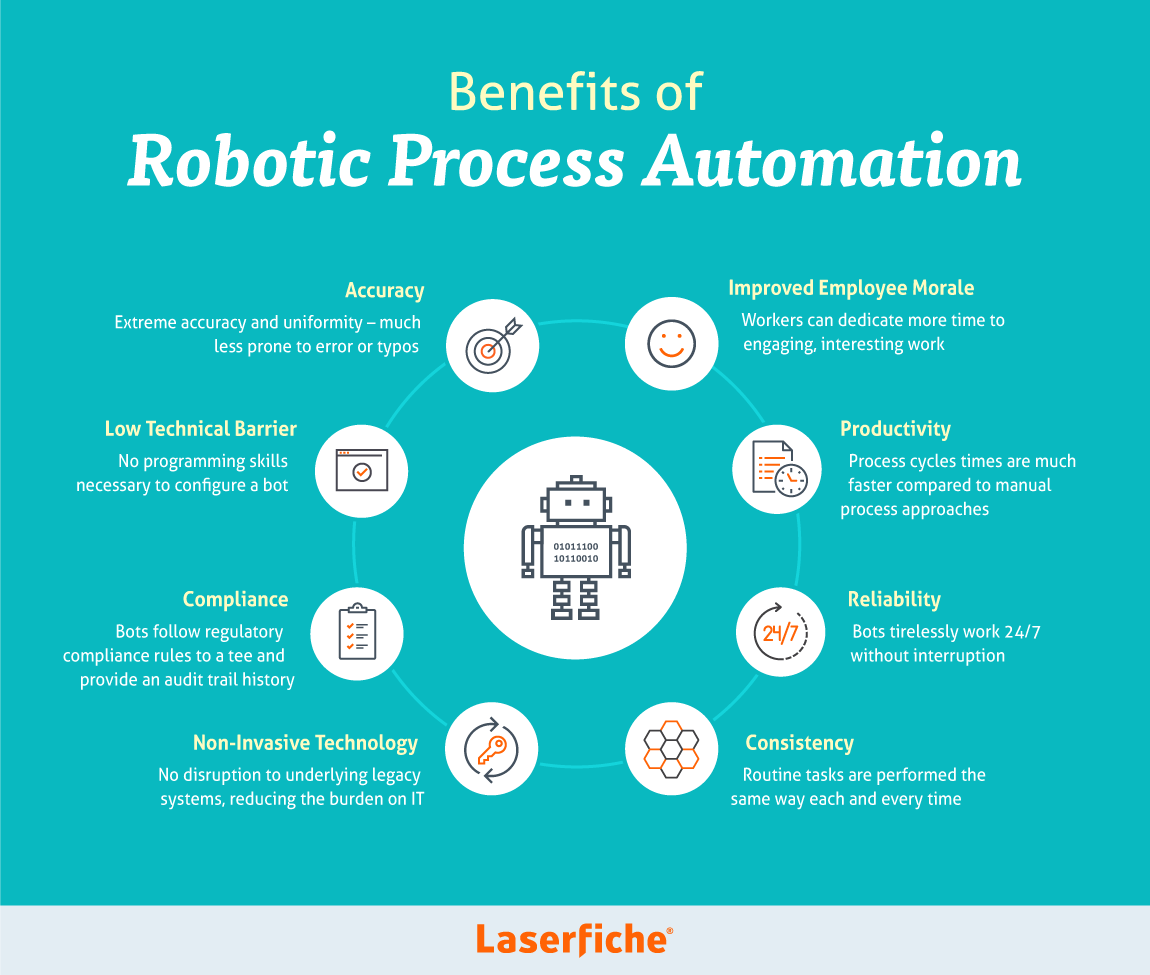 With so many automated systems now in use, it can get confusing, so what exactly is content automation and what benefits can it offer us? Is it something organizations should be investing in, or should we be waiting for other developments?
What is content automation?
Content automation is a particular type of automation within content marketing. It refers to systems, processes, etc. that automate the content cycle with no need for human intervention. When you have elements of your content process that take up a lot of time, are repetitive, or are incurring high costs, automation may be the ideal solution.
It's important to note that content automation isn't just about generating content; it's about automating every aspect of your content cycle. That includes content generation, refreshing existing content, updating content, organizing content, etc. It can also help to repurpose old blog content into new and engaging content for your social media platforms.
We already know content marketing is one of our most important strategies, whether we look at inbound or outbound digital marketing.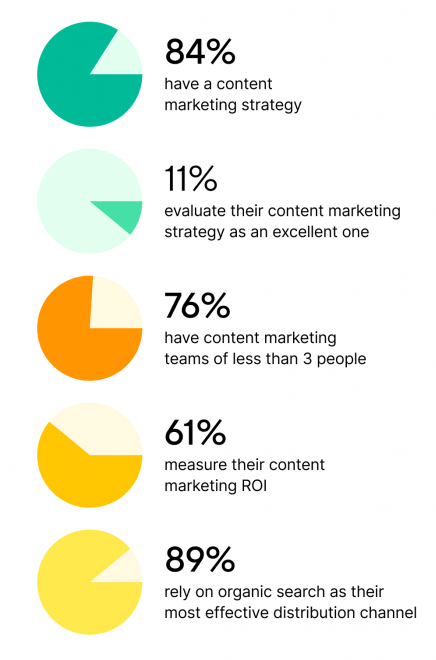 Content is the very foundation of what we do; it connects us with our target audience, raises brand awareness, builds a relationship of trust with that audience, and hopefully turns people into loyal customers (even brand ambassadors).
We utilize content marketing across multiple platforms and channels, including our websites, email marketing, and social media platforms like Facebook, Instagram, and Twitter. When a business is utilizing so many channels and platforms, the task of content marketing becomes one that's time-consuming and often repetitive.
Keeping on top of trends that impact your marketing strategies is essential.
By using digital systems or technical processes, you gain several benefits, but how tangible are they? Will they really make a difference, and should you be considering switching to content automation from your current manual processes?
The benefits of content automation
Knowing what benefits you may receive if you switch to content automation can help you make an informed decision if you're considering the switch to a more automated process.
"When Marketing automation plays a role in content marketing, it becomes even more indispensable. Marketing automation can maximize your content marketing efforts as it is a perfect way to track or measure your critical metrics without worrying about time constraints" says Aritic PinPoint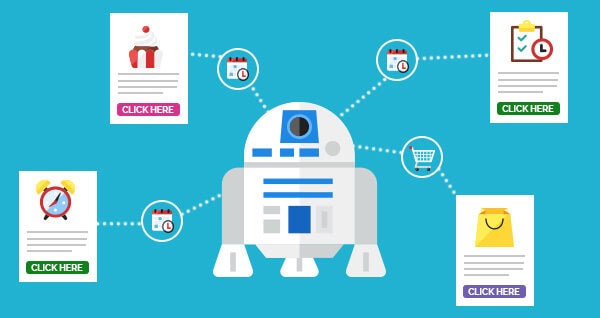 1. Time
That well-worn phrase - 'time is money' - is one every business knows the veracity of. When it comes to content marketing, a lot of time is wasted on simple and repetitive tasks. If your content marketing team is spending much of their working day publishing on social media or your website, or going through emails to follow up leads, they have less time for other tasks.
The areas your marketing team should be focusing on are the creation of great content to attract new customers and build your business. By utilizing content automation, they can do just that and concentrate more on the sales and marketing aspects, which are a vital driver of growth and new customers.
2. Money
This goes hand in hand with time, as if you're saving time, you are also saving money. While you may be wondering how you will save money if you need to invest in content automation systems or software, the answer is that you need to look at this as a long-term investment that will save you money over a prolonged period.
If you want to move your team away from those simpler tasks, someone or something has to take over from them. Hiring new people to do that work involves investing time in training and money for salaries. They also have to learn how to do the job. Switching to content automation cuts that part out, increases productivity, and saves money over the long term.
3. Creativity and Happiness
When you hired your marketing team, one of the reasons you chose each member was because they were creative and had ideas. If they're performing repetitive and simple tasks every day, that creativity is being stifled. By allowing them to be creative again, you will improve your marketing tactics as they identify and use the phrases and words that sell.
Adopting a content automation system releases your team from those boring tasks and allows them to unleash their creativity again, - claims Jeff Richards, Head of Content at Essay Tigers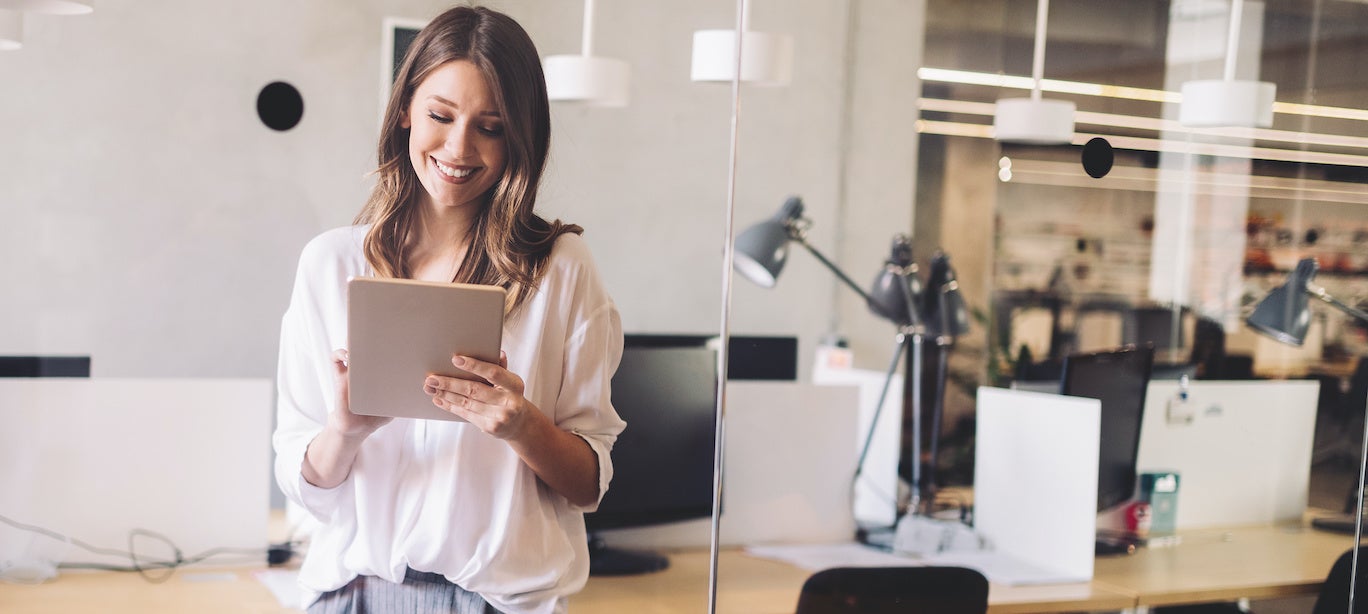 You will likely not only see a new wave of creativity but increased energy levels once you free them from a mundane everyday cycle. With more creativity, your team will learn how to create engaging and inclusive marketing strategies.
4. Leads
Automation is a great way of tracking your leads and where they currently are in your sales funnel. It can not only track them but set up reminders for your sales team and send out automatic emails at predetermined times. Doing all these tasks manually can be a huge ask, especially if you're a larger company.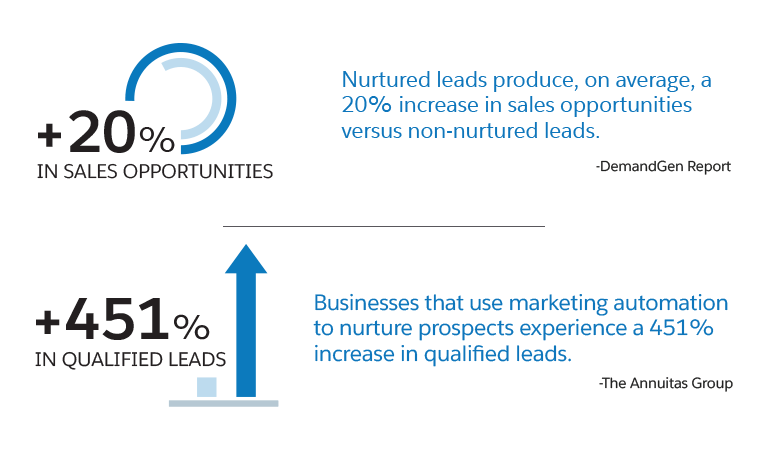 With an automated system, you can not only track and nurture these leads, but you can initiate actions that encourage brand awareness and loyalty. Emails can be sent automatically, with special offers, personalized and dynamic messages, and even requests for testimonials or customer surveys.
5. Workflow
If you have a larger business and multiple teams, there can be issues with workflow and confusion between the various silos. There can be breakdowns in communication and logjams between different departments. Bringing automation into the picture can solve these issues and lead to a more streamlined and efficient workflow.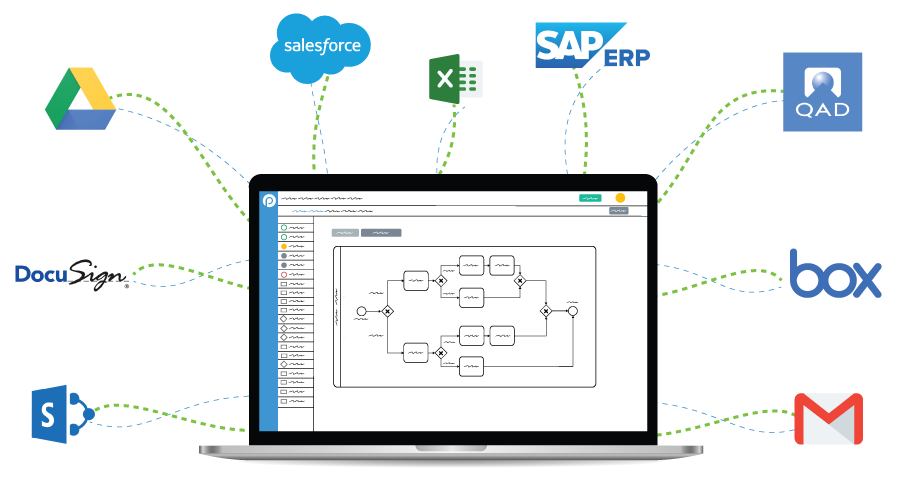 Your automated system will identify where issues and bottlenecks may be occurring. It can solve those issues quickly so your content production processes become more productive and efficient. And it will improve and streamline the various internal communications channels between employees and departments, just as it can if you make a Glip vs Slack comparison.
Read more: Why you Should Have a Content Workflow
6. Tracking & analysis
We all know the importance of tracking the performance of various tactics and strategies. Identifying what works and what doesn't is an essential factor in successful marketing. Integrating content automation or RPA into how we work means we can do some or all of these tasks automatically and across our entire workflow.
RPA allows you to build in tools such as A/B testing and offers far more flexibility when it comes to how and where you market your brand. With so many platforms out there, it's essential you can track and analyze how content performs in different places, so you can target your audience precisely. Being able to track all these stats means you can optimize every campaign.
7. Personalization
Any marketing professional knows how important personalization is in the modern marketplace. Automation tools can help you take that personalized experience to the next level. They can help you target the right audience on any of the platforms you use, and they can help you identify the relevant data for each group in your CRM system.
We all know that throwing content out there with no segmentation can be a frustrating and sometimes worthless process. You want to target the audiences that are interested in what you are offering. An automated system can ensure your messages are getting to the people who are most likely to become customers.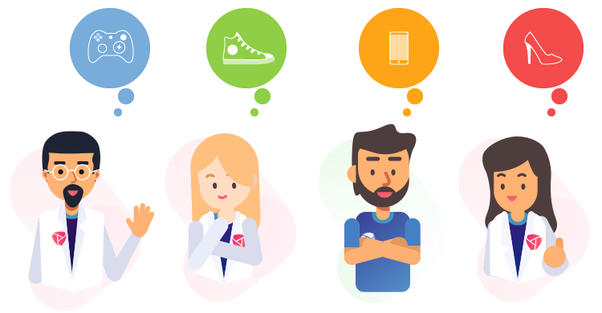 The takeaway
The digital workforce and workforce automation are things that are here to stay, and businesses need to adopt these systems to remain competitive. The very fact they offer so many benefits should be enough incentive to put aside caution. These systems will only get more complex but more useful as time goes on, so understanding them now is crucial.
RPA is both the present and the future. With so many tools and systems that can be adapted, and with processes such as OCR in RPA (OCR being optical character recognition), the possibilities for how this technology can help are endless.
By adopting automated systems now, you are laying a solid foundation for how you use them in the future.
About the author:
Tammy Wood has been involved with SEO for two decades. Her current role is Director of Technical SEO, for Automation Anywhere, an automation company that makes implementing RPA easy. While not chasing keywords Tammy enjoys reading, buying shoes and writing articles about both RPA and SEO. Here is her LinkedIn.
Keep reading:
10 Marketing Trends You Need To Know In 2020
How Artificial Intelligence is Converting the E-commerce Industry
Headless Commerce Explained: Definitions, Use Cases, and Roadblocks