When it comes to efficient digital marketing strategy, search engine optimization is one of the first things that comes to mind. The SEO tools you employ and the quality of your Google SEO can build or break your company.
The most challenging component, in most circumstances, is calculating the financial value of your SEO efforts. Results, like with many other marketing techniques, might take time to appear and can be frequently overlooked.
That being said, here's what you should know before choosing SEO software for your company.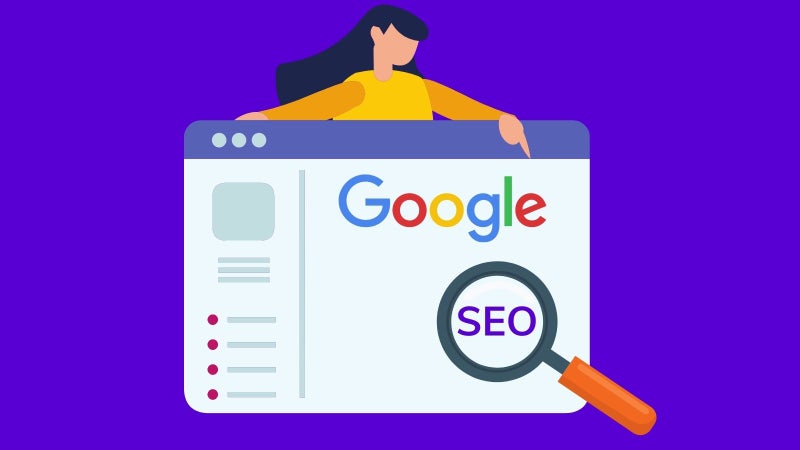 What is Search Engine Optimization (SEO)?
Generally, SEO is a set of procedures that you follow to make your website more visible and relevant to users.
The percentage of visitors a website obtains through its organic search results rankings is known as search engine visibility. So, what do "excellent SEO practices" indicate? We've put together an SEO checklist for you, so let's go through it step by step.
What is SEO software?
SEO software is considered any tool that helps you track your organic performances, develop tactics, and evaluate data. SEO tools can also assist you with keyword research, backlink building, and competitor tracking.
SEO tools come in many forms, including downloaded software, internet tools, free tools, and complete software. They can all give you an idea of how well your website ranks in Google and other search engines, yet each one will point out areas where you can improve.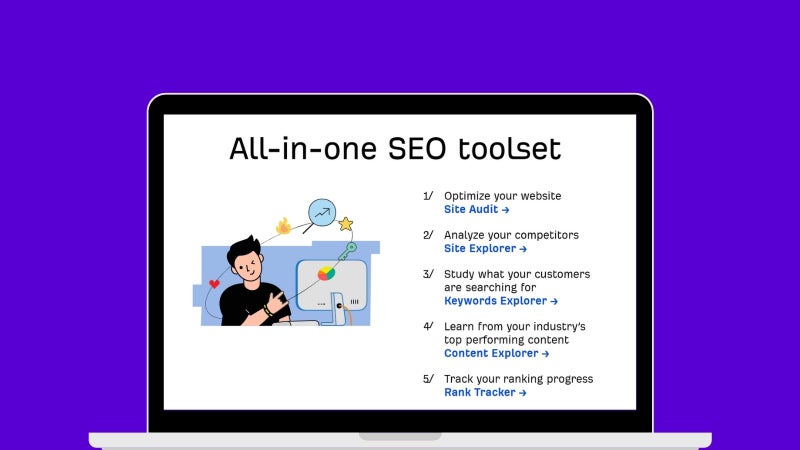 The different types of SEO tools
Based on ranking criteria, SEO tools focus on various areas of your website. Among the widely used types of SEO tools are:
Tools for link building (backlink analytics tool, backlinks API)
Crawlers
Local search rankings tools
Keyword tools
Full-stack tools
Now, let's see some primary criteria that you'll need when searching for the best SEO software.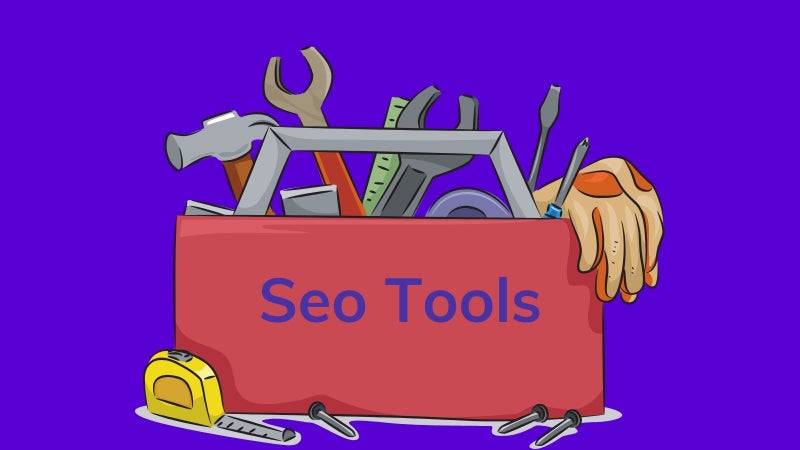 Examine the SEO platform's data for accuracy
Before you go any further with evaluating an SEO platform, see what others have to say about the accuracy of the data they gather and report.
Begin with a keyword ranking tracker, which is the foundation of SEO. Also, see if it provides ranks for mobile and desktop results and across several search engines. Next, consider SEO software that has an accurate keyword tracker and allows you to track search positions across many devices, including Google Maps.
Aim for a tool that provides extra information about search visibility and traffic, allowing you to make rapid website improvements. Seek additional information on your keywords like:
Search volume
KEI parameter
Competition
Google results
See how extensive their website audit is
Website audits are designed for monitoring your SEO progress regularly and identifying any SEO and technical problems. They should be a part of every SEO tool's arsenal. Consider how many parameters are included in the audit and the type of information you will receive at the end.
Some tools, for example, go deep into your website and examine every single page, identifying any flaws or problems you should address right away. Your website should be analyzed for over 70 parameters as a part of this comprehensive study.
The SEO audit should include concrete suggestions on how to upgrade and optimize your website. After the complete research, the tool should generate a full report that you can send via email in PDF format.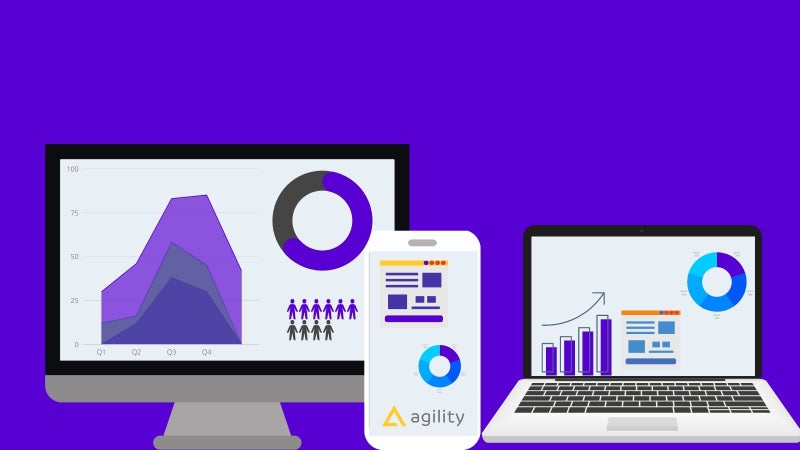 Look for reporting feature
A reporting tool is a digital system that tracks and reports on any element that assists your website's search engine rankings, such as Google and Bing. For example, it may keep track of term usage, URL compliance, link clicks, and other analytics.
This is a feature that you should see in every SEO tool. While operating with the platform regularly, you will depend on how the data is displayed to you. Examine the reports for automation, amount of customization, and details.
For example, some tools' reporting programs allow you to customize reports with your logo and contact information, giving your management teams and customers a touch of style and professionalism.
Evaluate additional features
Both novices and experts should find the user interface and software to be basic and easy to use. Processes should not be overly complicated or confusing. Look for software that is made to help you with intuitive popup hints and in-system advice.
Furthermore, see how many tools the platform provides and for what uses.
Preferably, you should choose software that provides everything you require while excluding anything you do not. As a result, you'll be able to complete all of your projects within the same interface, thereby saving time and money.
Moving on with specific SEO tools and their features.
Keyword tools
One strategy to get continuous traffic is to use the proper keyword. Many companies invest in tools that can allow them to perform two things:
Find keywords
Keep track of their keyword's performance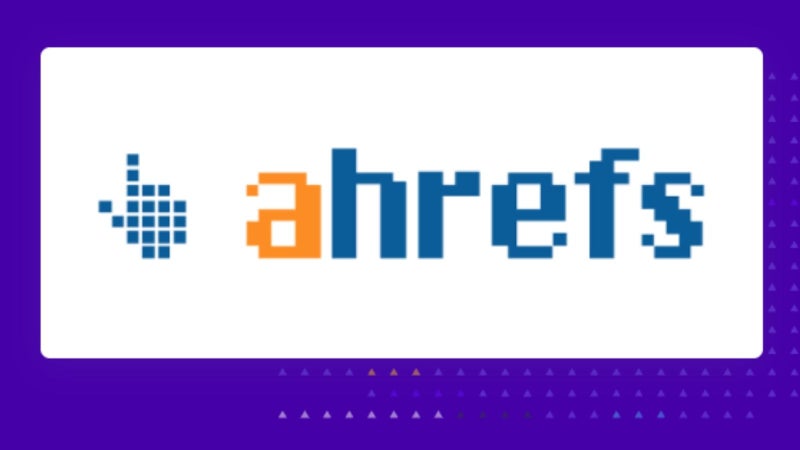 Keyword research and rank tracking
The tool should help you determine which keywords are ideal for you (in terms of your related topic and future ranking) and which have the greatest potential. A keyword research tool provides you with that info and displays related phrases, search volume, and keyword difficulties for your seed keyword.
You'll need to keep note of how well you perform for each keyword after you choose them. You can do this with a rank tracker, which is a type of SEO tool. All you have to do is enter target keywords, and it will give metrics on your performance against them, such as visibility, the share of voice, average ranking, and more.
Examples of keyword tools:
Google Ads Keyword Planner
Keywords Generator
Google Trends
Answer The Public
Tools for link building
Optimizing your backlink profile might help you rank higher in search engines and generate referral traffic. Link building tools can assist you in this process by providing information about:
Backlink profile and spam score
Backlink prospects
Backlink profiles of competitors
Backlink profile and backlink prospects
Your present backlink profile, including your domain authority and toxicity level, is typically tracked using a backlink tool. These two parameters are percentage scores based on the quality and quantity of backlinks you currently have.
A lower DA and a higher toxicity score, for instance, suggest that the backlinks you have are of poor quality and may be from spam sites. A lower DA score and a lower toxicity score, on the other hand, indicate that you have a small number of high-quality backlinks. Your link-building software should aid you in making a list of any spammy backlinks so you can reject them.
You should try to enhance your backlink profile rating once you get it. Link building software can do this by finding prospects and sites that are likely to link to you if you contact them. You discover the correct insights to target sites for backlinks with your link-building tool. Evaluating sites from which your competitors have backlinks is a part of this analysis.
Examples of backlink tools:
Ahrefs
Semrush
Moz
SEO Spyglass
SEO crawlers
Another ranking aspect is your site's technical health, which is why a crawler tool may be so helpful. Crawler tools detect any problems with your site's parts, such as:
Page speed
Broken pages
Setup of HTML
Mobile-friendly design
Metadata
Headings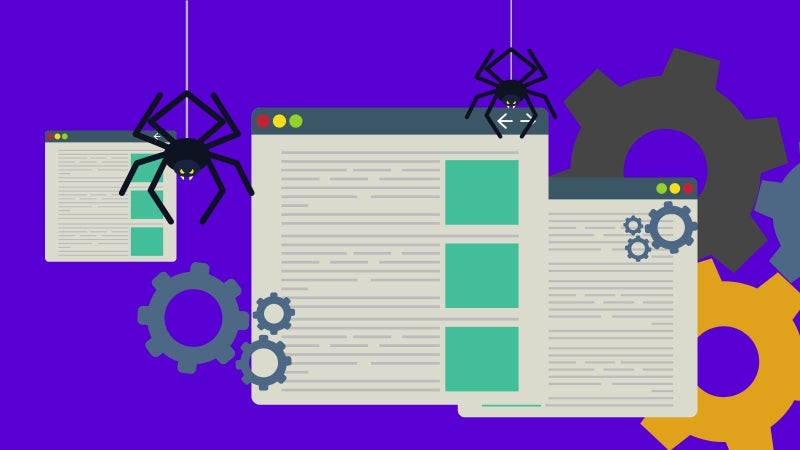 The top SEO crawlers will provide you with many crawl choices, but their default settings can provide you with health data and a checklist of issues to address.
Examples of SEO crawlers:
ScreamingFrog
Botify
DeepCrawl
Splunk
Local search rankings tools
Optimizing your local SEO can help you drive traffic to your site as well as your physical locations. You have to be consistent with local SEO, which can be tricky if you have representation on several directories such as Google, Yahoo, Facebook, and others.
Your local SEO tool helps you manage all aspects of your references or entries across different directories, allowing your company to appear more frequently in local searches. Nevertheless, since it's still important to consider keywords and content, it's unlikely that you'll only use a local SEO tool without the help of other tools.
A local SEO tool can assist to:
Organize data across many listings
Publish pictures and updates
Keep an eye on your ranking
Examples of local SEO tools:
Growthbar (Chrome extension)
Georanker
Yext
Synup
Full-stack SEO tools
Each of the tools listed above is effective in helping one element of your SEO strategy. Nonetheless, rather than relying on a single aspect, your website's ranking depends on many other parts. You'll need to focus on each component of your organic performance to increase it, which includes:
Keyword usage
Backlinking
Technical health
Complete SEO software comes with a set of tools that let you examine many parts of your site in terms of ranking variables. To get the most out of your SEO strategy, they provide keyword research, position tracking, link building audits, site audits, and other valuable services.
Most of the tools you'll need to optimize your website and boost your current SEO approach should be included in your all-in-one SEO tool.
Examples of complete SEO Tools:
SEOmonitor
Moz
Rio SEO
Bright Local
Additional tips on how to choose the best SEO software
Competition analysis
Comparison research in SEO tools can help you analyze your competition in organic search results. Simply said, it's a comparison/competition analysis of two rival websites in the same industry or business.
Backlink analysis
A backlink analyzer is one of the most effective competition analysis tools. That is because one of the most important factors in search engine rankings is backlinks. In addition to on-page content, your backlinks indicate search engines if your webpage is viewed and if it has potential for first-page ranking.
Backlink analysis tools can help you figure out what backlinks your competitors have and how good they are. You can employ this information to create your backlink profile by getting links from the exact domains as your competitors do. You can next focus on growing your link-building activities once you have similar backlink profiles.
Social media
Is your website well-represented on social media platforms such as Facebook, LinkedIn, Instagram, and Twitter? Do you know how many shares, likes, retweets, and other interactions you have? Search engines take your online presence into account when ranking you and comparing you to your competition.
If you're not using a social media management platform to share your content on social media platforms, you should include it in your approach. Search engines prefer websites with social traffic since it implies that your audience interacts with your content and speaks highly of your company.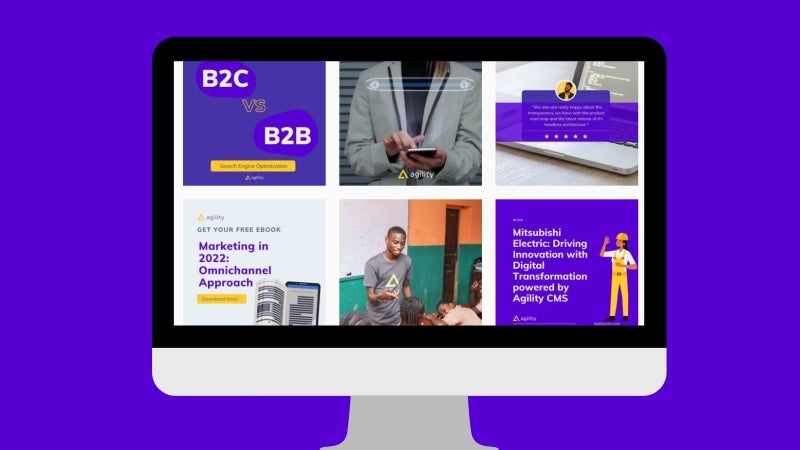 Metrics
Several metrics can help you to make a rapid comparison to your rivals. Moz gives the most well-known measures: Domain Authority (DA) and Page Authority (PA).
Majestic provides Trust Flow and Citation Flow, which are indicators of the website's backlinks. Citation Flow is determined by the quantity or number of backlinks a website has, whereas Trust Flow is based on the value of the backlink profile. You can use these metrics to examine and decide which websites you should target for backlinks based on their scores.
PPC tools
It's most likely that you don't want to pay for two different tools when you could get them all in one package for less money. If you wish to expand into pay-per-click traffic, you should seek an SEO solution with PPC (pay per click) capabilities.
PPC tools can help you compare your ad text to rivals', find keywords your competitors are searching for, and improve the conversion rate of your landing pages.
Headless CMS
To put it simply, a headless CMS is a content management system for managing and organizing content without using a front-end or displaying layer. Instead, all of your data and assets are stored in the headless CMS. Then, you use a content API to deliver that material to your site, smartphone app, email marketing, CRM, and other places where you need it.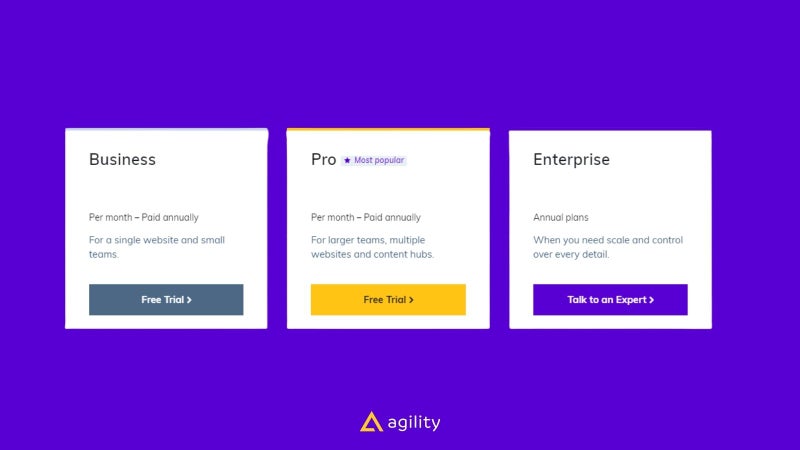 Some of the headless CMS benefits are:
It is easier and faster
It has future-proofing
It supports omnichannel architectures
It costs less
Conclusion
If you're willing to try SEO tools to strengthen your organic strategy, think about what kind of SEO tool you'll need first. For example, consider using a tool to help you with keyword research to improve your content.
Moreover, if your goal is to improve your site's technical health, a tool that can evaluate your site will be a good option. Or, if you want to increase the number and quality of links to your site, you should use a tool that has link-building functions.
Optimizing one area of your SEO, on the other hand, will not operate in isolation. To get the most out of your organic performances, you should focus on all ranking aspects. That includes everything from backlinks to local efforts and content.
Learn more:
About the author

Nick Chernets is the Founder and CEO of DataForSEO, the leading provider of marketing data. Just as much as he is passionate about data analysis and SEO — Nick also enjoys sharing his experience from the business side of the industry.