Whether you're new to content creation or have been doing it for a while and need a new strategy, this article will help guide you.
First, as a content creator or marketer, you need to keep up with trends and review the content strategies you currently use.
Then, to succeed with your content strategy plan, you must innovate and create an engaging strategy for your prospects and customers.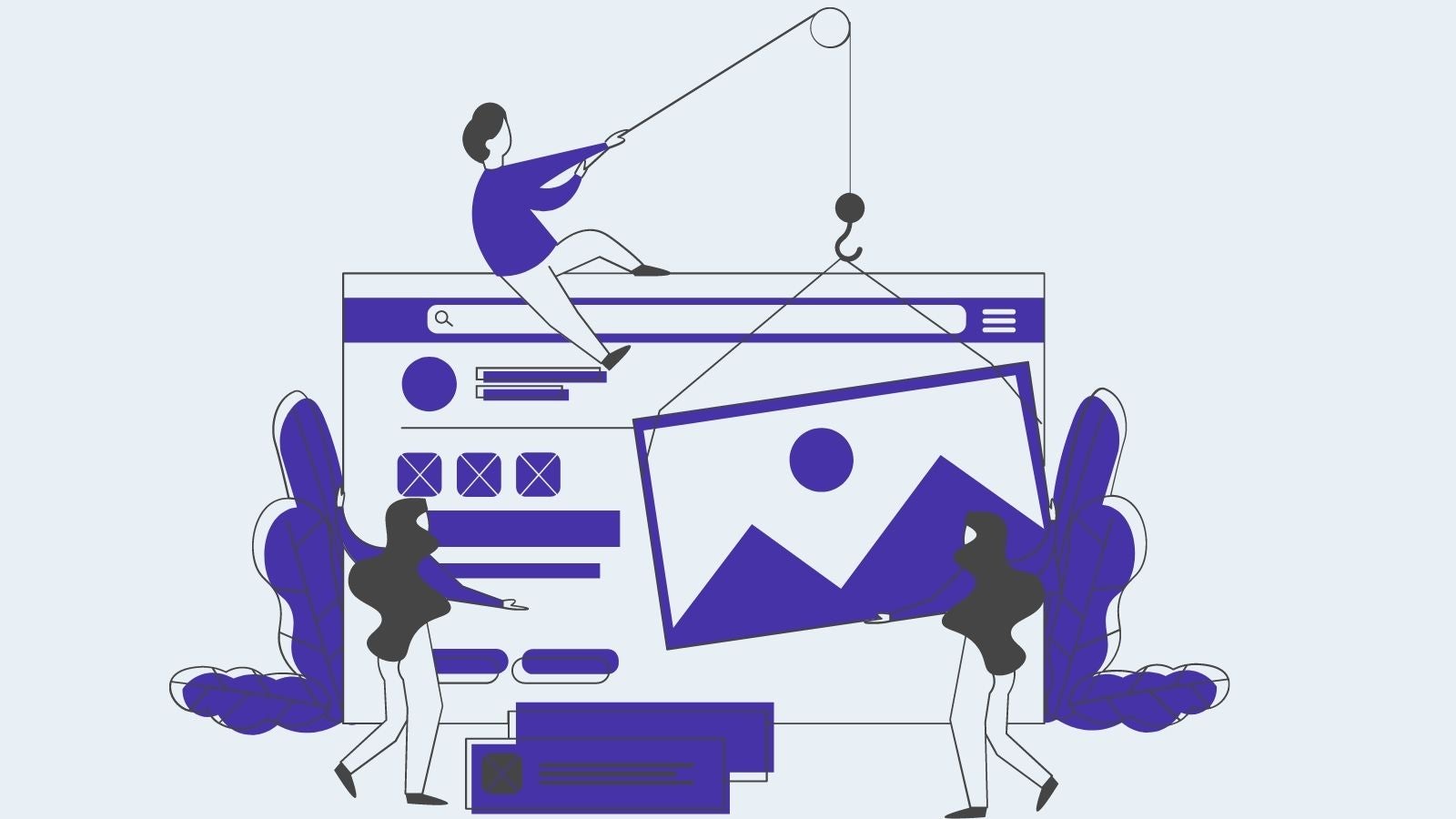 A content strategy is a plan detailing how you wish to use content to achieve your business goals- content can be in the form of written, audio, or video.
The ultimate goal of a content strategy is to attract your target audience and keep them engaged with your brand- even after making a purchase.
Below are all the essential tips that will guide you in creating a successful content strategy.
6 Important Content Strategy Tips You Must Know
1. Set Goals For Your Content Strategy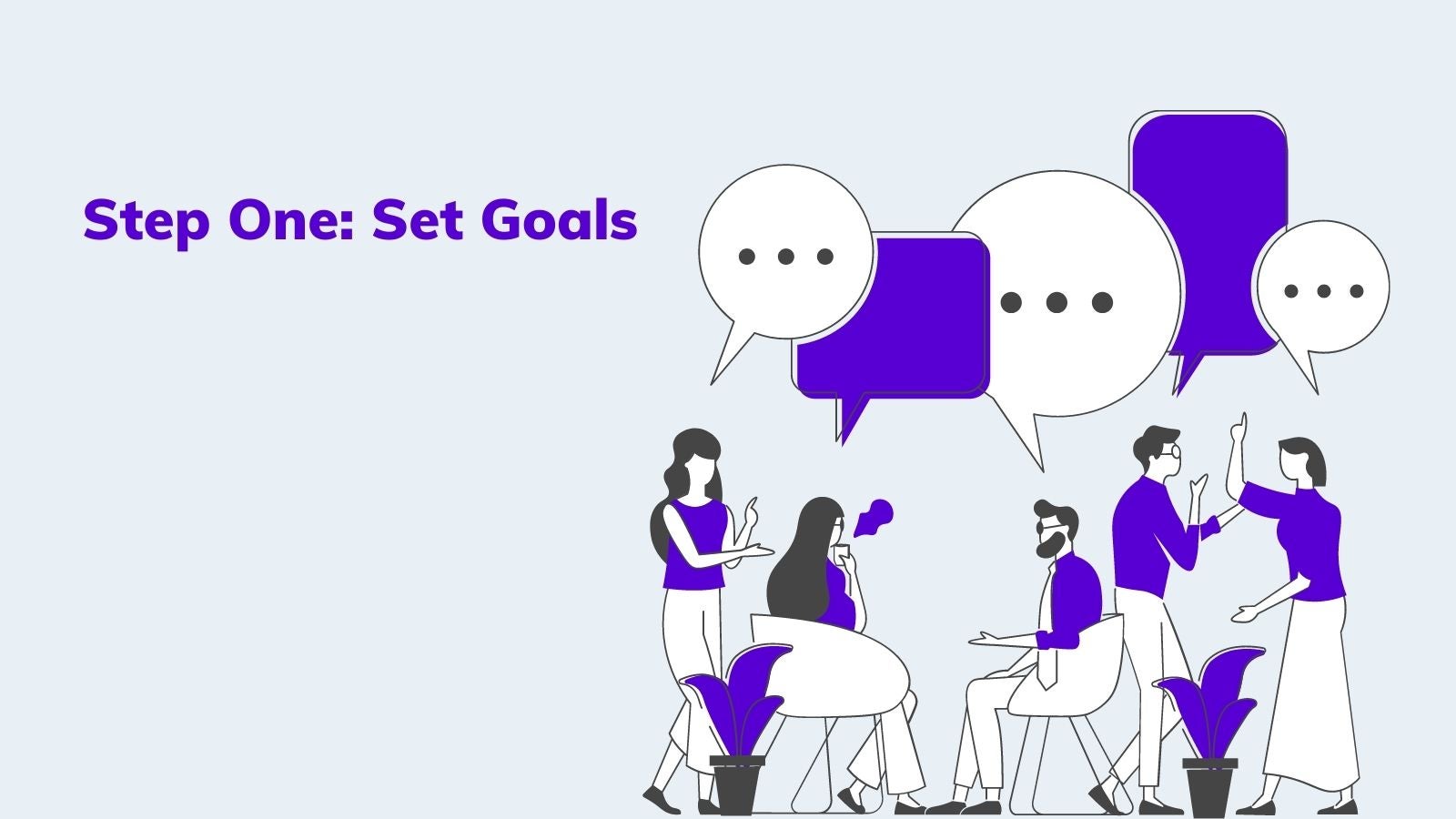 The first step of your strategy will be to determine whether your objective is to increase sales, generate leads, raise brand awareness, explain how certain services work, or something else.
You need to have goals and consider the content that will help streamline success.
If you have a website, then creating content will surely help increase traffic to your website. You can increase brand awareness and organic leads to bring in more users to your site.
2. Research Your Target Audience
The second most important thing to succeed with your content strategy is your audience.
You need to know the websites your target audience is visiting, the type of content they are engaging with, and the social media platform they spend most of their time visiting.
If you understand your audience, then you have answered over half of your content strategy queries.

3. Focus on Your Niche
Next, you need to be more specific and create content that is solely focused on your niche.
By focusing on your field, you will grow to establish your brand as a thought leader for your audience.
4. Track and Measure Results from Your Content Strategy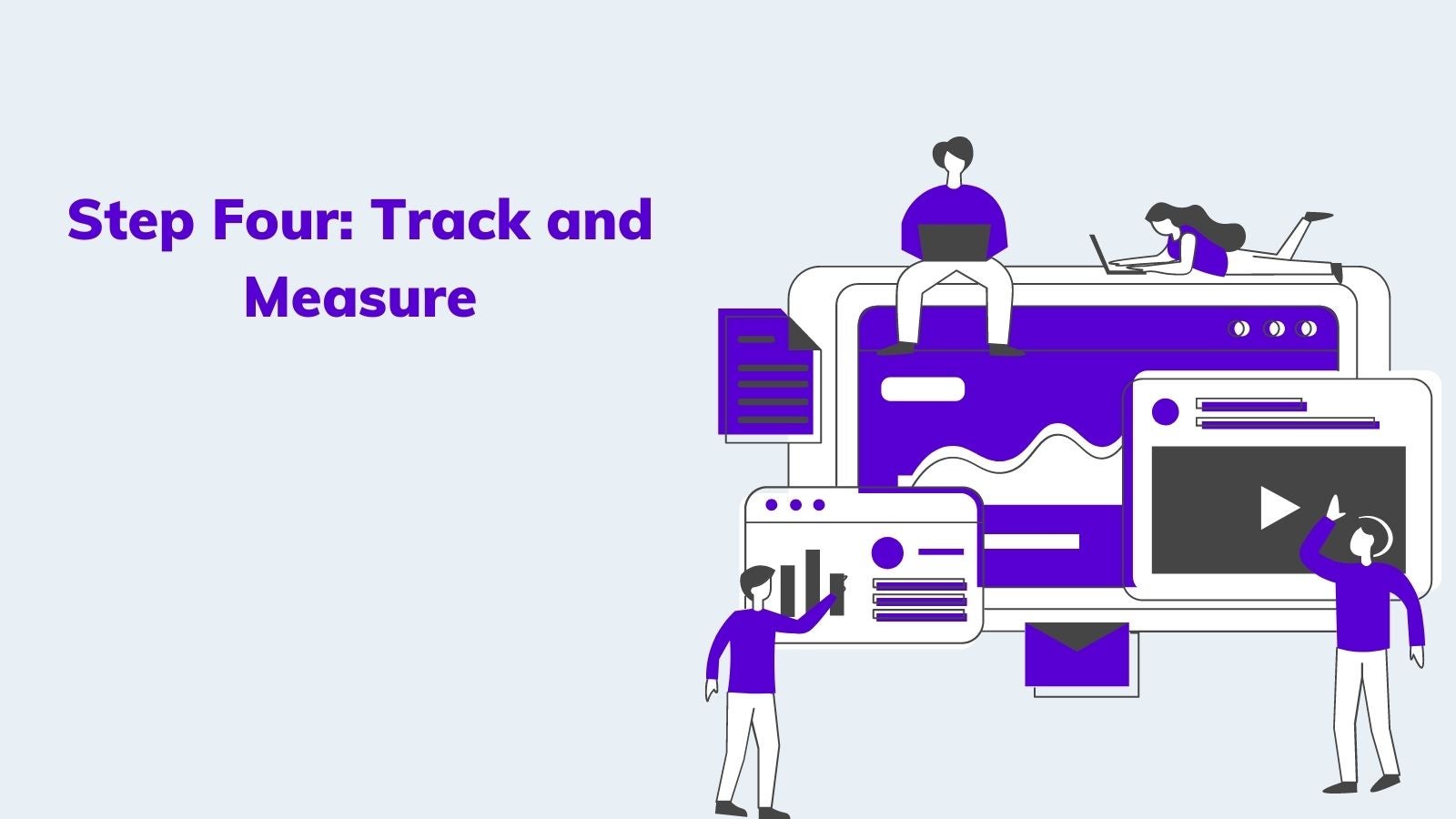 Another important factor is tracking and measuring results from your Content Strategy. That is the only way you will determine if you are succeeding or failing.
Every step is essential, and you will be able to track this based on the goals you have set for the content strategy.
For example, if you put lots of effort into creating and posting content on your website or social media handles, it's only suitable if you analyze engagement rates.
5. Use Customer Feedbacks to Improve Your Content Strategy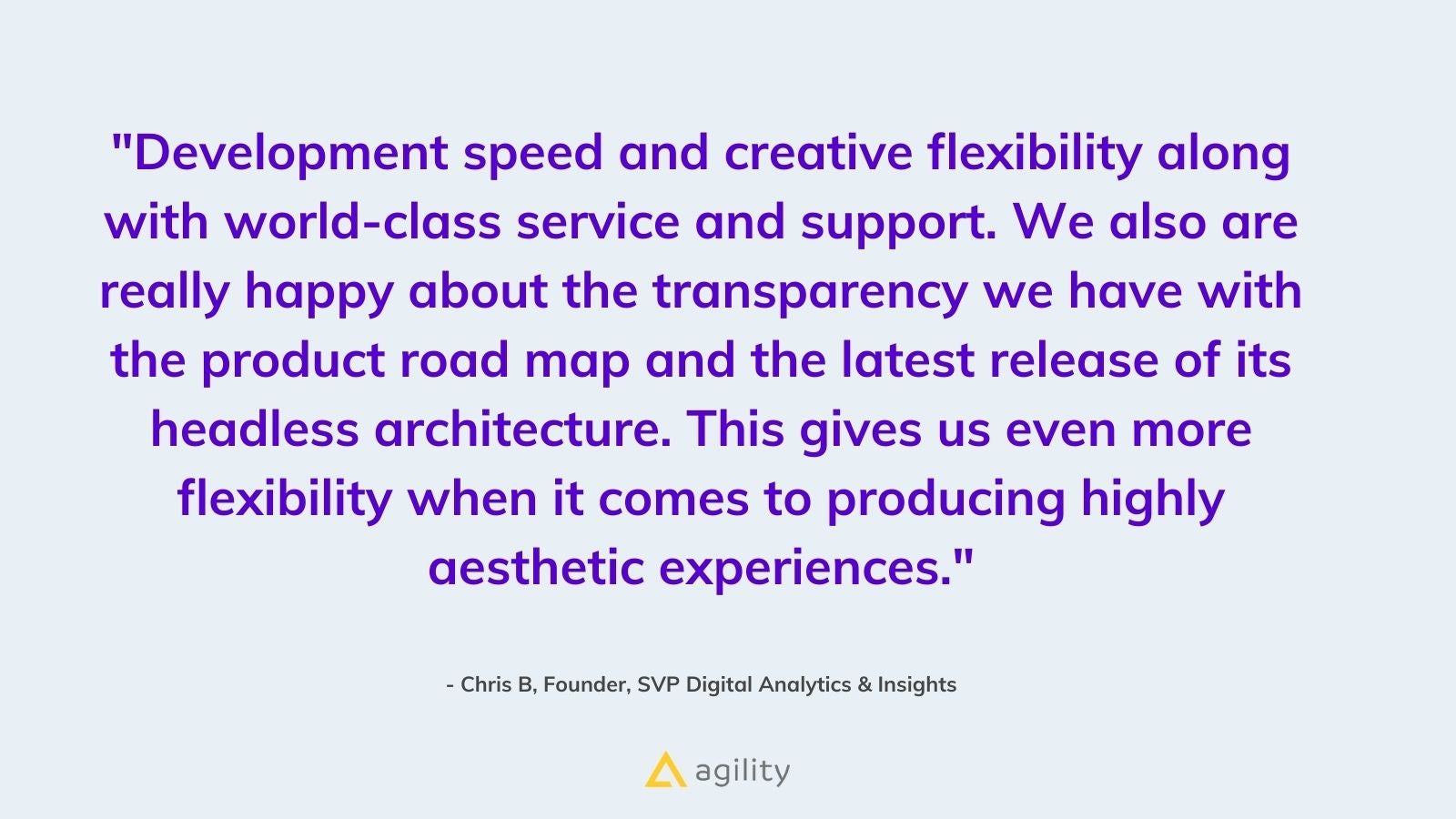 Once you analyze engagement and determine what is working, you will be able to refine your strategy and engage with your audience.
First, use your customer's feedback from the content you have posted on your website and other social media platforms to find out what they like and dislike which would improve your content strategy in the next project.
6. Boost Your Content Strategy
After applying all the steps listed above, continue to create more of that type of content, increase the quality and overall production value.
If you put everything together perfectly, you won't have issues identifying how to generate more leads and sales from content marketing.
Instead, you need to think about all the resources you have available to harness the power of employees, customers, and influencers that can help you boost your content strategy.
3 Top Brands with the Best Content Strategy
1. Coca-Cola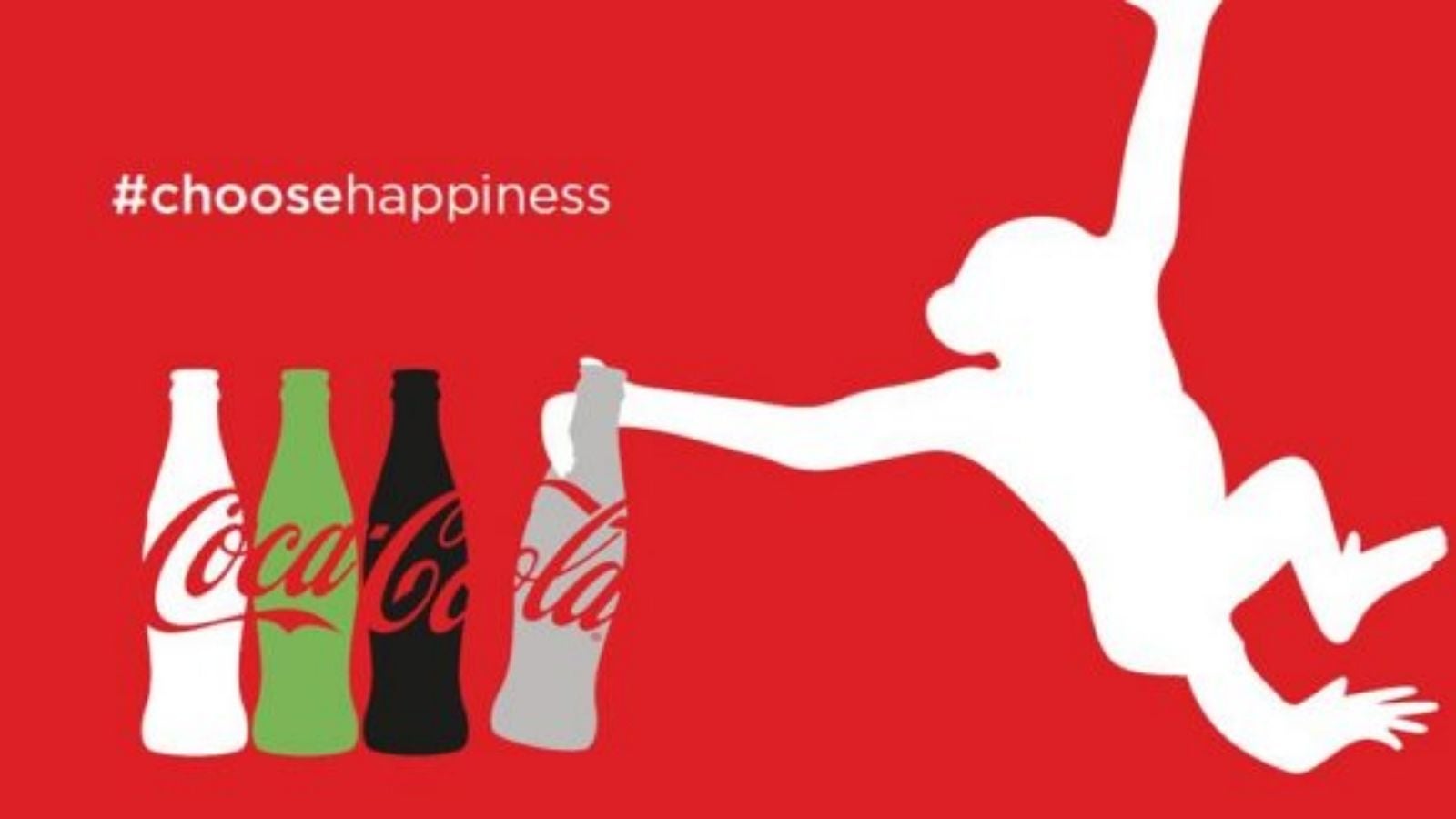 Coca-Cola is one of the top brands in content marketing; they produce a lot of engaging content.
The brand has an online magazine, and back in 2020, the brand unveiled a content marketing road map that has proven effective to date. They named it Content 2020, and it streamlines their strategies on how to dominate and keep being the best Soda brand in the world.
2. Domino's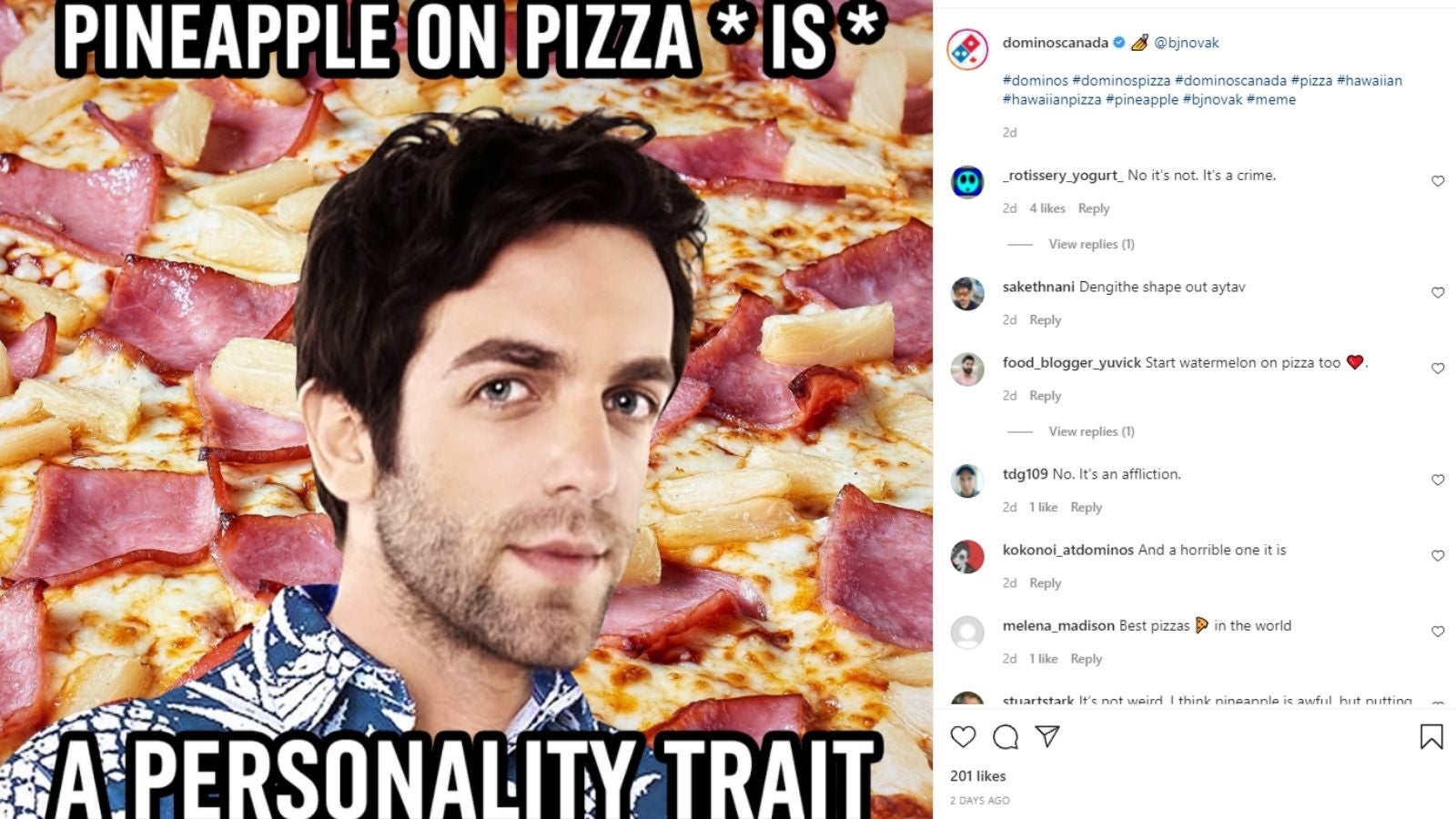 Domino's has adopted a strong content strategy using social media. More than half of their sales come from their digital and social media, which is massive. They engage with their customers using videos, images, and paid adverts across social media.
3. Cisco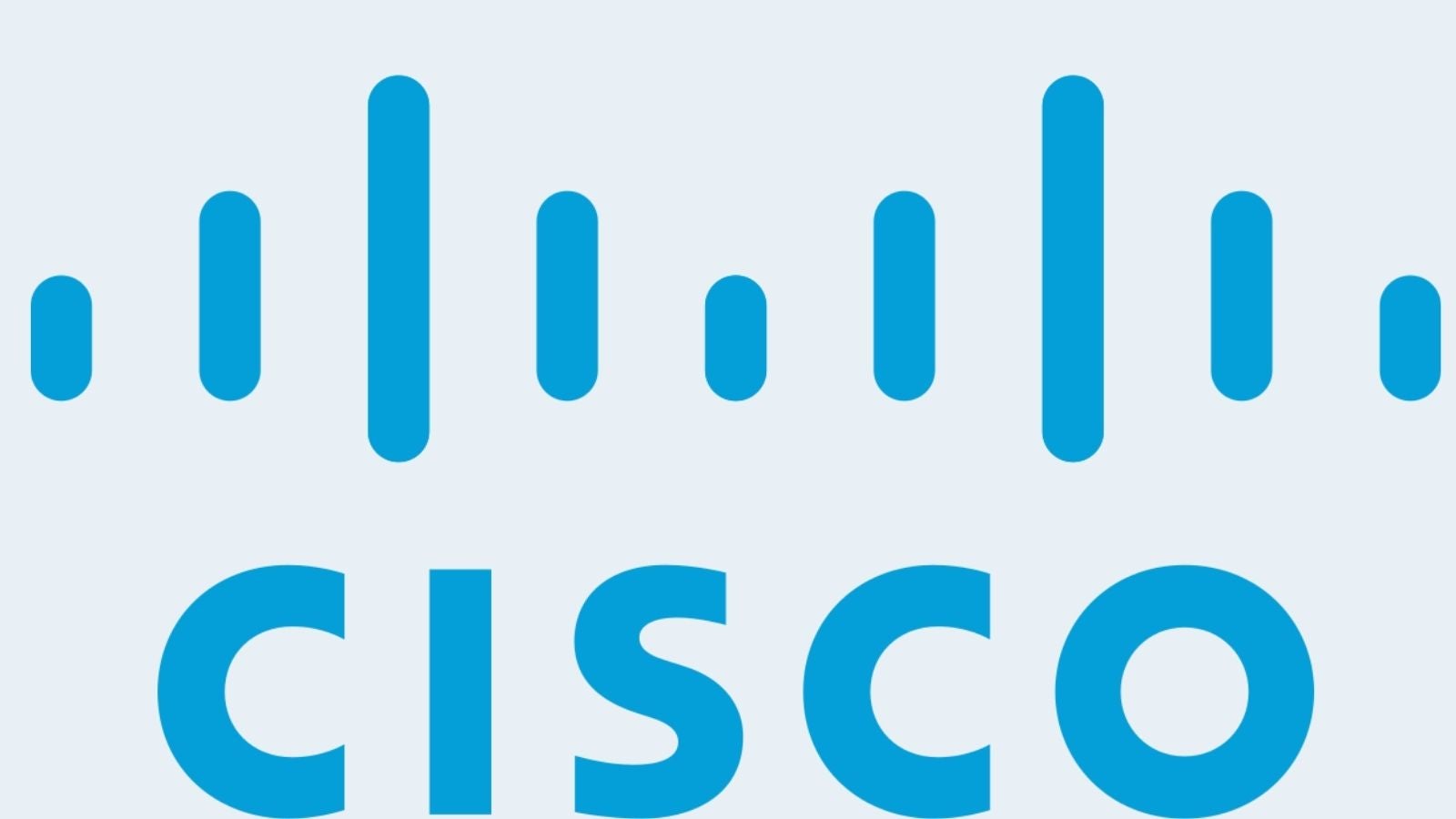 Cisco is a tech company that sells networking hardware, they are not widespread, but they have managed to build a community online. They have a fantastic content strategy that focuses on their target audience solely.
Cisco has a technology news site where they share videos and articles showing how people use technology. They also have blogs where they share tips and valuable information.
They also use social media heavily to promote new products; for example, when launching a router, they create awareness on their social media channels. According to a report, they have managed to reduce their marketing cost by more than $100,000 through their social media channels.
How Headless CMS Helps With Content Strategy
Headless CMS is the future of CMS- and it's significantly more effective than traditional CMS because it's focused on content first.
When using a headless CMS, your content creators can focus on creating content without worrying about coordinating with other teams- they don't have to depend on developers to help them post content.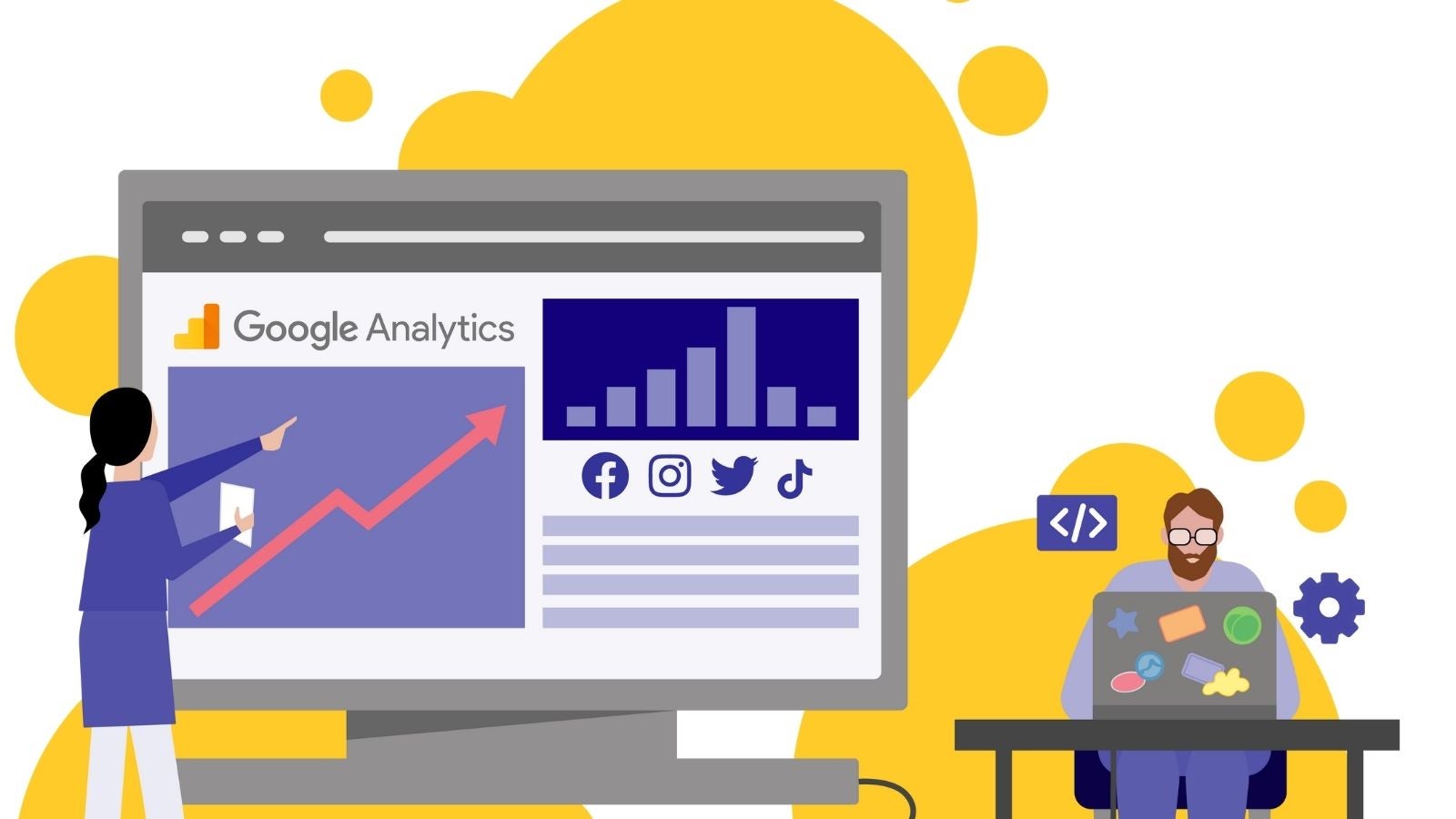 From the development side, your dev team can focus on creating more products and services and fixing bugs and issues because they will be less preoccupied with posting or creating content.
Frequently Asked Questions on Content Strategy
What is the Difference Between Content Strategy and Content Marketing?
Content strategy is a plan, and while planning, you also need to include how you will market your content.
On the other hand, Content marketing is promoting content on various platforms to generate more leads and sales.
Content strategy and marketing are different concepts that are interwoven together. They are needed to create more brand awareness and also bring customers to your doorstep.
Why is Content Strategy Important?
Content strategy is important because it serves as a barrier between success and failure. If you have an effective content strategy, you are bound to succeed in getting more customers to your website or social media platform.
Furthermore, you can easily make a profit with a convincing strategy. Effective content can make you rank at the top of search engines, thereby increasing organic traffic to your website, which leads to more sales.
What is a Content Strategy Framework?
A content strategy framework is how you plan to create content. It includes all the things you want to cover for your content strategy.
Your framework will cover keywords, audience, and every other important thing needed for an effective content creation plan.
Conclusion
Building a good content strategy is not as difficult as many people think it is. However, implementing the strategy is the most challenging aspect. There will be some challenges along the way, but you must stick to the plan.
Once you start succeeding, it is important to take customer feedback and improve upon the strategy.
All the steps listed above will help you create a great content strategy for your brand or business. It is also essential to pay attention to metrics because they determine the success or failure of your content creation.
You should know the right platform to publish your content because publishing on the wrong platform is a waste of time.
Learn More:
What is Headless CMS? Definition & Benefits | Agility CMS
What Are The Benefits of a Headless CMS? | Agility CMS
Page Management for Content Marketers - With Agility CMS
Author Bio
Paul Aroloye is the owner of Nairatips, where he educates the world on technological matters and helps them make the best purchasing decision possible.
You can connect with him on LinkedIn.