Many digital marketers focus the bulk of their attention on devising strategies for acquiring new leads. On some level, it's understandable because many companies prioritize metrics that reward marketers for acquiring as many new site visitors as possible.
However, if you neglect to create a cohesive strategy for retaining and engaging your past visitors then you are potentially missing out on a significant opportunity. In fact, research indicates that returning visitors will spend more time on your website, are more likely to convert, and are less expensive to market to when compared to brand new users.
Remember when a visitor leaves your site, a new marketing opportunity begins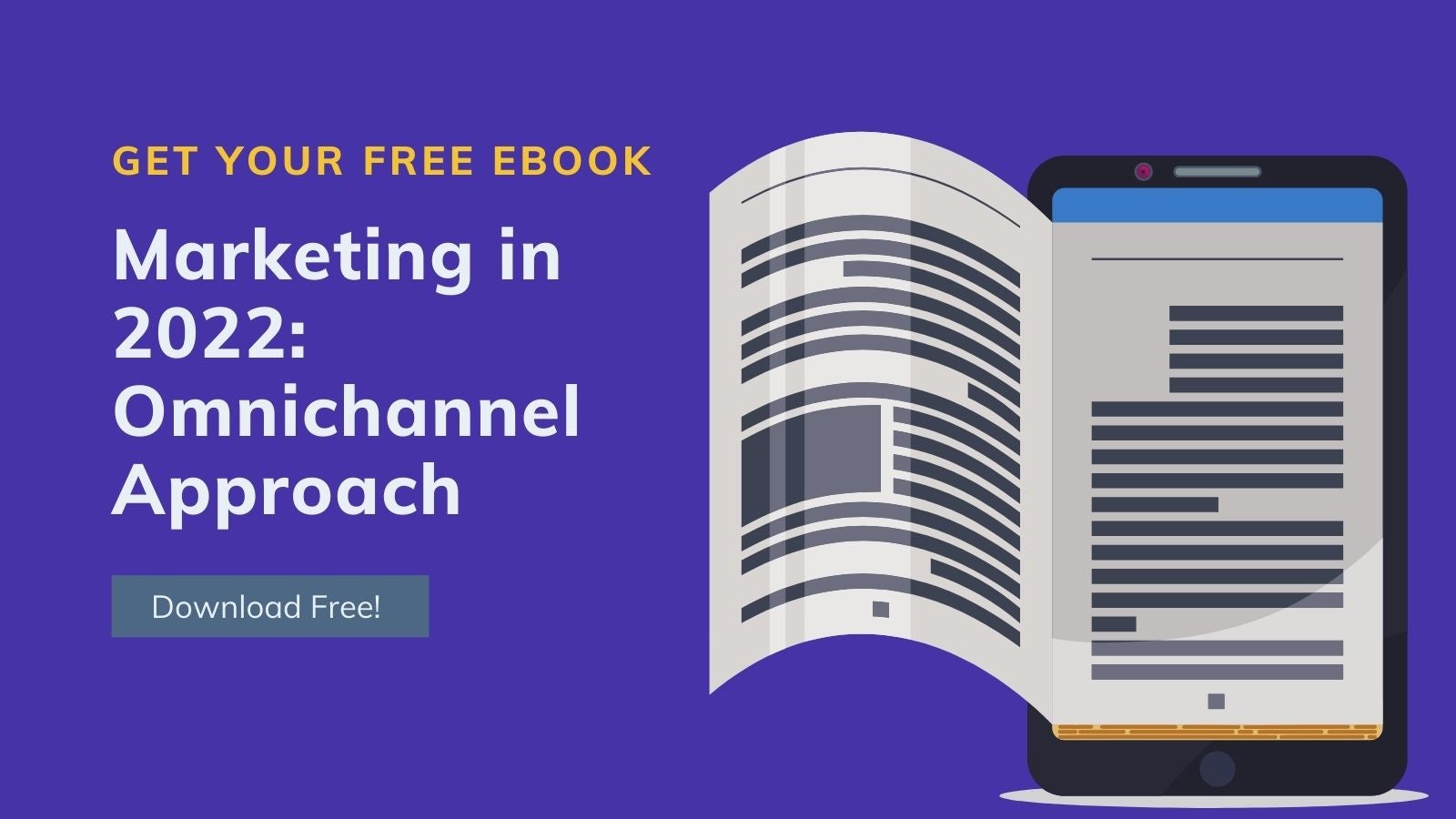 When a customer decides to navigate away from a website, whether because they completed a purchase or simply moved on to another page, far too many marketers view it as the end of a relationship between the customer and the brand. In reality, it's simply one interaction among hopefully many that will occur over the course of a long-lasting and mutually beneficial relationship.
That means that it's also the very first step in a brand new marketing opportunity you have with them. Take advantage of the information they have given you during the visit and use it to create specific marketing value for them as you move forward.
No one does this better than Amazon, which extensively tracks user data throughout all aspects of the site, and uses it to deliver deeply personalized product recommendations in a variety of ways. Your company may not have the same resources like Amazon, but you can still take a page from their playbook by scrutinizing various pieces of user data such as pages viewed, types of interactions, and lead conversion statistics in order to begin your remarketing effort.
Use gamification techniques to keep your users engaged
Gamification has invaded almost every facet of our digital lives, and website marketing is no different. Essentially, a gamification system is any apparatus that rewards visitors for completing certain touchpoints, such as sharing content on social channels or reviewing a past purchase on the website. The rewards in question can vary, but they typically include discounts on future orders or special access to a new product line.
Gamification is so effective because it increases the buyer's engagement level with your brand, which in turn drives them back to the website repeatedly. People find it hard to resist gamification in their daily lives, but you have to be careful to ensure that the system you set up is centered around visitor value. If they don't find value in the rewards process, they will sense that you are trying to increase traffic by any means necessary.
Create special deals and incentives tailored for returning visitors
Outside of gamification, there are other ways for you to encourage your past visitors to reconnect with you through customized discounts. General promo codes that can be applied to any order can often be effective, but you have an opportunity to use visitor-specific info to tailor your offers to unique purchases.
For instance, if a new product is about to be rolled out that is complementary to another product in your line, you can email a special discount code to past purchasers of the original product for a chance to pre-order the new one. You can even give these users access to in-depth product reviews. Similarly, if a visitor has placed an item in their shopping cart and left it there, you may want to consider offering them a time-sensitive incentive to encourage them to finalize their purchase.
Keep in touch with your visitors through social media channels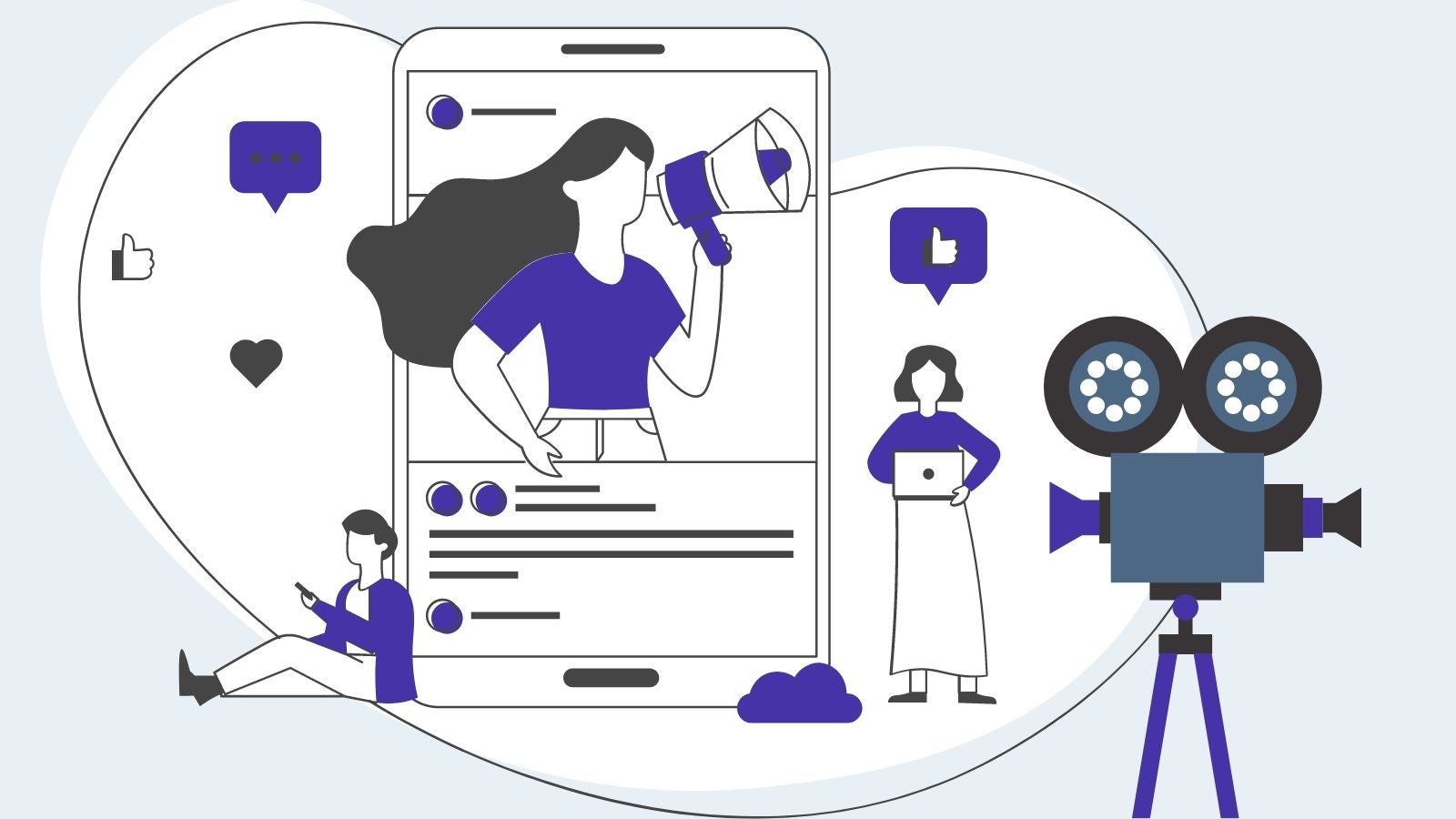 Social media detractors will tell you that abstract concepts such as "likes" and "retweets" aren't equated with real engagement, but your social media presence does offer you a unique opportunity to send visitors back to your website by sparking a conversation. Marketers have to be careful on social media platforms because there is an inherent lack of control for the brand in regards to the conversation at hand. Add that to the fact that social media users tend to be easily distracted and it's easy to understand why some professionals are hesitant about its effectiveness.
However, when you use these tools to showcase your most engaging content and ultimately drive more repeat visitors back to your website (which is a more controlled environment), then you have a way to meet your buyers where they are, and guide them to where you want them to be. When you add that to the remarkable demographic user information that is available to marketers and advertisers through social media sites such as Facebook, it becomes much more clear why so many others believe that social media remarking is a bold new frontier.
Customize your content marketing to reach those who already have a relationship with your brand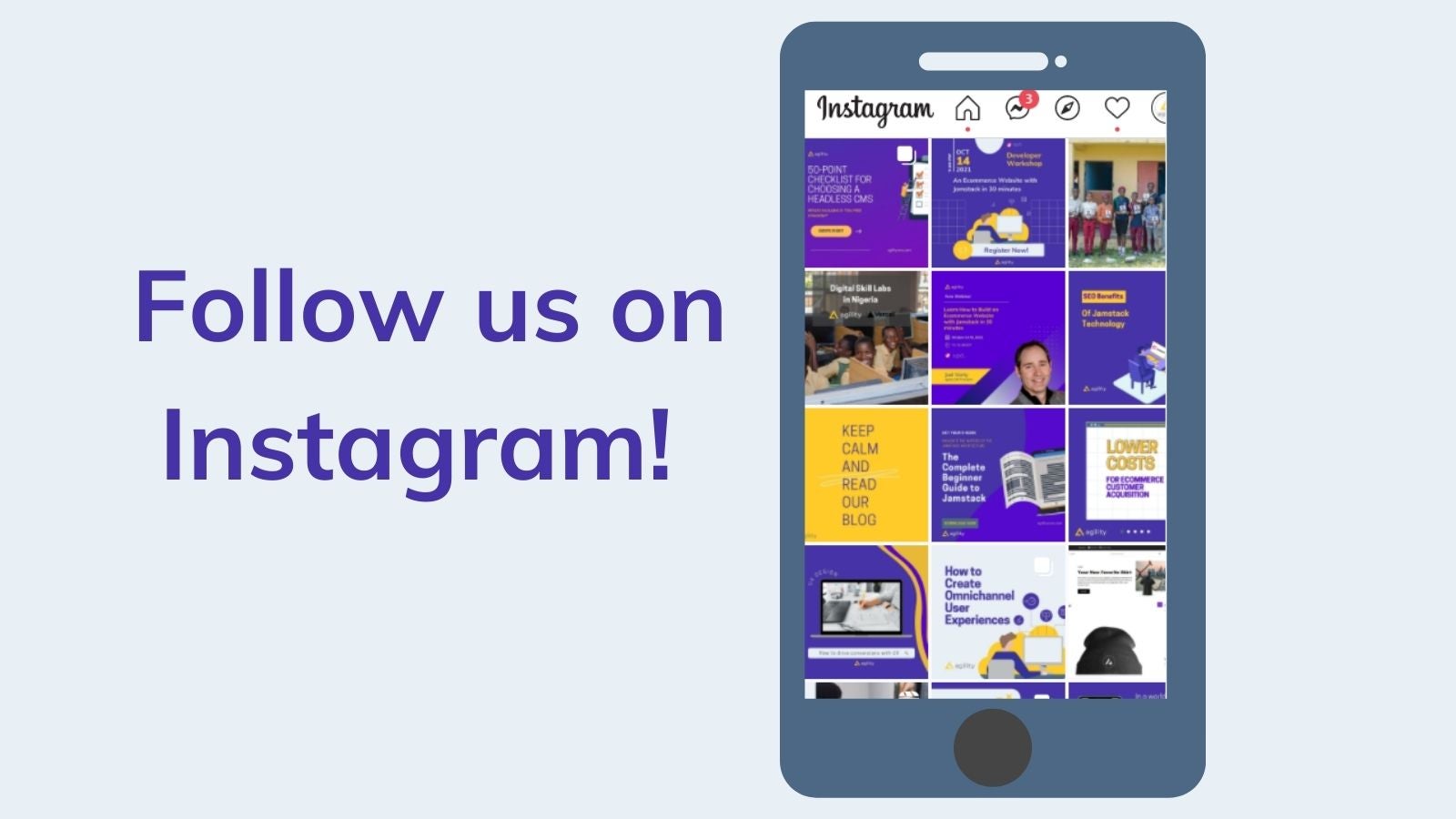 It seems like there are as many opinions about content marketing as there are pieces of content floating around the internet. On the extreme edges, you have these two hyperbolic assertions:
Content marketing is a waste of time. Nobody ever reads that stuff.
Content marketing will solve all of your marketing woes!
As is usually the case, the truth lies somewhere in between, but the bottom line is this: content marketing does work, but only if you practice it correctly. In essence, content marketing has to provide value to its audience, and you've likely noticed that value will be a recurring theme throughout this post.
The thing that marketers have to remember is that new visitors and returning visitors are often looking for very different kinds of value from the content they consume. First-time visitors may find interest in a very general blog post about the types of products they are interested in, while a person who is making a return visit may need access to an in-depth product demonstration that answers very specific questions.
It's your job to deploy this kind of content strategically, such as sending out links to customized landing pages to customers who have purchased or shown sustained interest in a product. Remember to always drive them back to your website in order to get the full version of the content, so that your internal linking structure can help them navigate their journey.

Deliver consistent value through thought leadership
If you want to take your content marketing to the next level in an effort to provide sustained value to returning visitors, you can work towards cultivating a position of thought leadership in a specific area. First, you have to create original and engaging content. It often helps to narrow your scope and stick to one subject, so that you can really dig into the details.
Then, you can use your personal and professional networks to reach out to contacts at popular online publications to see if they have an audience for your content. Finally, you can share your published pieces with your past visitors when you believe they will be relevant to them, and send them back to your site through strategic linking.
Another useful strategy is to host webinars or in-person seminars that touch on industry trends or new developments that your buyers would find useful. You can share exclusive invitations with your visitors based on the information you have collected from their user-profiles and past browsing behavior.
The same rules that apply to any content marketing become even more crucial in thought leadership scenarios, thanks to the increased exposure. Always create your content with audience value in mind, utilize reliable sources and fact-check all of your claims. Thought leadership can be a powerful tool, but if people detect any dishonesty you will have done more harm than if you never engaged in it in the first place.
Combine automation and personalization in your email marketing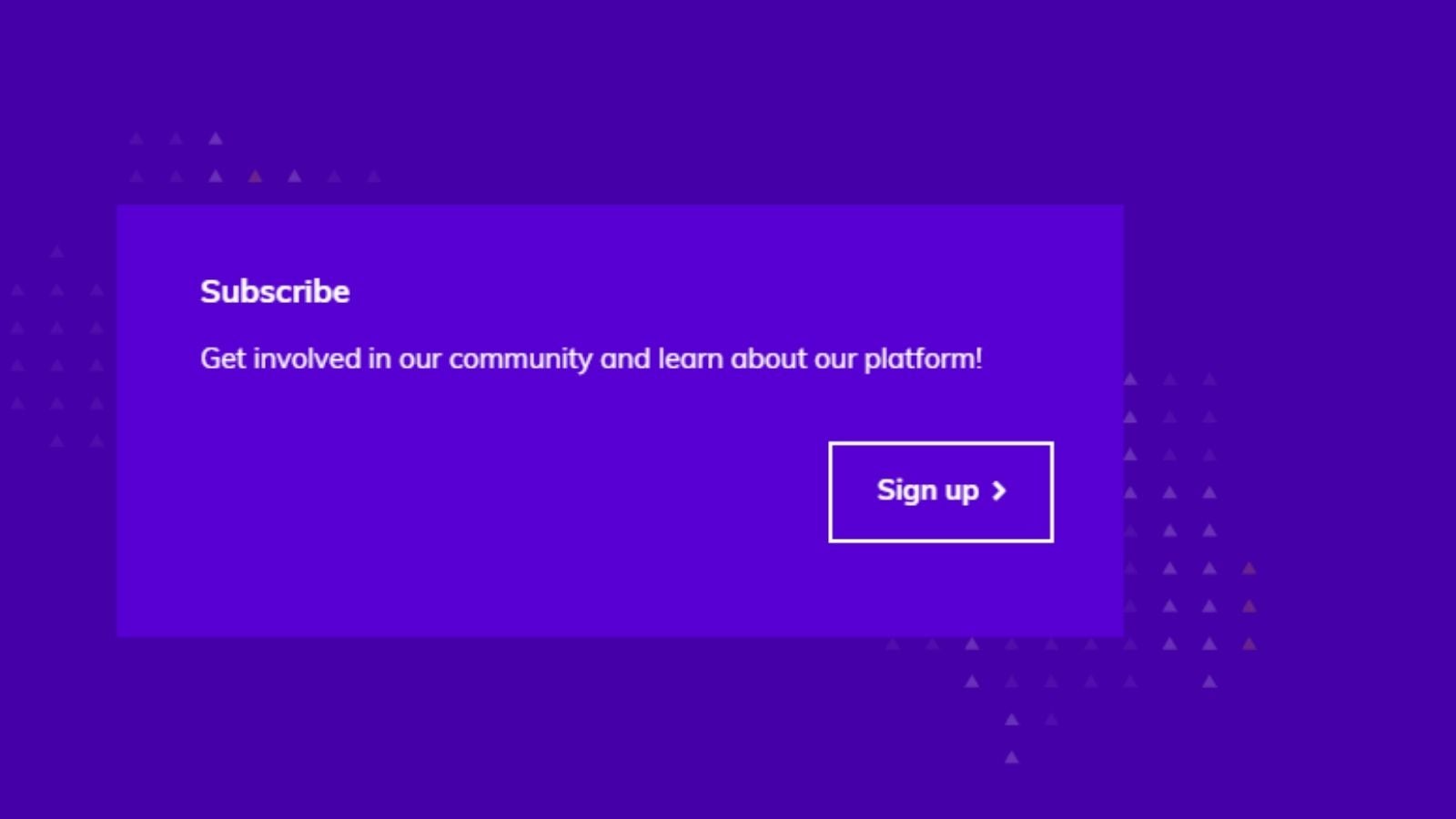 Many marketers associate email automation with fast, impersonal content that they view as incompatible with a sound email marketing strategy built on engagement through customization. However, the two don't have to be irreconcilable, provided you combine them in strategic ways.
Set up automated campaigns to manage the most important touchpoints in your customer relationships, such as content downloads or the entering of relevant information through online forms. At the same time, you can create customized landing pages that reflect where they are in their buying journey and what they derive value from.
Simultaneously, this is the time to ensure that you are covering all of your bases with other email marketing best practices. Offer your audience prominent, simple ways to unsubscribe from your content if they wish. Cull disengaged email addresses from your address lists once per quarter. Avoid the use of spam trigger words in your subject lines and the body of your email content. All of these strategies will help increase the likelihood that the visitors who want to view your content will actually receive it and be able to interact with it, thereby driving, even more, return traffic back to your digital presence.
Learn More: