CAC or Customer Acquisition Cost is a demanding but essential aspect of a business. You may have to pour in all your resources and efforts to bring about a healthy and profitable CAC scale.
Fundamentally, Customer Acquisition Cost refers to the expenditure to acquire a customer. It refers to the amounts you invest in bringing and retaining customers to your brand. Note that this amount is not the same as the much you invest in products and the services you offer.
The struggle here is to establish a balance between marketing costs and your total sales. That's because if marketing costs equate to or exceed the sales, then you'll be paying to run your business!
Therefore, you need to hit a sweet spot, i.e., a lower customer acquisition cost to bring you greater traffic and profits.
Here are a few effective and quick ways to lower your current cost of customer acquisition.
Conduct Thorough Market Research
Perhaps, the very first thing that you need to do is review and revise your market research. Begin with a fresh start and conduct competitor research. Analyze the customer base available to your clientele and study it to target your potential customers.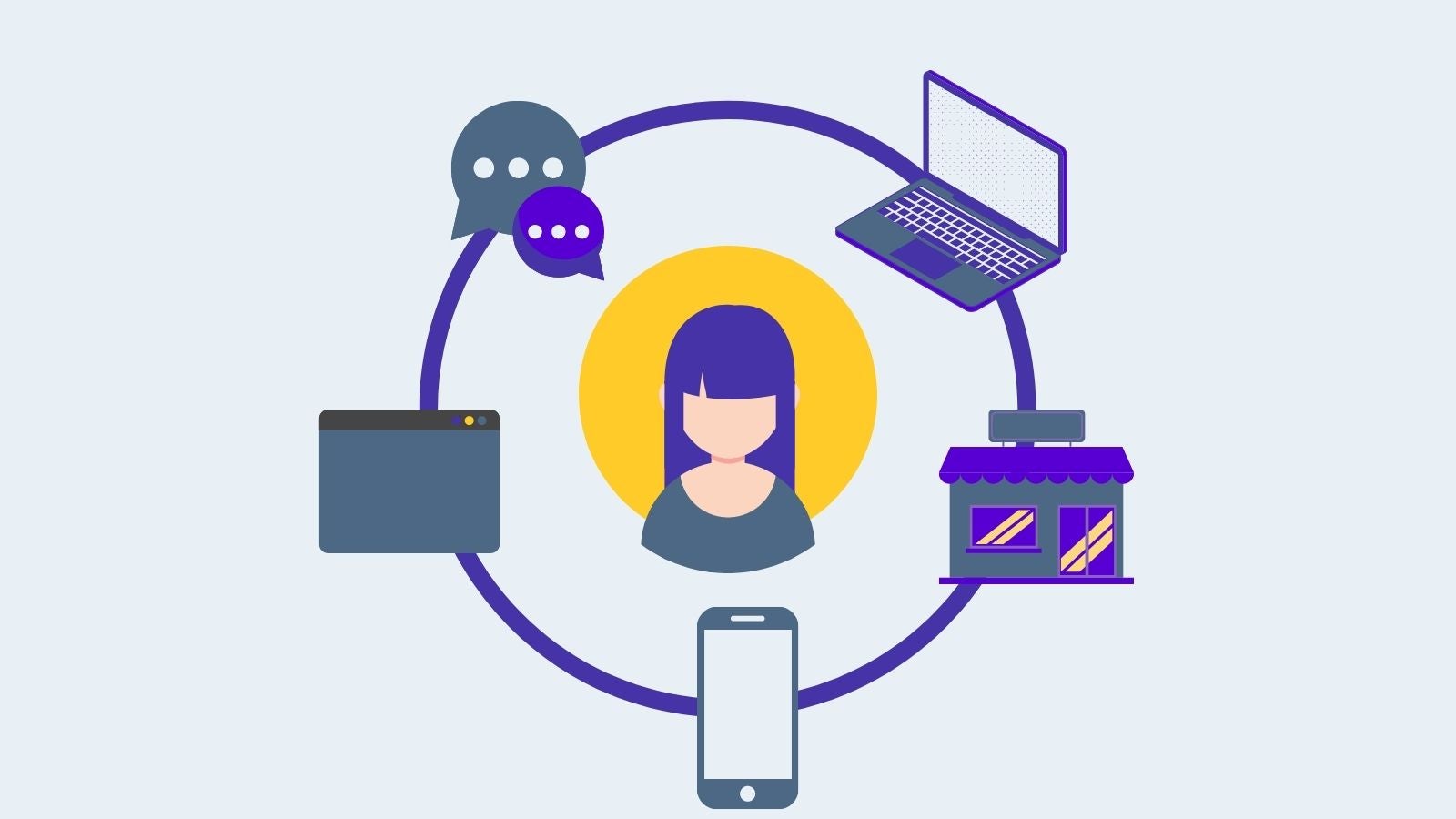 Now, utilize the previous data of your clients, align it with your newly found data, combine the two perfectly, and accurately target your audience. Use this data to derive customer personas. And then, use the customer personas to find what exactly does your clientele want. To assist this move, you can use keywords research, online forums, surveys, and interviews of visitors and clients. All of this data will help you devise a better marketing campaign.
Improve Sales Funnel
Sales funnel helps a business better understand their client's approach. It helps them get into their minds and direct the journey towards guaranteed sales.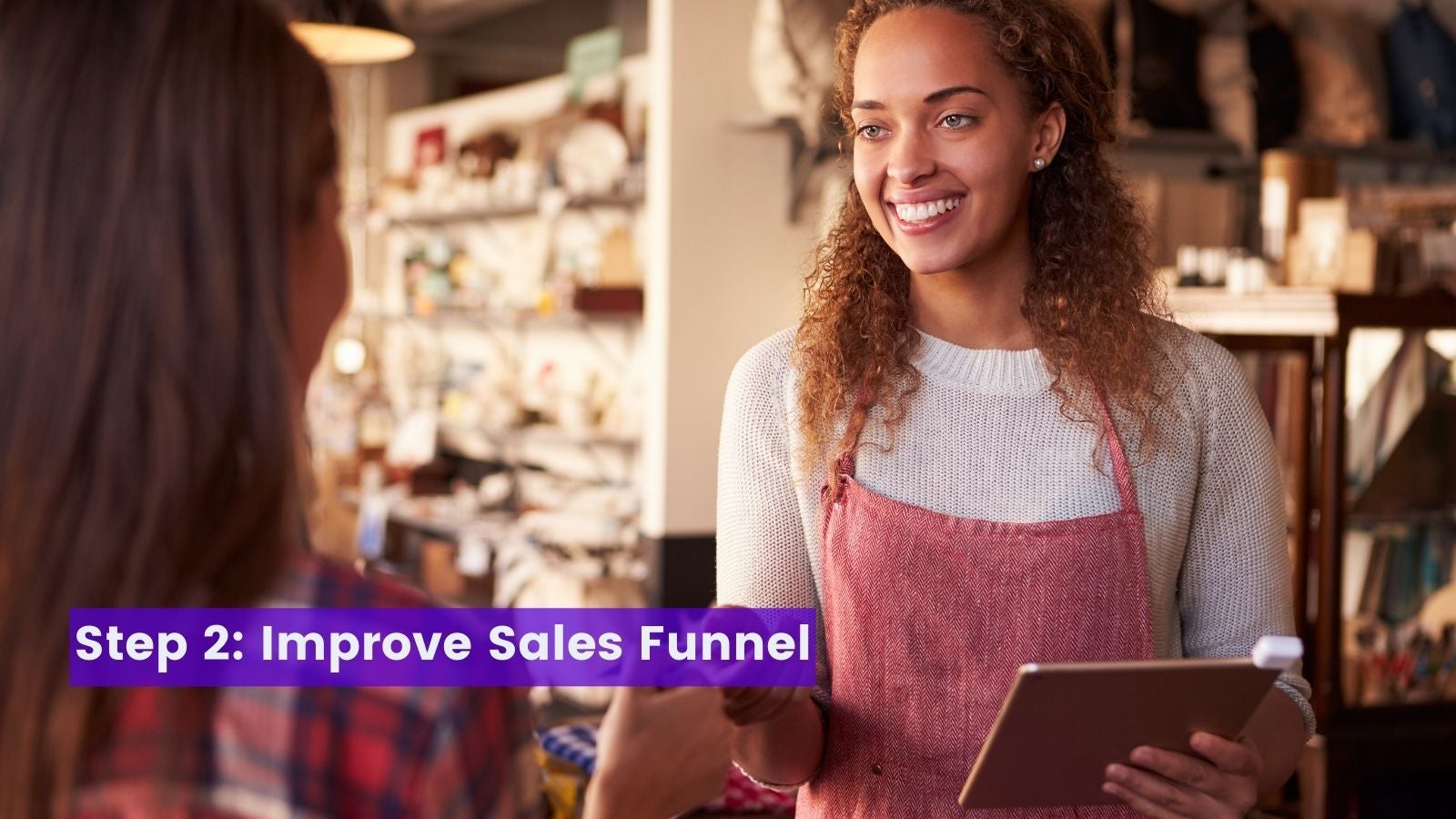 By using a sales funnel, a business can understand the motivation behind a purchase and the reason a customer dropped their product. It will assist you in gaining a deeper insight into their thought process and fix the loopholes in your sales funnel that push your customer away or fail to convince them enough. If you're having trouble analyzing which stage of your sales funnel is taking you down, then you can use Data Analytics tools to identify it.
Marketing Automation
If you have a marketing team, you may have an idea about the budget you need to allocate for them- if you are to secure customers and retain their attention, you have to have a marketing team. There's no compromise on that!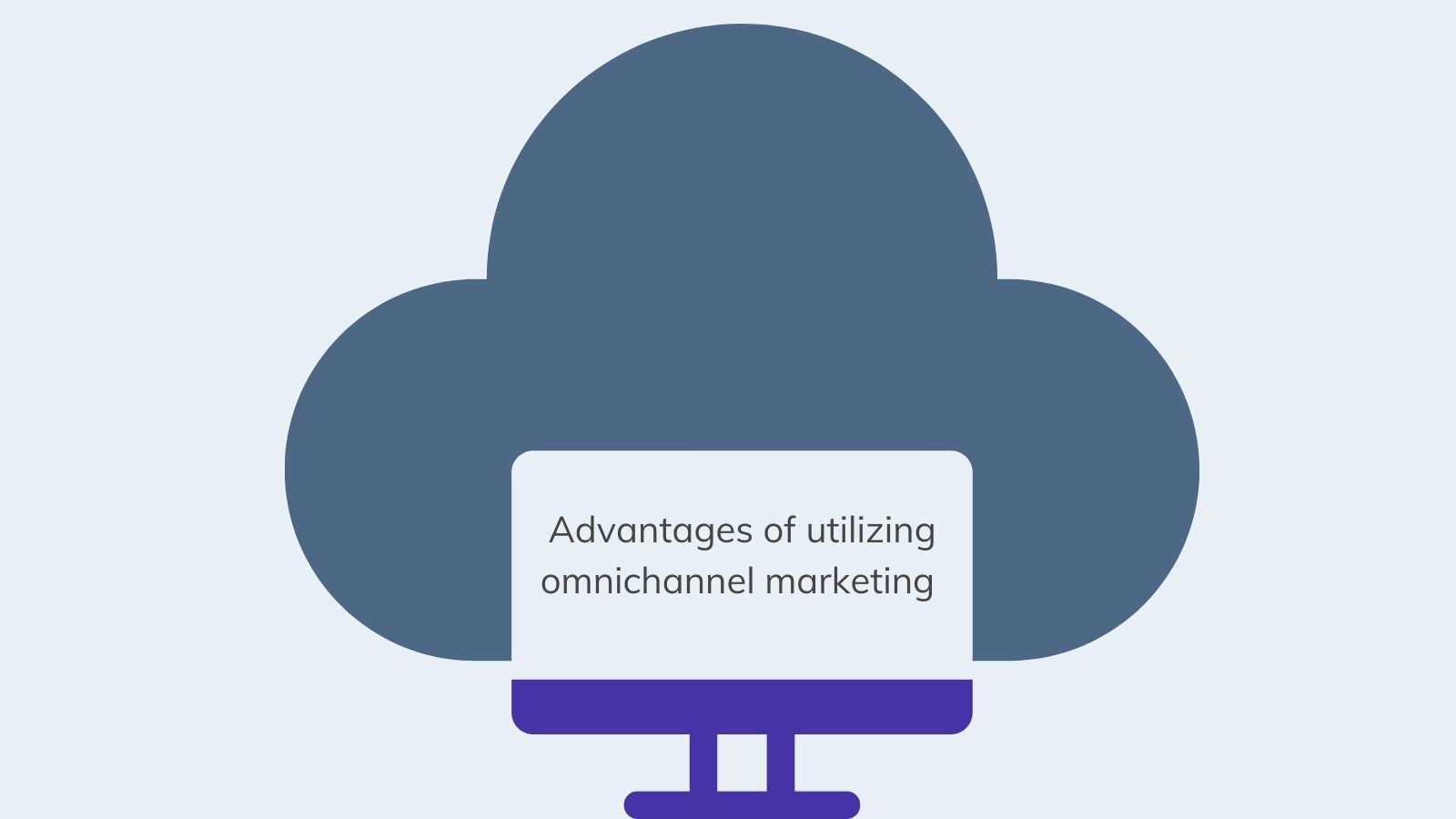 For marketing, we have marketing automation! It refers to the usage of software for marketing activities. You can use various software to automate repetitive tasks, such as sending out similar emails, sharing social media posts, and managing marketing content.
Share Reviews & Testimonials
Now, one quick way of converting your potential customers into permanent customers is winning their trust. And how can you do that without having them try your product first?
Testimonials and reviews!
Yes, that's correct. Adding reviews and testimonials to your website, ads, and all other marketing material can help win your audience's trust in no time. According to recent research, 88% of shoppers trust reviews just as much as they trust personal recommendations from friends and family. Moreover, video reviews generate quick conversions as compared to written reviews.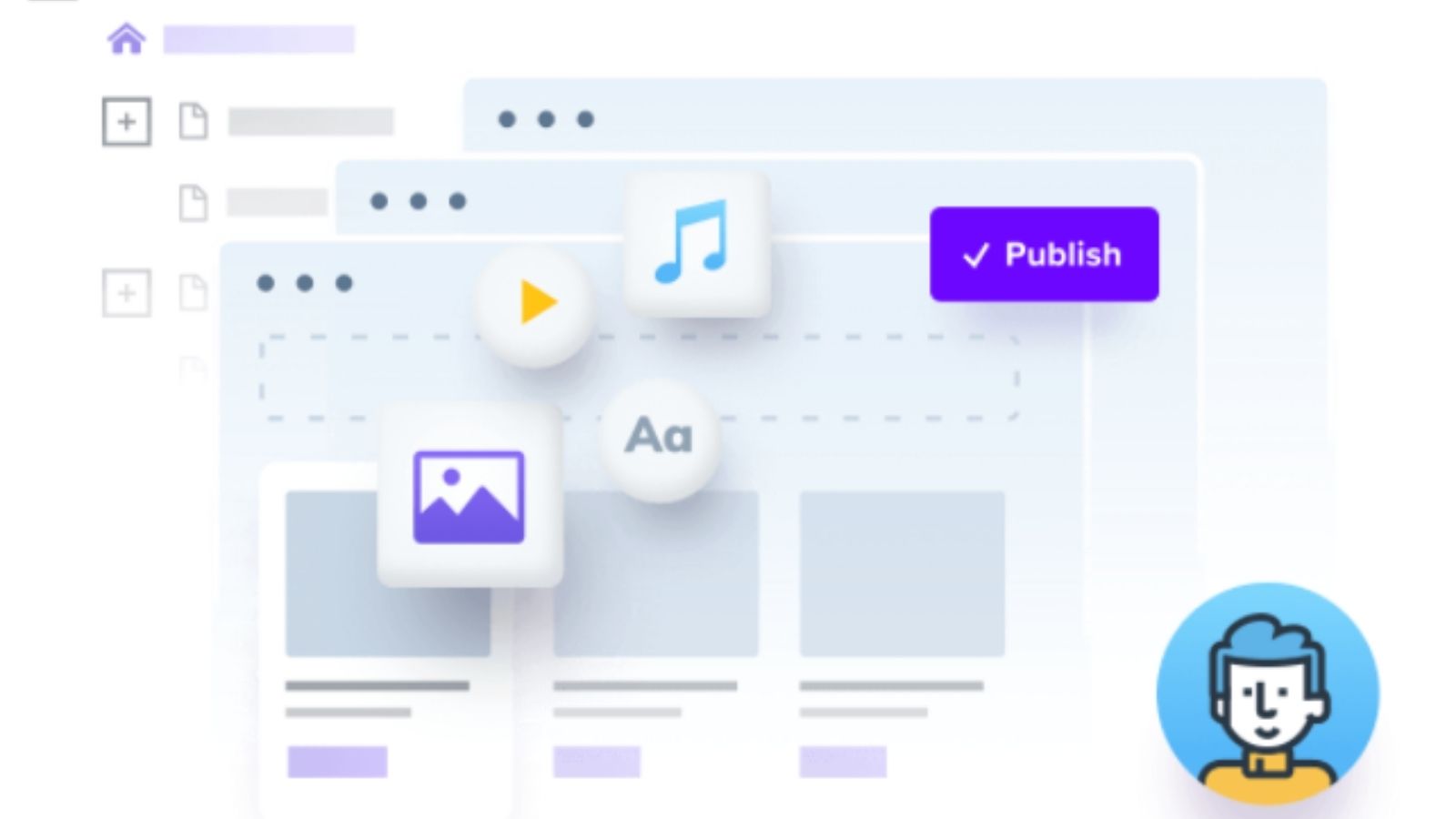 To ease your collection of reviews and testimonials, we recommend making use of customer feedback software. It will collect user reviews and ratings from all your different channels and make analysis easier.
Craft Video Content
When talking about the effectiveness of reviews and testimonials, we mentioned the extraordinary power of video content. A visual review is likely to get more views and reach as compared to a written review.
About 92% of professional marketers prefer investing in video content as compared to written content. That's because it gives insight into the company's product or service in a better manner.
Even the influencers these days prefer posting short videos and reels (especially on Instagram) as they bring more traffic. According to a survey, an influencer could make anywhere between $500 to $5000 or over per video. That's huge!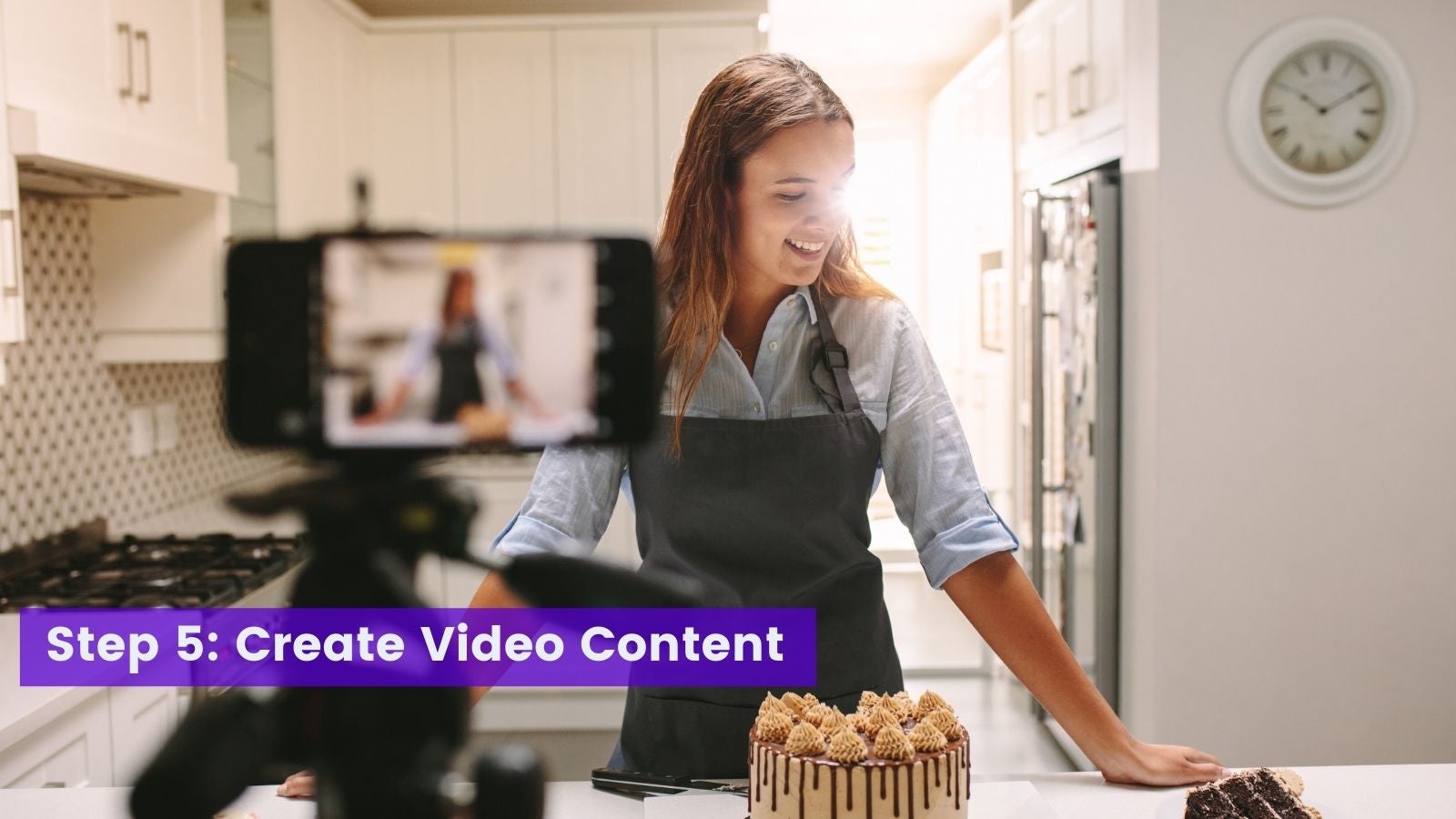 Influencer marketing can bring organic reach and new customers with lower CAC than other strategies. According to a recent study by Tomoson, influencer marketing generates a return of 6.50$ for 1$ spent. We recommend conducting an influencer analysis to get an insight into their marketing approaches. It will help lower your CAC effectively and quickly.
In effect, you cannot only adapt and learn their marketing tactics. You can even track the performance and visibility of the top five or ten influencers in your industry using influencer analytics tools. Reach out to them and collaborate for a video, wherein they'll promote your content to their audience. In this way, you'll invest minimally but acquire 10x greater conversion.
Invest in Sponsored Content
If you've only begun your journey and require some quick visibility and access to your customer base, then it's best to invest in sponsored content. Reach out to an established platform with a huge audience and request them to feature and promote your eCommerce business.
Now, you can do this in two ways. If you are reaching out to a blogger, especially on social media, you can send them a free product, discount coupons, or free services for a limited time in exchange for marketing. They can review and promote your brand amongst their audience. It is a more personalized form of sponsored content, which preserves a touch of authenticity.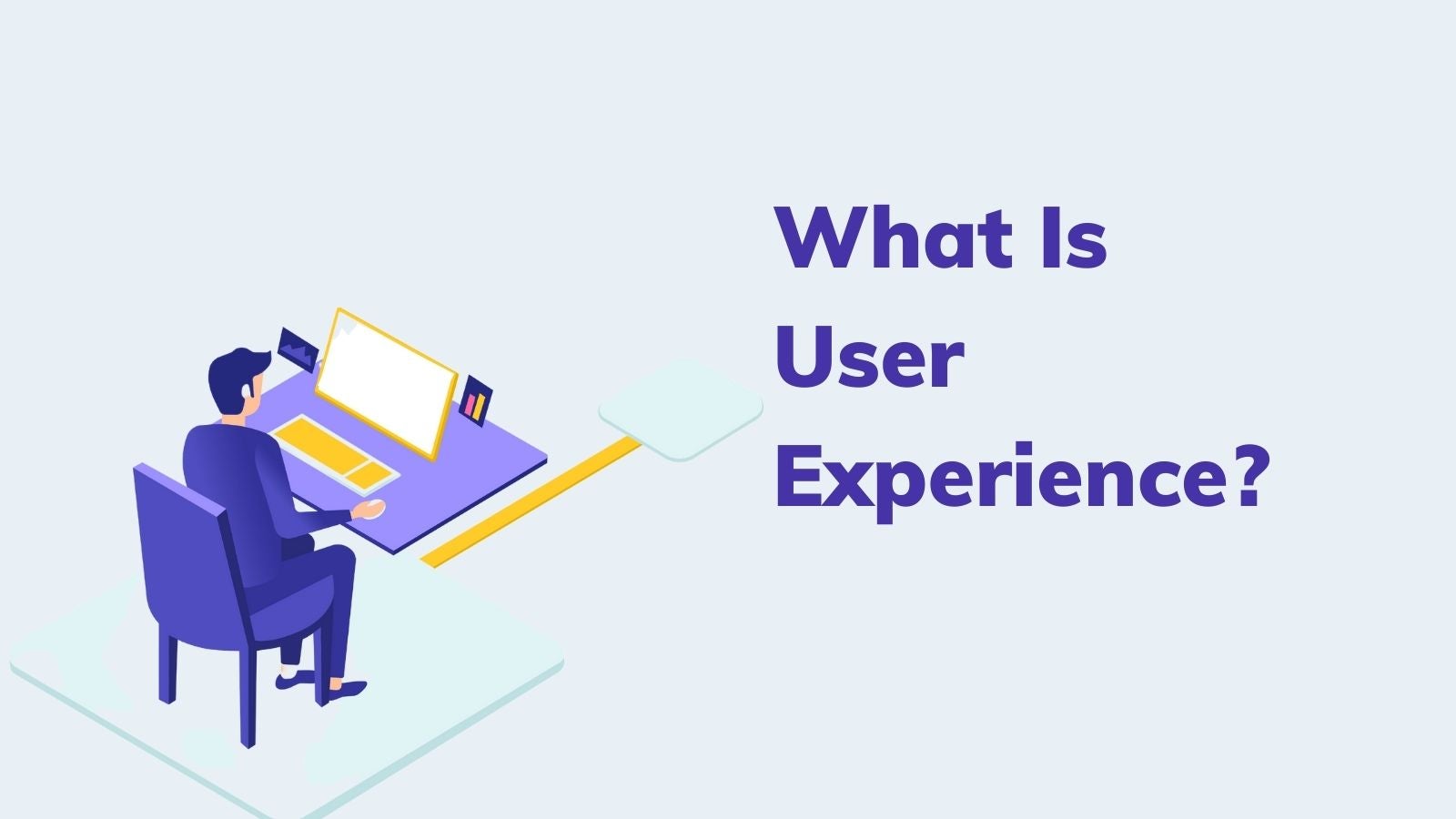 Alternatively, you can pay for ads and affiliate sites to advertise your brand commercially. If we compare, the reach of ads and affiliates is more long-lasting. Thus, bringing greater traffic. But sponsored content with a personalized touch is going to bring you better conversions. Depending on your business's buyer personas, choose wisely.
Invest in SEO Blog Content
On your very own site, we recommend investing time and resources in your blog section. Why?
Well, that's because not every potential customer is going to come to your eCommerce store and buy the product immediately (unless, of course, you have a super impressive website design and supreme quality products or services)!
You have to convince them! You can use your blog section to accomplish this mission and convert your prospects into customers.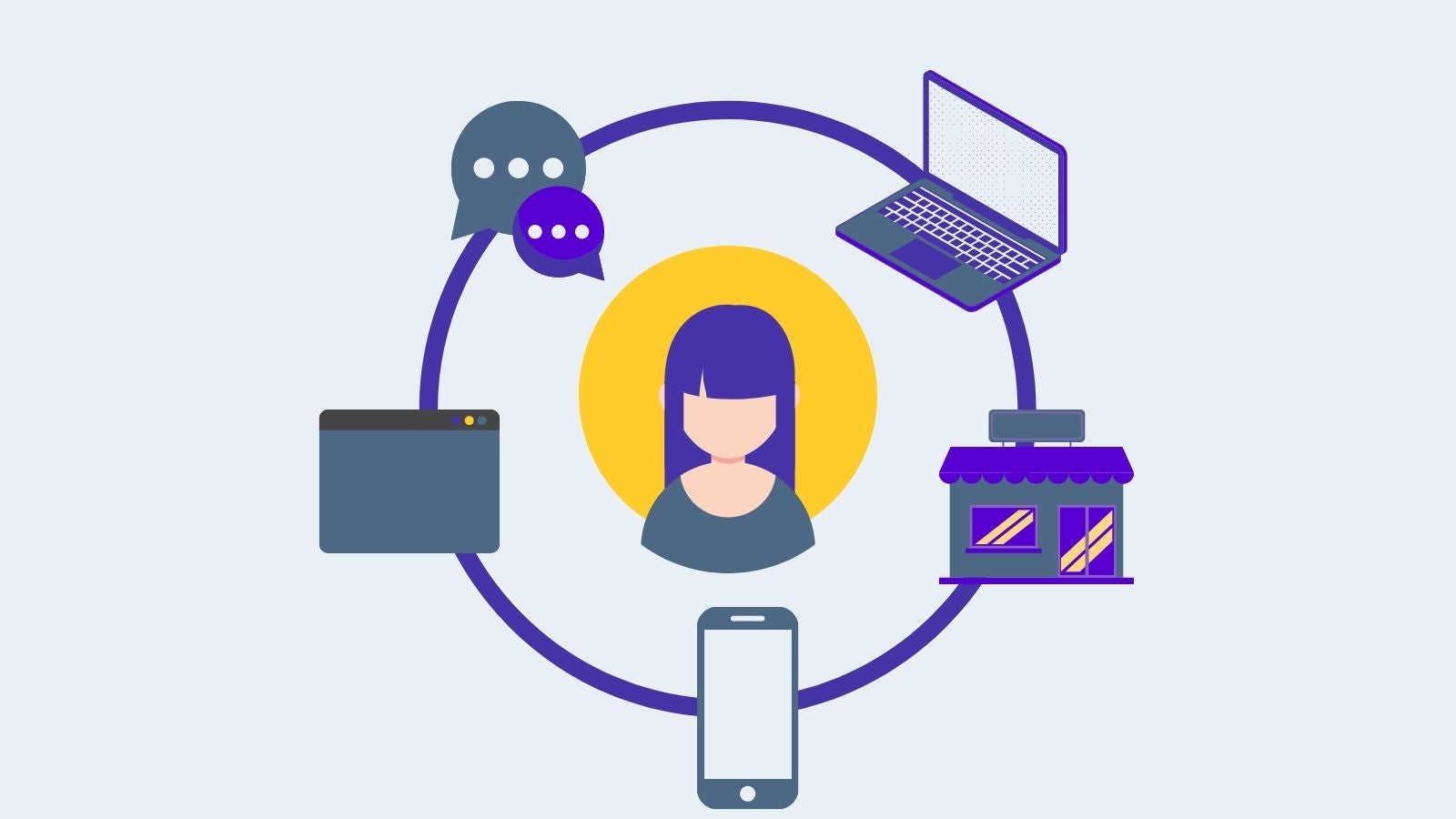 Plus, using SEO, i.e., search engine optimization techniques in your blog content can help you gain greater visibility in search results. Say you own an electric scooter manufacturing company. Now, if you optimize your blog section with the right keywords and enrich it with e-scooter content. Be it maintenance, the best electric scooters of the current times, safety measures, etc. More and more people will end up reading your content and getting directed to your website. Thus, bringing you greater traffic and greater inflow of potential customers.
Final Words
Summing up, the customer acquisition cost is the heart of your business. The better its rhythm, the better your business shall thrive. So, invest the due time and attention in finding that sweet spot, and watch your success walk to you!
Learn More:
Steps to Creating a Content Management Workflow | Agility CMS
Why Marketers Need a Headless CMS (agilitycms.com)
Benefits of headless commerce vs traditional commerce | Agility (agilitycms.com)
Author Bio:
Shawn Mack is an experienced content writer who offers ghostwriting, copy-writing, and blogging services. His educational background in the business and technical field has given him a broad base from which to approach many topics. He is also fond of writing interesting articles on technology and digital marketing-related topics.