If you want to have a successful product, you need to focus your efforts on meeting your user's needs.
Even though improving the user experience (UX) of your product may appear simple, it often requires extensive research and involvement in different activities.
Meanwhile, if you offer a user experience that leaves your audience satisfied with your product, people will want to come back again, building up a loyal customer base for your business.
Because of this, it is well worth the time and effort.
In this article, you'll discover five simple ways to improve your product user experience (UX) in 2022.
What is product user experience (UX)?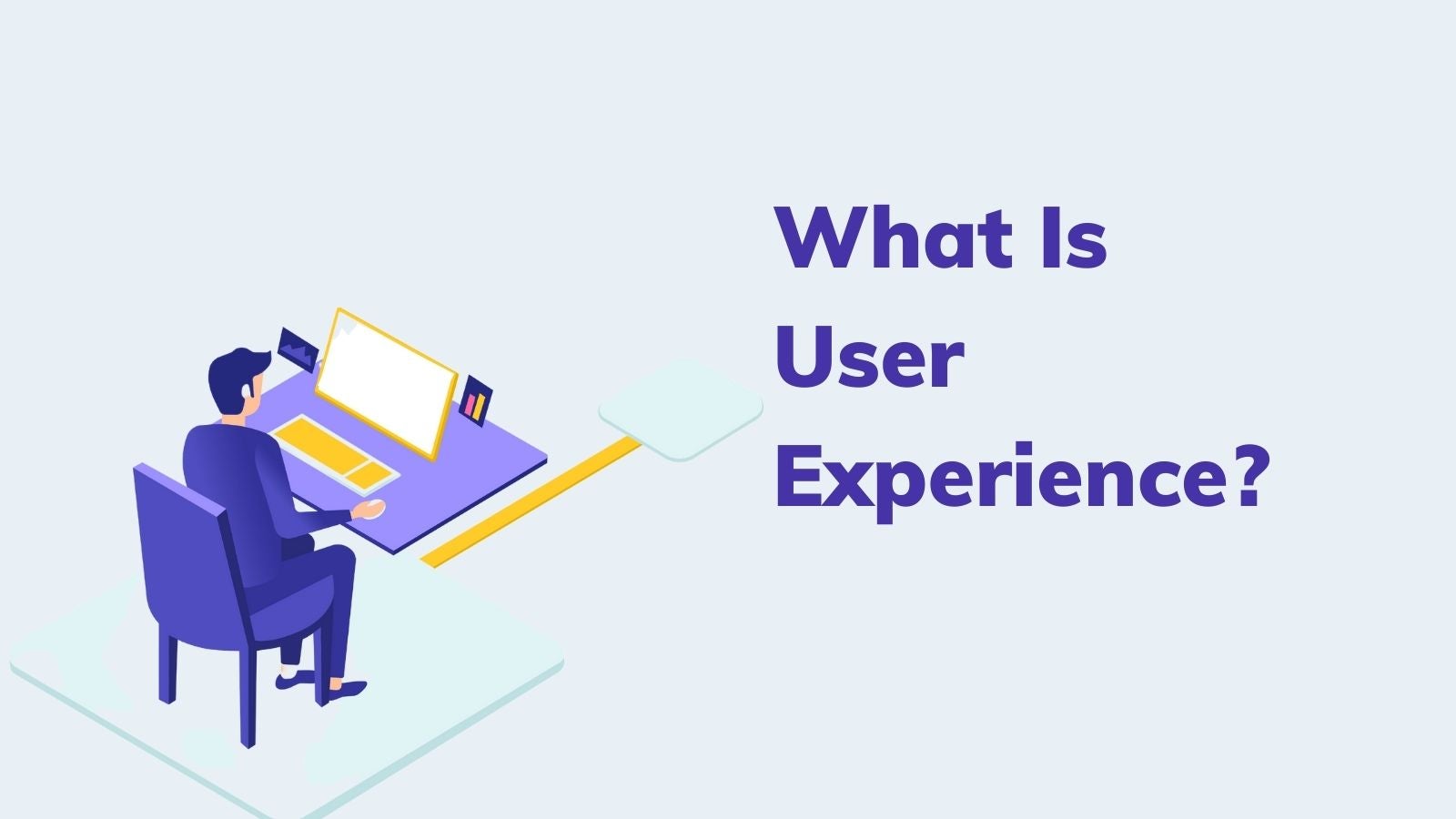 User experience (UX) describes how a user interacts with and experiences a product. The perception of utility, efficiency, and ease of use are among the most important aspects.
Many companies, designers, and creators place an emphasis on improving the user experience when they build or refine their products-negative user experiences can diminish the success of a product.
Users see their entire experience as part of their UX, whether it is directly or indirectly related to the product. The total user experience includes every touchpoint between the customer and the company.
What is the difference between UX and UX Design?
Since the goal of the product is to be as user-friendly as possible, a process related to the user experience, known as UX design, is in place right from the start of the production process.
As part of this process, UX designers make sure that the product is simply understandable and easy to use, and that it meets their needs.
As you can assume, UX design differs from UX: UX design focuses on creating products that are easy to use and enjoyable for users, whereas UX deals with how people interact with a product.
Because this article focuses more on product UX, I recommend you reading this extensive UX design guide if you're interested in learning more about it.
How to improve your product UX in 5 simple ways
1. Conduct UX research
A user experience research project is a great way to find out what users want, what they expect, and how they behave.
Although research has the most impact at the beginning of the project, it can also be widely valuable when the project is already underway.
In fact, this method ensures the design remains on track, and could also uncover some fresh problems that were not expected or noticed earlier that need to be fixed.
UX research methods:
You can conduct UX research in different ways. Here are a few of the most useful methods.
Desk research
Desk research involves gathering information about what it has already done in the past. As a result, you gain insights into the market and the users, and you can quickly answer questions that otherwise would take a long time to answer.
Expert evaluation
Expert evaluation is the process of identifying usability issues within a digital product that can negatively affect the user experience (UX) with the help of a UX expert.
Competitors analysis
A competitor analysis can help you devise a better business strategy for market dominance.
In-depth interview (IDI)
In-depth interviews are elaborate interviews conducted by a UX researcher with potential users - it aims to verify user behavior, attitudes, and needs.
Behavioral data analysis
Behavioral data analysis is a way to observe and analyze user behavior. It allows you to see how people actually interact with your product.
2. Conduct remote user testing
Remote user testing has allowed many big companies, such as Google, to improve their UX, create a better product, and increase conversions.
Through remote usability testing, you can discover the 'why' behind your users' thoughts and actions.
It is also very useful when performing quantitative testing as you can gather data from a large sample size of test participants.
Here are some benefits of user testing:
Quick and affordable. It allows for quick feedback since it does not require a particular location, complicated equipment, or additional personnel. Also, a remote user test has a much lower cost than on-site testing because of the fewer resources and equipment involved.


Increased diversity in testing. Remote testing allows your users to contribute their different opinions and thoughts from anywhere in the world. By testing remotely you can also access wider demographic information such as age groups, income levels, and languages.
To begin remote user testing, you can share the link through social media, via an email marketing campaign, or through a specific platform, like Maze.
3. Provide educational materials to your users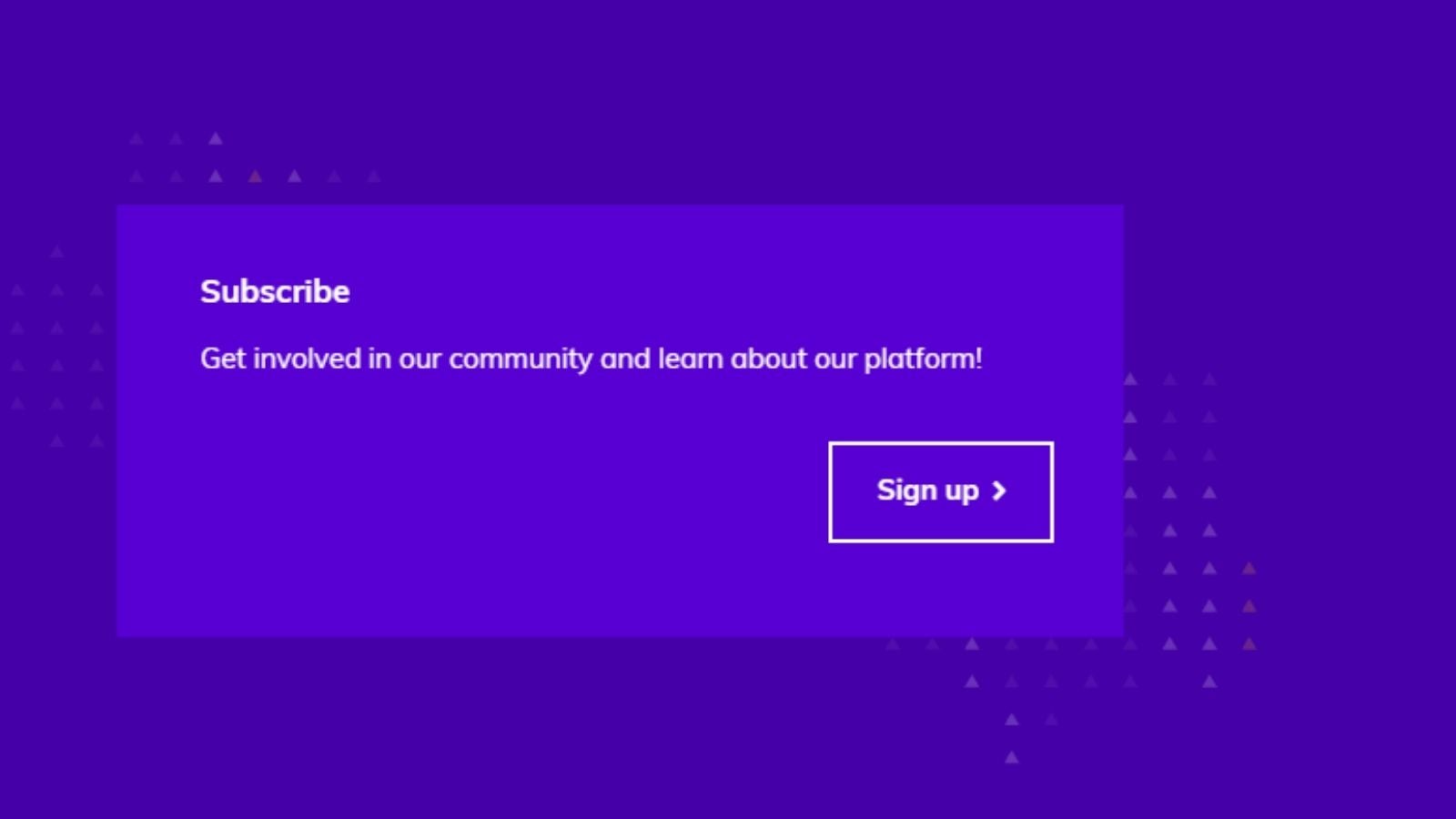 By providing educational materials to your users, you can actually improve their experience.
For example, when you subscribe to our newsletter we will send you educational material on UX!
Users are constantly seeking the right information based on their needs and seek it at the right moment.
As a result, it is important to provide them with the information they are seeking or might want to know.

There are several ways to educate your users:
Create a landing page. This might be useful to let users know about the product you offer, its value, benefits, and purpose.


Provide tutorials. A detailed page or video showing how to install or use your product is an excellent way to educate your customers, whether you wish to include it on your video blog or website.
Set up a blog. Another great way to educate potential customers is through a blog. This writing is a bit more personal and helps you build relationships. You can write posts that go into further detail about a product's uses, how-to guides, and more.
Write online manuals. A detailed online manualcan allow users to dig deeper into your product's specifications. You can also use the manual to provide instructions if your product requires assembly.
Deliver demonstrations of the product. Through product demonstrations, users can see the product in use and get a better understanding of how it works in real-life situations and all its features.
Show product reviews. Including unbiased and truthful product reviews is another way to educate your customers. Be sure not to only include 5-star reviews. Customers might feel that you're trying to trick them. Try showing also some dissenting reviews instead.
Announce product updates

in a visual and engaging way to make sure users stay updated and start using new features right away.
If you want a place where you can put all your educational content, you may need a content management system. To create content on multiple devices and channels, a headless CMS, such as AgilityCMS, is the most modern, scalable choice compared to a standard CMS.
4. Establish systems of support across platforms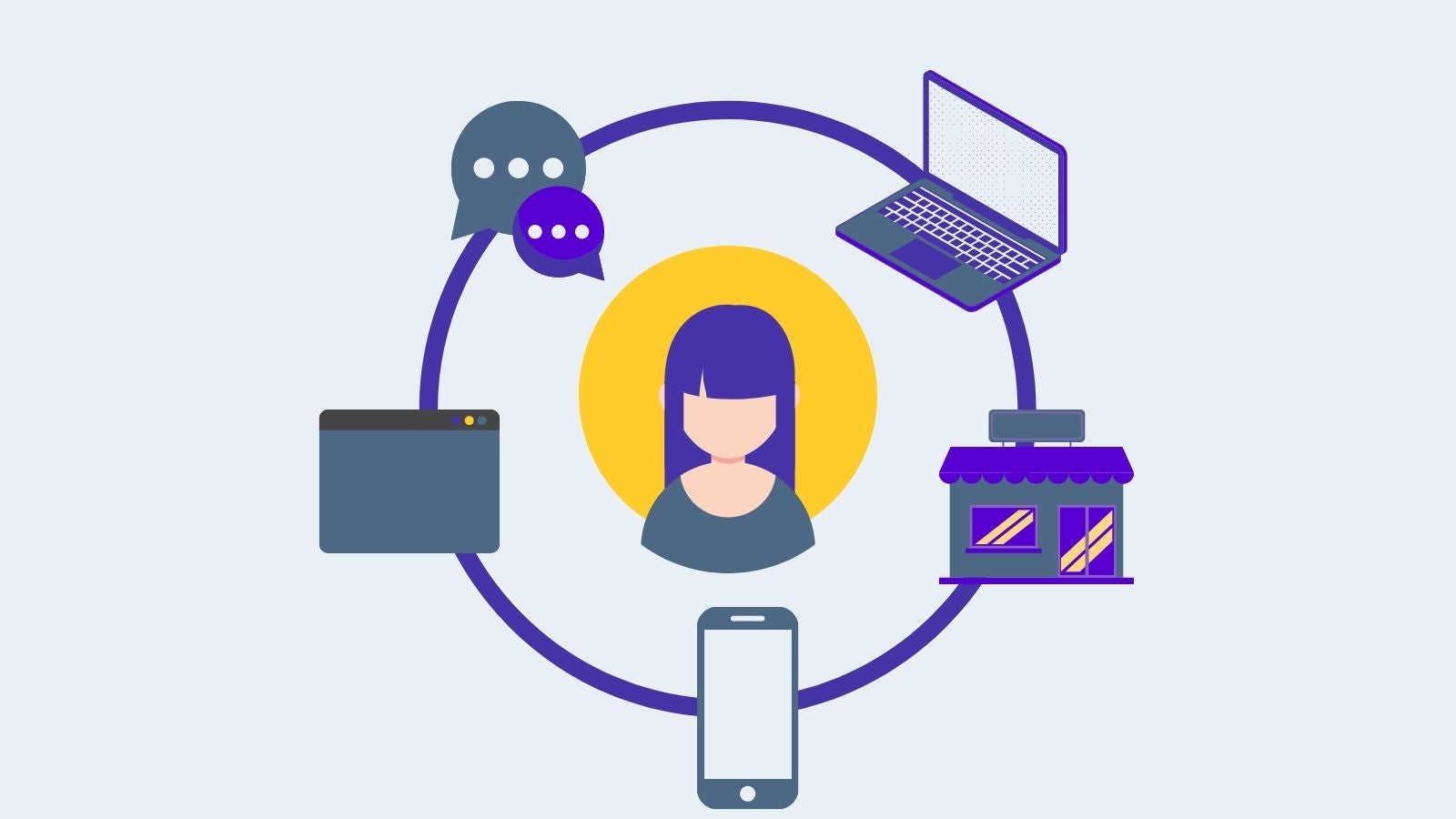 If users cannot find answers to their questions or solutions to their doubts they'll be unsatisfied and may leave a negative review, and even worse, they won't return.
Any time your customer needs help, you can provide your team of experts. This will greatly improve the user experience, as they will be able to resolve any doubts immediately.
Providing omnichannel customer service allows customers to interact with the company at multiple touchpoints that are consistent and on-brand.
When offering an effective omnichannel experience, customer experiences become seamless and can help you achieve marketing goals faster.
Using a live chat is another, and even more efficient way to provide help. By doing so, you will provide continuous and convenient support to your users.
When creating support systems, remember to:
Position the support icon or section where users intuitively expect it to be
Answers all inquiries within the shortest time possible
Strengthen your relationship with clients by taking advantage of the support
5. Always change your product to maintain its high quality
A variety of new technologies are arising, and the needs of our customers are developing at light speed.
Try to make positive UX changes one at a time by implementing A/B testing.
Why should you improve your products? Here are some valid answers:
Maintain a sense of timelessness
Seek new opportunities
Maintain client satisfaction
Ensure viability
Bring in new customers
You can improve your product in two ways:
Add a new feature
Enhance existing features
Below are the two methods explained separately.
Addition of new features
The addition of new features to your product will surely improve the experience of existing users and attract new ones as well.
New additions can refer, for instance, to:
The new functionality your users requested
A feature your competitors already have that you do not have
An innovative approach to solving a common issue
Integration of third-party services
When adding new features, it is possible to make vertical or horizontal improvements.
A horizontal approach involves adding a product or service that is not strictly related to the original one but is complementary to it (e.g., a petrol station offering a car wash service).
Vertical approaches, which are more suitable for startups and small companies, consist of constantly adding features and improving the performance of a single product. As a result, the team stays focused on just one product, reducing resource requirements.
Enhancement of existing features
A second way to improve the product user experience is to enhance its functionality, by adding value to pre-existing features.
It is possible to make these adjustments if some of your product's features fail to perform as you or the users expect them to.
Generally, improvements to existing features can:
Enhance the existing features. In this case, you will improve features of your product that users frequently use and that you think could benefit from improvement. This will make these features even more valuable to users;


Increase the usage of particular features. You can use this to your advantage when you have a product with a great feature that users don't use very often. In such a case, you may want to give these features more exposure, by redesigning or making adjustments to make them more intuitive and interesting.


Activate features users rarely use. You implement these changes since you think a particular feature could be beneficial to users who rarely or never use it.
Learn more:
What Ecommerce Content Marketing Strategies are Driving ROI? (agilitycms.com)
Ways to Impress Ecommerce Customers | Agility CMS
Benefits of CRM for Ecommerce & Retail Business | Agility CMS