Content marketing has been an incredible source of generating organic traffic and customers for businesses over the past decade. With internet access and usage increasing year over year, more users are asking business-specific questions on search engines and businesses have been using content marketing to engage, inform and convert those users into customers.
Why Customer Acquisition Strategies Have Failed Without an Effective CMS
Although content marketing does help provide businesses with customers and leads, most businesses are still underperforming due to their disparate and fragmented content operations. Many businesses have started relying on Headless content management systems (CMS) as an all-in-one solution for their content organization and delivery. This has led to businesses to higher customer acquisition and adding significant revenue to their bottom line. Some of the best ways a Headless CMS can help increase your customer base include:
1. Analytics
Gaining intelligence in how your content is performing is a great way to increase your customer base. By analyzing how your customers are finding and interacting with your content, you can make key changes to your content strategy to bring in more traffic and customers. For most enterprises, their analytical tools and content system are fragmented. This generally results in paying for a variety of analytical tools that show how your content is performing.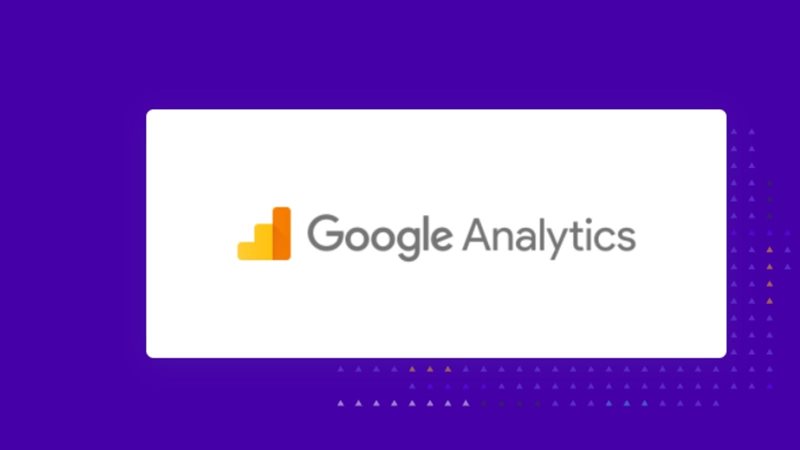 With a Headless CMS, you can utilize analytical tools directly in your content system. This will allow you to track all the metrics for your content marketing campaigns and give you an accurate estimation of traffic, conversions, and more. The detailed insights provided by your CMS are free and integrate well with other tools like Google Analytics. With this, you can easily track your impressions, clicks, and conversion rates.
All of these added free analytics features will prevent your business from paying third-party companies a monthly subscription just to get access to how your content campaigns are performing. You can use the numerous insights provided by your Headless CMS to conduct A/B tests, see what your audience responds to the best and reduce customer churn in your business.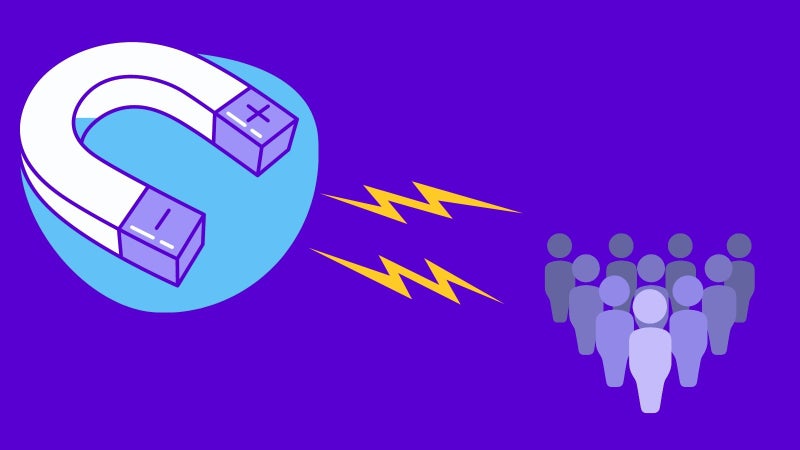 2. Omnichannel distribution
A key mistake that many companies make in their content marketing is their lack of using omnichannel distribution. Although organic traffic from search engines is great, you can increase your content's reach by using other platforms that your business is active on. This will help you maximize the traffic on your content and consequently increase your customer base. Omnichannel distribution allows you to maximize all of your marketing channels like email marketing, content marketing, and social media marketing.
For companies that already use omnichannel distribution, it's generally not directly from their content platform. This is typically from third-party software or vendor that distributes one piece of content to several distribution channels. A Headless CMS allows your business to exploit omnichannel distribution without using third-party providers. With the help of your Headless CMS, you can share every piece of content you publish on all social media platforms, all content platforms, and your owned distribution channels.
This means a single blog post your business publishes can be shared on your blog, social media channels, email list, and more directly from your CMS. This can all be done without any extra effort on your end and you can bring in more customers just by publishing automatically on more platforms.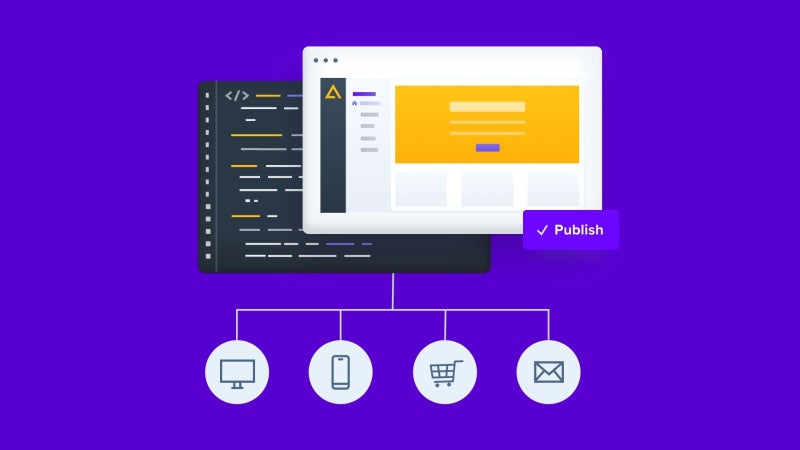 3. SEO
A great way to increase your customer base is to get more organic visitors with SEO. Many companies invest thousands or tens of thousands of dollars in content, but they are ranking poorly in search engines because their content is not SEO optimized. Unless you have SEO tools integrated into your content system, you will have to do a lot of separate manual work to ensure your content is SEO-friendly.
A CMS allows you to use SEO tools directly without having to go to third-party websites. Within your CMS, you can add title tags, keywords, meta descriptions, optimize headers, and more.
These numerous functionalities in your CMS will enable your website to improve on-page SEO dramatically and this will directly improve your rankings and bring more visitors to your site
Additionally, your CMS will typically have an entire library of SEO tools you can choose from; you will likely find all of your frequently used SEO tools in there and you can easily download it and start using it with your content.
A great example of a small company that utilized SEO well is ScrapingBee. In the competitive scraping API market, larger competitors can outspend smaller businesses and dominate the market. Within just 2.5 years after launch, they were able to use SEO to go from $0 to $1M in ARR. SEO was their primary way to increase their customer base and they avoided competing with larger competitors who leveraged paid ads.
4. Optimizing for mobile users


One of the largest mistakes that businesses make in their content is not optimizing for mobile users. Mobile users are the present and future of content marketing. In fact, mobile users are expected to account for over 50% of ad spending and overtake desktop users by 2022. With mobile users starting to make up the majority of all visitors to your website, your business needs to optimize your content to be easily accessible and consumed on mobile devices.
Without a CMS, you need to use a variety of tools to ensure your website and content is responsive to mobile users. This can lead to having a dispersed system that only gets more complicated as your content and traffic scales. A CMS enables you to have a mobile-friendly content system and all of your content is automatically optimized for mobile users. This allows your website to be indexed easier, rank better and receive more organic traffic from mobile devices.
5. Vertical specific integrations
What sets CMS apart from other content alternatives is the ability to use vertical-specific integrations. The content system your business uses now is not specifically designed for your needs; businesses of all industries use the same large-scale platforms that you are using. With a CMS, you can have vertical-specific integrations that are custom for your business.
Examples of this include shopping cart abandonment for eCommerce, appointment request forms for healthcare providers, and store locators for retail companies. Adding these vertical-specific integrations to your content will help you capture more leads and increase your customer base directly.
For example, if you're an auto dealer and you've written a piece of content on a frequently asked question, you can use your CMS to leave an appointment request form at the bottom of your blog post. This can help capture those visitors to the blog post and turn them into customers.
6. Built-in CDN
When your content reaches a certain scale, you will have visitors to your website all over the globe. Visitors that are located geographically further away from your location can have poor website performance without a content delivery network (CDN). A CDN ensures visitors from all over the world will have high availability and a good user experience to your website regardless of their location.
Most enterprises do not have a CDN built into their website and this can impact their global user experience significantly. A CMS comes with a built-in CDN and this ensures that your customers and visitors to your website will have a great user experience from anywhere. By using a CDN, you increase your global reach for your customer base and you can reach new markets and convert more customers. This will allow your business' website to have constant access to global consumers and generate more organic traffic and sales