E-commerce has become commonplace which makes it hard for e-Commerce businesses to get started and thrive in the saturated market. How do you stand out?
The focus now is creating a personalized experience that users will relate to. That is what can help e-Commerce businesses build lasting relationships.
In addition to a personalized omnichannel marketing strategy, which is a must-have for an all-round online presence, here are six easy and practical steps that can get you started with eCommerce.
1 | Be niche-focused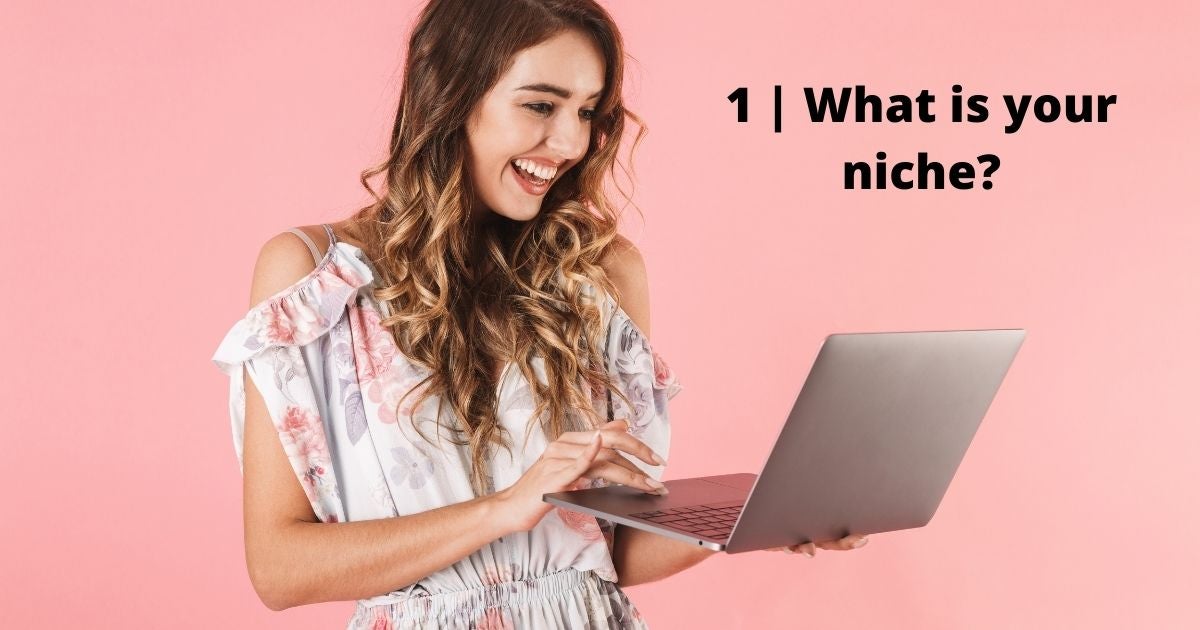 The first step to creating a personalized eCommerce platform is choosing a niche that you'll specialize in. This makes it easier for the targeted audience to view you as an industry thought leader. At the same time, the brand will be catering to a specific target audience, and the margin of error when personalizing the platform will be dramatically reduced.
Above the personalization benefit, having one niche can allow exponential growth because all the resources you have can be invested in one business model only.
Experts on assignment help suggest that this increases growth potential because you can tap into other niches you're interested in as time goes by when your first e-Commerce platform has succeeded. There are many benefits to being niche-focused instead of trying to reach for all the apples in the tree.
2 | Choosing an eCommerce platform solution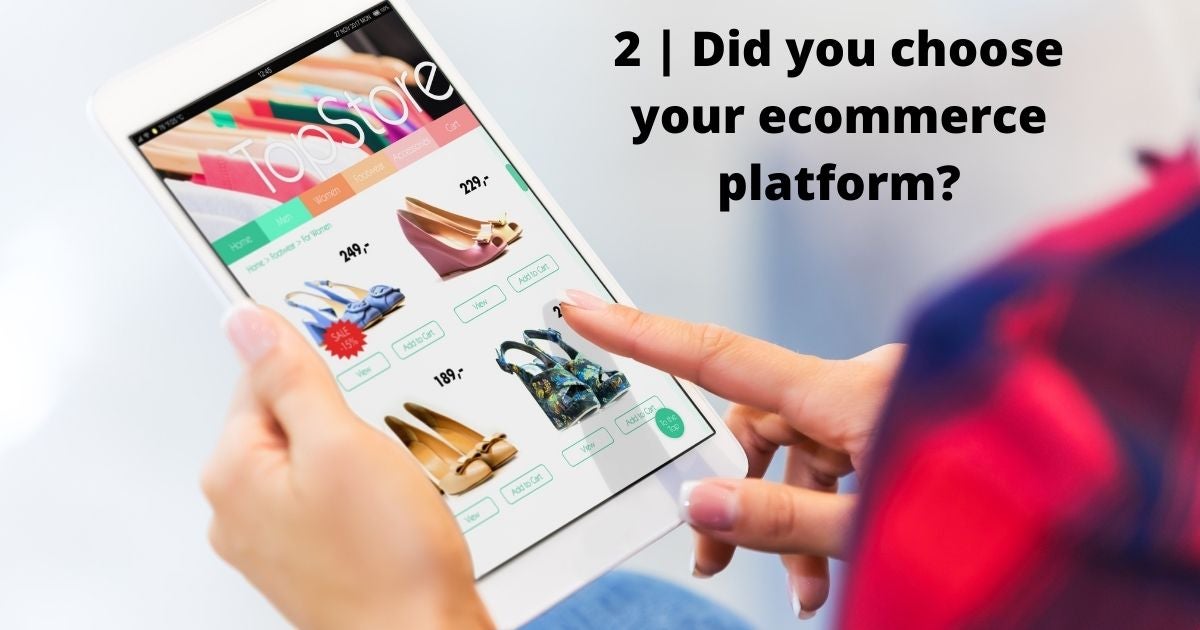 Once you have chosen a niche, the next step is designing the platform and making it available to the public. One of the most crucial steps when doing this is determining the type of CMS you will use. For some platforms, especially JAMstack focused platforms like Snipcart, using a headless CMS is much better because they can use APIs on almost any type of platform. For example, they can connect those APIs to mobile apps and also websites, which creates a unified user experience.
Learn more: Build e-commerce solution in minutes with this Agility CMS, Next.js & Snipcart Tutorial
Whereas, the less experienced individual might find it beneficial in choosing easy to use CMS solutions like WordPress. The latter can have e-commerce specific plugins implemented to create a better user experience and have a greater control on the analytics. Therefore, choose wisely according to your skill level and familiarity with backend e-commerce.
3 | Personalizing customer journey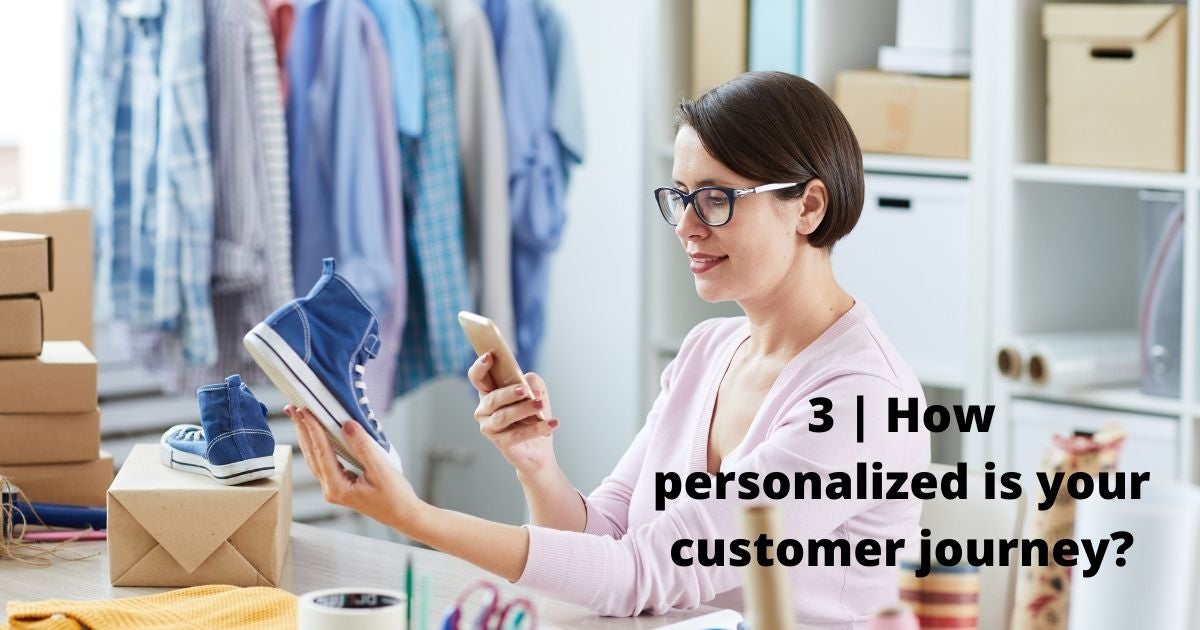 The customer journey is a crucial aspect that must be personalized for each individual's interest. This can be done in many ways, but the most prominent one is gathering data and returning related content. Depending on your platform, there are readily available solutions that can help personalize the customer journey.
As various essay writers state, these solutions allow content to be tailored specifically for each individual visiting the site or app. After purchase, the data gathered can be helpful in suggesting other products that the user might be interested in. This involves categorizing each item on the platform carefully for greater engagement.
Customers are most likely to make a purchase again if they are marketed products that they're interested in so that's where this personalization feature is essential. You can look for solutions that can be integrated with the current setup you're using.
4| Using area-specific payment systems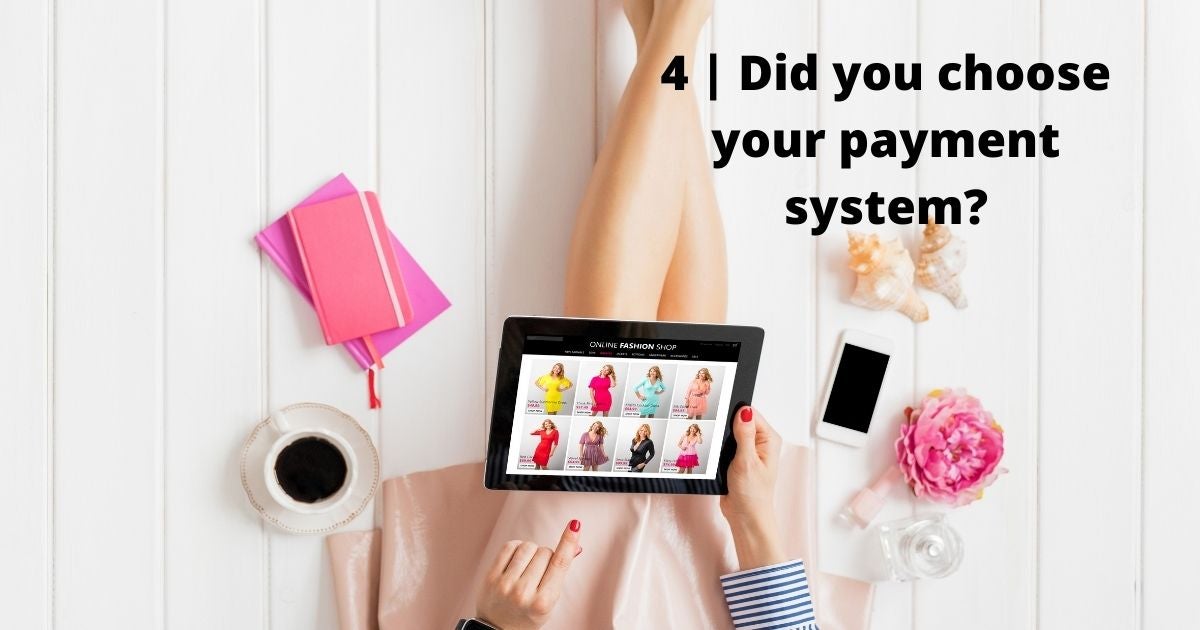 Many customers who have been regular buyers online have mentioned that the payment systems are a big-ticket item they look out for. If the payment systems are not convenient, customers might exit the site and not make a final purchase. Therefore, it is important to study the region you will be trading in and understanding what their preferences are on this matter.
You might find that solutions like PayPal, Moneyweb, Skrill, and Bank Transfer work just fine and are the preferred payment method. Whereas, in other countries where payment systems are not very advanced or just because the way customers think, cash on delivery or debit card payment could be the only widely used option.
Also, try to understand your target audience a little bit more in terms of using cryptocurrency to pay and make the necessary arrangements to accommodate their needs.
5 | Implement data-centric changes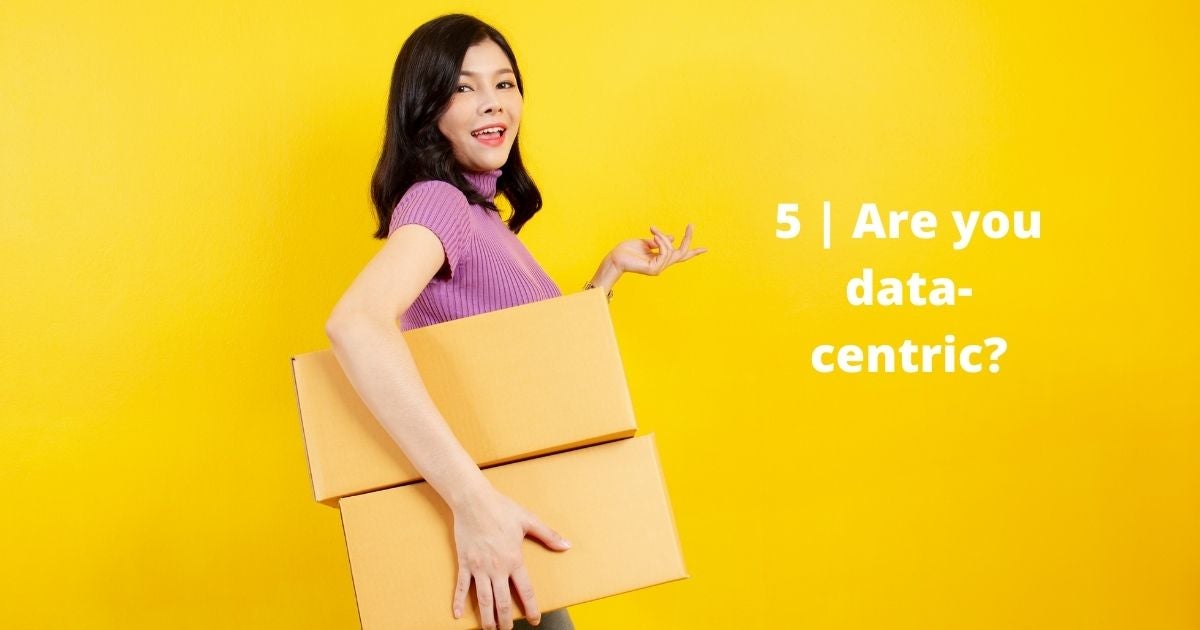 Time and again, your platform must be updated, upgraded, or repaired. Everything you change should be calculated and methodically considered before launching it.
You can use analytical data, research, and many other sources to understand how your target audience uses the platform. With that in mind, implement changes that can benefit them and simplify their lives, especially when using the platform.
Gather data on the customers to be able to conduct A/B testing for highly personalized content. Most importantly, do not hesitate to check your customer complaints inboxes to determine what bothers your customers.
Once you have identified any inconsistencies from the data gathered, make the necessary adjustments to make the platform more user-friendly. You can even conduct surveys before making any changes to understand issues the users find to a greater extent.
6 | Including aspects that make users feel in control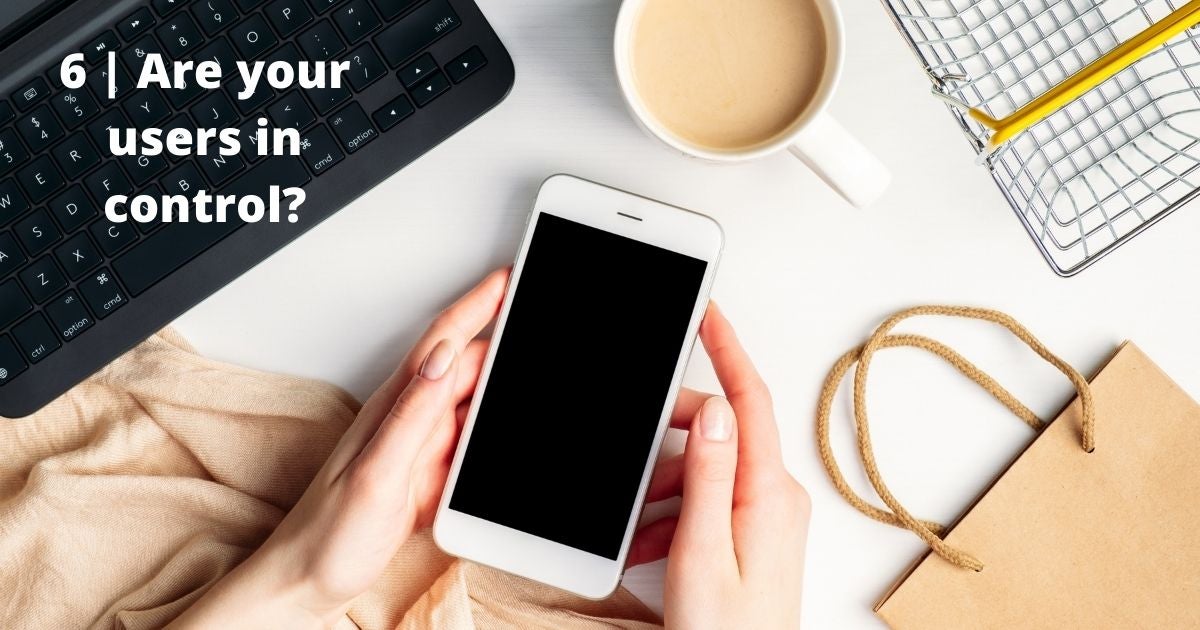 One thing that is often underrated when personalizing an e-commerce platform is implementing changes that make the user feel more in control. Businesses do not like the idea of their customers being in control because of the absurd requests they might make. Therefore, they have set up rigid policies that prevent this from happening.
In pursuit of being more in control, they lose the touch of personalizing their service. You do not need to give total control to customers but the little things matter. For example, allowing them to make some notes about their order is a great start. It makes them feel like the service is tailored for them and that they have a voice that you listen to.
The bottom line
Creating a personalized e-commerce solution is not an easy task but it is an involved operation that requires determination and sacrifice. When starting from scratch, start from brainstorming about the kind of niche you would like to enter. At the same time, brainstorm what technologies you will use that work best for the personal preferences of the targeted audience. Lastly, remember to make customers feel more in control of their customer journey.
Author Bio: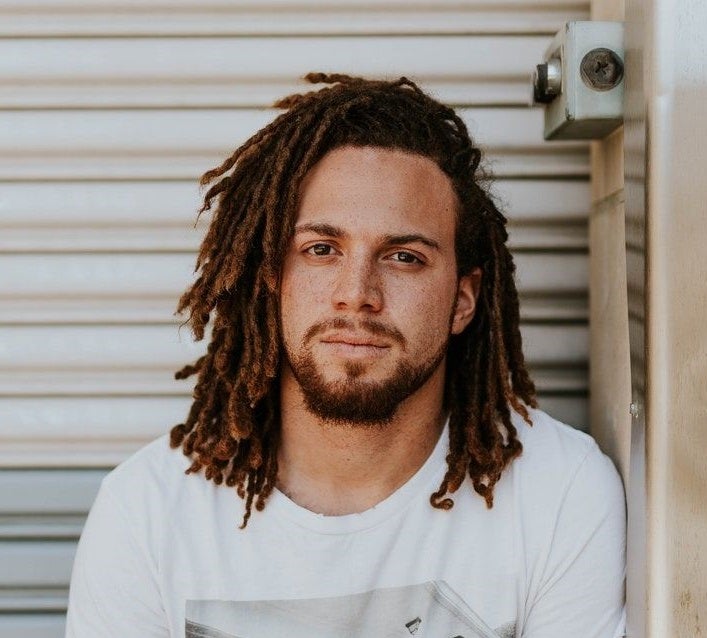 Michael Gorman is a UK-based essay writer online currently working for a top-rated essay writing service. He works as a freelance and works on different assignments that include thesis, dissertations, term papers, lab reports and essays from some of the best research paper writing services. He has attended various writers' conferences and shared his ideas regarding academic writing.
Read more: