The world of ecommerce is continuously changing. The year 2020 saw an increase in online shopping due to the coronavirus pandemic. With more and more retailers moving to online selling, it is important to stay in the know about the latest ecommerce trends in 2021.
Statistics reveal that e-retail revenue will increase to a whopping $6.54 trillion by 2022, which is twice the revenue of 2019. Since new trends emerge every year, it can be not easy to keep up. However, you have to stay updated if you want to outdo your competitors.
This post shares the top ecommerce trends to watch out for in 2021. Let's take a look at what to expect from 2021.
1. Rise in Voice Commerce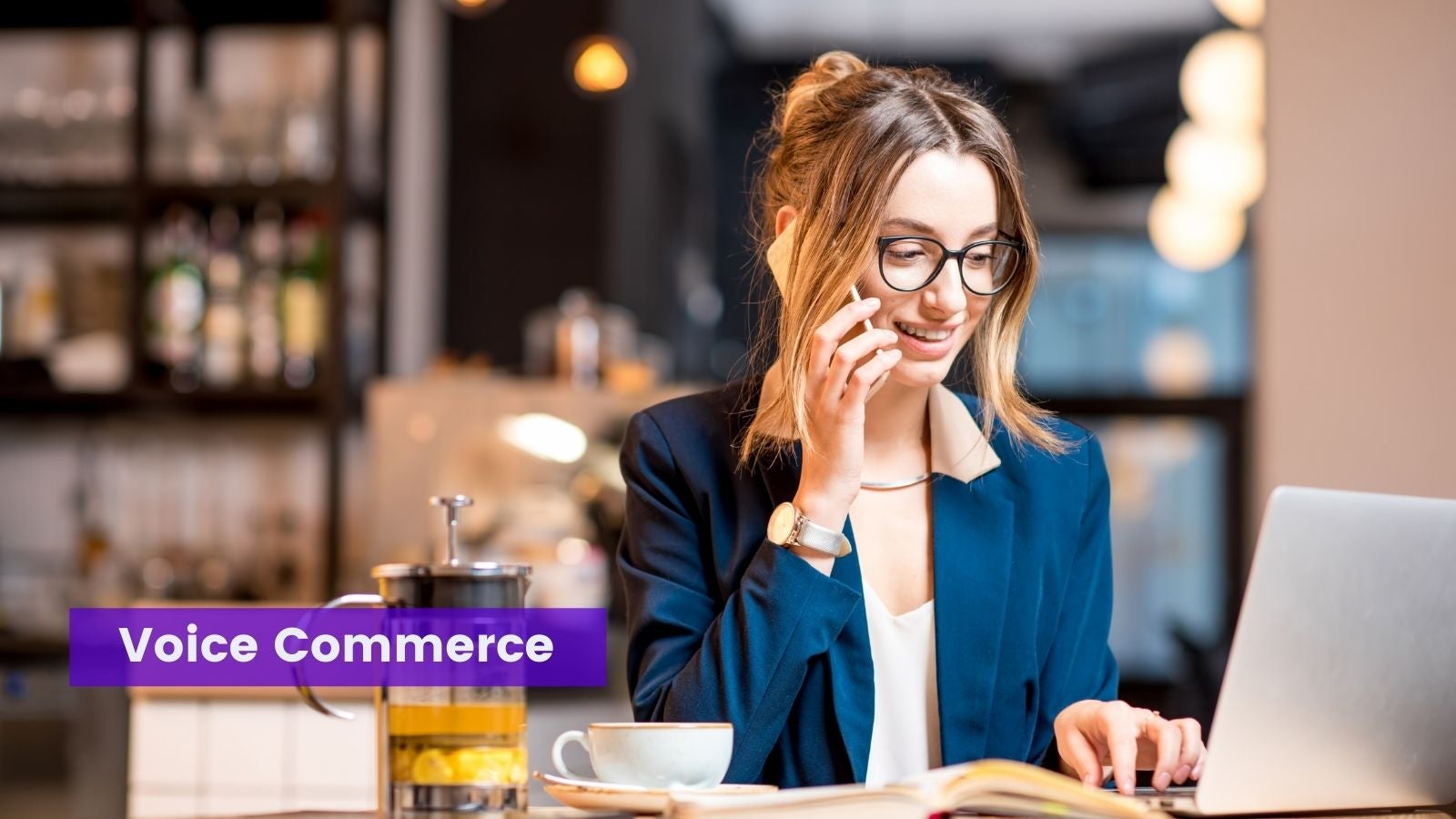 Voice assistant devices such as Google Home and Amazon Echo are taking over. People realize just how easy it is to use Google Assistant and Alexa for doing just about everything. Hence, they are using smart speakers for making online purchases.
By 2025, about 75% of households in the United States are expected to have smart speakers. It is anticipated that voice commerce sales will reach $40 billion by next year.
The reason why voice commerce will increase is that technology is making voice-based commands more accurate and convenient.
Google and Amazon are offering virtual assistant devices in regional languages, which means that consumers will have an easy time shopping. Hence, it is vital that you optimize the ecommerce store for voice search.
Make sure to optimize the top-level conversion funnel content by incorporating answers to common customer queries about your products. When you attract, engage, and offer value to your customers with targeted content, you get to direct your customers to take an interest in what you have to offer.
The following tips will help you optimize for voice queries.
Provide voice-based navigation on the mobile app and website.
Include a new skill on Google and Alexa voice assistant devices.
Optimize the content to increase the likelihood of appearing in the voice search results.
Make sure that the products on your website can be easily purchased with a basic voice command.
2. Omnichannel Shopping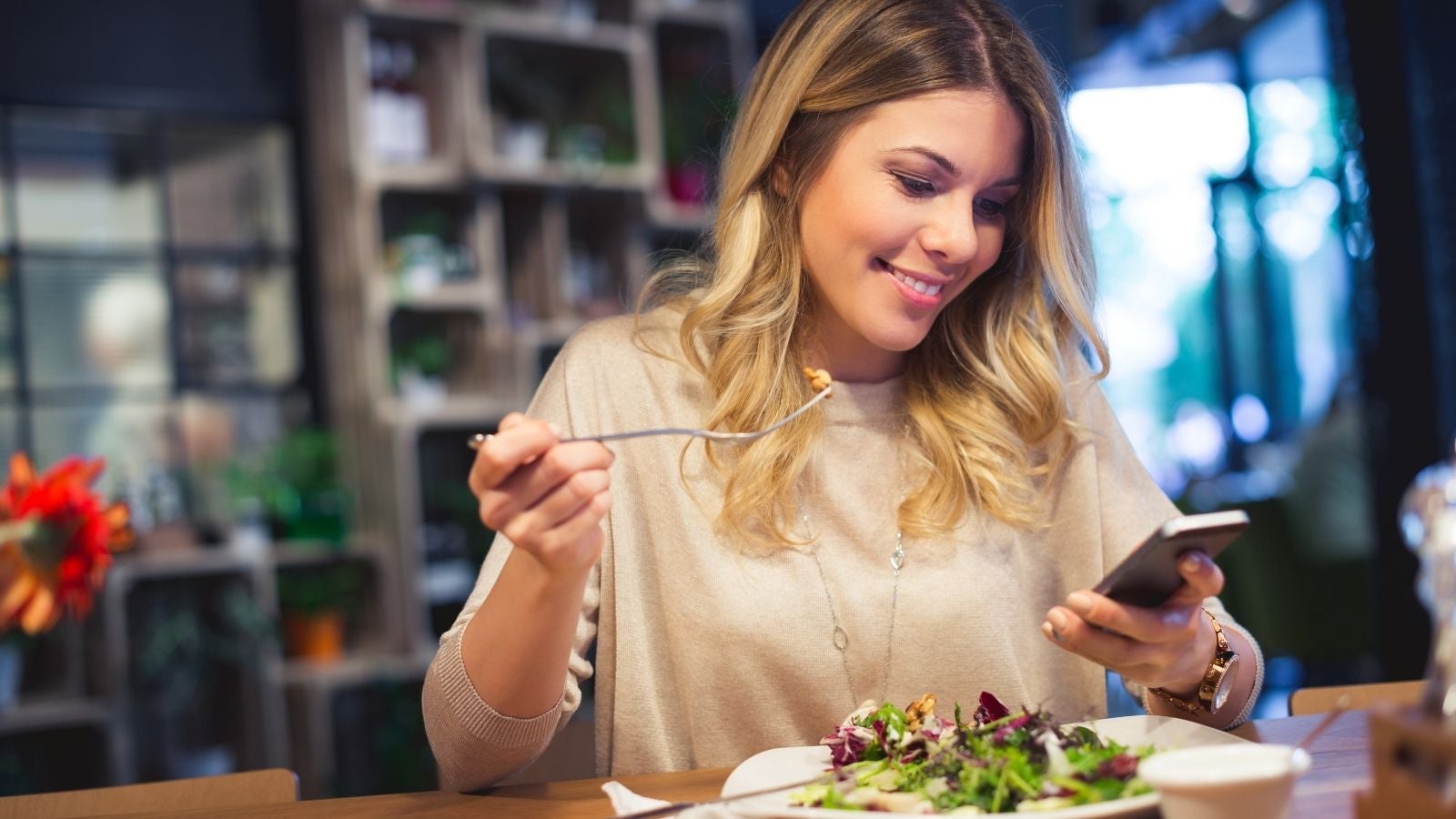 Omnichannel shopping is predicted to become the new norm. It refers to offering shoppers a consistent and seamless experience across all devices and channels. According to a survey conducted by the Harvard Business Review (HBR), 73% of the respondents claimed to use multiple channels for their shopping.
As mobile devices and voice assistants are widely used today, customers will demand an omnichannel experience in 2021.
Whether you have a digital marketing agency or provide any other service, you have to provide customers with an omnichannel experience. The following tips will help you offer the desired experience.
Provide various purchase options, including online pickup, in-store, or online with doorstep delivery.
Utilize a tool like SAP Commerce Cloud for ensuring a comprehensive and personalized ecommerce experience is offered.
Personalize every step of the buyer journey.
Optimize the website for smartphones and other devices. It is important that you create a mobile app.
Use Headless CMS to optimize content delivery, security and scalability
Learn more: How to Innovate Omnichannel Content Marketing with an API-based Headless CMS?
3. Use of AR and AI
AR and AI will be leveraged in 2021 to enhance the ecommerce experience. It is estimated that $7.3 billion will be spent on AI by online sellers by 2022. Over 120,000 stores are expected to use AR technologies for offering a rich buying experience to customers by 2022.
AI (Artificial Intelligence) works as your online store associate to provide personalized recommendations and guidance to customers. It uses the browsing behavior and past purchase history of shoppers to show them items that they would be most likely to buy.
Online shoppers cannot try products or physically inspect them, unlike physical stores. However, Augmented Reality (AR) allows customers to see how products look before they make a purchase. Through the implementation of AIR and AR, you will notice a boost in conversions.
4. Emergence of New Payment Options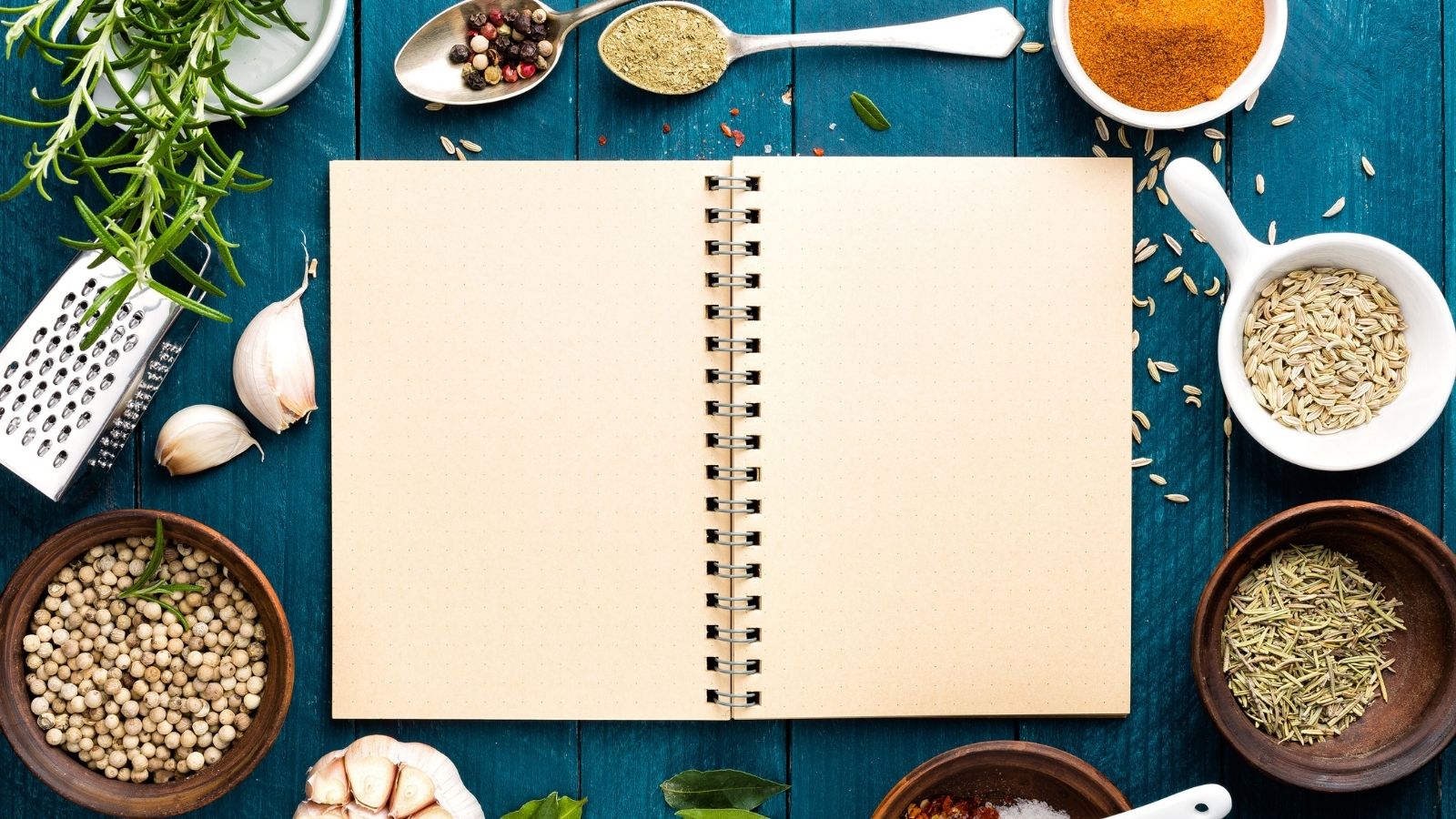 When it comes to choosing a brand, payment options play a huge role. If you fail to provide customers their preferred payment method, they will switch to your competitor without much thought.
Most ecommerce businesses now accept digital wallets, including PayPal, Apple Pay, Samsung Pay, and Google Pay, in addition to credit cards and debit cards.
This year, ecommerce businesses will focus on offering payment options for cryptocurrencies such as Bitcoin as it does not have reverse transactions and low transaction fees. For instance, Overstock partnered with Coin Base to allow customers to make payments in Bitcoin.
5. Dynamic Pricing
Another ecommerce trend that we will see in 2021 is dynamic pricing. Brands will adopt dynamic pricing policies to remain competitive. Even if you offer the best products in the market, you will be unable to generate enough sales if you do not price them right.
To boost sales, you have to price your products just right. Set an amount that allows you to sell the most products and make the maximum profit at the same time.
With dynamic pricing software, you should have no trouble determining the best price for all your products. It offers real-time insights in comparison to competitor prices, perceived value of the products, and market demand. Dynamic QR codes can be used for dynamic pricing. QR codes can be easily generated using a QR code generator.
6. Mobile Commerce
As more and more consumers switch to online shopping, they are likely to feel more comfortable making a purchase over their smartphone. It is anticipated that by the end of 2021, about 73% of all ecommerce sales will be mobile-based.
Moreover, statistics reveal that 30% of online shoppers tend to abandon their carts while shopping upon finding out that the ecommerce site does not offer a mobile-friendly experience. Therefore, ecommerce businesses should improve the user experience for mobile-based customers.
Learn more: A Guide To Optimizing Your Website For Mobile
Furthermore, in-app purchases will also increase in the future. Along with mobile friendly websites, mobile apps are a safe bet to increases sales. Apart from e-commerce apps, businesses can also earn by offering in-app purchases. For instance, you have an app that tells prayer timings and Qibla directions, you can provide this service for free while charging the user for premium services.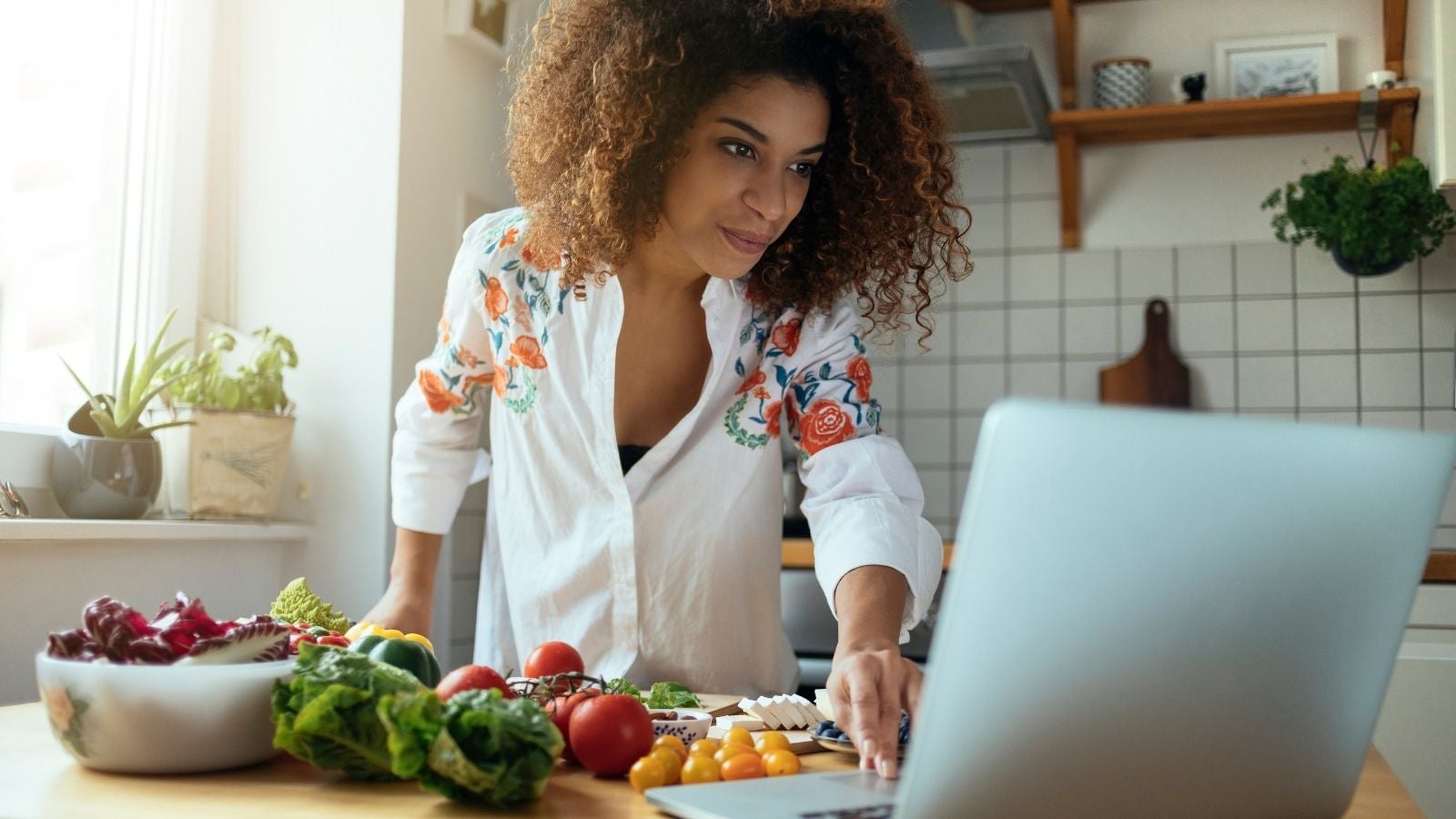 Takeaway - Ecommerce is the Future
Ecommerce is expected to take over completely by the end of this year. To cash in on the increase in demand for ecommerce, you need to improve your site for voice commerce, AI and AR, omnichannel shopping, offer cryptocurrency payment options, and adopt a dynamic pricing policy.
Want to go ahead and innovate your ecommerce right now? Watch this practical workshop and add Snipcart cart to your site:
Read more:
Headless Commerce Explained: Definitions, Use Cases, and Roadblocks
6 Ways To Do Smart & Responsible eCommerce Marketing During Covid-19
How to start with Headless Commerce: Agility CMS, Next.js & Snipcart Tutorial