Agile teams can provide the fast-paced, creative work needed to compete in today's marketplace -but they come with challenges that can make them more difficult to manage and pilot.
If you've been thinking about implementing agile teams within your company, you should be aware of the risks, and how to pilot an agile team through choppy water. In this article, we'll share 4 tips for putting together a winning agile team.
STEP 1: Assemble your best team players
You have to be vigilant and ensure that your teams work together as effectively as possible. Put the people you trust in the loop and make sure that no one is left out. While evaluating possible team members, you are likely to leave some responsibilities to your management and others to your development teams. You need to help both sides make sense of the task at hand and be the conduit between those who might not be experts at one of the skills.
In addition, don't underestimate the value of efficient, transparent workflows. Even agile teams can develop circular dependencies, where one part of a system depends on the work done by a previous team. Without a clear way to link different tasks, you won't be able to see the bigger picture.
It's up to you to put these practices into action, and as your organization grows, you'll develop new tactics and ways to get the most out of your agile teams and keep them motivated. You might use human resource outsourcing firms as they assist organizations with anything from recruiting to strategic hiring to employee training and development. You can read this article to find out what an HR outsourcing company can do for you.
STEP 2: Have the end goal mapped out
In order to create an agile team that can work on any project, it is important to identify your goals, the necessary skill sets, and the technological capabilities your team should have.
To draw out a map to your end goal, you should be able to identify some milestones along the way. When most people imagine "success", they imagine the pot of gold at the end of the rainbow-but truly successful companies never seem to think about it that way.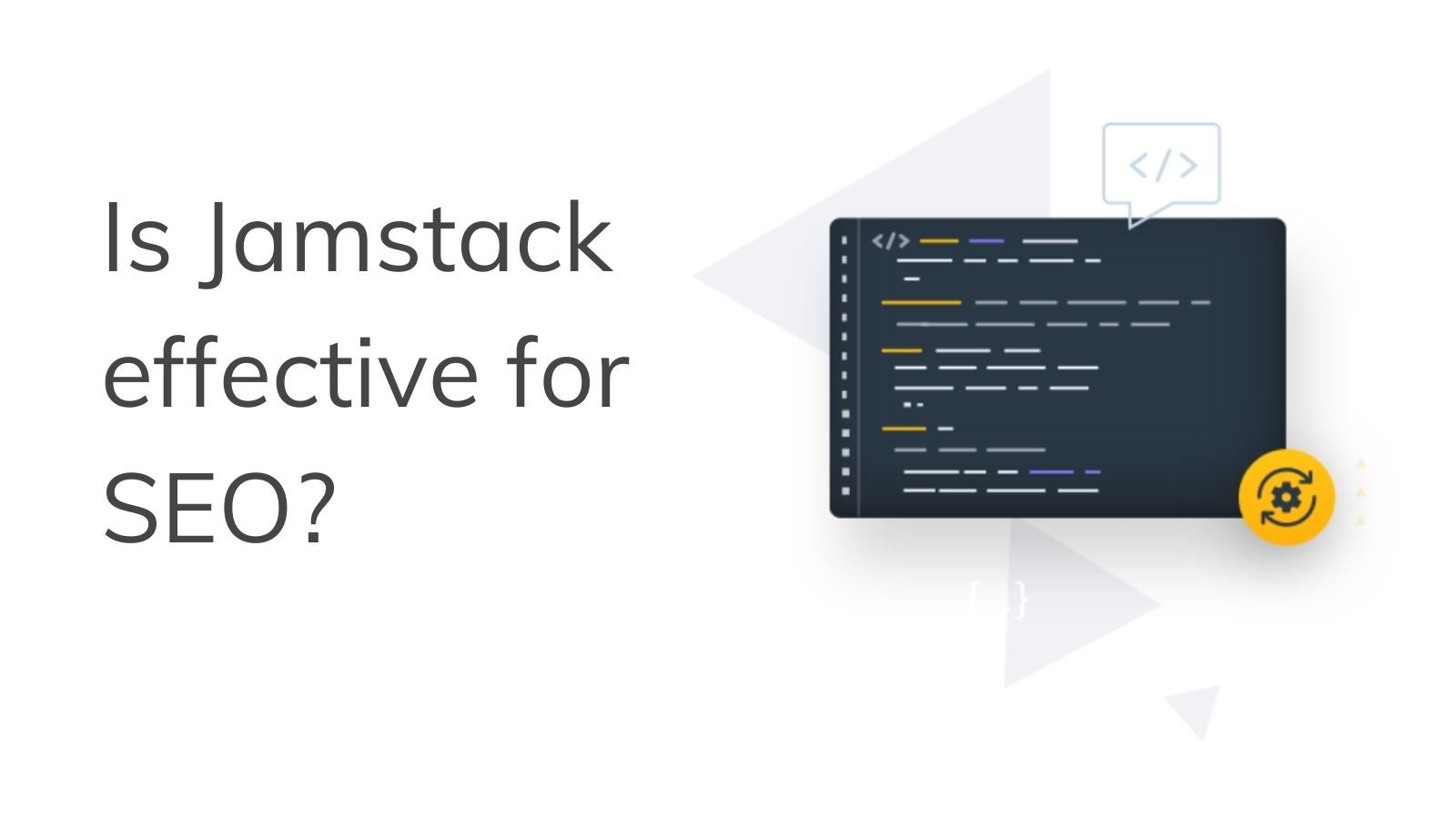 They are interested in knowing what they can effectively achieve today.
This involves a lot of experimentation, identification of your client's end goal, and the creation of many project management templates. When all is said and done, it will make sense to tailor your processes for creating the final plan to achieve that same goal.
STEP 3: Track results as a measure of productivity
Prioritizing improvements may be tough for agile teams. Increasing sales is a top priority, so it's easy to slip into feeling that the quality and value of work is secondary. To help get your team on the right track, start by tracking metrics with a critical eye and be mindful of your small wins.
Start your monitoring with a series of these metrics:
What was completed?
Was it done correctly?
Did it meet the scope?
Did it help the business?
Next, identify areas for improvement.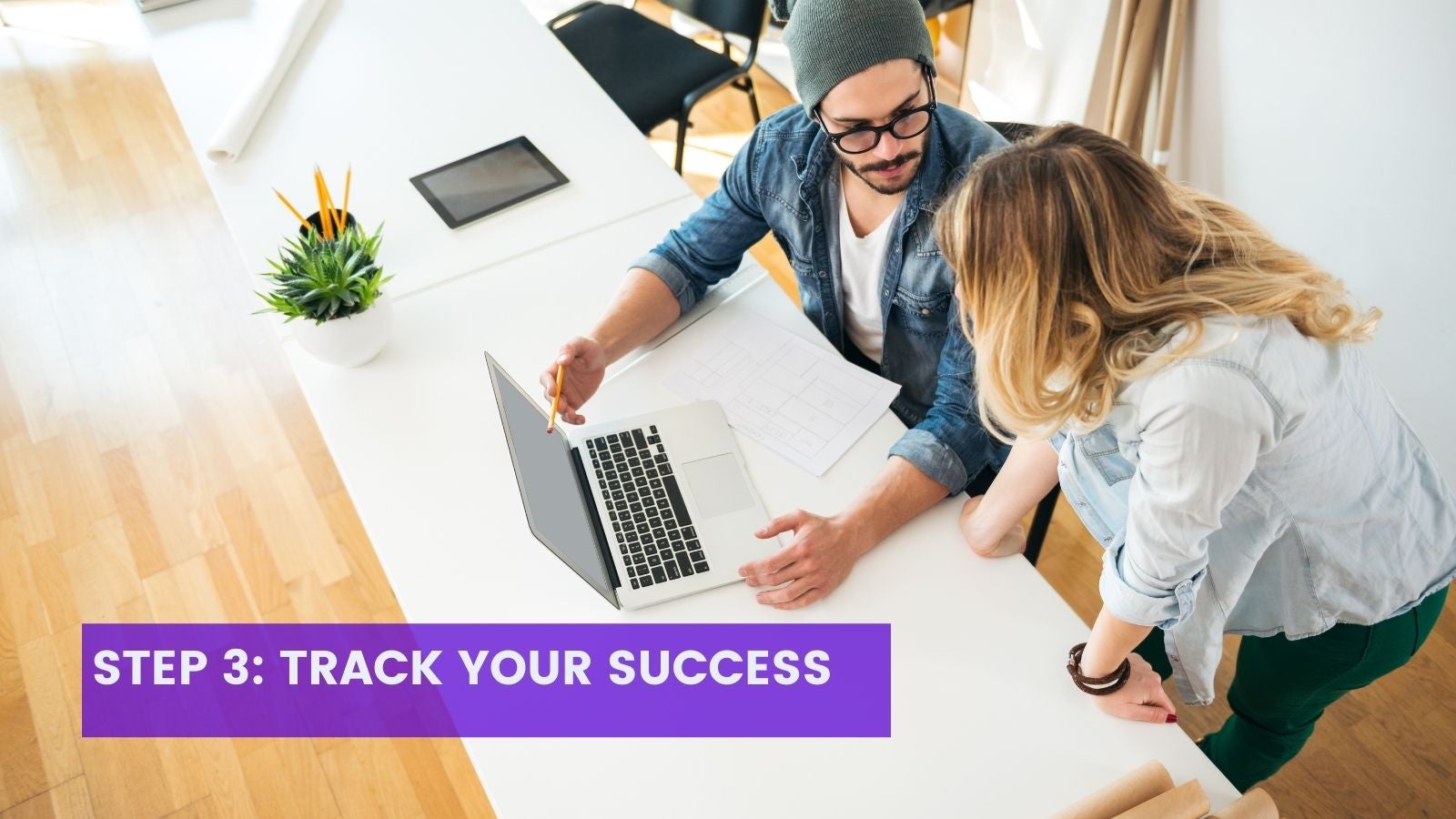 You may feel motivated to fix whatever problems you identify but, if you begin a plan to solve those issues and then move on to the next problem, you'll likely lose the momentum of your initial improvement efforts.
Utilize time and productivity tracking tools to identify your team's strengths and shortcomings, as well as how to improve productivity. For example, your accounting team might spend a lot of time writing up invoices for services rendered, when instead they could use simple, customizable invoice templates.
Efficiency may be defined as the value generated, as opposed to the number of activities performed in a given period of time. It all boils down to obtaining a greater per-hour return when it comes to boosting output.
The benefit of an agile team is its prioritization of results. By emphasizing outcomes, team members feel more empowered to make decisions, solve issues, and create new solutions. No matter what kind of team they're on, everyone wants to be trusted, appreciated and empowered to get things done.
STEP 4: Give them agile tools to collaborate
The best way to help your marketing team to stay agile is to design and implement an agile content management workflow, but it is not enough.
A publishing workflow will ensure that everyone involved in the process of creating and publishing content is able to maintain communication while keeping to the editorial standards set by your brand.
About Agility CMS: The only Headless CMS with Powerful Page Management and Workflows Built-in for your agile team
Agility CMS allows you to define 3 things that make working with website pages really easy for both content editors and developers:
Module Definitions
Digital Channels & Sitemaps
Developers set up the templates and definitions, while content editors determine on what pages they want to use those templates and definitions. This part of the content architecture is fundamental to the success of any agile marketing team. Essentially, Agility CMS is a Headless CMS that keeps your website pages organized and easy to manage for everyone on your team - developers, marketers, content editors, SEO teams, etc.
Learn More: How to Build a Website that Content Editors Will Love
Agile team roles you absolutely need:
Scrum Master
A scrum master is a project manager. They are in charge of supporting the team and collecting the necessary resources. This leadership role is in charge of enforcing best practices and agile ideas on the rest of the team members in order to help the team improve their ability to meet commitments predictably. They also work with the product owner to ensure that everything is in order.
The importance of scrum masters can't be emphasized enough in terms of team building. It's crucial for teams to include someone who can help improve communication, accountability, and productivity.
Product owner
A scrum product owner is sometimes confused with the role of a CEO, at least on paper, but the two are different in reality. The agile product owner's role is very focused, and heavily influenced by a business value proposition, and technically shares a lot of the responsibilities a CEO would wield - but they are not the company CEO.
Don't let the title of "product owner" confuse you - in fact, it's recommended that the CEO is not the product owner, because the product owner needs to actually be available to their team. This is the key thing to remember.
So in a way, an agile team/scrum product owner is the person the CEO sort of hands the keys to in their absence, because they are not there all the time and the product owner knows exactly what needs to be prioritized and shipped.
Scrum team member
The team should be equipped with all of the necessary capabilities to design, test, and provide comprehensive value to consumers and stakeholders.
They are in charge of creating and delivering a system, which includes modeling, programming, testing, and release
Each team member has a certain task to do in the group. They are always taking on new tasks and projects.
Stakeholders
Stakeholders are critical because they give feedback and insights on the product increments developed by the team.
End-users of a product sponsors responsible for product financing choices, sales or implementation engineers, and anyone working on related/dependent products are all examples of stakeholders — anybody with an ongoing interest in how a product grows.
Learn more from our podcast and blog: