Agility CMS: A Foundation for Better Online Security
Modern Techniques for a Secure Digital World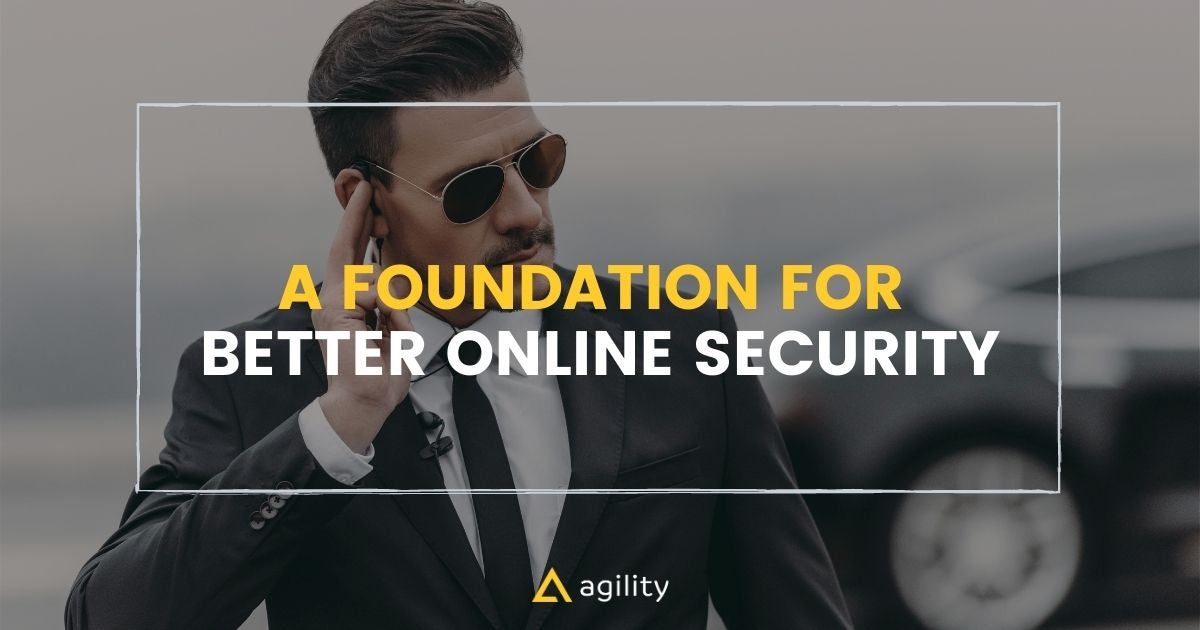 Security is the number one consideration regarding the procurement of software and services.

40% of the internet runs on Monolithic systems with many known (and emerging) vulnerabilities and attack vectors.


Agility CMS is built using a fundamentally different paradigm.
Agility follows a modern approach to interoperability with external systems.

Agility maintains a distinct separation of content and your code.
Agility stores and delivers a website's content independently from that website's codebase.

A website based on Agility CMS cannot be used as an attack vector.

Agility CMS utilizes

Auth0 for all authentication operations.
Agility's infrastructure utilizes

Microsoft Azure, bringing in enterprise-grade security benefits.


Learn from our Handy Guide featuring Case Studies with Scotiabank and ActZero:
Back to All Resources