A localization strategy is essential for any business looking to expand into new global markets. But what exactly is localization, and how can you implement it?
In a nutshell, localization is the process of adapting a product or service to suit the cultural and linguistic needs of a specific target market. This can involve anything from translating your website and marketing materials into different languages to tweaking your business processes to accommodate different cultural norms.
There are several things to consider when localizing your business, from cultural sensitivities to linguistic differences. These days, most businesses have a localization strategy to ensure that their products and services are available worldwide. But even with a localization strategy, there's always room for improvement. This blog post will discuss why you need a localization strategy and ways to enhance your localization strategy.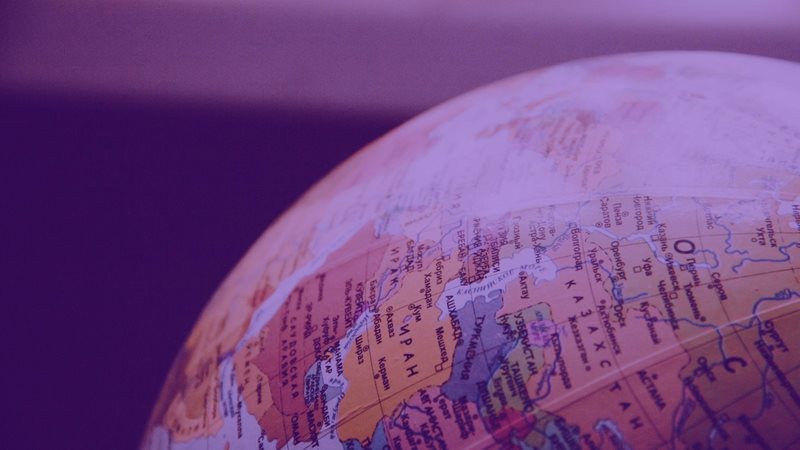 Why do you need a localization strategy?
There are a few reasons: firstly, as the world gets smaller and more connected, it's becoming increasingly important for businesses to reach out to new markets. Secondly, with the rise of online shopping and global eCommerce platforms, it's easier than ever for consumers to buy your products or services in any corner of the world.
There are many benefits to localizing your website or marketing materials for global markets: it helps establish a connection with consumers by providing them with relevant information in their own language; it allows you to target specific markets and demographics; it can improve your website's search engine ranking; and, ultimately, it helps you to sell more products or services.
And finally, with the increasing demand for products and services that are "multicultural" or "localized," it's becoming more and more important to offer a product or service relevant to the local market.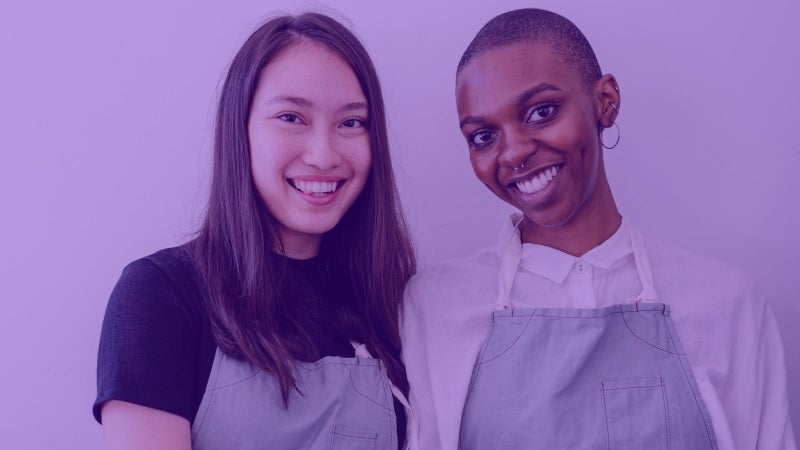 The translation is probably the most basic and essential aspect of localization, and it's crucial that all of your website content, marketing materials, etc., are accurately translated into the target languages. However, translation in itself doesn't completely cover all aspects of localization and won't provide the full picture when you're trying to sell your products across borders. You'll also need to consider other key factors such as currency, time zones, and language differences.
Localizing your products and services for different cultures can be a daunting task. Still, with careful planning and execution, it's possible to create a localization strategy that is relevant, effective, and profitable. By following these tips, you'll be well on your way to enhancing your localization strategy and reaching new markets around the world!
Tips to enhance your localization strategy
1. Research your target market
Before you can start localizing your business, you need to do some essential research into your target market. This includes understanding the cultural norms and values of your target consumers and their linguistic and demographic characteristics. What languages do they speak? What cultural references do they understand? How do they prefer to buy products and services? All of these factors need to be considered before you start localizing your business.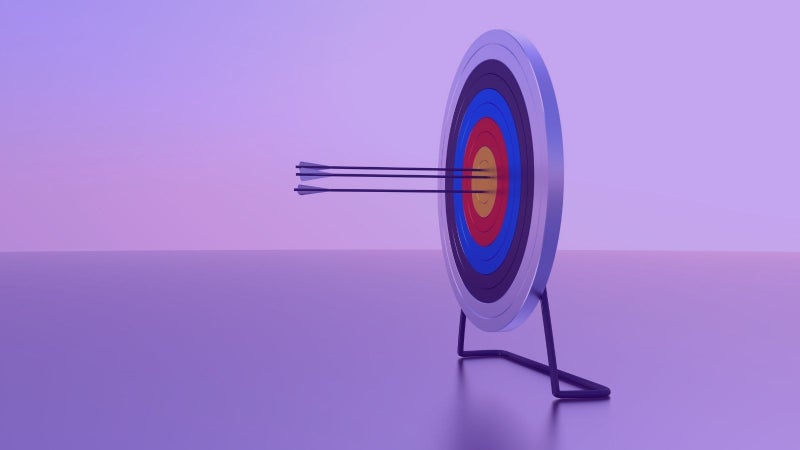 2. Identify your key markets
After you've done some research, consider which countries would provide the biggest return on investment for your business and figure out what languages are spoken in those areas. Consider buying a list of consumers from a reputable provider rather than going to a translator or agency that will probably charge a fortune.
3. Use a localization company
If you don't have the in-house resources to handle global expansion, then consider using a professional localization company. A localization company can help you with all aspects of expanding your business into new global markets - from translation and copywriting to website design and marketing. By using a professional service, you'll ensure that your message is accurate and culturally relevant, making it more likely that customers in other countries will do business with you.

4. Use the right tools
There are several great tools out there to help you with localization - from translation software to cultural guidance tools.
5. Establish a connection with your local audience
Once you've identified your key markets and the languages spoken in those markets, it's important to establish a connection with the local audience. You can do this by creating localized versions of your website or marketing materials or by engaging in local marketing campaigns.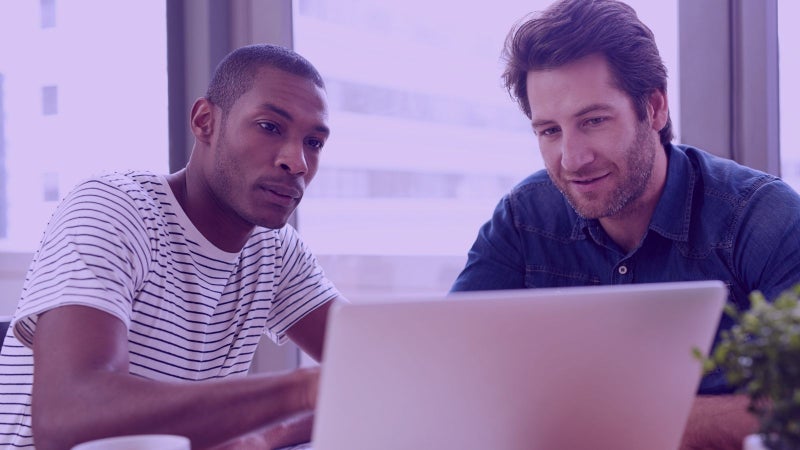 KFC, for example, has taken great strides to understand the Chinese market and what localizes well. Their menu offers a variety of Chinese dishes that cater to the local palate. They use Mandarin (China's predominant language) in all their marketing materials - from TV ads to online campaigns.
It would be best to understand the language and words most commonly used by your target audience. You can't just translate all of your marketing materials into a new language and expect them to be relevant. You need to understand how people in that culture communicate, for example, slang or local idioms. This is crucial if you want to capture your market's attention and leave a lasting impression.
6. Use local resources
Always ask for references and make sure you genuinely trust the people you're working with; if your website's translated by someone you've never met, do they understand your business or industry? Do they use quality translators with perfect fluency in both languages involved?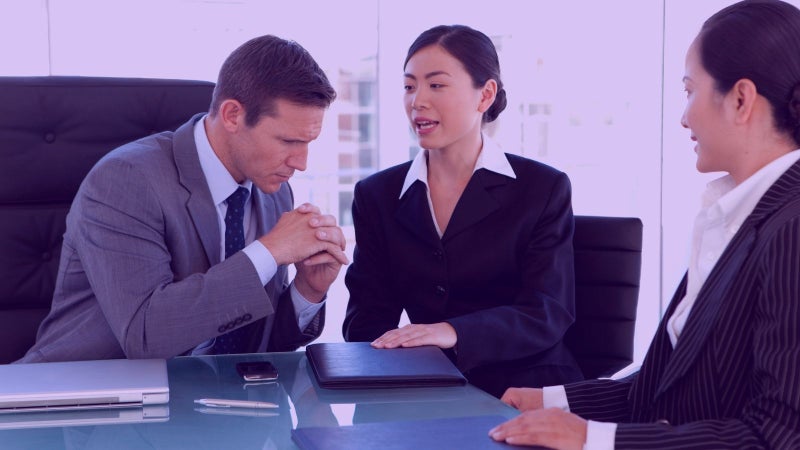 If you're translating your website or marketing materials into another language, make sure you use a translator who is familiar with both the language and the culture. A good translator will adapt your text to sound natural in the new language while still retaining the meaning of your original message.
7. Create culturally relevant content
In addition to translating your website and marketing materials into other languages, you can also create localized content specifically for local markets. This could be blog posts, social media updates, or even video content.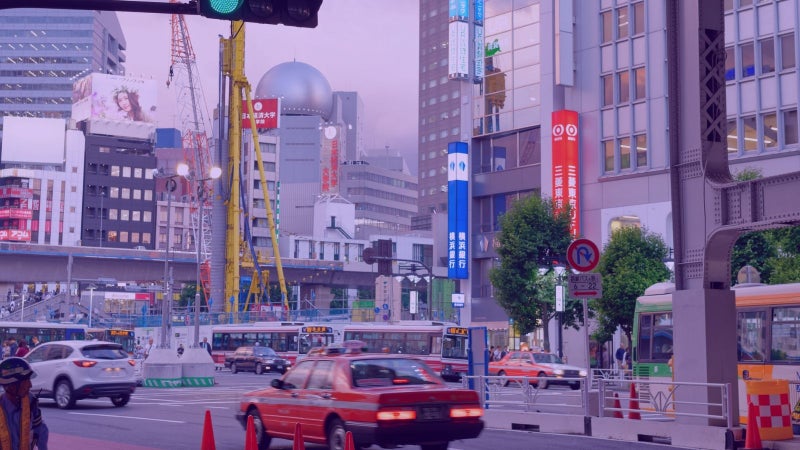 8. Use local marketing channels
In addition to using local translators and creating localized content, you can also use local marketing channels to reach your target market. This could include advertising in newspapers or magazines or even sponsoring events in the local area.
9. Make sure your branding is consistent
When you're adapting your business for global markets, it's important to ensure that your branding is consistent across all channels. This means using the same fonts, colors, and logos wherever possible so that customers feel like they're still interacting with the same company, even if the language and culture are different.
10. Create content for each foreign market
If you're planning to localize your content for different markets, make sure that each content is relevant and useful for the people in that market. Stay away from "one size fits all" messaging because it won't resonate with anyone group very well.
Social media content is a great channel for localized content because it enables you to easily target specific audiences and make sure that your message is relevant to them. It is not sufficient to translate your social media posts into other languages - you need to make sure that the content is interesting and engaging for people in these markets. You must also monitor these posts and respond quickly if you receive any comments or questions from people in your target audience.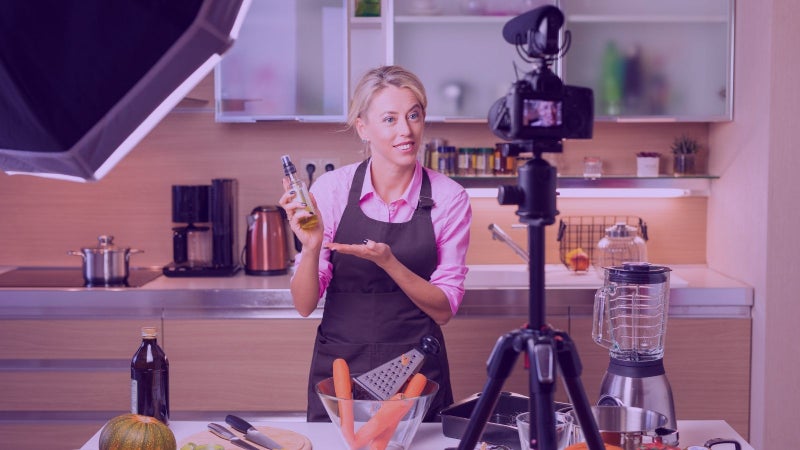 11. Think about logistics
When you're expanding into new markets, you'll need to think about things like delivery times and shipping costs which may be different in each country. Make sure you research these thoroughly and factor them into your pricing strategy.
12. Localize your website
Use a translation plugin to translate your website into different languages, or get an agency to help you. Ensure that the translations are accurate and include all of the necessary information for customers from those countries - e.g., currency conversion if needed, delivery times, etc.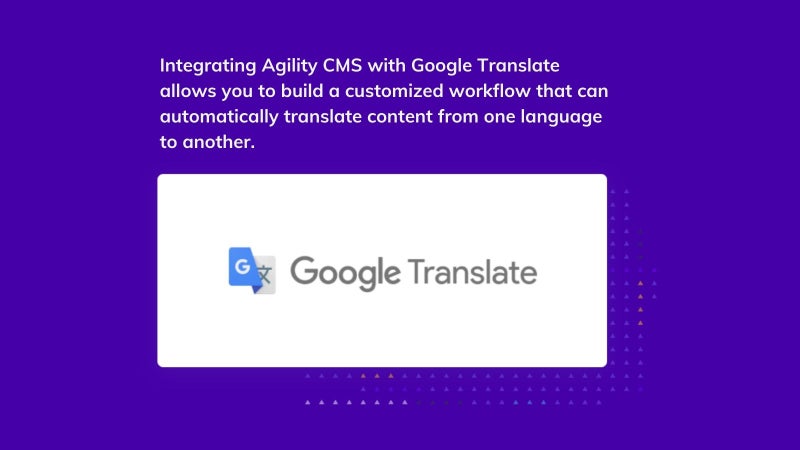 13. Don't forget about mobile
Make sure that your website works well on different devices and browsers, not just desktops. This means keeping the text readable (avoiding low-resolution images etc.) and ensuring it looks good across all screen sizes. If you haven't already, consider creating a mobile app for your business.
14. Keep an eye on the competition
You should be looking at what your competitors are doing in the global market. If they're having success with a certain translation or marketing strategy, then you could consider trying it out for yourself too.
15. Be aware of cultural sensitivities
Be careful not to offend insensitive or inappropriate content. If you're running ads in foreign markets, be careful to avoid any potential cultural faux pas. For example, a campaign that uses sexist or racist stereotypes could offend and damage your reputation in the eyes of potential customers.
16. Get involved in community activities
if you're a local business, consider getting involved in activities and events specific to your target audience. This will help you forge stronger relationships with customers from those countries and increase the likelihood of them wanting to buy from you. Goodwill goes a long way in the localization process.
17. Test everything
Before launching any new campaigns or websites in foreign markets, make sure you test them thoroughly to check for errors. This includes incorrect translations, broken links, and videos that don't play properly. Your website should be fully functional and look professional in every market you're targeting. Try running a small targeted campaign in your chosen markets and see how the translations perform; if they're not up to the mark, go back to the drawing board and tweak them until they are.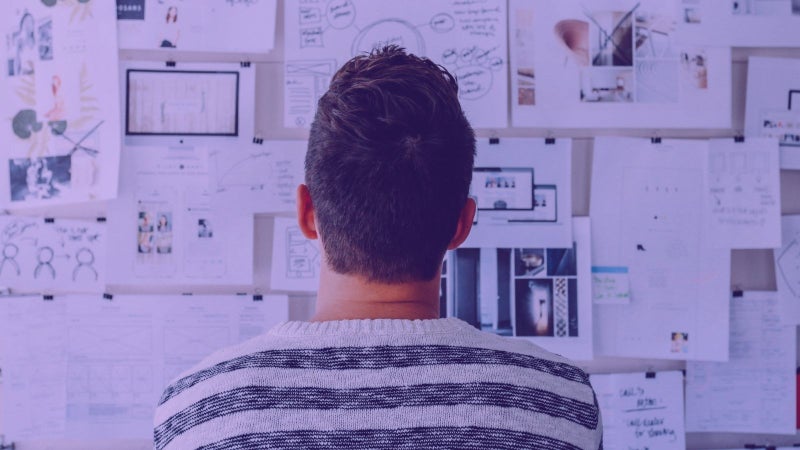 18. Conduct internal audits
Make sure all your business processes are up to scratch and localized for different target markets. This includes your website, marketing materials, contact forms, customer service procedures, and even your product packaging.
19. Make localization part of your business plan
You can't just do a one-off translation job for global markets then expect it to be enough - you have to keep your market research up to date, review your translations regularly, and ensure all of your processes are localized for different countries.
20. Reevaluate regularly
The world is constantly changing, so you need to regularly review your translations, website designs, and marketing strategies to make sure they're still relevant and effective in different markets.
You should monitor how your campaigns perform after they go live, and it's also important to regularly check in on your localization strategy to ensure that it's still relevant. Markets can change quickly, so you'll need to be prepared to adapt your plans accordingly. Sometimes, you might even have to scrap everything and start from scratch if the current strategy isn't working.
Keep up with global trends - Keep an eye on global trends and what's happening in other countries - you don't want to be caught out with translations that are no longer relevant. Keep up to date with current affairs and culture in other countries, so you can talk about trends and reflect the market properly.
Final Thoughts
You should also make sure that you're offering the best possible experience to customers in all of your target markets. This includes making sure that they can easily read and understand your website content, as well as offering great deals and discounts.
No matter how you choose to enhance your localization strategy, always remember that it's important to be culturally sensitive and relevant to your target markets. Consumers in different parts of the world respond better to different marketing strategies, so you must do your research and cater your efforts accordingly. With a well-executed localization strategy, you'll be able to reach larger audiences, build stronger connections with your consumers, and become part of an increasingly globalized world.