Ecommerce marketers have always found ways to ensure that customers can engage better with their businesses. This has brought many innovations from experiential marketing to AR-powered shopping, and now, live video shopping.
In the past two years, more retailers have begun implementing live video shopping in their businesses. Below, we outline why they have turned to this tactic and why you should try it out too.
Understanding live video shopping
Live video shopping is a relatively new ecommerce tactic that allows customers to buy products while a product showcase video is streaming live. Live video shopping combines all the great parts of shopping TV with ecommerce to create an even more engaging sales tactic.
Also known as live stream shopping, live selling, or live ecommerce, live shopping is an online shopping event that makes purchasing via a live streaming video easier. You could do this through social media or on your shop's mobile app if there are any provisions for it. Some retailers also create a subdomain of their online store for this purpose.
It is important to note that a live video shopping event can be anchored by anyone- many retailers use influencers to anchor the event. However, someone from your sales team, the shop's manager, or even the CEO of the store can host this event.
Regardless of who you choose, the host should have enough knowledge of the product to answer users' questions. These sessions are usually interactive; the host enlightens the users about the products, the users ask questions, and they make purchases on the spot.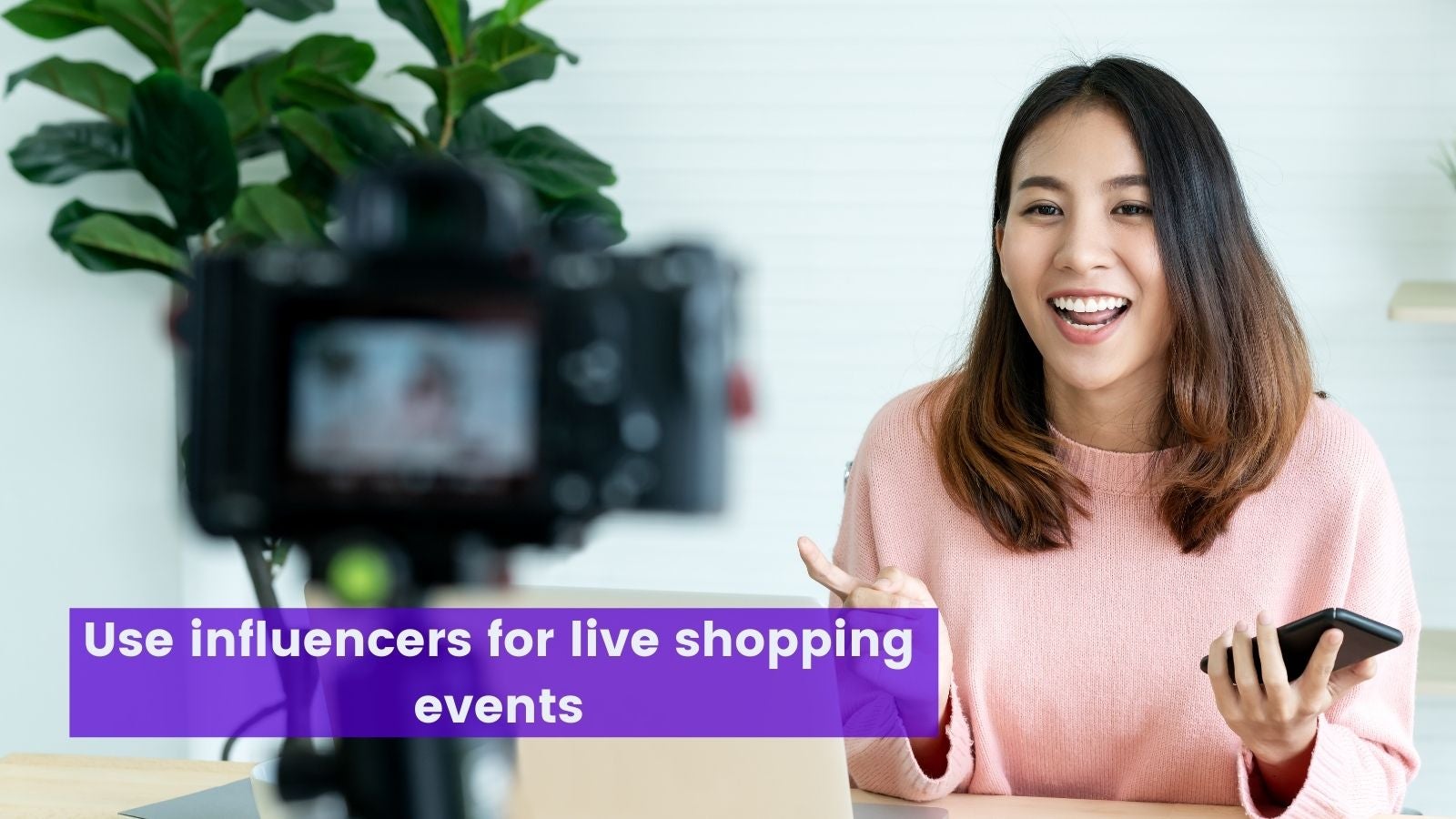 They can do this through the live streaming platform if it is ecommerce-enabled. If not, retailers typically redirect customers to their ecommerce product page to make the purchase.
A headless Content Management System (CMS), can be of great benefit to Livestream shopping. A headless CMS helps to manage and organize your content without a connected front-end layer.
This makes it great for live video shopping because it helps to form a 1:1 connection with customers, giving them a better omnichannel delivery. It also provides a modern ecommerce website with fewer issues, improved flexibility, and speed.
What is the history of live video shopping?
In 2017, some ecommerce marketers tried out live video shopping, and they got excellent results. They also learned from it, making them want to improve the next one they had. This set off the live video shopping trend for the rest of the world.
You could say that the pandemic informed the exponential adoption of this trend by many people worldwide. Between January and July 2020, more than 10 million live video shopping events occurred.
Retailers like Taobao, a Chinese online shopping platform, have since used live video shopping to help their vendors show the rest of the world the value of their products. AliExpress, a Chinese online shopping platform, had a live shopping event where more than 300,000 goods were added to carts.
By 2020, the value of China's live-video shopping market had grown at an exponential compound annual growth rate to reach an estimated $171 billion.
What versions of live video shopping exist?
There are two main formats of live video shopping. One-To-Many and One-to-One. We explain how they work below:
One-to-one
This version of live video shopping is used for exclusive customers. It is less like an event and more like a private dialogue. One-to-one live video shopping helps retailers to take a more personal approach to ecommerce. The customer can ask personal questions and get immediate feedback from the retailer.
This version of live video shopping usually provides a higher conversion rate than usual. Customers can get their needs addressed and might develop greater brand affinity.
One-to-many
The one-to-many version is the most popularly used by retailers. Here, the retailer hosts one live shopping event and has many customers at the event. Therefore, the retailer needs to respond to as many relevant questions as possible.
You need to do your research beforehand to understand the consumers' needs, interests, etc. This will ensure that you have the correct answers before you come online.
Why ecommerce marketers use live video shopping
There are a few major reasons why ecommerce marketers have started to opt for live video shopping. See five of them below.
It creates a digitalized brick-and-mortar experience
Many people miss the feel of physical shopping when shopping online.
There is a personal feel that comes with a physical store that is just not available online. You miss the interaction with humans, the layout of similar products next to each other, the feel of physical products, and the chance to experience the product before purchasing.
Live video shopping brings all of that back into ecommerce. Customers can look at interesting products, ask about them and maybe learn something about their history.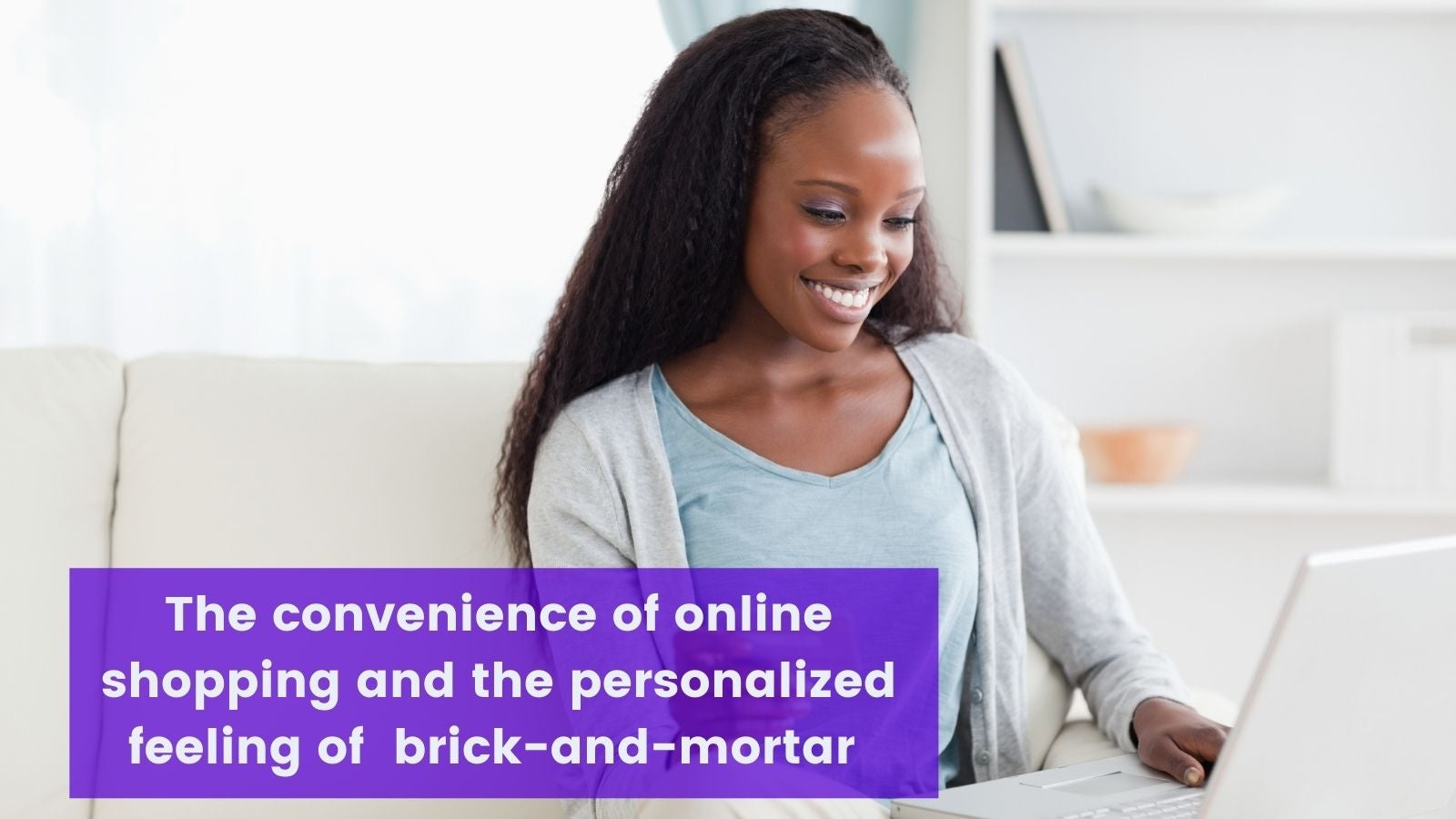 They can also experience the convenience of online shopping and the personalized feeling of being in a brick-and-mortar shop, all from the comfort of their digital devices.
The retailer has a better opportunity of emphasizing their products' finer qualities and answering pertinent questions. This might be even more productive for both parties than when it occurs in a physical store.
This is because it is more coordinated; you can choose the time, ensure that you have the best hosts on the ground, and put your best foot forward. In addition, as live video shopping events are coordinated events, they can also serve as entertainment for the customers.
It generates sales
Live video shopping events have been known to generate a good number of sales for retailers, far more than ecommerce does. With the right strategy, you will get customers excited to join in and make purchases.
The key for making sales is to put together an exciting show to entertain your audience, drive sales and get them to share with others too. Some of the most popular live streams have had fascinating characters as hosts. This will reel would-be customers in, even if they do not know or recognize your brand.
For instance, in China, beauty blogger and lipstick salesman, Li Jiaqi sold 15,000 lipsticks in about five minutes on Taobao. To do this, he had to understand his audience what they wanted from a lipstick brand.
Other beauty bloggers would apply the lipsticks to their arms to show how it would look. However, Li Jiaqi applies them on his lips every time. This makes him stand out from the crowd.
With such an understanding of his audience's needs, Li Jiaqi has quickly become a crowd favorite.
It increases impulse buying
One key advantage that livestream shopping has over brick-and-mortar stores is the number of impulse buys it can provoke.
For example, people might stop by at the front of a physical shop to window shop. A smaller percentage will step in and look through what you have. An even smaller portion will go ahead to make a purchase when they weren't planning for it.
Live video shopping takes things up a notch higher by building an event around the shopping experience. The audience will drop by for the show that retailers provide and might make purchases if the show is good enough.
If the show is being hosted on social media, they can even share it with their friends in real-time. Many retailers tie a discount to their events. This could also create a Fear Of Missing Out (FOMO) that helps the retailer make even more sales.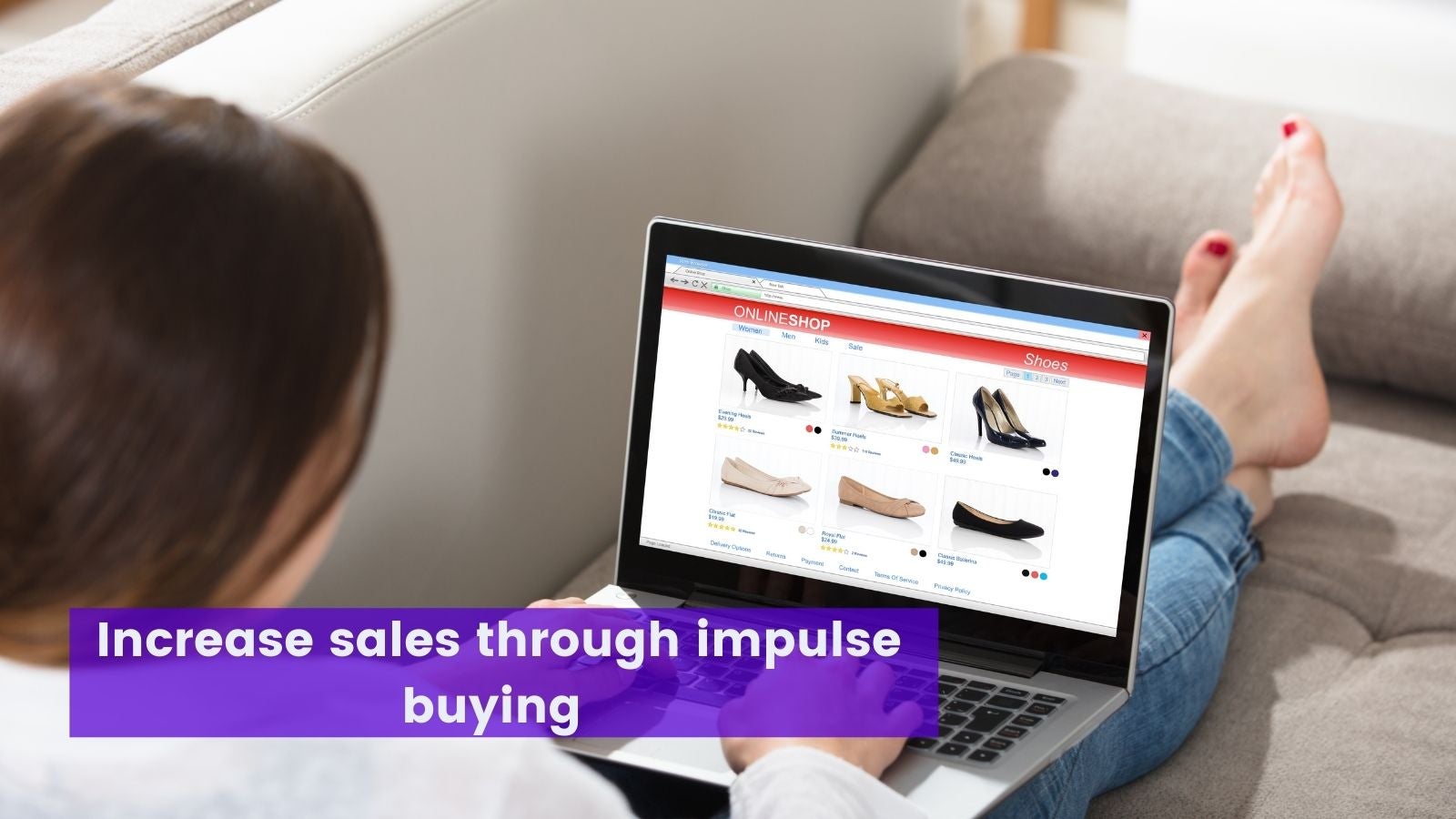 It builds brand awareness
Brand awareness is one of the critical advantages of a live video shopping event. There are many avenues for your brand to shine during the event.
When you choose a famous influencer as your host, you tap into their audience of followers to learn about and interact with your brand. You also help people who have not formed an opinion of the brand associate it with the influencer.
Of course, this signals that you have to choose an influencer or host whose character reflects your brand values. And if you don't know how to choose the right influencer for your brand, you can get help from an influencer agency.
You should also ensure that their audience is congruent with the audience you're trying to reach. This will ensure that you get customers, followers, and even brand advocates, all from your live video shopping event.
To ensure you get maximum value from the live stream, you can also learn how to use Reels on Instagram. Instagram reels will also increase the visibility of your videos, thereby increasing awareness of your live stream shopping event.
It improves sales of unpopular products
Your live event is the place for your unpopular products to stand out. If you hire an influencer to host your event, this is the right time to highlight underperforming products and push them to the public eye.
You can either add them as package sales with best-selling products or offer discounts on them to help you sell them. Another tactic many retailers use is to highlight the benefits of the products that the public might not have seen.
You can even position the product as rare and steer the audience to buy them, thinking they are starting a trend. This might increase the popularity of your previously unpopular products and even convert them to top-performing products.
Conclusion
Livestream shopping is a trend that any ecommerce shop should jump on. Its various benefits, from increasing awareness to improving sales, are sure to take your business to the limelight.
So, set up your camera, find the right host, and create the best livestream shopping event your audience has ever seen!
Learn More:
What is a Headless CMS Sytem? | Agility CMS
What Are The Benefits of a Headless CMS? | Agility CMS
Page Management for Content Marketers - With Agility CMS
Author Bio:
Lydia Iseh is a writer with years of experience in writing SEO content that provides value to the reader. As someone who believes in the power of SEO to transform businesses, she enjoys being part of the process that helps websites rank high on search engines.