If you're looking for a low-effort way to collect email addresses, content upgrades are the way to go.
With an overwhelming list of content upgrade ideas available, it's easy to get lost about which ones to use.
To help you decipher which strategies to implement, we've compiled a list of some of the most effective and smart content upgrade ideas to get you started with this area of lead generation.
We've also gone a step further and described how you can maximize the impact of these content upgrades and the tools you could use to create them.
Let's get started!
What Are Content Upgrades and Why They Work
You can think of content upgrades as mini content pieces that supplement your blog posts.
Unlike site-wide lead generation tactics, content upgrades are relevant to a particular blog post on your website, which is why they're so effective. When readers are already engaging with a blog post on your website, it's easier to obtain their email address in exchange for more relevant content. You know what they're digging for and you're giving them exactly that via a content upgrade.
Here's an example of how content upgrades work. Suppose you've written a blog post on "How to Get Started with Blogging". You can 'upgrade' this post by creating a blogging cheat sheet that covers all important aspects of a successful blog- but your readers can only get this cheat sheet if they give you their email address.
Here's another example: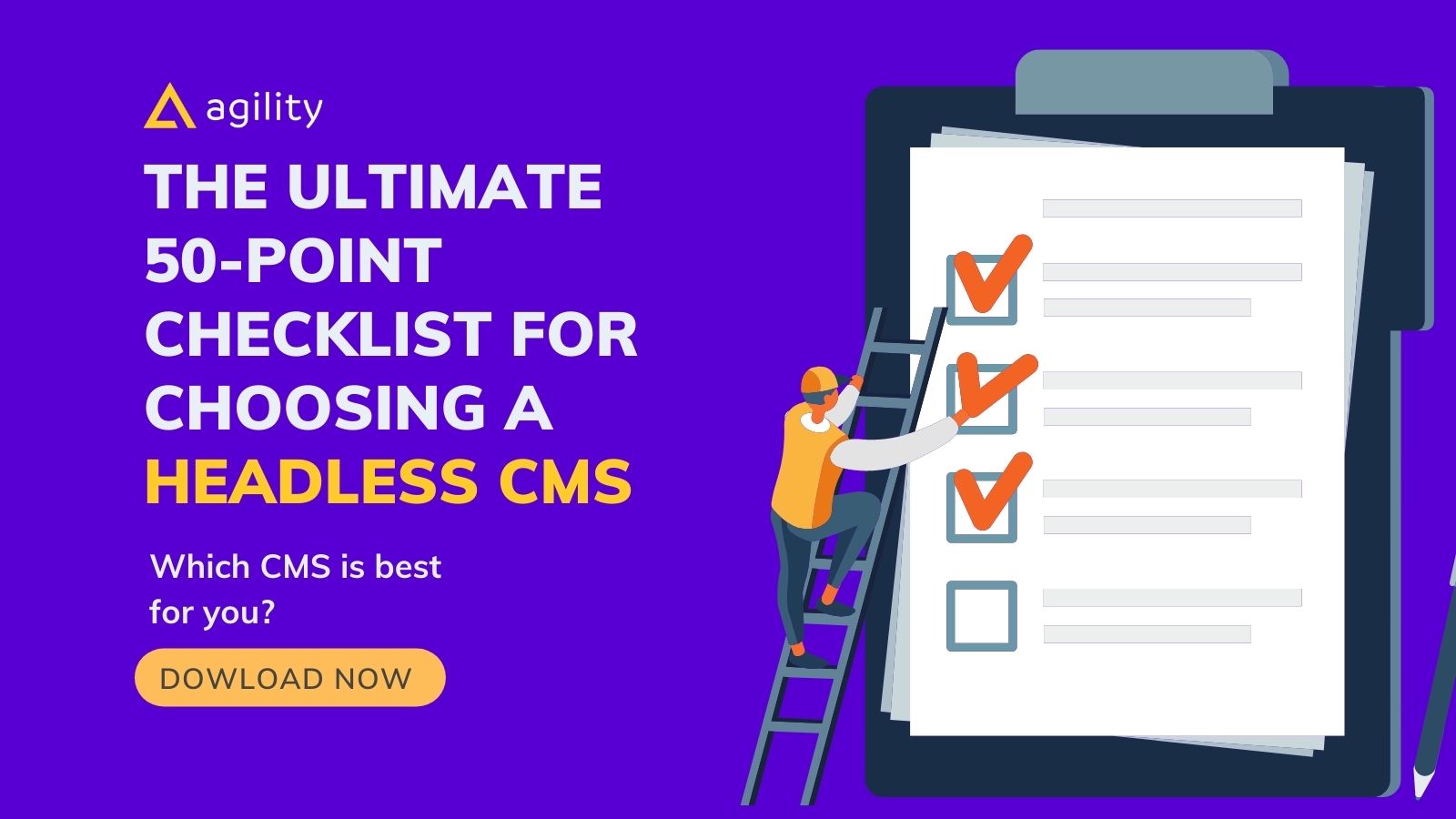 Since you know that your readers are already thinking about starting a blog, they'd automatically be interested in a cheat sheet that helps them with their blogging strategy. And that's why it's going to be so much easier to get their email address in exchange for the cheat sheet.
11 Useful Content Upgrade Ideas to Capture More Leads
Turn your best blog posts into an ebook
This is one of the easiest content upgrade ideas out there because you don't have to create anything new.
This works best when you have a series of blog posts on the same general topic. You can compile them into an ebook and add in a bit of new information to bridge the gaps between your posts.
You can then offer this free ebook with each blog post in the series.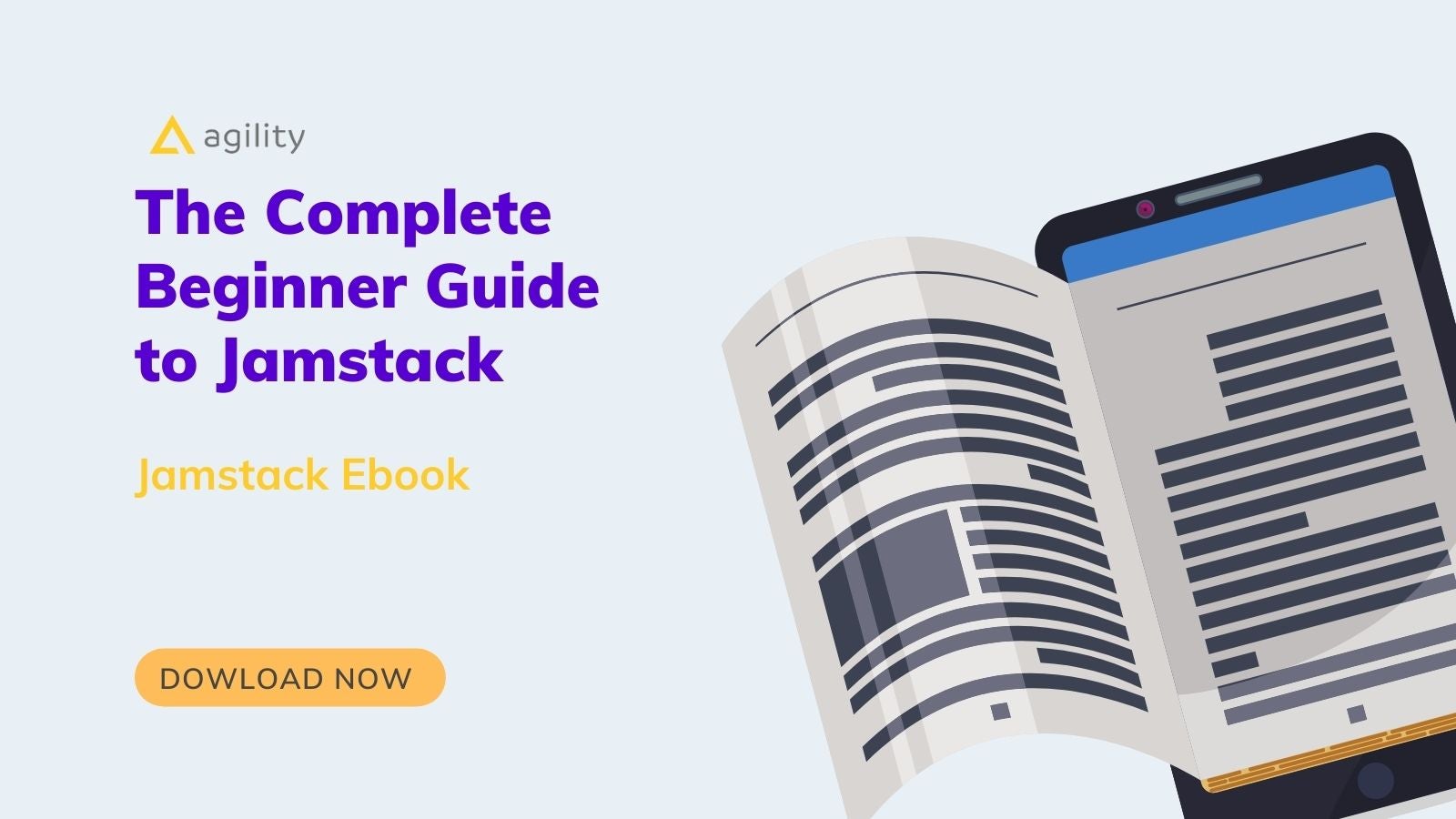 Create helpful industry-related tools for your readers
Useful content sells like crazy.
If you can help your readers with a practical task, getting their email addresses becomes easy. One way to do this is to create helpful tools related to your industry, which include scripts, templates, lists, printables, quick guides, and swipe files.
Scripts
A script is a pre-written piece of text meant to help readers navigate through a difficult situation. One example is a script for letting clients know you have changed your pricing structure. Depending on your niche, you can create a wide range of scripts to help your readers through difficult real-life situations.
Templates
Templates are similar to scripts and can include:
Budget templates
Copywriting templates
Users love templates because they are ready-to-use and make life a lot easier when coming from someone experienced.
Lists
These include checklists and master lists.
Checklists are not only easy to create but also easy to use, which is why readers love them. Checklists work the best with long-form blog posts with a lot of details. Simply summarize all the important steps and create a checklist out of them.
For example, if you have a blog post on "How to optimize a blog post for search engines", you can upgrade it with an actionable checklist that readers can use while optimizing their own posts.
Master lists can be created from blog posts that mention tools and resources. If you've mentioned a ton of optimization tools in the above blog post, you can simply create a list of them so your readers can get an overall picture (and easily identify the tool they liked the best).
And it's not even necessary to use a single blog post to create a master list. For example, if you run a blog on programming, you can create a master list containing all useful programming resources out there. You can then upgrade multiple blog posts with the same list.
Calculators
You can also generate leads with web calculators- determine what works and what doesn't!
Printables
A printable can be any of the above — scripts, lists, and templates. It's anything that the reader can print out and use while doing a task.
And depending on your niche, a printable can also include a motivational quote or diagram.
A Quick Guide
A quick guide is similar to turning your blog posts into an ebook. However, instead of including every blog post in your series, you only include the first three or four basic steps of a process.
Here's an example: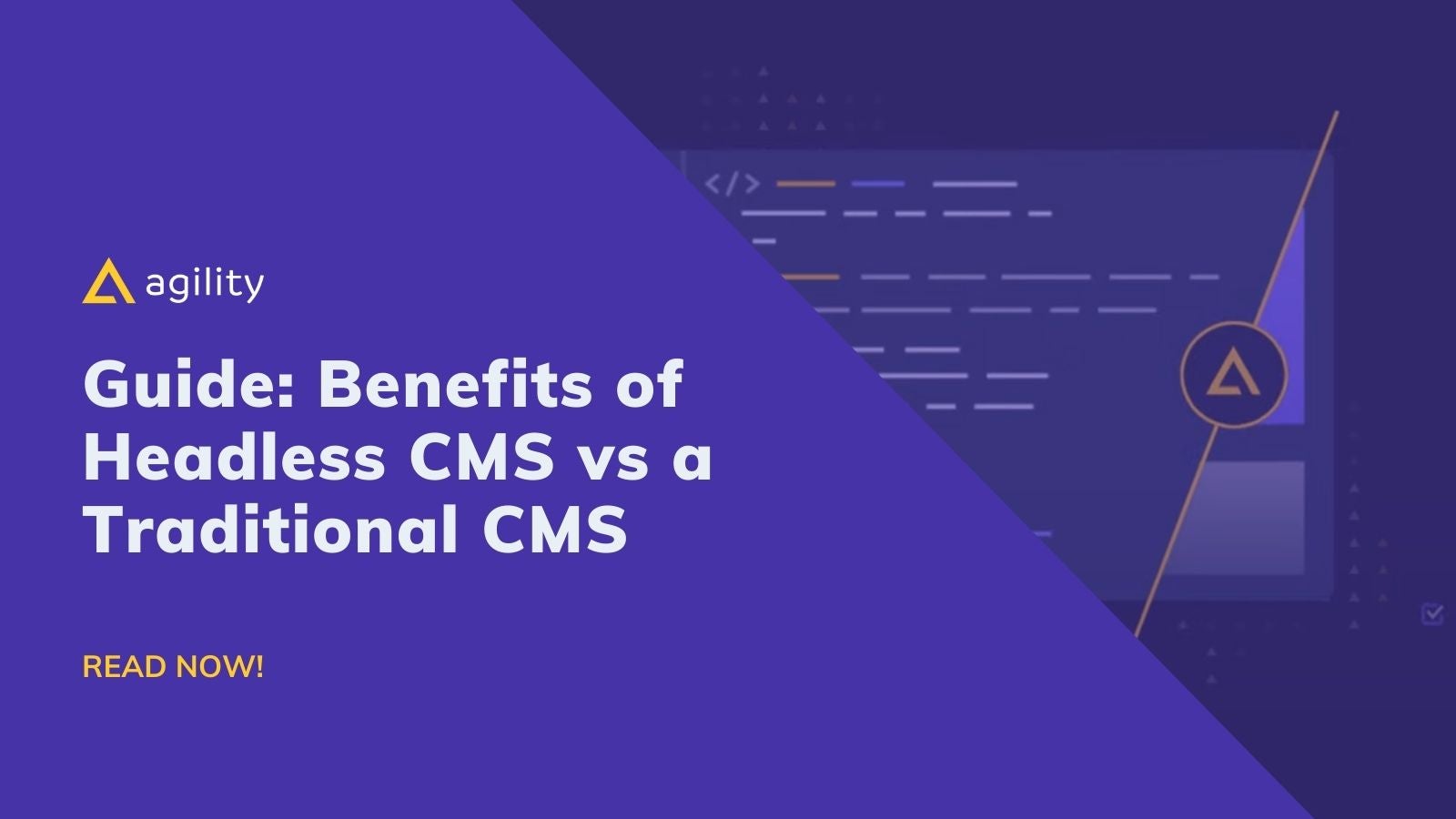 A quick guide comes in handy when you're teaching something long and complicated. The goal is to get your readers started on the journey via the quick guide.
Quick guides are effective because people are often impatient and prefer to get started with something they want to learn immediately.
Swipe Files
Swipe files are a popular content upgrade in the copywriting niche. A swipe file is a collection of useful ideas — like ads — that readers can take inspiration from.
If your niche depends on heavy inspiration from other people, creating a swipe file of ideas that you like will serve as an effective content upgrade.
Create infographics using tools like Canva
An infographic works similarly to a checklist. You take a complex blog post, extract the most useful information out of it, and present it in a digestible, visual format.
Infographics work because many people are visual learners and prefer diagrams and images over text. An infographic may also land you some backlinks!
Supplement your blog posts with in-depth reports
In-depth reports not only serve as smart content upgrades but also help establish you as an industry expert.
If you've done extensive research on a topic — or a survey of your own — you can compile your findings in a report to educate your readers about your industry.
Convert your blog post into a video or a podcast
Let's say you have a series of articles on lead generation. You can use the best podcast tools you can acquire to record yourself reading all of them aloud in sequence. From there, you can turn your written content into a podcast. You can then offer this podcast with each blog post in the series.
You can also hire someone to create an educational video out of a blog post, demonstrating whatever it is that your post teaches.
Test your readers using worksheets and quizzes
Passively consuming the information in a blog post is not very interesting. On the other hand, active learning via worksheets and quizzes is not only more enjoyable but also helps readers learn better.
This is why creating a quiz from a blog post and offering it as a content upgrade can be very effective.
You can also create a worksheet or an assignment if your blog post teaches something. For example, if you have a post on how to write Facebook ads, you can upgrade it with a worksheet that helps readers practice writing ads.
In addition to being an effective content upgrade, a worksheet keeps you and your readers connected even when they're not reading your blog!
Create a teaser post and follow it up with email-gated content
This works best with educational blog posts. You create a post teaching something and follow it up with email-gated content that builds upon the first post.
Although your blog post will be a "teaser", make sure it provides enough value to the reader for them to be interested in learning more through your email-gated content.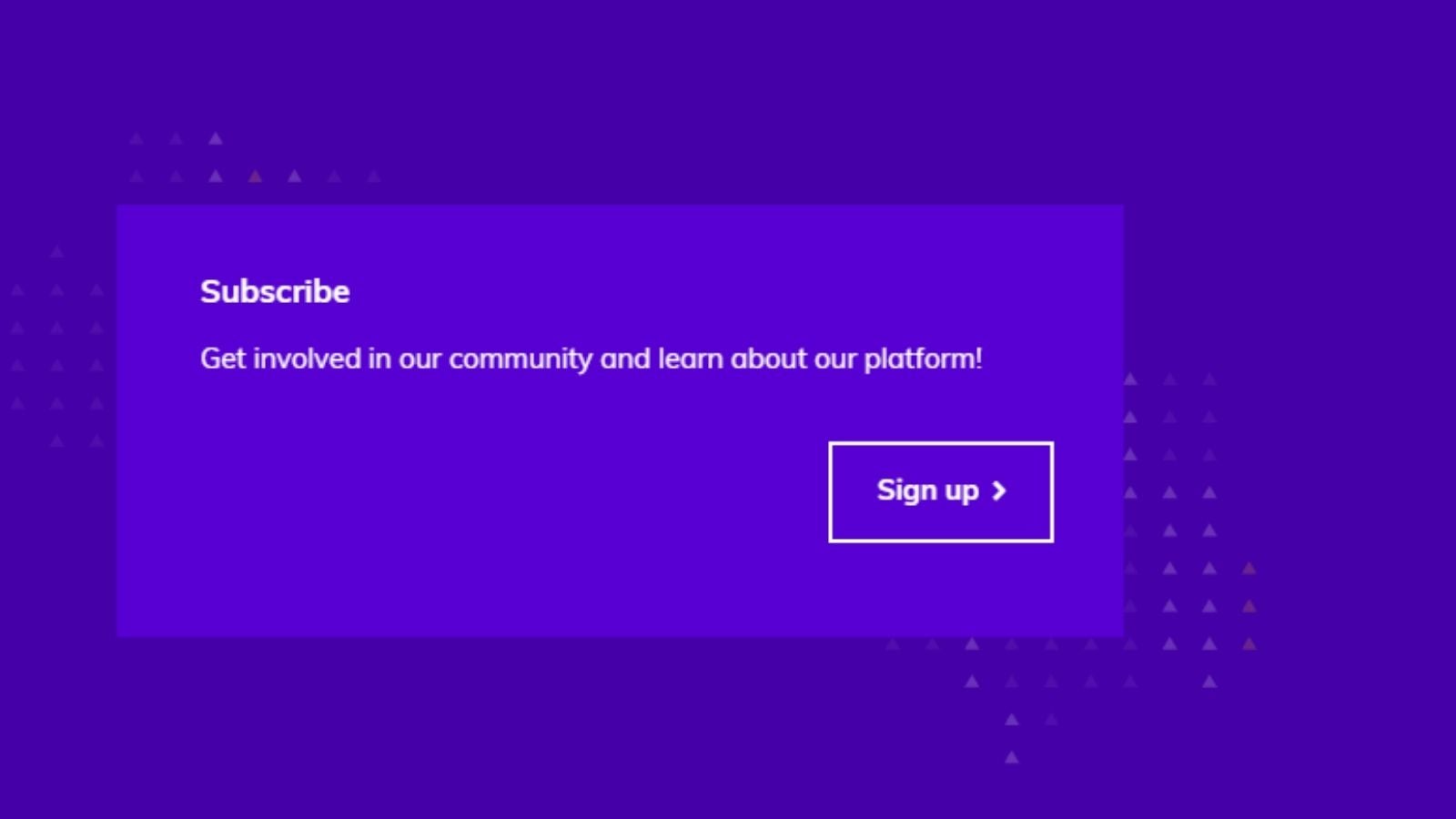 Launch mini-courses via email
This is a variation of the previous idea.
Creating full-fledged video courses requires too much effort for a free content upgrade. But short email courses don't, which is why it's a great idea to start one. Choose a topic that you've mastered and write a series of educational emails on it. Then offer this course with all existing blog posts on the topic.
Leverage case studies
Since case studies are basically proof that whatever you say in your blog post works, they not only make for effective content upgrades, but they help you win your readers' trust.
A case study can be highly tailored to a blog post, which is what makes it effective. For example, if you have a blog post on "How to drive app sales" you can refer to your case study.
Plus, a case study doesn't always have to be based on another person. You can write one yourself!
Check out our case studies: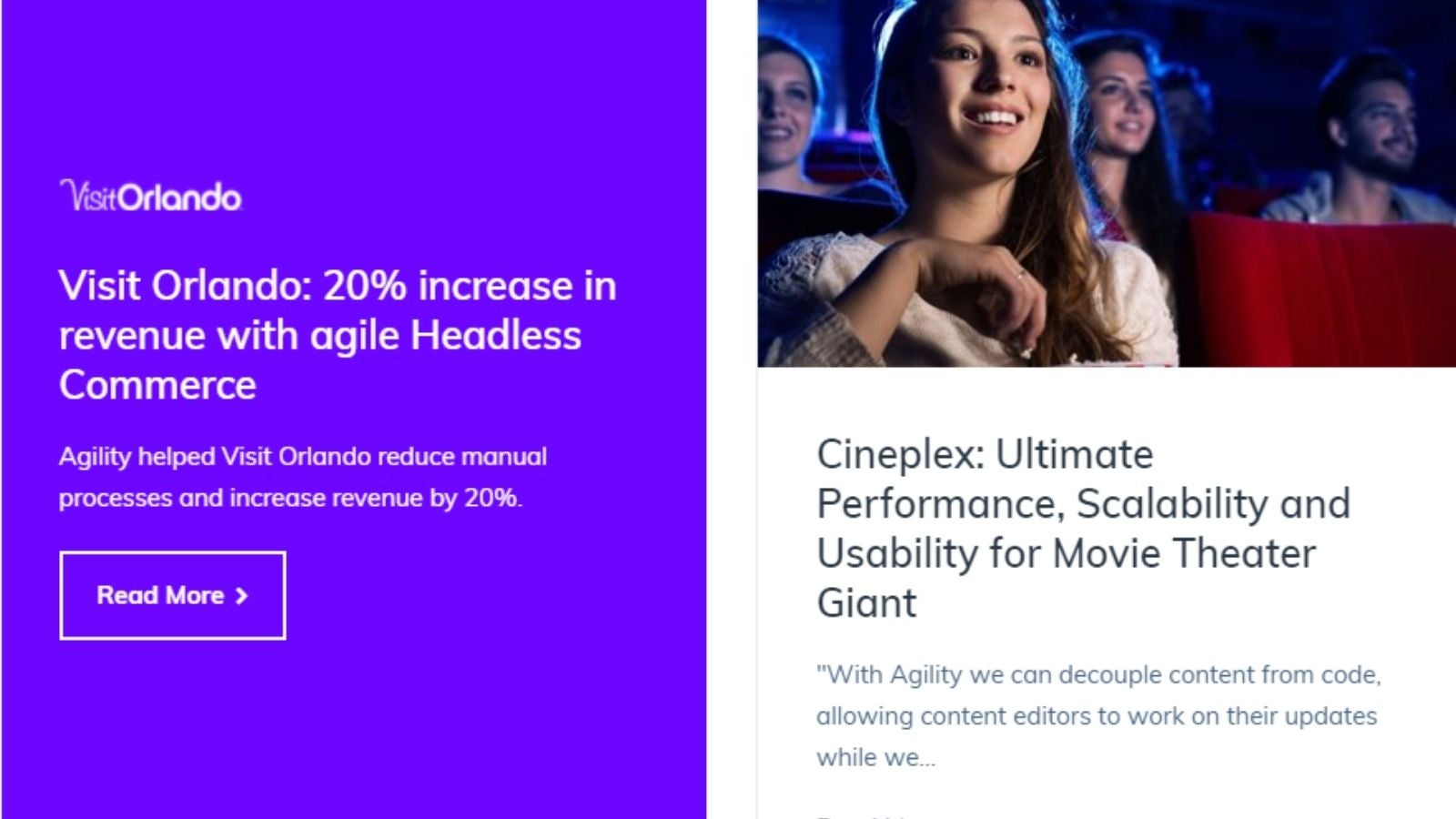 Let readers try your product for free
Everyone loves free stuff. If you have a paid service, you can offer its free trial as a content upgrade to relevant blog posts. This helps you kill two birds with one stone — you get an email address and a free trial user who can be converted into a paying client later.
Alternatively, if you're selling products consider adding free company swag to increase the chances of a returning customer.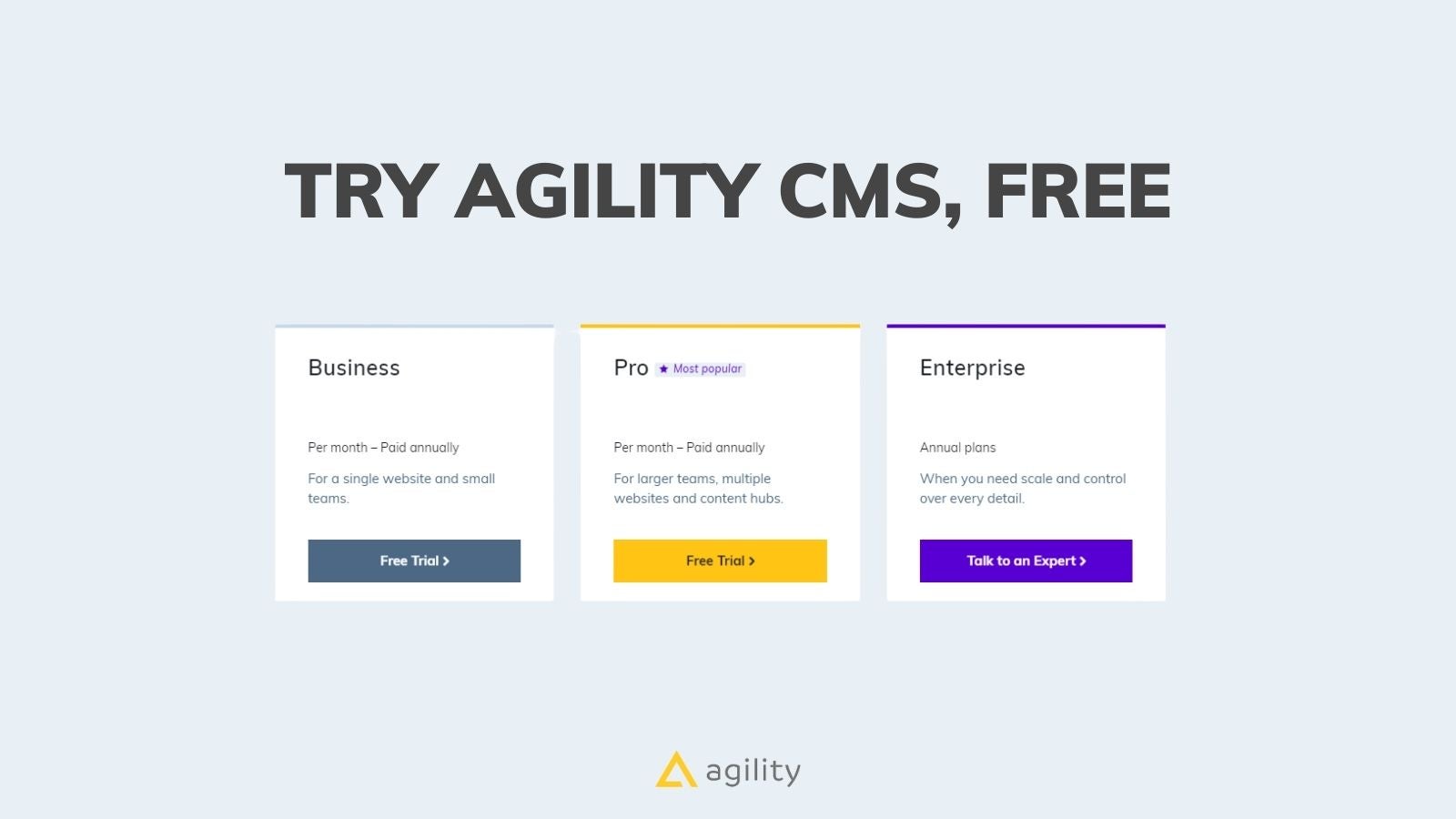 Upgrade a blog post with a related webinar
Just like turning blog posts into an ebook, this idea doesn't require you to create anything new. If you have a blog post that relates to a webinar you hosted, you can use that webinar as an upgrade. You can use any of the webinar software which will make the whole process much easier for you.
A webinar not only packs a lot of value in a short span of time but also helps you drive your audience down the sales funnel.
Some Basic Tips to Maximize the Impact of Content Upgrades
Now that you're eager to implement your first content upgrade, make sure you do it effectively. Here are a few basic tips you can use to make sure your content upgrade gets you the maximum number of leads.
Target the right blog posts
Content upgrades work best with blog posts that are already popular. A dead blog post means a dead content upgrade. Your goal is to identify your most popular blog posts and start offering upgrades with them only. Tools like Google Analytics are an easy way to identify the pages that get the highest traffic.
If you have the resources and time, you can go a step further and offer an upgrade with every post on your blog. But make sure that each upgrade is extremely specific to the post you're offering it with.
Remember, one main reason why content upgrades are so effective is their specificity!
Make sure the content upgrade is visible
Even the most irresistible content upgrade in the world will go to waste if your readers fail to notice it.
To ensure your content upgrades are visible, start by creating good headlines. You may require the help of a copywriter to achieve this.
Next, make sure that the CTA button stands out. Choose a color that's different from the general theme of your blog. You should also consider putting your upgrade inside a yellow box, which highlights it better.
Finally, it's a good idea to offer your upgrade at the beginning, middle, and end of your blog post. This makes sure your reader doesn't miss your offer and increases the chance that he'll take it.
Drive traffic to posts with content upgrades
Although content upgrades work best with blog posts that are already popular, a further increase in traffic will make your upgrades even more effective.
One good way to do this is by writing guest posts that link back to the posts with upgrades.
You can also allow users to share your upgrade as a tweet once they download it. The tweet should direct users to the original blog post (not to the upgrade itself).
You can also use a social automation tool to schedule social posts far into the future. And if you're strapped for time and can't write social posts personally, an AI social media scheduler like Missinglettr can write and post for you.
Finally, switching to a headless CMS from a traditional CMS (like WordPress) can be beneficial for not only your lead generation efforts but also your overall online business.
That's because, unlike traditional CMS, a headless CMS allows you to deliver content (and content upgrades) to a wide range of technologies and output devices (think smartwatches). It's also easier to use, scalable, and evergreen.
Here's a detailed guide on what a headless CMS is and why it's better than traditional CMS.
Tools to Create Awesome Content Upgrades
Even if your content upgrades have high-quality material, they won't fare very well unless they look pretty and are presented professionally.
Here's a list of some basic tools to get you started with our content upgrade ideas:
Camtasia, which is a video editing tool that can help you create pre-recorded webinars.
Drip, which is an email marketing tool that can help you execute email-gated content and email mini-courses without too much hassle.
Canva, which is a graphic design tool made for non-design people. Apart from infographics and printables, Canva can be used to ace social media posts too. Other tools that can be used for visual-heavy content upgrades include Visage and Piktochart.
Audacity, which is a free audio recording and editing tool that can help you create podcasts and interviews. It's especially good at removing background noise. But you may find it a bit difficult to use in the beginning.
Fiverr, which is a platform where you can hire freelancers to create a wide range of content upgrades for you. Your focus should be on the actual content itself, not on the upgrades. Upgrades like videos, email courses, and podcasts can be especially time-consuming, so think about outsourcing them. Other reliable freelancing platforms include Upwork and Freelancer.
Learn More:
What is a Headless CMS Sytem? | Agility CMS
What Are The Benefits of a Headless CMS? | Agility CMS
Page Management for Content Marketers - With Agility CMS
About The Author
Mihael D. Cacic is a content marketing consultant at 21writers and a content strategist at Voila Norbert.