Mobile apps have already emerged as an irreplaceable aspect of everyday lives and businesses. 94% of Facebook ad revenue comes from mobile customers. 63% of Google's visits are via a mobile device.
From watching a movie to making a payment or ordering a cab or shopping for something essential, almost everything you can do with a finger tap on your handheld screen. No wonder marketers and retailers cannot leave mobile apps out of their business and marketing strategy.
This is why traditional retailers are increasingly becoming dependent on smartphone apps to push for sales or to boost customer footfall in stores. This is why omnichannel marketing has no other way but to take mobile apps more seriously to reach out to customers and market their products.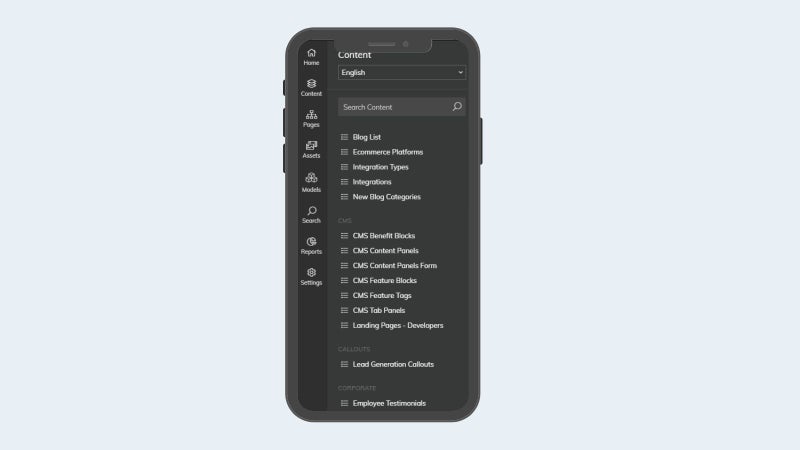 What is Omnichannel Marketing?
In the context of mobile marketing, omnichannel refers to architecture and an approach to market your products and reach out to new customers. The architecture is focused on delivering a consistent experience across all devices and platforms, including mobile OS systems and the web.
The omnichannel marketing approach is highly consumer-focused as it helps create more ease and flexibility for buying products. For example, the sales process may start with browsing on a tablet kept in the kitchen table and ends in the actual purchase command on the Facebook web page opened on a desktop at the customer's office.
Later in the week, the same customer may go to the nearby departmental store and scan the QR code of a product of the same company and browse the product details on his tablet at the comfort of the house and order the same from his mobile. In case you're wondering how to create a QR code, you can check out this article on the best dynamic QR code generators. So, as it seems obvious, omnichannel marketing allows fluid and frictionless marketing to focus on ease of access to information and easy shopping anytime, anywhere, and from any device.
The Role of Mobile Apps in Omnichannel Marketing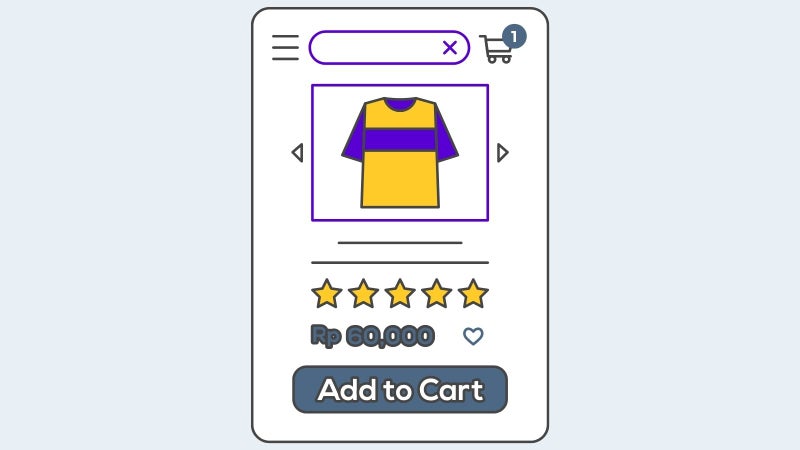 Omnichannel marketing is all about offering a fluid shopping experience across the channels, and mobile apps play a crucial role in making this possible. In fact, mobile apps take the central place of an omnichannel marketing strategy. In stark contrast to the repeated views that mobile apps get, the same companies' mobile websites get far fewer footfalls or visits. This is why for offering an omnichannel shopping experience to the customers, having a mobile app is a must.

How to Engage Mobile Users for More Result-Driven Omnichannel Marketing?
While the promise of omnichannel architecture or approach is to keep users engaged across devices and platforms to boost sales and business conversion, this isn't possible without using some time-tested measures for improving user engagement. The mobile app developers also play an elementary role in utilizing features and UX elements to engage users. Developers need to focus on the personalization of the user experience while keeping the brand message consistent.
Here we are going to explain some of the most effective ways to engage mobile users for more result-driven omnichannel marketing.
1 | Personalize the App User Experience
We are already living in an era where individual preferences increasingly dominate sales and customer behavior. Since smartphones are very personal devices opening the multifaceted ways for individuals to express their preferences, choices, and leanings in the most creative ways, they expect brands to address their needs and preferences with more personal offerings that stand out from the run of the mill products and services. This is how personalization became a key component of digital marketing.
Marketers also have plenty of ways to assess individual customer preferences and can address them with befitting products and solutions. Since mobile app analytical continuously helps marketers grab relevant data-driven insights about customer choices and behavior, they can utilize the scope of personalized marketing even more accurately than ever before.
They also have artificial intelligence (AI) and machine learning (ML) technologies to facilitate automation while addressing customers with personalized messages, recommendations, and chatbot communication. From personalized emails and notifications to highly personalized product recommendations to personalized suggestions and solutions, marketers in many ways can cater to individual mobile app users.

2 | Monitor and Track in-app Behavior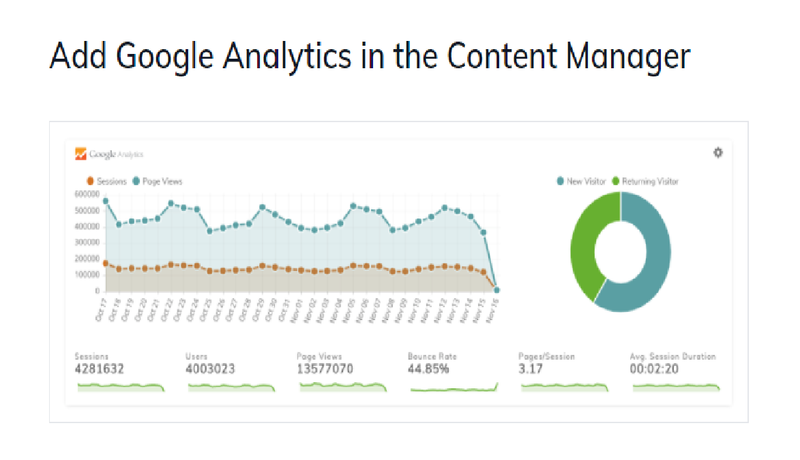 Marketers, by monitoring with the help of monitoring software, can understand various aspects of the personality, including the mood, pain points, preferences, and things of distaste. These are valuable data for gathering insights about customers that can help marketers target and retarget customers more precisely to drive business conversion.
Tracking a variety of app events such as app installs, certain button taps, the opening of pages, and other interactions can also help marketers understand consumer mood and their leanings. With this diversified insight-rich user data, taking omnichannel marketing decisions becomes easier.
3 | Communicate A Brand Message
The omnichannel marketing approach today relies a lot on data-driven insights corresponding to customer behavior and interactions. These insights actually help marketers continuously improve the app user experience, make promotions, and roll out deals more relevant to the customers. While doing all these meticulously, you must ensure that the brand message is not lost. While shaping data-driven marketing decisions for each channel separately, you must maintain a consistent focus on the brand message throughout.
4 | Use Headless CMS for seamless mobile-driven omnichannel marketing
An omnichannel experience requires brands to use multiple channels to create a seamless buying experience for their customers. To do this properly, brands need first to understand the channels that make up their customer journey. Most likely, this journey will begin with a dynamic website and a mobile app experience.
To implement an omnichannel experience strategy with a mobile component, brands will need a content management system capable of delivering an omnichannel experience. They need a headless CMS. A headless CMS acts as a backend content repository that connects to various frontends via APIs. This means that content can be delivered to a web app, a mobile app, digital signage, or any number of smart devices. A headless CMS can fuel the entire omnichannel experience and make it easier for brands to personalize content for customers.
Headless CMSs make development faster and easier for the tech team. With the multitude of channels that typically make up an omnichannel experience, and with more to come in the future, developers need to be able to integrate with various frontends in a hassle-free way.
Agility CMS: Your Partner in Omnichannel and Mobile
Agility CMS is the most well-equipped CMS for delivering an omnichannel experience. The content-first approach provides marketers and editors with the tools necessary to create the best content for omnichannel. It also means that personalizing the omnichannel experience for each customer is easier as well.
An effective omnichannel strategy requires that you remove not only the silos between your channels but also the ones separating your team. With Agility CMS, marketers can work to create the best content for each channel without being overly reliant on the developers and IT department, freeing them up to find new ways to integrate the content with emerging channels now and in the future.
Fueling Incredible Customer Mobile App Experience with Agility CMS: Case Study
When SCENE chose Agility CMS in 2016, they needed an agile solution to help them manage their digital presence and provide an outstanding customer experience.
Now, customers can access all membership information through their desktop site, mobile site, and mobile app. And it's all powered by Agility CMS.
In terms of the website and mobile app, our platform has enabled SCENE to easily and intuitively update all content whenever needed, with no technical skills ever required. The big benefit about managing all content from one hub is that there is no need to make updates multiple times (on their desktop, mobile, and app sites and their kiosks); content is automatically updated across the board.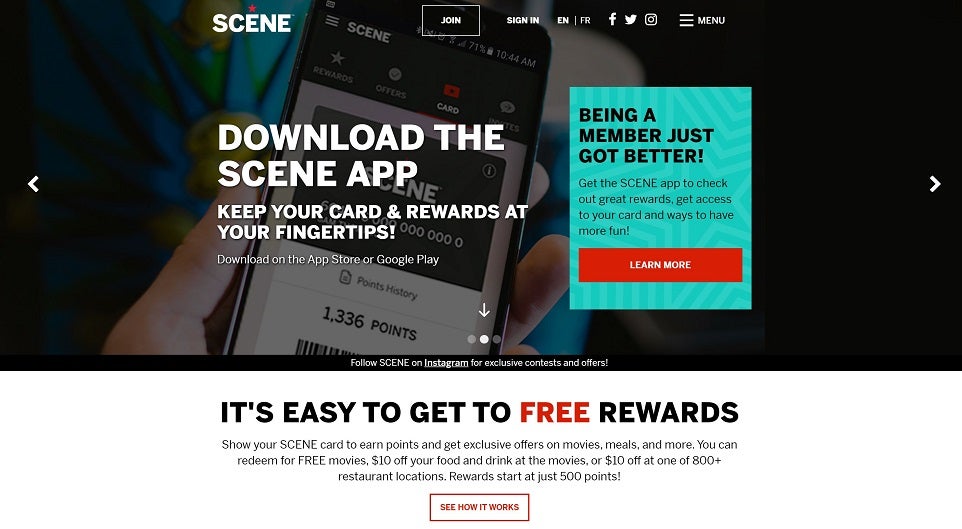 Conclusion
There is no dearth of tools and digital applications for marketers these days. The sheer over-opulence of these tools and solutions often confused marketers about their key focus areas. Remember, omnichannel marketing is never about reaching out for the maximum number of channels and avenues. It is rather mostly about delivering a fluid customer experience across channels where your business is predominantly present.
About the author:
Juned Ghanchi is a co-founder and CMO at IndianAppDevelopers, a mobile development company that offers to hire app developers in India for mobile solutions. Juned has ten years of experience in online marketing, especially in the tech sector. Follow Juned's article on mobile app development and React on Medium and Dev.to.
Keep Reading: