As an online store owner, you're likely using artificial intelligence without even realizing it. Over the past decade, e-commerce has been transformed by artificial intelligence tools … with a huge number of benefits not only for retailers but for customers too.
If you want to keep growing your e-commerce business despite all the challenges of Covid-19, then it's time to embrace Artificial Intelligence.
What is Artificial Intelligence?
Before we go further, let's take a quick look at what artificial intelligence (AI) is. It might sound like something out of science fiction (and perhaps you're imagining robots taking over the world) … but, at least so far, artificial intelligence is mostly about machine learning.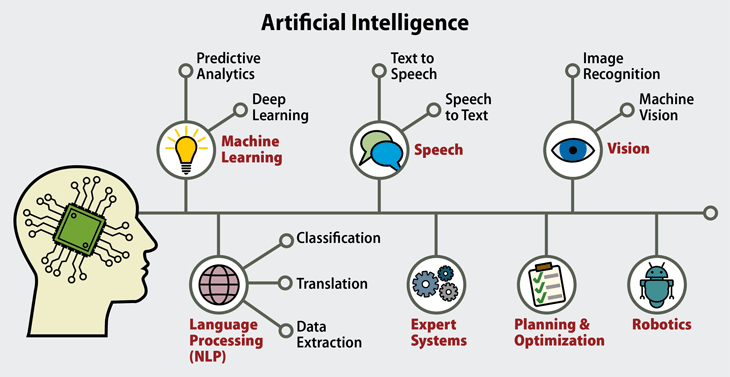 All of these technologies use artificial intelligence:
Google search
Image recognition software
Siri and Alexa
Self-driving cars
AI is already embedded in the way we live … and shop. It opens up lots of possibilities for marketers and retailers, plus it makes the buying experience better for customers too.
How is Artificial Intelligence Changing E-Commerce?
Here are some of the key ways in which artificial intelligence is transforming e-Commerce:
Generating Leads and Driving Sales
AI tools can extract great insights from data, helping you better understand your customers. This could let you figure out the most profitable segment of your customer base, so you can target people like them in your advertising.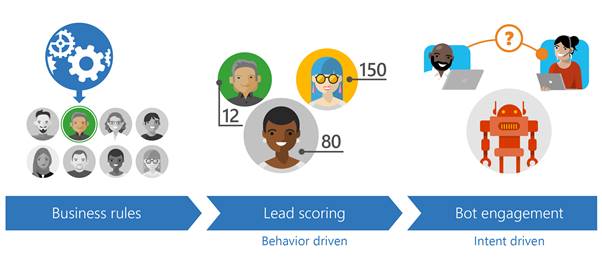 You can use chatbots (which we'll come onto in a moment) to help handle leads, too. This offers a much more personalized approach than simply asking leads to fill in a form or join a generic email list.
Targeted Advertising in Social Media
AI is used to provide targeted advertising on social media, through AI and deep learning tools. These can help monitor ad campaigns and track ROI. Plus, competitor analysis and research are easier using AI tools. Social media monitoring tools also use AI to help you do things like analyze audience sentiment and discover new trends. These can proactively alert you to issues, like a sudden increase in mentions of a brand – which could be a positive reaction to your advert or a negative backlash.
Virtual Assistance Through Chatbots
Lots of online retailers are using AI chatbots to help their customer service team. Chatbots can be designed to answer lots of common customer questions and can even make sales, by prompting customers for the details (name, shipping address, card details, etc) that are needed.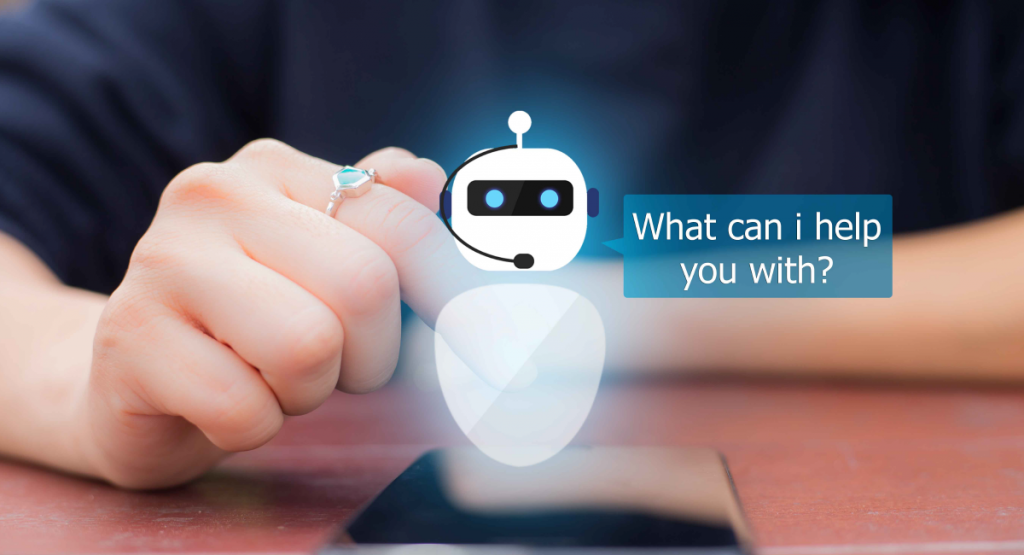 Chatbots offer a huge number of business advantages, such as:
Providing 24/7 customer service at a very low cost.
Handling simple queries to free up your customer service team for more complex inquiries.
Passing conversations on to a live agent when necessary.
Understanding and responding to voice commands.
Learning and improving over time, based on previous interactions.
Showing personalized offers to customers.
If you're not currently using chatbots in your business, you'll likely be surprised to find how easy they are to set up. You can use existing channels to make it even quicker. For instance, you can set up a Facebook messenger chatbot in under 30 minutes by following this tutorial.
Personalized Recommendations
Artificial Intelligence is used in recommendation engines that help show potential customers the products they're most likely to enjoy. If you've ever bought anything from Amazon, you've likely seen their recommendation algorithm in action, showing you items that you might be interested in.
This is a win-win for both retailers and customers. From the customer's perspective, they're getting targeted, relevant recommendations rather than irrelevant ads. These recommendations may help them to find something they love that they'd never have otherwise come across.
From the retailer's perspective, personalized recommendations are great because they help you make more sales. A customer who might have only bought one product may well go on and buy several more items because they're being shown the products that will suit them best.
Read more about personalization: How to Create a Personalized E-Commerce Platform in 6 Easy Steps
Voice Search and Image Search
AI is also behind new ways of searching, including voice search and image search. With digital assistants like the Amazon Echo and Google Home now a common feature in many households, voice search, and voice ordering are becoming rapidly more popular.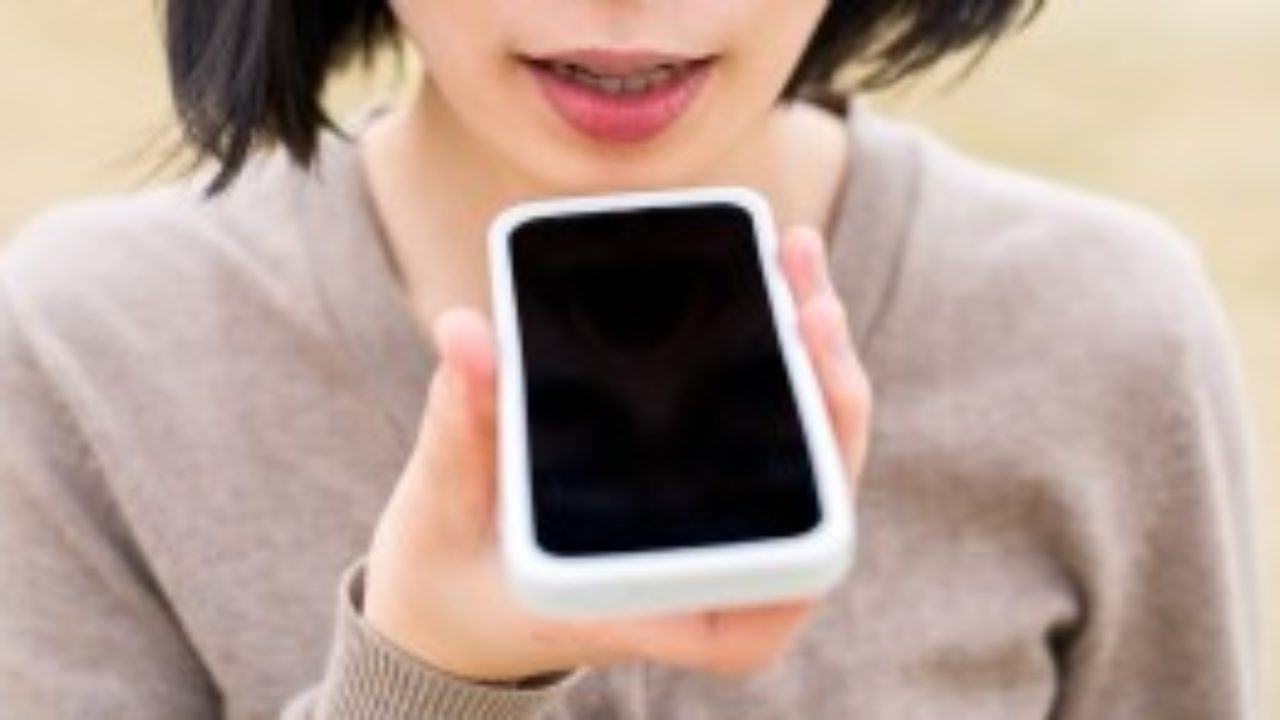 Image searching lets customers take a photo (such as a friend's snapshot of their new sofa) and then search for the product online. If you enable image searching on your website, you can let users upload a photo and look for something similar in your catalog.
Inventory Management and Warehouse Management
AI technology can be used to predict what products are going to be in high demand – which can help retailers to get in enough stock ahead of time. Again, this is helpful for both retailers (who can bring in more money by having the right products available) and customers (who'll be able to find what they want and have it shipped quickly, without needing to wait weeks for it to be back in stock).
In warehouses, AI is also being used with automated robots. These can store and retrieve items 24/6, and can immediately dispatch ordered items after receiving an online order.
Reducing Returns from Online Purchases
AI can be used to reduce returns. For instance, AI for a fashion store could use information about the user (such as their measurements) and about the product (that it has a tight fit) to suggest the best size to order or even to suggest an alternative product that might be better.
Many retailers are also investing in AR (augmented reality) technology so that customers can see how products would look in their home before ordering them. For instance, customers could view (virtual) furniture in their room so that they get a clearer idea of how it will work with the size and color scheme of the space.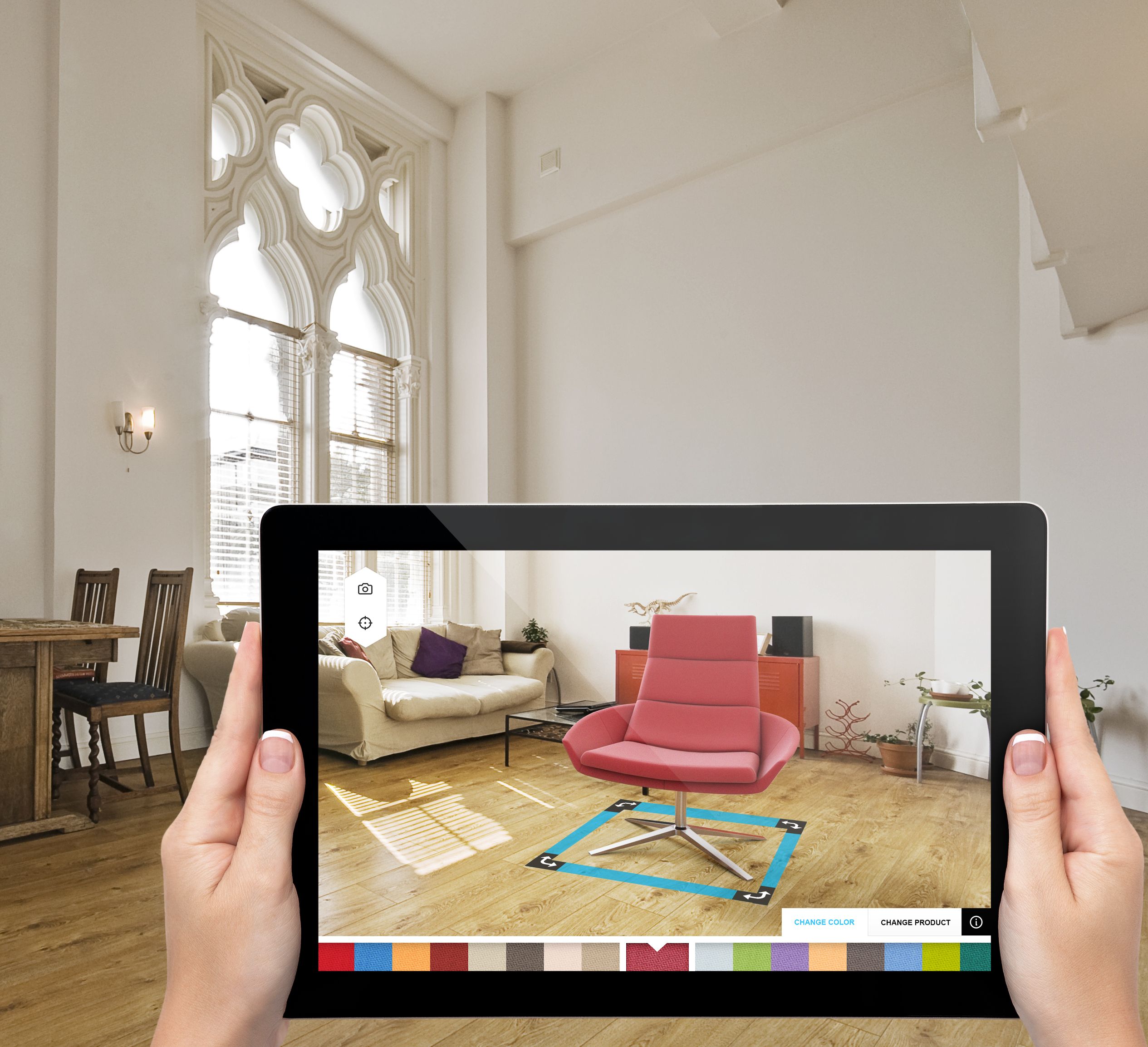 Dynamic Pricing
Artificial Intelligence can also be used to shift your prices up and down to ensure you make the best possible profit. Constant changes in demand mean you may want to analyze dynamic data and adjust your prices as often as several times a day – this would be hugely time-consuming if you did it manually, but the whole process can be automated using artificial intelligence.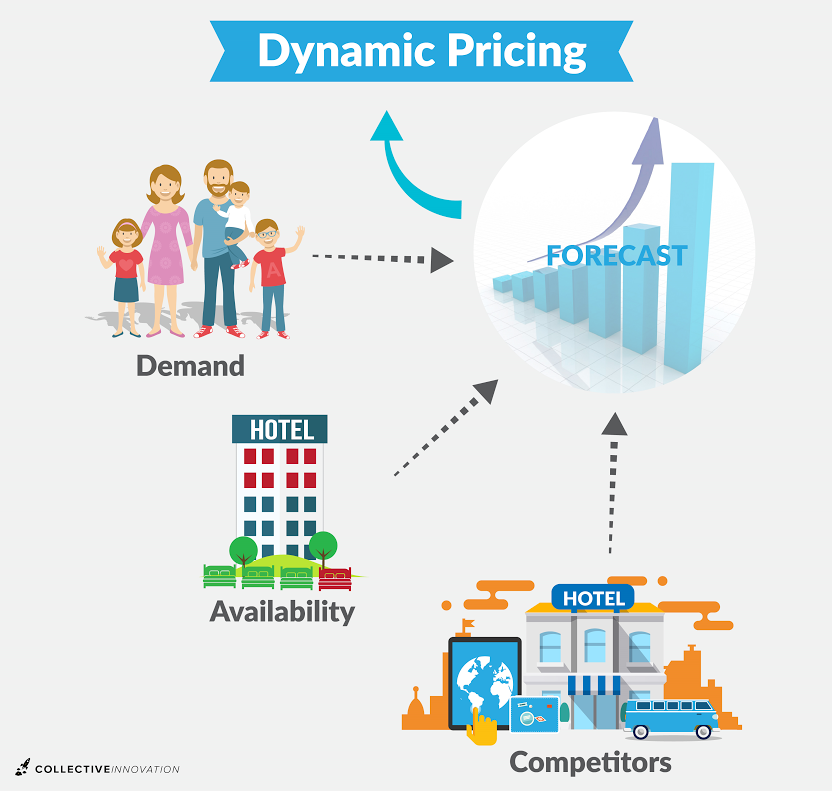 There'll always be new technologies emerging in the E-commerce industry – and if you want to stay ahead of the competition, you need to stay on top of the latest developments.
Whether that means enabling image search on your site, using AI to offer more personalized recommendations to your email list, or creating a chatbot to handle straightforward customer inquiries, the AI-based enhancements you make could dramatically improve your profits.
About the author:
Jessica Perkins is a writer and SaaS marketing consultant who helps businesses scale up their marketing efforts. She is obsessed with learning and also is passionate about sculpting.
Keep reading:
UX Design For E-commerce: Principles and Strategies
E-Commerce Content Marketing: 6 Content Ideas to Drive Traffic and Generate Sales
Headless Commerce Explained: Definitions, Use Cases, and Roadblocks