With the current fast-paced growth in technology, more businesses are switching to ecommerce to help them tap into the global economy. Globally, micro and macro brands are benefiting hugely by selling their products through online stores, and the current pandemic has proven to be a boon for the ecommerce industry.
To overcome the challenge of relying on website developers and digital agencies when updating their products into an online store, most businesses opt for content management systems because the systems are designed to enable them to do instant updates. This helps make ecommerce better, easier, more predictable, and more businesses can create online stores to enter 2022 with new confidence.
The world is your market - It helps break geographical boundaries
One of the benefits of having an elaborate ecommerce content strategy is going beyond your geographical location and creating a global presence. Relying purely on a physical store has many limitations because customers will be required to travel to your premises. You can only reach out to the population within your district, state, or nation.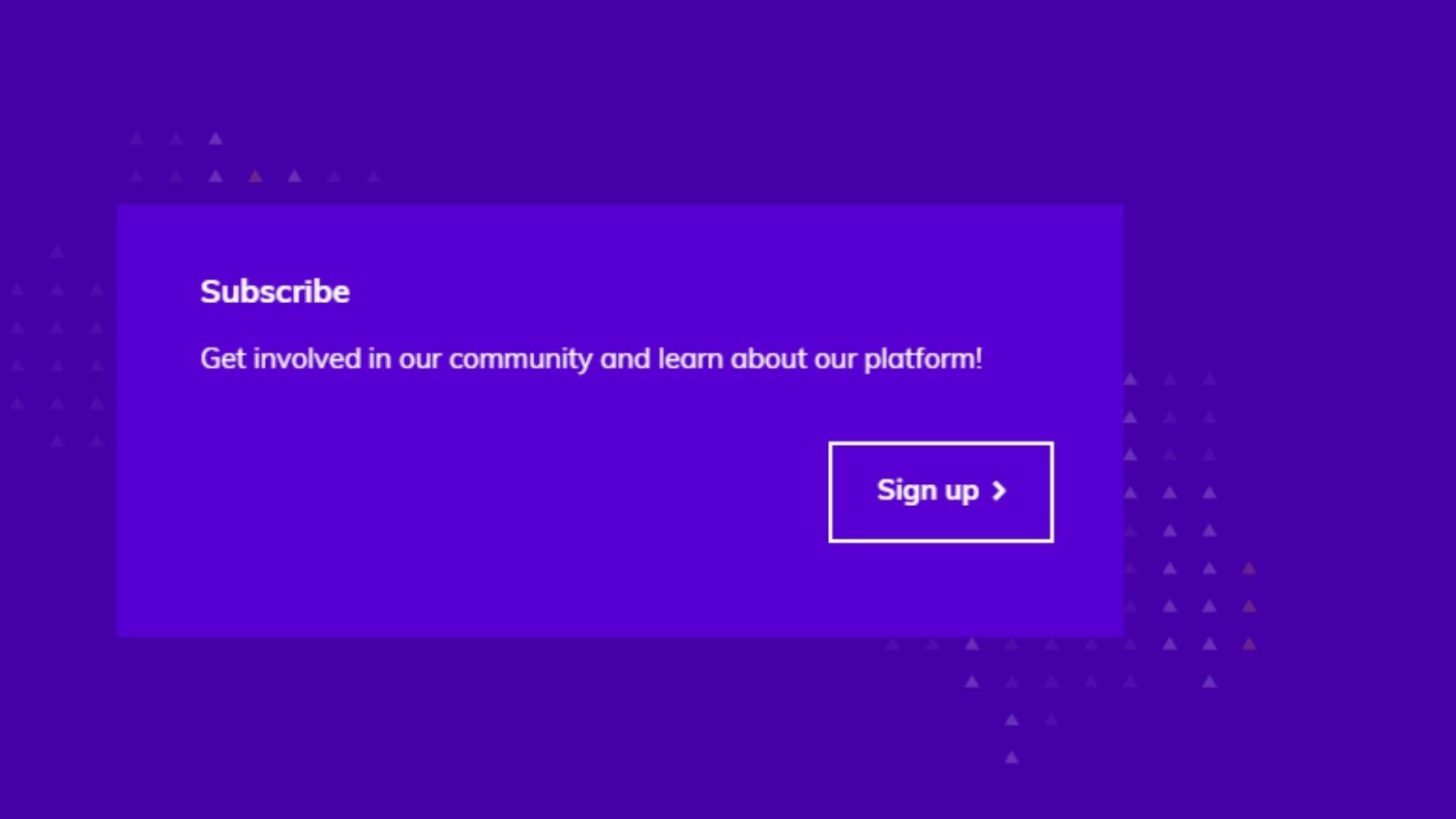 With an e-store, you will access unlimited audiences and customers can find you from any location globally. It helps cut marketing costs and you can set your e-business to use different languages to help break language barriers across all continents. According to the content reviews of EssayWritingLand, to help make your online store and marketing strategies better, you may consider using a headless CMS platform because it's easy to use. You don't require any technical knowledge when publishing your marketing content, updating products, or modifying your settings.
It's a way of creating more business opportunities, especially now that the pandemic is here to stay for a long time
According to a report of one leading MBA writing service, physical stores mostly rely on posters, cards, flyers, and other types of traditional marketing strategies to broaden their reach. ecommerce helps create unlimited opportunities for a business to excel. Business owners and marketers can use various marketing platforms to enlarge their market reach.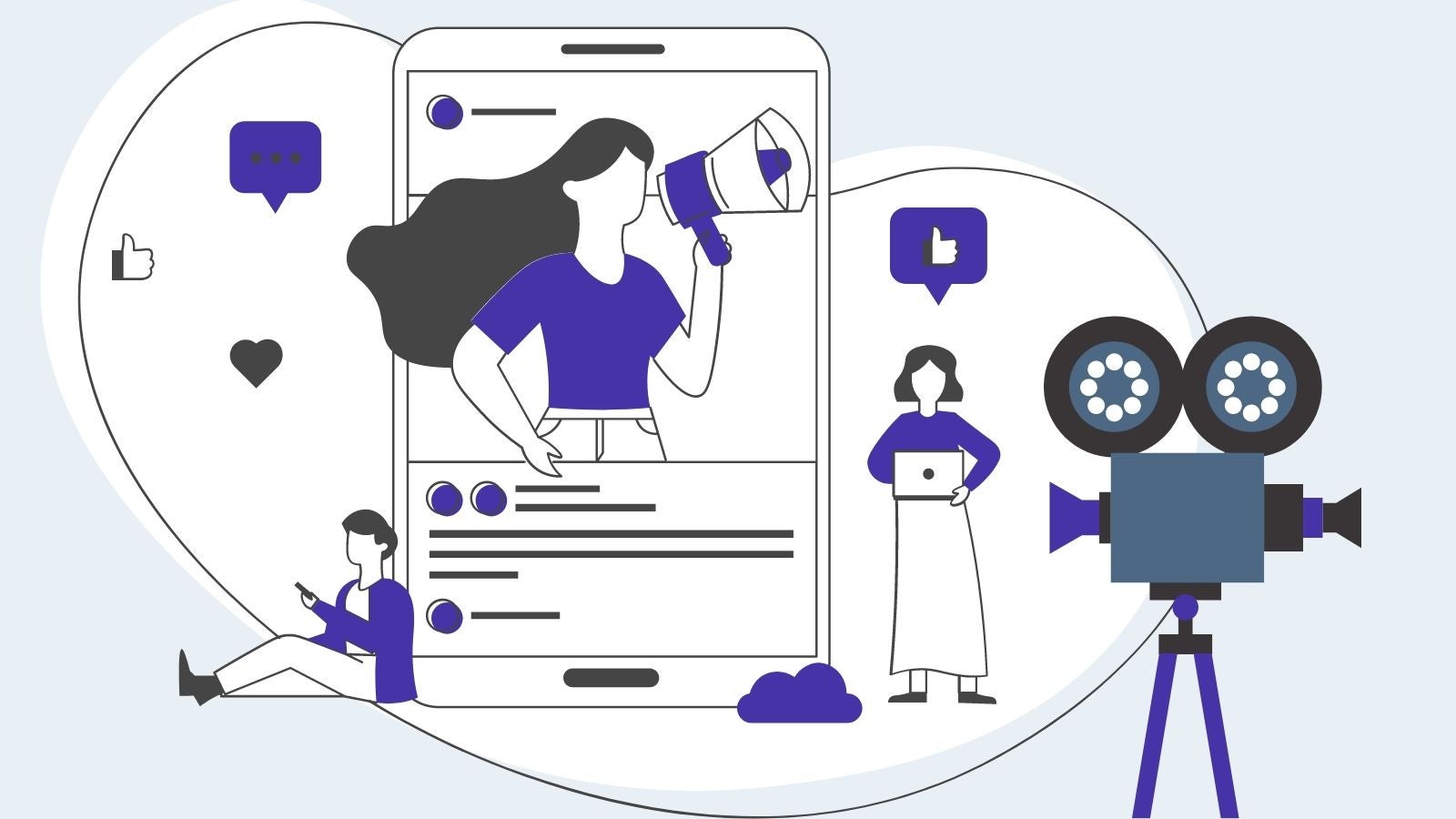 SEO plays an important role in increasing business opportunities because, with an excellent SEO strategy, a business can be found through search engines and get more leads to its site. Businesses can use other tools like social media, clickable links, and paid advertisements to build their online store.
Shopping habits are changing fast – more people are online
Statistics show that about 2.14 billion customers buy online annually and the trend is growing fast. The fast growth of mobile technology is helping drive this trend fast because customers can browse for products and make their purchases on their smartphones anytime and at any place.
With online stores, customers can compare products in terms of price, quality, delivery time, and customer service. To help make your customer's buying experience better, build a website with great content that is easy to use, with several payment options, and let the menus be easily accessible.
On the other hand, consider your editor and make a website that they can easily work with when editing, adding information, uploading products, and so on. Because your e-business will keep growing, you must have a site that you can expand in the future as business deals increase.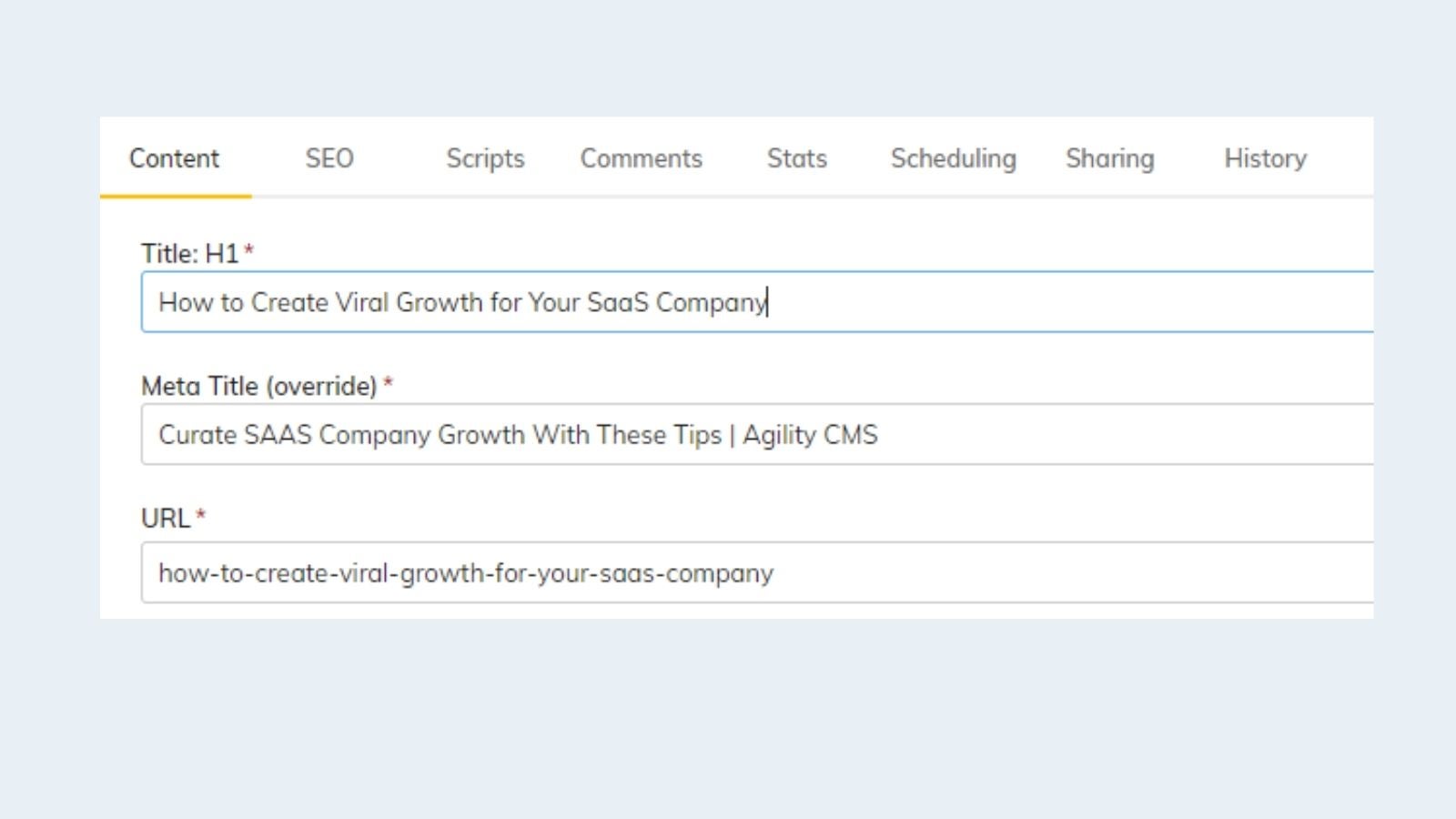 Businesses can use different channels to create product awareness
New platforms are emerging fast and each creates an opportunity for businesses to market their products. Due to fast-changing customer behavior, it's sometimes difficult to predict the best way to reach them or the best places to find them. At one moment, more clients might be reached through emails, while at another time, social media will do better. Sometimes mobile phones can be the best places to promote products but this trend can change to PCs.
As an ecommerce entrepreneur, you must know how to best make use of technology to know where the customers are and the best way to get to them. You might use videos, text, email, chats, voice calls, links, and so on. To help you achieve this goal, put together your best marketing team and let them map out the best strategy to use and a way of tracking the results. One of the best ways is to be consistent with your brand in every channel you choose to use.
Online shops remain open 24/7 creating limitless business scope
When you think about a 24/7 global economy, ecommerce plays a significant role in bringing this to pass. Since the world operates under different time zones, your shop remains open even when you are asleep. Your existing, new, and potential customers can shop and place orders at any time at their pleasure.
On your part, you will want to create a team that is available to give customer support when it's needed any time of the 24-hour clock. Have a team of content creators that will ensure a high-value content flow to help customers make informed decisions. Ensure also that you provide them with the relevant tools to help them collaborate seamlessly to help build trust and customer satisfaction 24/7.
ecommerce provides a breakthrough against limitations
Physical stores have very many limitations and a business person can only achieve so much depending on time availability, space, location, season, and the number of workers. Even though you want to achieve more as an entrepreneur, all these factors limit you and you have to operate under their principles.
Once you join the ecommerce world, you break off from every limitation and your vision becomes your limiting factor. You can use digital storytelling and turn them into business deals as you improve on customer experience. ecommerce helps you create relevant customer solutions using current technology to help bridge the gap between online and offline business experiences.
Businesses earn more as they create opportunities for others to earn
The world is facing a manpower crunch and supply chains have been disrupted due to it. And the worst hit are the physical stores. Traditional stores rely on employees who work tirelessly to help bring more customers and profits into the business. This method is doomed to fail because workers can become unfaithful, change jobs, or experience burnouts and negatively affect the business.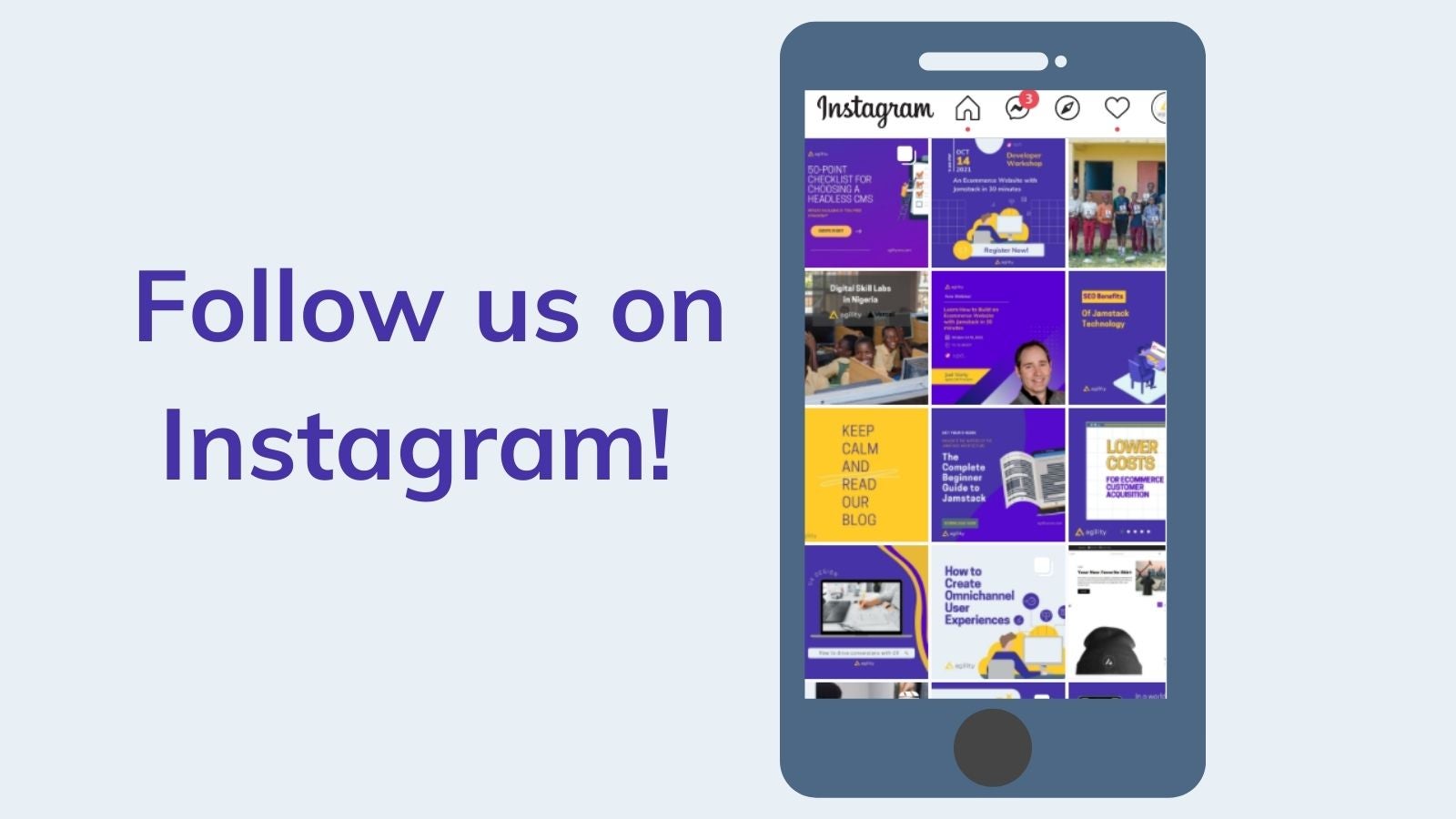 Ecommerce creates not only chances for more profits but also opportunities for others to make money. With ecommerce, a business can create an affiliate marketer's channel where affiliates earn commissions as they market the company. The business can utilize marketing agencies to help promote its products. It can also create its own platform or join other marketing platforms that bring together many like-minded businesses into a single place.
It may also involve influencers, create subsidiaries, use paid ads, and other avenues that help other businesses and individuals earn as they bring in more profits. With a physical store, this kind of arrangement might be impossible to achieve.
It's easier to study customer behavior in a digital space
Customers' needs and ways of shopping keep changing as the world and technology change. It might not be easy to study these needs and adjust your customer service or add value to your products. Most physical stores and service businesses depend on customer satisfaction surveys to understand their customer's changing trends.
ecommerce helps eliminate this challenge because you can use AI technology to collect real-time data and create scientific graphs that will help you understand customer behavior. The data will also show which channels are best to use for marketing, what other alternative products they are buying and the cost they are buying at. This data will help the business to save time, money and the human resource needed to go into the field to physically collect data. Using the data received through AI, businesses can strategize on the platforms to use, rebrand, relook into product pricing, delivery, and so on.
Conclusion
Ecommerce is a fast-growing sector that is helping businesses globally become more efficient, streamline production and improve service delivery. It has helped entrepreneurs break off from limitations and geographical location and create opportunities for more people worldwide. Sales teams can market and close deals fast and customers can save time as businesses increase their profits and become more efficient.
Learn More:
Why Marketers Need a Headless CMS (agilitycms.com)
Benefits of headless commerce vs traditional commerce | Agility (agilitycms.com)
Multisite Management Best Practices (agilitycms.com)
About the author:
Tiffany Harper is a training guru who's been working in the corporate sector as a technology expert for several years now. She is a management graduate and loves to share her experience through blogs and expert articles only with the best essay writing service review. For her love of writing, she provided online consultations for cv writing service while working with Topbritishessays. Please do not hesitate to contact her on LinkedIn.