The sales funnel is usually split into three stages; top of the funnel (ToFu), middle of the funnel (MoFu), and bottom of the funnel (BoFu). While some people may argue that BoFu is the most critical stage since it's where prospects turn into paying customers, the other two stages are just as important. That's particularly true with the top of the funnel stage, as it is the first point of contact between your brand and potential customers. You know what they say about first impressions, right?
That aside, the effectiveness of your top-of-the-funnel content will directly affect how many leads your business attracts. Of course, you want to attract as many leads as possible to increase the number of prospects and optimize your funnel's ROI.
Therefore, in today's article, we'll be exploring the different types of top-of-the-funnel content and how your business can utilize them to optimize your sales funnel. Let's start digging.
What Is Top of The Funnel Content?
Top of the funnel content is any piece of content that aims to attract, engage, and educate users. The content primarily focuses on answering searchers' queries. But it doesn't stop there. The best ToFu content also builds brand awareness and helps set your brand apart as a thought leader in your niche.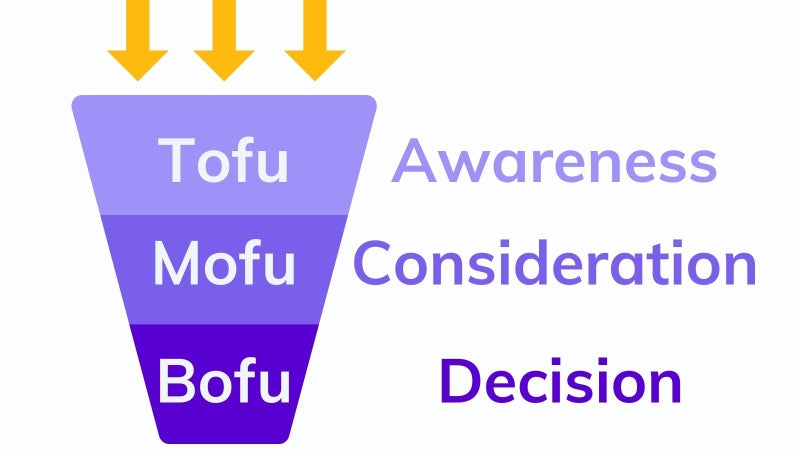 It's important to understand that users landing on your top of the funnel content are usually not ready to spend any money. They are merely looking for answers. For that reason, top-of-the-funnel content should not contain obvious sales pitches. Instead, your priority at this stage should be to deliver value. Do that correctly, and you'll leave a lasting impression that will help you down the road.
8 examples of top of the funnel content
Before creating top-of-the-funnel content, you must first know your target audience and their problems, pain points, or interests. Once you know that, it gets easier to create and identify the best type of content that will bring the leads to your site.
For example, Agility CMS is a content management system developed for different users, including content managers. One of the most common pain points or interests of content managers is the need to scale their content marketing efforts. So, to attract such managers, the platform creates resourceful top-of-the-funnel content on topics like how to scale content production processes.
But that's only one example. Here are eight other types of ToFu content:
1. Webinars
Webinars are online events or presentations done in a video format. The idea here is pretty straightforward; pick a topic of interest for your audience, then host a webinar to discuss that topic.
Webinars are super-effective top-of-the-funnel content for various reasons. First, unlike a typical article, blog post, or even video, live webinars allow you to hook your viewers with engaging and educational content.
Second, they allow you to showcase your brand as a thought leader in your niche. Third, webinars create a personal touch between you and potential customers. That's particularly true when you host engaging Q&A sessions at the end of the webinar.
Finally, you can repurpose and use webinars for lead generation. Record your live webinars and publish them on a landing page or relevant blog posts. Then, ask readers to submit their email addresses to access that webinar.
That's what we do with our past webinars: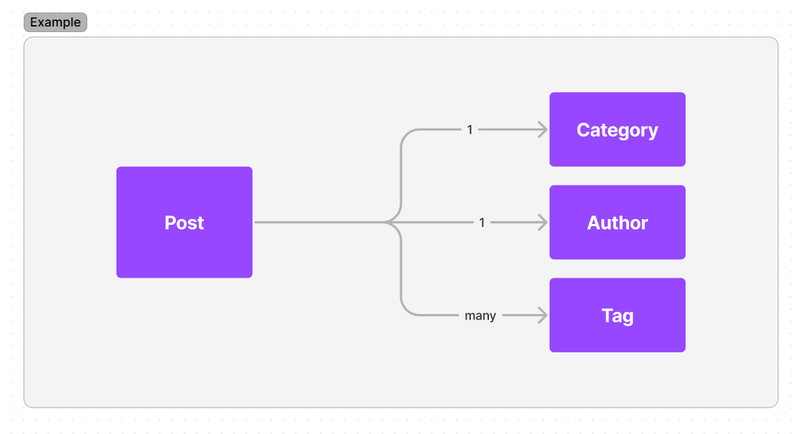 That said, you must follow several best practices for your webinars to be successful. For example, data shows that the best-performing webinars are typically 30-45 minutes long. Therefore, do not let your webinars run on for too long.
Here are additional pointers to help you out:
Pick an engaging ToFu topic that'll deliver real value to attendees
Make sure the value proposition for the webinar is crystal clear
Create a super engaging banner
Send email reminders to attendees
Try hosting your webinars between 10 and 11 AM on Wednesdays or Thursdays
Make sure the audio and video are clear
Host a Q&A session towards the end
Considering that only 40 to 50% of registered users attend webinars, you must advertise your webinar extensively to boost attendance. So, promote it on your social accounts, send the details to your email list, and even include popups on your website.
2. Explainer videos
Videos are a great way to hook users and keep them engaged long enough until they receive your message. Depending on the type of video you've created, this type of content can be used at any stage of the marketing funnel. For example, you can use video testimonials at the bottom of the funnel to convert prospects into customers.
However, you need explainer videos at the top of the funnel. Engaging videos that help viewers understand complex subjects more easily.
One of the best things about video content is you can repurpose it for different channels. For example, you can use a free video editor to shorten your clips and make them usable for social media networks like Twitter, LinkedIn, and Instagram. That helps expose your brand to even more people.
3. Listicles
Listicles are articles or blog posts created in a list format. In addition to mentioning the items on the list, modern listicles tend to dive deeper into each item. That makes listicles even more helpful to readers.
For example, you may have a topic like "10 content marketing trends in 2022." However, instead of mentioning the trends and leaving it at that, you can break down each trend discussing what it means and what readers can do to capitalize on it.
Agility CMS uses this approach to create informative listicles content like the example below:
Listicles work incredibly well because they are easier to preview and read. The human brain is naturally drawn to information categorization. Therefore, list-based articles make it easier for our brains to read, group, and comprehend that information.
Listicles are also easy to create. You just need to list the essential items of your posts then explain each item briefly. The whole process is much easier than writing something like a case study.
Listicles are pretty effective on their own, but you can take things to the next level if you use a guest post service provider to distribute your content to other websites. That would involve creating informative list-based articles and having them published on other top blogs on the internet. That will help you tap into existing audiences containing some of your potential customers. On top of receiving tons of referral traffic, you will also enjoy the SEO benefits that come with guest blogging.
4. Landing page
Landing pages are developed with only one goal in mind. So, for example, you could have a landing page whose primary objective is to capture email addresses by providing lead magnets like a webinar, ebooks, checklist, cheatsheet, etc.
Here's an excellent example of an opt-in landing page from Scott Young.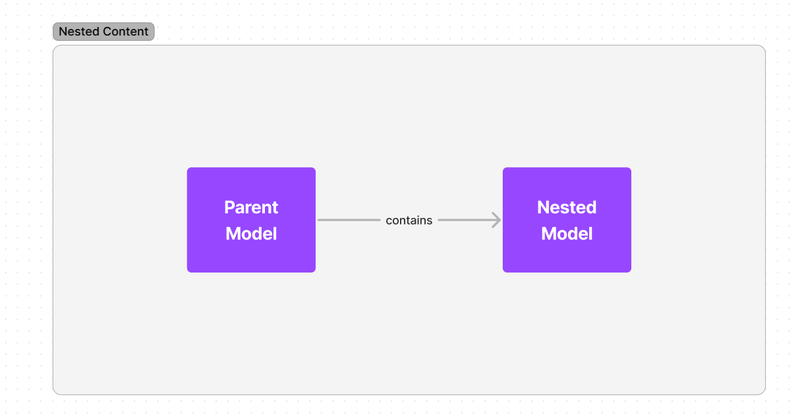 Source
That's the kind of landing page you need at the top of the funnel, i.e., a page that helps you deliver resourceful content to your users without being overly self-promotional. Here are some tips on how to build such a landing page:
Write a powerful and engaging heading
Write a copy explaining the value proposition briefly
Utilize visual content
Use blank/white spaces to make your content stand out
Craft a clear call to action (CTA) button
The above opt-in page is an excellent example of a landing page that ticks all the boxes. The value proposition is very clear from the headline and description. There is also not a lot of information to distract readers. Even the form fields are super simple. Finally, Scott Young gives the page a personal touch by adding his image.
5. Case studies
Case studies are very effective at showcasing your expertise in a given field. Moreover, they introduce a storytelling element that can help you hook and build a relationship with potential customers.
Marketers use case studies to tell a story of how a product or service solved a customer's problem. Why is this important? Well, customers usually share various pain points or interests. Therefore, whatever a prospective customer is going through, chances are you've solved the same problem for another client.
Additionally, potential customers need to see themselves using a particular product or service to imagine the sort of results they would achieve. Case studies help you with just that. However, you have to pick the right story and tell it correctly.
Consider this example from one of Agility CMS's case studies. The company picked a client whose problems were quite similar to what their potential customers usually experience. They then told their story, explaining what solutions they introduced and the results witnessed by the client.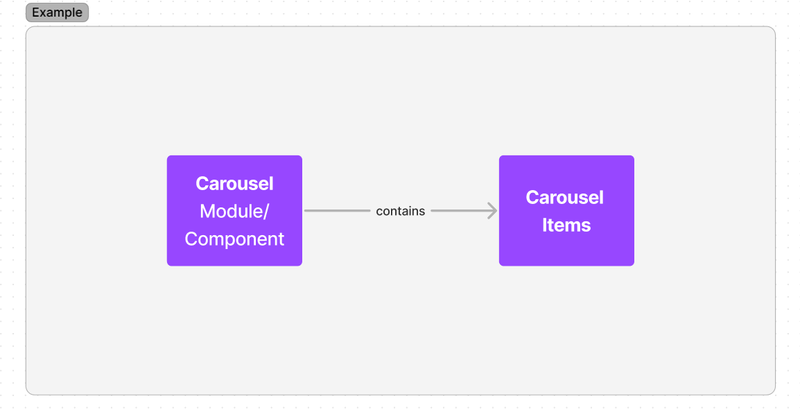 Therefore, go through the list of your current customers and see whose pain points or interests mirror that of your target audience. Next, request access to use their story to build your case study.
Consider offering something in return. For example, you can offer a free upgrade, priority support, a considerable discount, etc., in exchange for the client's story and figures.
From there, create a thrilling case study showing every critical stage the customer went through. You should also use video testimonials from the client in the case study. Potential clients will want to hear the impact of a product or service from fellow customers.
Once your study is ready, start distributing it through your blog, email newsletter, landing page, social media pages, etc. You could even go as far as creating a dedicated page for case studies on your website.
6. Infographics
Infographics present data and other pieces of information through engaging visuals. They are trendy in digital marketing because they effectively present tons of otherwise complex data in a simple-to-digest manner.
On top of all that, infographics tend to get more social shares and backlinks. In a study conducted by Venngage, 41.5% of marketers said custom graphics like infographics get the highest engagements.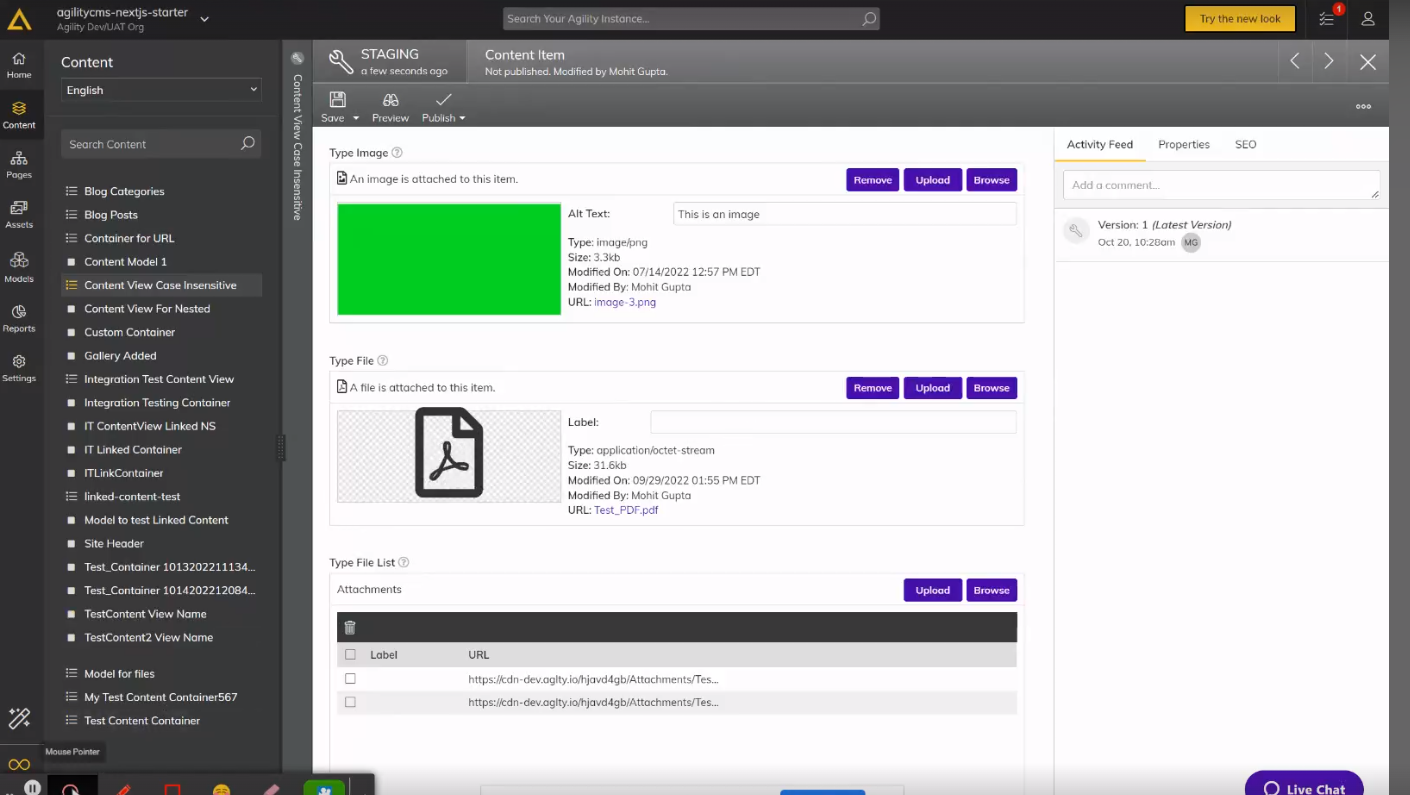 The trick with infographics is to make sure it is visually appealing and accurately captures all the interesting stats and facts. Also, you don't need a graphic designer to create infographics. Online tools like Venngage, Visme, and Canva contain many templates and how-to guides to help beginners create intriguing infographics.
7. Free tools and guides
A free tool could be anything that helps potential clients get vital data or information they need. For example, Ahrefs has a free tool that helps marketers calculate the domain authority of any website.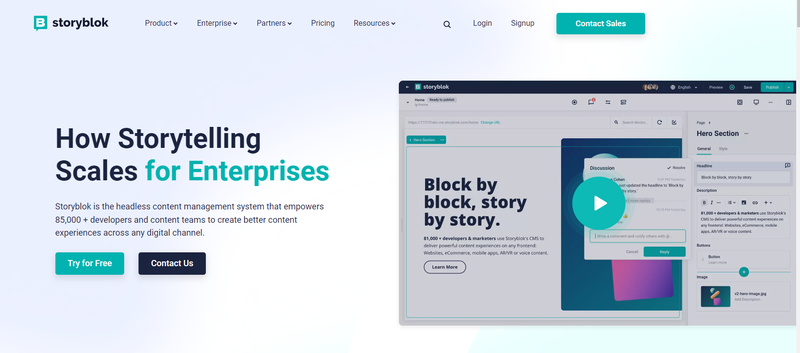 Source
The free tool provides a perfect opportunity for Ahrefs to get its feet through the doors of potential customers. As prospects continue to interact with the brand and use the tool, it becomes easier for Ahrefs' sales reps to pitch the premium tool.
Free guides are powerful top-of-the-funnel content that can also be used for lead generation. These guides are similar to how-to blog posts, except they are typically more comprehensive.
Some brands also tend to put these guides behind a wall and request readers to provide email addresses to download them. That's what Agility CMS does with one of its educational digital transformation guides.
To get the best results from your free guides, ensure they deliver on the promise. Don't make prospects feel like they've been tricked into trading their details for generic or outright useless content.
You can create a landing page for your free guide or offer it away as a popup through relevant blog posts.
8. Existing customer surveys
Most businesses think they know and understand their customers, but a significant portion of them do not. That's why surveys are imperative. They help you learn what prospects and customers expect from your brand. That, in turn, can help you optimize the customer experience to match their expectations.
One of the easiest methods to administer surveys is through existing content. Embed your survey on blog posts that target specific users. For example, if you attach your survey to ToFu blog posts, you'll gain insights into what leads expect or want from your website.
Make sure your surveys are short and precise. Only pick the questions that will help you achieve the goal of your survey.
What elements should your top-of-the-funnel content have?
Top of the funnel content should be objective and not self-promotional. Focus on answering users' queries and not talking about what your product or service can do for them. Do so subtly if you want to mention your brand in a ToFu piece of content.
Top of the funnel content should also be free and easy to access. Do not make users register or pay to access this content. Most of them will only abandon your site for the competitors.
That said, you should include a call to action somewhere in your content. Of course, the CTA shouldn't ask readers to purchase a product or service. Instead, focus on something resourceful like a newsletter sign-up where prospects can learn more about their interests or pain points. That will also give you access to the prospects' email addresses, where you can nurture the leads through the rest of the customer journey.
In Closing
Remember that the top of the funnel content's goal is to build brand awareness while delivering value to potential customers. Various types of content can help you achieve that. We've looked at webinars, explainer videos, listicles, landing pages, case studies, infographics, free tools and guides, and existing customer surveys.
However, to ensure the specific content is relevant for the awareness stage, make sure it follows the elements of ToFu content. Your content must be objective, not self-promotional, easy and free to access, and lastly, it should have a friendly CTA that can help push the lead further down the funnel.
That's all you need to know about ToFu content. By following this guide, you should attract more qualified leads into your funnel. Then, integrate with a solid MoFu and BoFu content strategy, and you will start to see the true impact of having a robust sales funnel in place. Good luck.