The decision of whether to deploy either on-premise or in the cloud was a major decision only a short time ago. According to Gartner, however, there has been a growing shift occurring from on-premise to subscription-based SaaS models.
While on-premise solutions were prominent in the past, the cloud has been making steady progress over the last decade, supplanting on-premise as the way to go when it comes to web services.
Amazon Web Services (AWS), in particular, has risen to become one of the largest contenders in the cloud space through the bundling of tools and services that simplify the IT team's lives and unifies different processes.
Agility CMS enables businesses big and small to build digital experiences in the cloud. The CMS integrates with AWS, giving users greater control over their content and governance, including greater data privacy, all in an environment that's easy to understand for both technical and non-technical users.
Let's take a look at AWS, see its benefits, and discover how an AWS-ready CMS can help business and enterprise users.
What Is AWS?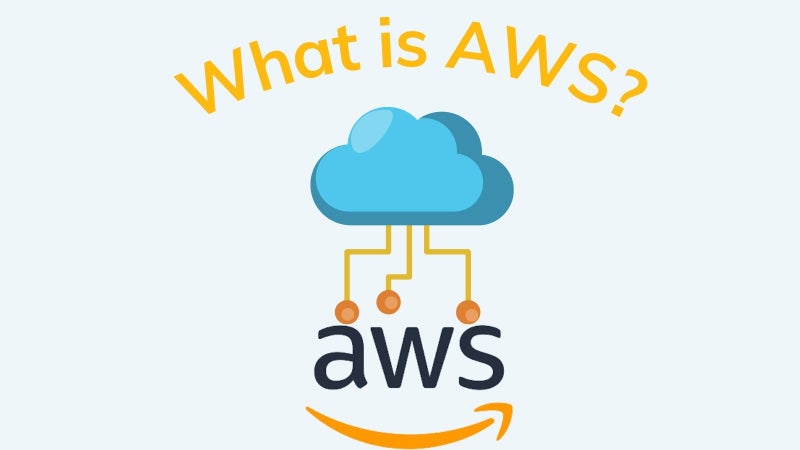 AWS is the shortened version of Amazon Web Services, a cloud computing platform that gives customers a wide selection of cloud services. AWS offers computing power, database storage, CDNs, and other functionalities, all bundled together as a cloud-based service.
AWS saves companies the associated costs of creating and maintaining infrastructure, giving them the tools to become more agile and scale their presence around the world.
One of the best things about AWS is that it has a large, vibrant community of users, customers, and global partners. This extensive community allows customers across every industry and of every size to leverage AWS' capabilities. Also, the AWS Partner Network includes hundreds of partners and integrators, like us, who are ready to help you build better digital experiences using AWS.
What Does AWS-Ready Mean?
To make sure that you're working with the cream of the crop, AWS created a Service Ready Program that identifies and validates products built by their partners that integrate with AWS services. Also, AWS-ready software and solutions are fully integratable with AWS and enable companies who are leveraging their services to scale using Amazon's cloud computing services.
For a CMS, to be AWS-ready means to be hosted on cloud computing technology from AWS, allowing for a consistently fast solution to clients while ensuring maximum availability and uptime as well as SEO value.
The Benefits of AWS for a CMS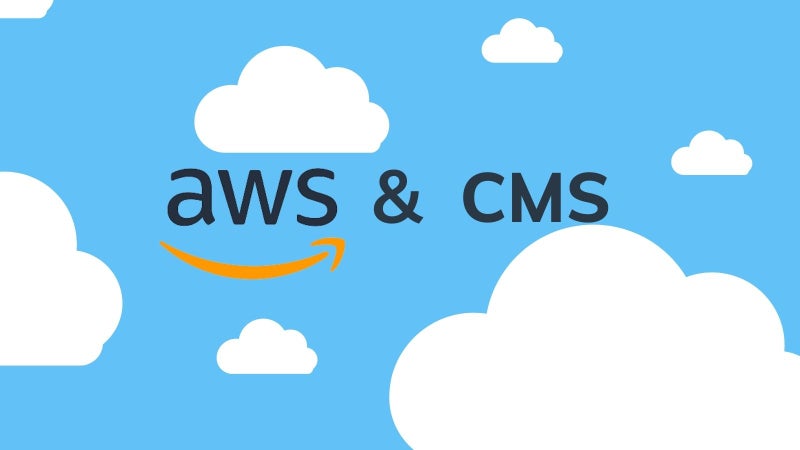 Let's take Agility CMS as our example. Agility CMS allows you to operate an entire JAMstack and .NET infrastructure in the cloud, giving you the tools and resources to manage all the pieces within the cloud environment with granular efficacy
With Agility CMS, you gain new tools to manage the hosting and server infrastructure within AWS so you can develop, design, integrate, and deploy digital experiences with confidence.
One of the first questions people ask when building digital experiences is what is better, to use a cloud computing platform or to host the CMS and the associated assets on-premise?
While both ways have their benefits, we always recommend cloud-based solutions like AWS. Cloud computing has gone beyond mere hype, giving birth to a myriad of cloud solutions, AWS included, with measurable benefits for business and enterprise users.
Let's take a look at some of the benefits AWS brings to a CMS and how it streamlines and improves digital experiences.
Security
All data is sensitive. It doesn't matter what you do; your users' information is valuable and needs to be kept safe. In on-premise solutions, security is taken care of by either staff members or a third party.
In AWS' case, users benefit from its data centers and network to keep their information safe and available. AWS enables companies to improve their core security and compliance requirements such as data locality and confidentiality,
Costs
On-premise services tend to be costlier than AWS because of the associated hardware, software and power consumption of the space where the architecture is built. On the other hand, in cloud computing, you only pay for what you use, no maintenance charge and no upkeep costs. It's also imperative to consider the cost, duration, as well as scope of your project and it's needs. When managing new business projects, these three factors are often known as the 'triple constraint'.
Also, for companies, managing an on-premise hosting means multiplying the costs, especially for global companies with different types of development environments and infrastructure practices. Due to its distributed architecture, AWS supports and unifies different tech stacks, making it cheaper and easier to integrate with other software and train employees in its use.
Bandwidth
While it's possible to eliminate costs, the only fee you can't reduce is bandwidth. Unless there is adequate bandwidth, businesses will suffer from a myriad of performance issues that will drain the vitality of your deployment.
In an on-premise system, costly hardware is needed to improve the bandwidth, whereas AWS users pay as they go, only paying for the bandwidth they consume, reducing both maintenance and usage costs. Also, with a cloud provider, upgrading is always an option and doesn't require an entire network overhaul.
Uptime
In terms of uptime, on-premise networks are less reliable than AWS. On-premise servers often suffer from downtime related to faulty hardware, which is something that doesn't occur on AWS users as the service offers 99.95% guaranteed uptime.
Say Hello to the Cloud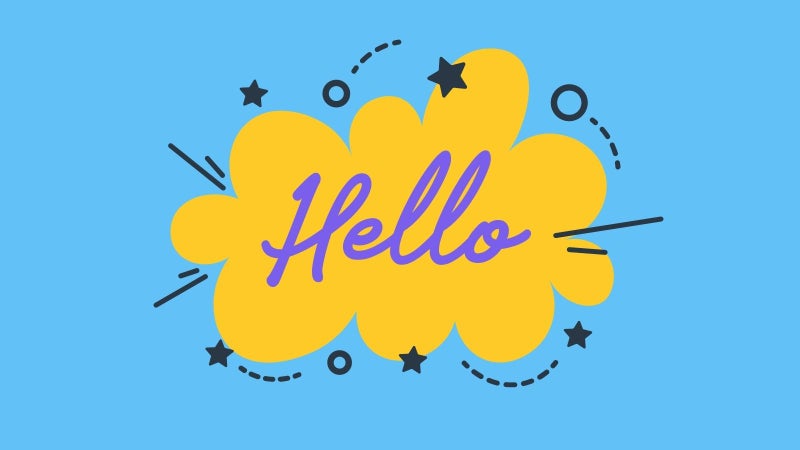 Cloud technology is the present and the future of both doing business and delivering timely digital experiences. An AWS-ready CMS like Agility enables you to adapt to tomorrow's digital trends; it gives you the tools to anticipate the changing business trends and innovate, delivering the best digital experiences to your customers.
An AWS-ready CMS always gives you the latest version of everything, all within a fully manageable and secure service that rests in the cloud, ready to scale and integrate with other systems.
Recently, Visit Orlando, a company in Florida that sells tickets to multiple destinations in the state such as Disney World Universal, decided that it was time to migrate their legacy, on-premise hosted eCommerce website. The company decided to switch to a cloud-based, AWS-ready CMS to boost their ticketing and point-of-sale systems as their previous platform didn't allow for more upgrades and integrations.
With the help of Agility CMS, the company built a faster, integratable website, boosting its revenue by 20% and simplifying the ticketing process. Now, Visit Orlando can focus on adding new features and properties onto the platform with a reduced cost of development and infrastructure.
All in all, an AWS-ready CMS like Agility will make sure that you never have to worry about outgrowing your platform as it evolves with it, adapting to change with no associated costs.
If you want to learn more about CMSs and how to choose the best one for your company, read our guide: How To Choose The Best Headless CMS For Your Brand (2020 Edition).
Keep Reading
If you want to learn more about Headless CMS, make sure you read these articles: