The state of finding and gaining leads in real estate is constantly evolving, just like the home buying business itself. Real estate as a market is changing as we speak, and you'll need a unique marketing plan to separate your properties from the rest.
Use the following lead generation strategies to make sure when buyers go online to look for a home, they find you.
1. Install an RTM for Easy Transaction Management
Most real estate agents have to wear multiple hats in their profession, so it can be challenging to focus on lead generation specifically. Multiple tedious tasks, like transaction management, hold an agent back from making more money in their profession.
Using real estate transaction management software (RTM) can instantly help you stay organized, which frees up time.
RTMs make the transaction process simpler for everyone because it helps an entire real estate company streamline communication and stay on schedule. You'll get more done because you can automate tasks, send emails from the software, customize lists and receive reminders.
See how realtors have used Agility CMS for their content management: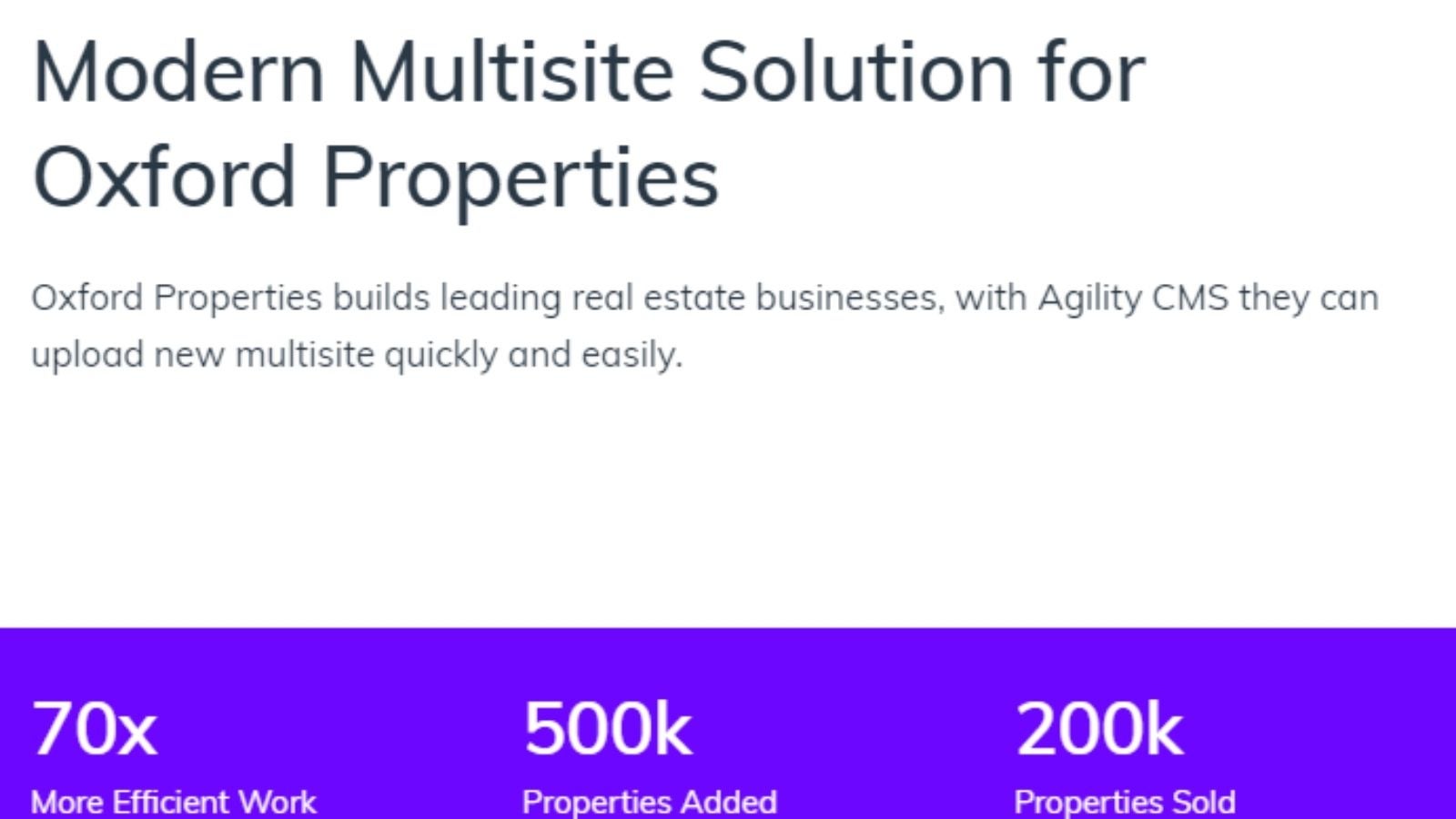 2. Get Active on Social Media
Although the real estate industry boasts the highest frequency of posts per week, it experiences some of the lowest levels of engagement. The market itself plays into these poor numbers.
Most people will look for a home twice in their lifetime, and it's unlikely they'll pay attention to an agent or brokerage after they've found a home. While social media can help you find leads, real estate agents can't follow the same rules as other industries, or they'll fall into obscurity.
Here are a few ways you can leverage social media to the best of its abilities:
Own your domain name: Don't just use your brokerage to draw leads. Use your own name to further raise your profile on search engines with your own .com website.
Make content people actually want to read: Most of your followers won't care about new listings, but they will care about local events, home decoration, or maintenance.
Try networking: Follow influencers and share their content or collaborate with schools, newspapers, or restaurants. Keep your agency or name relevant in multiple spheres.
Tease your followers: If your followers see the house or content immediately on your Instagram, it won't entice them to read your posts or engage. Provide teasers for what's to come, like photos of the outside of the property, then link them to your website.
Use keywords and advertising: Keywords like zip codes or specific neighborhoods will attract people to your listings. Advertisements will zone in on profiles who are looking for a home in your selling area, making it easier for potential buyers/sellers to find you.
While lead generation is tricky on social media, it can be done if you think like your followers. Always consider what they would like to engage with over what you want to sell to them.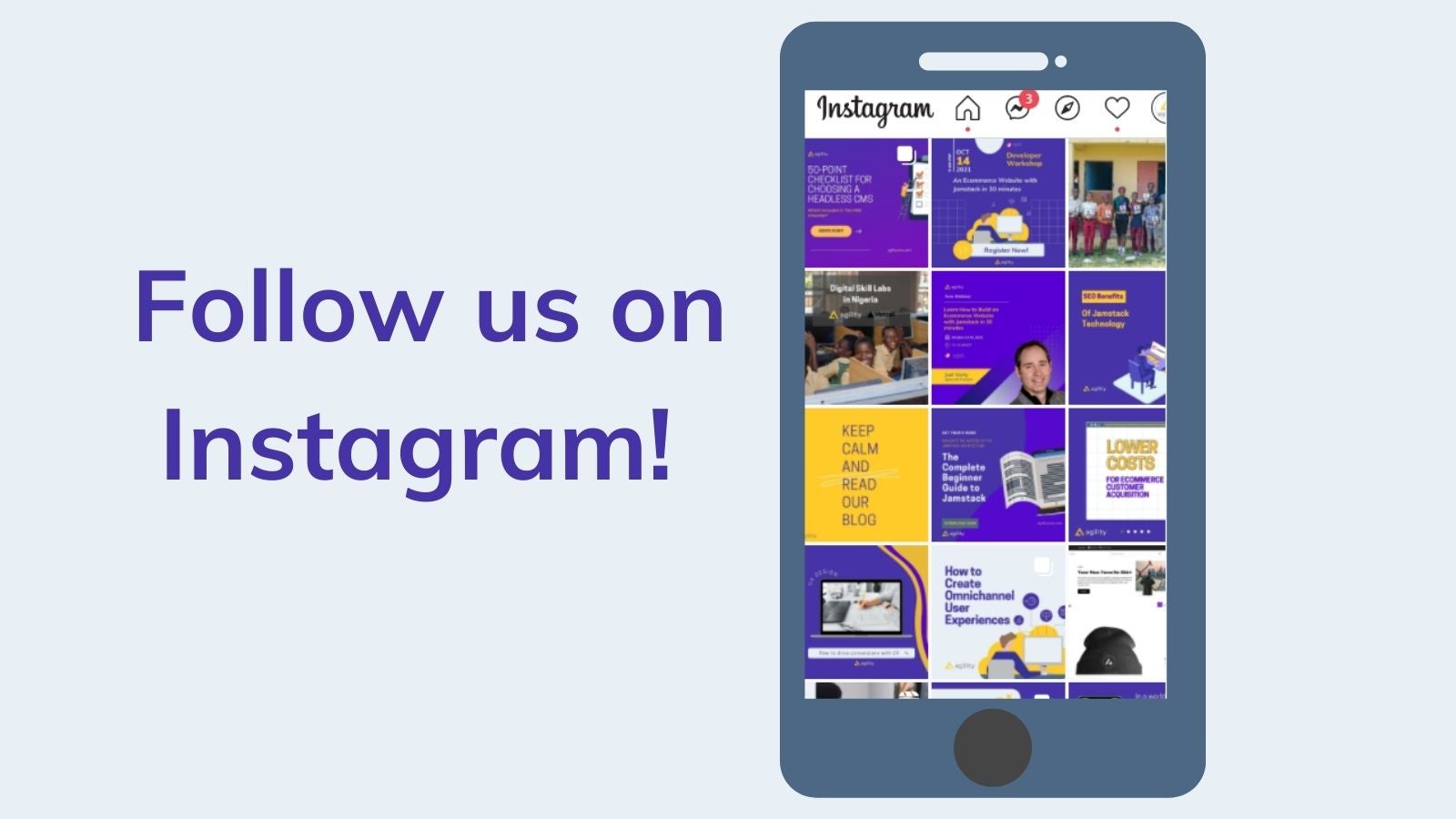 3. Create Valuable Content for Your Real Estate Blog
In the online sphere, content is king. It's vital that you establish your voice in the real estate sphere by creating valuable content, whether it's on your own website or through social media. However, if you're looking to add a blog to your website, consider the following topics:
Housing trends: Discuss home sales, lending restrictions, or mortgage rates.
Feature a local business: Discuss cool places to check out in your selling area.
Local events: Discuss community projects or charity events in your selling area.
Child or pet-friendly homes: Discuss homes that are great for pets or kids.
Recreation activities: Discuss gyms, parks, or clubs available in your selling area.
Testimonial pages: Upload reviews from past clients or brokers you've worked with.
Home maintenance: Discuss home maintenance tips for new/old homes.
Home decor: Discuss how your readers can decorate their homes.
Rent vs. Buying: Discuss the positives of buying or renting in multiple ways.
Property list: Create a weekly round-up of properties sold in your selling area.
Blogging ensures that your website appears regularly on Google search engines because you're constantly updating. Google loves websites that stay current with new content that plays to the SEO algorithm, so make an effort to write at least 2-3 a week to rank on the first page.
With Agility CMS, your SEO strategy can keep up with Google's algorithm thanks to its accessible page management. SEO specialists no longer have to rely on developers to input meta data for them!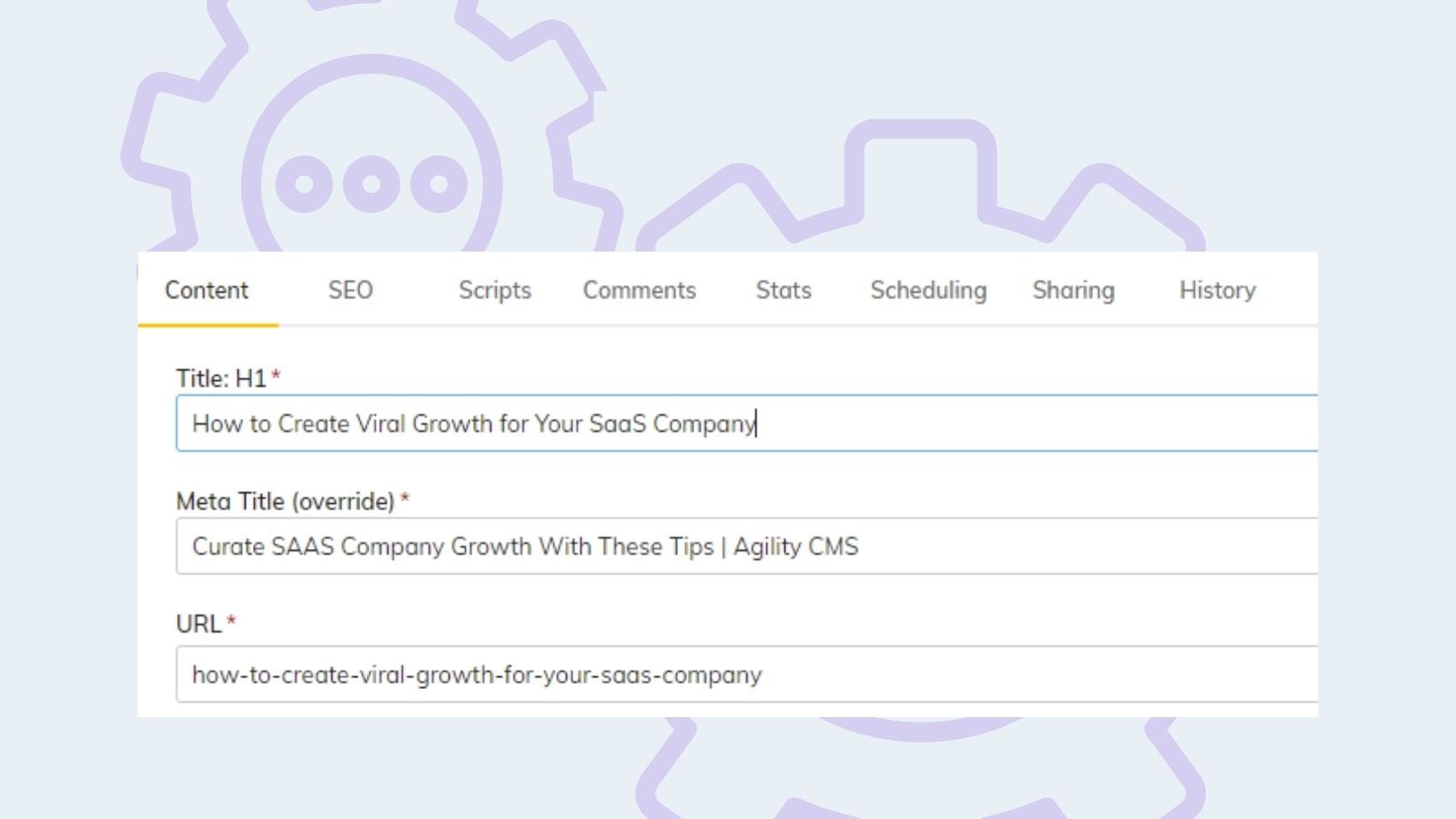 4. Use a CRM to Generate Leads While you Sleep
It's often thought that starting a real estate brokerage is the hardest part of being an agent, but that's far from the truth. Scaling can be much, much harder, especially during a recession where few leads are available.
However, customer relationship management (CRM) software can help you figure out exactly what your leads want well before you start interacting with them.
What's more, CRM software can generate a customer avatar that helps you interact with like-minded buyers/sellers in the future. CRMs were specifically created as a hands-off approach for generating convertible leads, so you can focus more on closing.
5. Think Outside the Box to Gain Unique Leads
Most real estate agents use similar methods to gain leads, like buying ads or creating content. While common advertising avenues do work, you'll also need to think outside of the box to stay ahead of your competition. Consider adding the following lead generation tips to your list.
Buy Exclusive Seller Leads
Market Leader owns one of the largest home valuation sites (homevalues.com) on the Internet, making them a magnet for interested buyers and sellers. When a real estate agent signs up to Market Leader, they can receive leads right to their email every time a prospect claims their ZIP code. With this site, agents receive leads before anyone else has a chance to pitch.
Connect With Pet-Lovers
Many renters are frustrated with the lack of accommodations for pet owners and are likely ready to buy a home. However, they may need that initial push before they're ready to get a mortgage.
Approach local rescue groups or animal shelters to sponsor an adoption event. Agents can give money to pay for tables, renting space, canopy shelters, or they can show up and work the event. Pet lovers are guaranteed to remember agents who support their furry friends.
Search Divorce Leads
Leads that really, really want to move are sure bets, but most agents completely forget about divorcees who are desperate to sell their family home. If you have ample amount of patience and empathy, working divorce leads might be the perfect lead generation strategy for you. Agents with the RCS-D designation get more divorce clients as it proves they know their stuff.
Use Slydial Broadcast
Most agents have heard of a concept called "circle prospecting," which is a lead generation strategy that focuses on homeowners who live next to an on-the-market property.
Like with all smart marketing strategies, circle prospecting is used by most agents, which means someone has already beat you to the punch. Instead, call prospects and leave voicemail advertisements that provide info about your new open house automatically.
6. Develop an Email Newsletter and Drip Campaign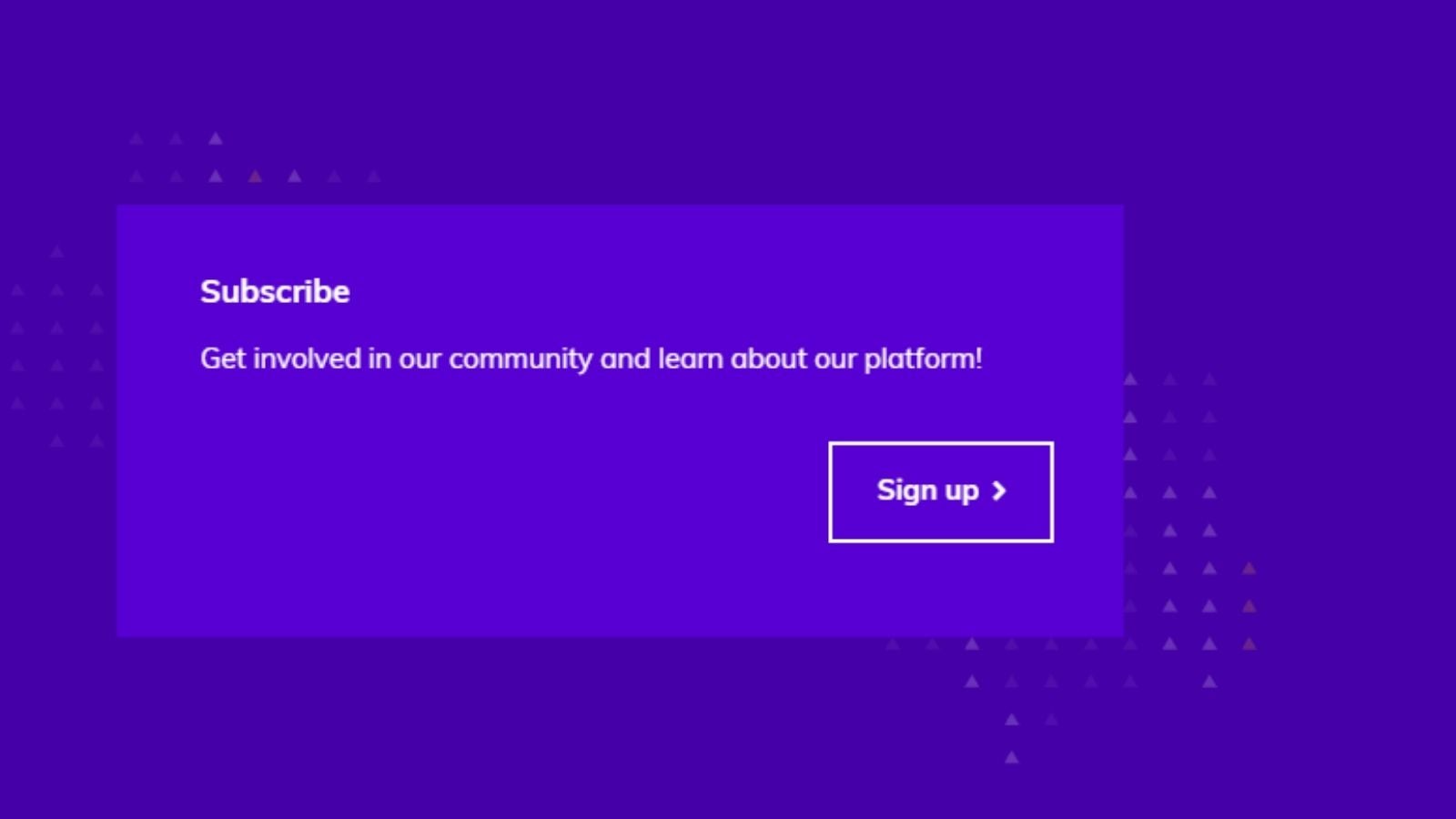 Create an email newsletter and send regular email blasts to your database. This is one of the best ways to contact new leads and stay in touch with former customers.
To gain email addresses, place a subscription button on your website that encourages others to subscribe. You could also ask for emails from people you meet at an open house event.
It's a good idea to offer something for free, like an e-book, highlights with similar homes in the market, or a discount on your agent fees, to entice people to stay engaged with your newsletter.
7. Host a Buyers Seminar or Local Event
Although the information is available online, many new homebuyers have plenty of questions about buying their first property. Offering them a non-judgemental space and a low-pressure environment to ask what they want to ask can be a great way to generate leads.
Potential buyers will remember your kindness and willingness to answer questions, which already builds great rapport. Just make sure that you answer common questions that they'll likely ask, so you weed out the majority of inquiries at the end of your speech.
At the same time, it's a good idea to include a few not-so-common questions you can use in your marketing to draw people in. For example, you can say you'll talk about how to find hidden listings or where to view foreclosed or auctioned listings in your online advertisements.
8. Try the Old Fashioned Cold Calling Route
Cold calling is often despised by the receiver, but trust us when we say it works when done correctly. Agents can't simply call up a business or homeowner and expect to generate leads; they need to formulate a plan of action that involves research, positivity, and a script.
We recommend using our following cold calling tips to earn leads:
Research the company/individual.
Write a 30-second intro script for your calls.
Calculate how many calls you need to hit your goal.
Call between 3:00-5:00 pm on Tuesdays or Thursdays.
Say "Talking With" instead of "Speaking With."
Always ask open-ended questions.
Listen 80% of the time, speak 20% of the time.
Don't waste their time; hang up if they're busy.
Leave a voicemail.
Don't let rejection stop you.
Keep it positive.
It's normal to feel nervous before your first few cold calls, but that fear will soon turn into a thrill. Although it's easier said than done, try to keep a level head and stay positive; your next conversation could turn into a lead. Be sure to practice your script before picking up the phone.
9. Download a CMS That Keeps Up With an Evolving Industry
A content management system is computer software that's used to manage the modification and creation of digital content. With limited coding expertise, most people can utilize them to their full extent due to their usability and programmability.
WordPress is one of the most famous examples of a CMS, but they're not made for real estate businesses. Oftentimes, a popular real estate broker will use WordPress only to find their site becomes clogged with frequent updates.
What's worse, a clogged website can lead to slower loading times, which will significantly affect your lead generation and bounce rate.
If you're interested in a rich online portfolio content management system that can meet your company's needs, Agility CMS is advanced enough to create a multisite solution for Oxford Properties.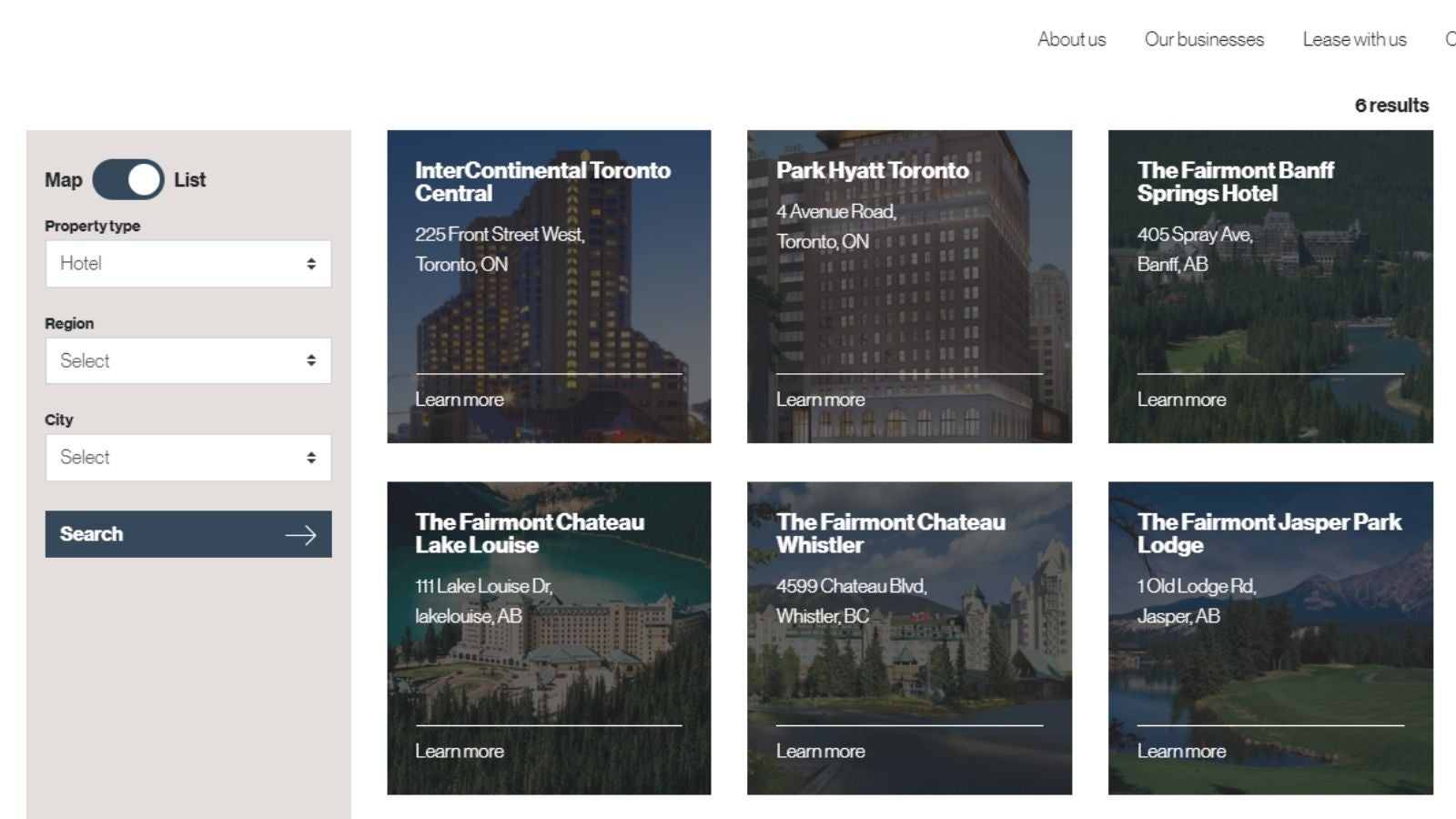 Oxford Properties' extensive network of residential, commercial, investment, and hotel properties needed a CMS that was easy to use, secure, and created for scalability.
However, that wasn't easy for them to find. Thankfully, Oxford Properties found Agility CMS that continues to maintain its high demand and global portfolio. We believe that our software solution can also work for your startup, growing business, or established corporation.
Learn More:
How to increase customer engagement online- Agility CMS
Drive Mobile App Marketing ROI- Email Strategy | Agility CMS