The holidays are quickly approaching, and 2020 Holidays will be different.
The shopper will want to avoid the usual crowds in-stores and the majority of the shopping will be done on-line. Is your business ready?
The pressure is on for online retailers to get ready for the on-coming e-commerce rush.
There is plenty of options available for you right now to rebuild your website quickly or add a shopping cart. One of them is Snipcart - don't miss our webinar on that shortly and read this tutorial.
But here is what you need to have in mind when getting ready for Holidays 2020 Ecommerce rush.
Here is your quick Safe Holiday Shopping E-commerce Season Checklist:
1| Omnichannel Friendly
Is your eCommerce solution mobile shopping friendly? Your customers expect you to be. 72% of eCommerce will take place on a mobile device by 2021 (Statista).
Needless to say, your e-commerce solution needs to be not just mobile-friendly or tablet friendly, but omnichannel friendly. And it often means being able to push your content to many destinations with the ease and speed of a Headless CMS.
Learn more here:
A Guide To Optimizing Your Website For Mobile
Omnichannel Customer Experience: What, Where, and How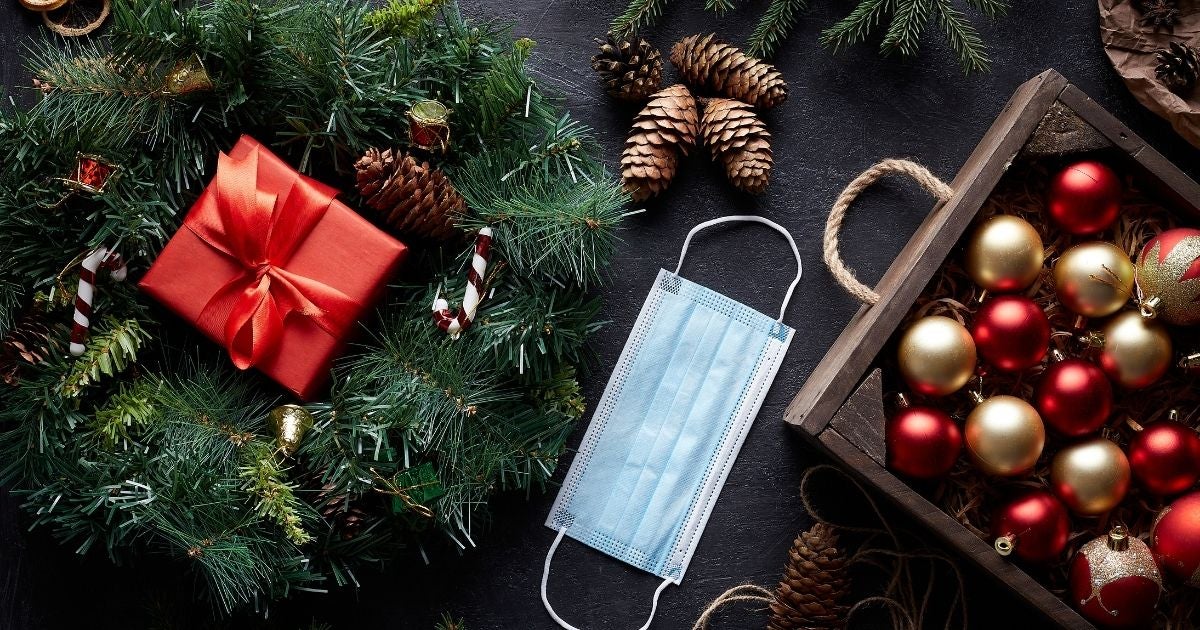 2| Traffic Spike
Are you ready for the influx of visitors to your site? How much traffic can your website take before it crashed and you lose your sales? You know it - You don't want to lose valuable sales while your site is down. Be ready for anything. Some Agility CMS clients usually see a 3000% spike in traffic around holidays. Are you ready.
3| Site Speed and Performance
If your site takes more than three seconds to load, you could lose up to 40% of your buyers. Check your site speed and streamline whatever you can. JAMstack Ecommerce sites are known for incredible performance and speed. Consider JAMstack solutions like Snipcart, BigComemrce, Shopify and more here.
Learn more: What is JAMStack? A Marketer's Guide
4| Content Scheduling
If you haven't already started planning your blogs, videos, tweets, and Facebook posts, get on that pronto. Some are already advertising for the holidays, which puts you behind the times. Using the Content Scheduling feature of your Headless CMS can save you lots of grey hair!
5| Customer Engagement
Are your customers engaged with your support and social media? Know what your buyers are saying about you on social media? Now's the time to start listening. Be ready to meet their needs when they mention your company in social channels. You obviously mastered Twitter Fleets already, right? ;)
Learn more: How to Improve Ecommerce Customer Engagement
6| Content Strategy
Do you know which content will you need to appeal to each persona? Did you figure out the keywords you'll use for your pay-per-click ads and your pillar content pieces? If not, start planning now. You'll be in competition with many companies for top search spots, so using the most popular choices isn't an option. You need a strategy, and strategy takes time.
Learn more: How to Create an Ecommerce Content Strategy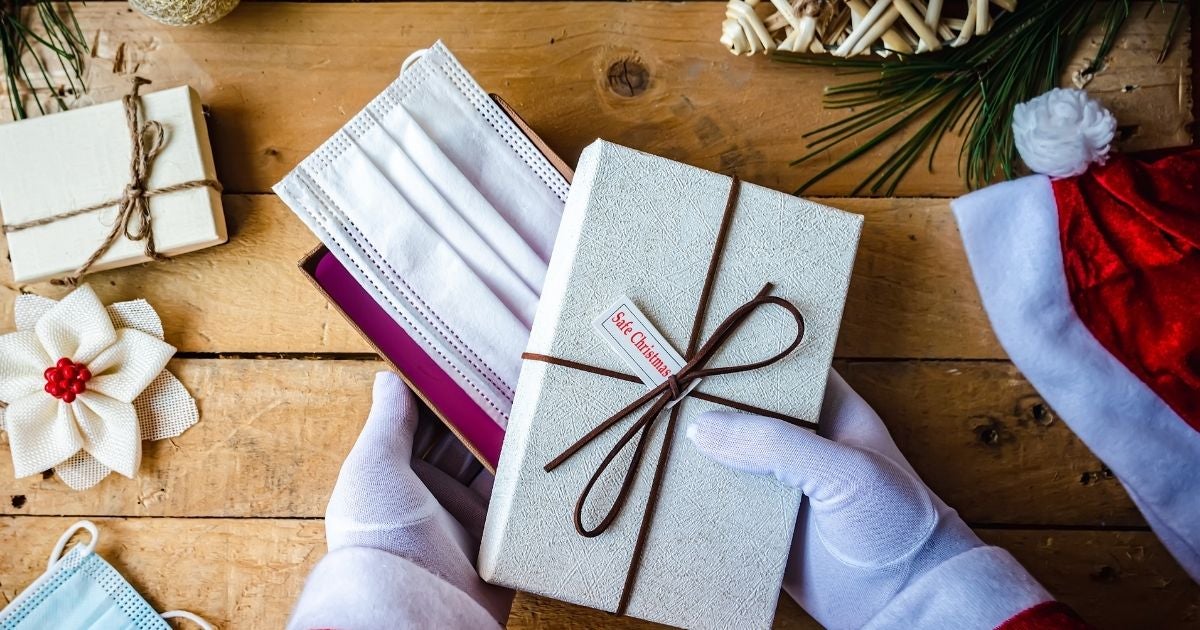 7| Abandoned Cart Emails
Start planning early for those who'll inevitably leave your site without making a purchase. Keep in mind that 75% of those deserters do plan to buy; they may just need a little nudge.
Learn more: 10 Advanced Strategies to Improve Your ECommerce Site
8| Plan Shipping and Returns
If you want to offer some shipping deals this season, start planning now. You'll need to adjust your checkout page so that everyone gets the shipping plan they need. Remember that shipping prices are the number one reason for cart abandonment.
With a higher purchase rate during the holidays, you also have to be prepared for a higher rate of returns. Sometimes people will make gift purchases that just don't work out. Are you ready to accept those products back and process refunds or exchanges?
9| Track Traffic
To plan for future holiday seasons, you'll need to know your traffic for this year. Keep an eye on what drives people to your site so you can tweak the results and get even more buyers in the future.
10| Checkout
Having an optimized checkout page is key for a successful holiday season. Make sure your checkout is one page, has a guest checkout option, and offers multiple payment options.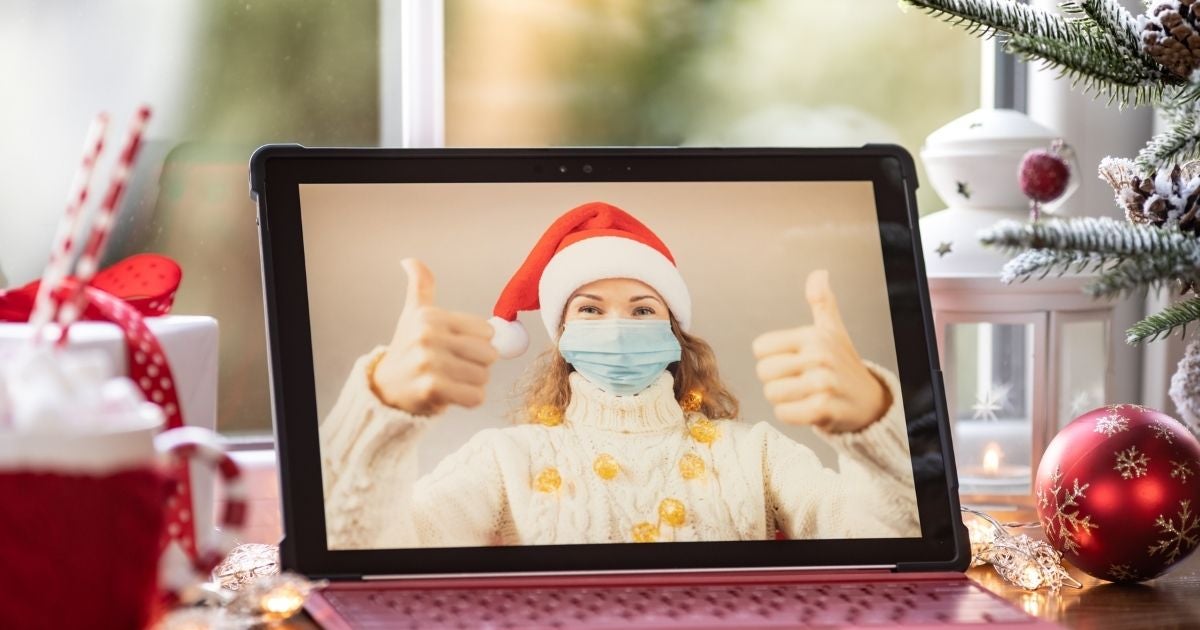 And now you're ready… theoretically. If you've never experienced a holiday sales season, nothing can prepare you for what's about to come. At least you'll have all your ducks in a row!
Read more:
Build e-commerce solution in minutes: Agility CMS, Next.js & Snipcart Tutorial