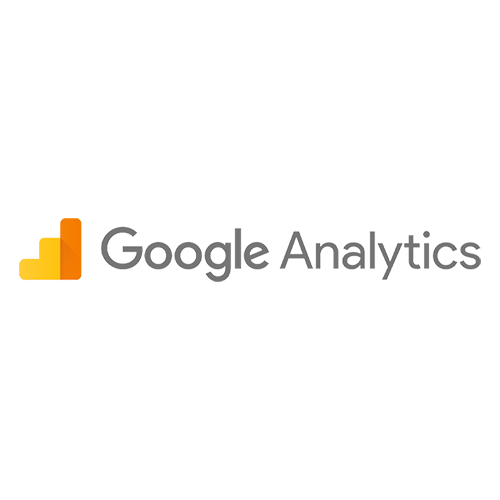 Google Analytics
Google Analytics is sync'd directly into your Agility dashboard to help you drive more traffic and increase conversions.
Google Analytics is a web analytics service offered by Google that tracks and reports website traffic, currently as a platform inside the Google Marketing Platform brand. Google Analytics forms the backbone for how many businesses make decisions for their business. Agility ties directly into this data to provide you with dashboard level knowledge right at your fingertips.
Directly in the content manager, the Agility dashboard gives you a high level overview of your website traffic, new and returning users, sessions, bounce rate and more. Track your website engagement and show your progress to your team!