Organize your content across all channels
Organized content keeps your whole team happy. Reduce the effort, duplication, and confusion, allowing your team to work more efficiently today and in the future.
Structured content is just better
Structuring your content makes it flow faster across more channels while also making it easier to manage.
Create lasting content relationships
Use relationships to supercharge your content. Give editors specific UI elements such as dropdowns, grids, and checkboxes: each relationship is different, so why wouldn't your interface be?
Control everything about your content
Apply the best in corporate governance. Have granular control over permissions, custom roles, and workflows throughout your Content Hub.
True omnichannel experiences
Push and pull content to anywhere, from anywhere. Be in complete control of all your content across all your channels.
Publish everywhere
The power of Headless CMS is to publish once and see it everywhere.
Future proof your content
Once structured, your content can easily move from one digital property to another. This means you're always ready for the next new and exciting project.
Bring together all your content
Use UI Extensions (Custom Fields) to integrate Agility directly into your ecosystem. Connect and relate external content or pull new data directly into Agility.
Stop duplicating, start reusing
Content Hubs allow you to enter content once and use it over and over again. Never again enter the same content multiple times. Create a better, more consistent content experience.
Stop Duplication
Stop entering the same content in different ways, reuse your content, and ensure updates are consistent across all interactions with that content.
Reduce resource effort
By having a clean content structure and a model that requires fewer updates to push out multiple changes with a single publish, you can greatly reduce the amount of work for you and your team.
Improve the Brand Experience
With the same content being used across all your channels, every touchpoint of your brand mirrors the other. This creates a more consistent brand message and a greater overall experience.
Building a Content Hub
No matter where your content is going, getting started with a Content Hub should be the first step.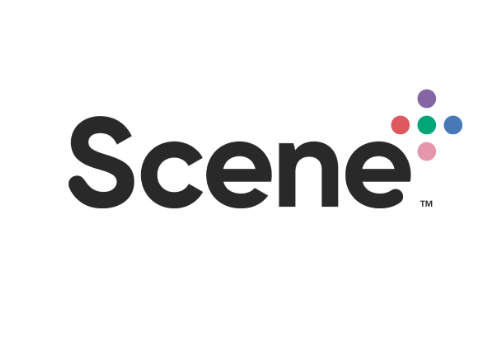 Innovating Omnichannel Customer Experience for SCENE Rewards Program 
With more than eight million members across Canada, SCENE was looking for an innovative omnichannel experience to keep members engaged. Agility has given SCENE full power and control over their content, enabling them to easily manage their digital channels and provide their customers with an outstanding online experience.
Agility CMS truly encompasses everything a website development team could want in a partner. I can say with great confidence that a major contributor to delivering this project with all required features to the client and on time, was having Agility CMS as a partner. I look forward to TWG's next project with Agility CMS!
Simon Bloom
Technical Lead
Take the next steps
Learn how Agility can be used to build award-winning Content Hubs. We can help you build a better content experience. Reach out to one of our experts to learn how!