Tutorial: Setting Up Component Driven Pages With Agility CMS
How to set up component driven pages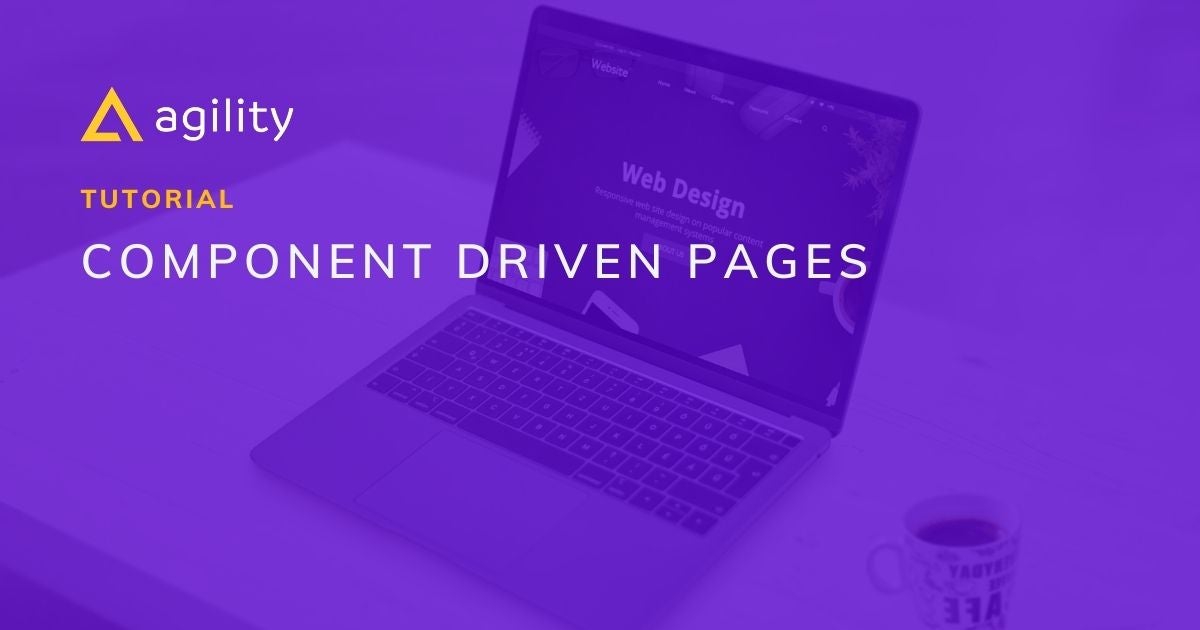 In this lesson, you will learn how to empower your authors by showing them how to create sitemaps, page modules and page templates.
Agility CMS' software architect will guide you through creating new page modules to set your content editors up for success. Within minutes, you'll be able to define fields including text, image, image position, buttons and URL field types.
Once you have your page template, page module and page setup, we'll jump into vs code with Next.js to import React, content zones, and the Get module method.
Watch now!