Unlocking the Power of Your Content- Now Available On Demand!
5 Must-Haves for Unbeatable Usability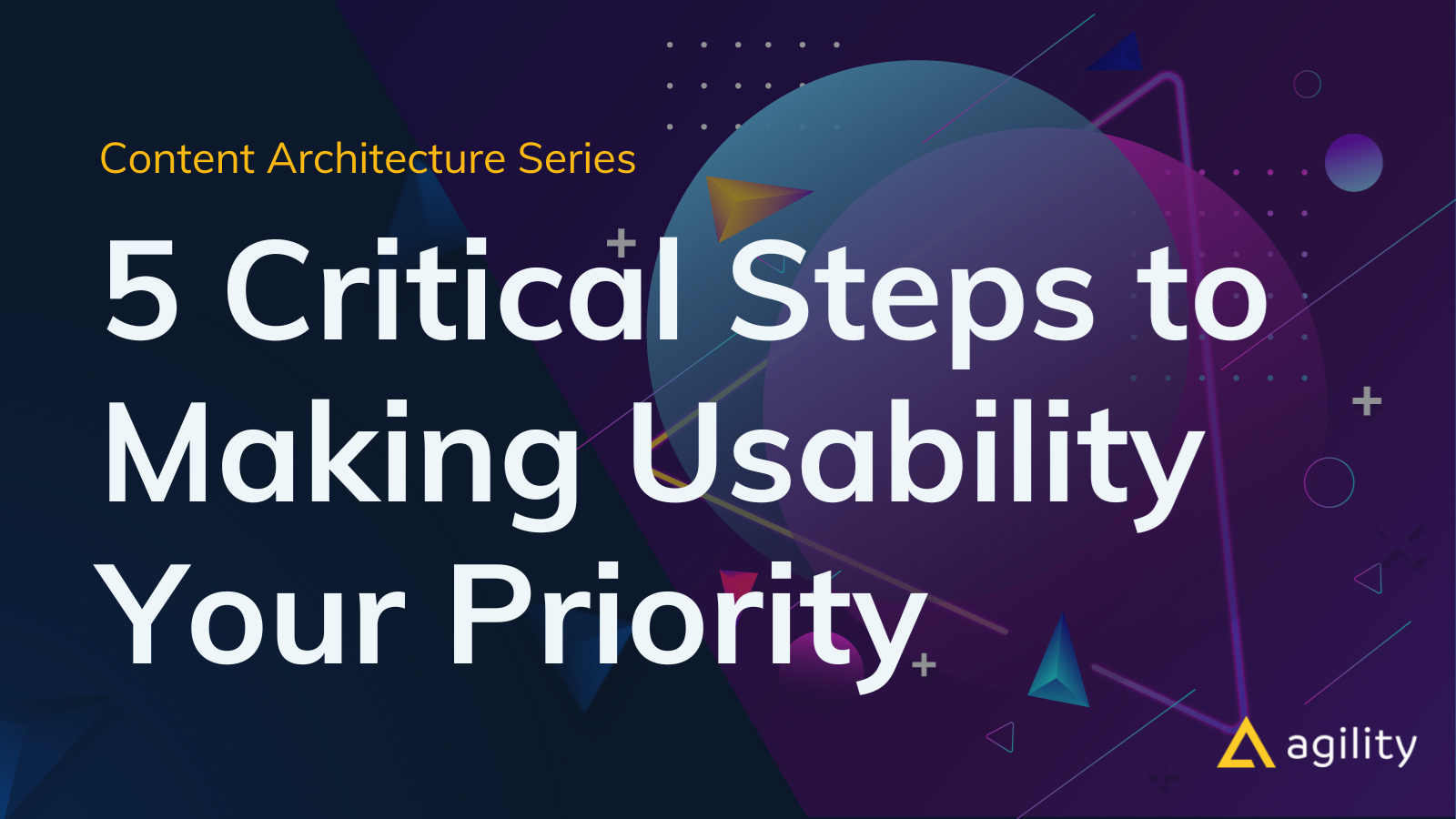 Are you looking to enhance your brand communication and expand your customer base? Do you want to improve the productivity, engagement, and satisfaction of your digital content platform? If so, ensuring usability is a critical factor in achieving these goals. Neglecting usability can hinder editors and non-technical users from distributing content effectively to your digital audiences, putting you at risk of falling behind competitors who prioritize user-friendly tech stacks.
If you missed our live webinar, don't worry! You can now download it on demand and learn about the importance of usability in content systems. Discover the top 5 essential elements to focus on for a user-friendly experience, as explained by our expert panel of industry leaders. They'll explain why usability should take precedence over all other factors when selecting a platform, from discovering and accessing materials to ensuring flexible production, administration, and distribution.
We'll also delve into how content platforms can impact website usability and the importance of selecting a straightforward platform for writers and editors that doesn't negatively affect the experience of website visitors.
Don't miss this opportunity to learn more about usability in content platforms and how a well-designed, user-friendly platform can boost productivity, engagement, and customer acquisition and retention. Download our webinar today!