Webinar: Where MarTech Meets Composable DXP. How to build your Enterprise Stack
What does a modern Enterprise MarTech look like with DXP?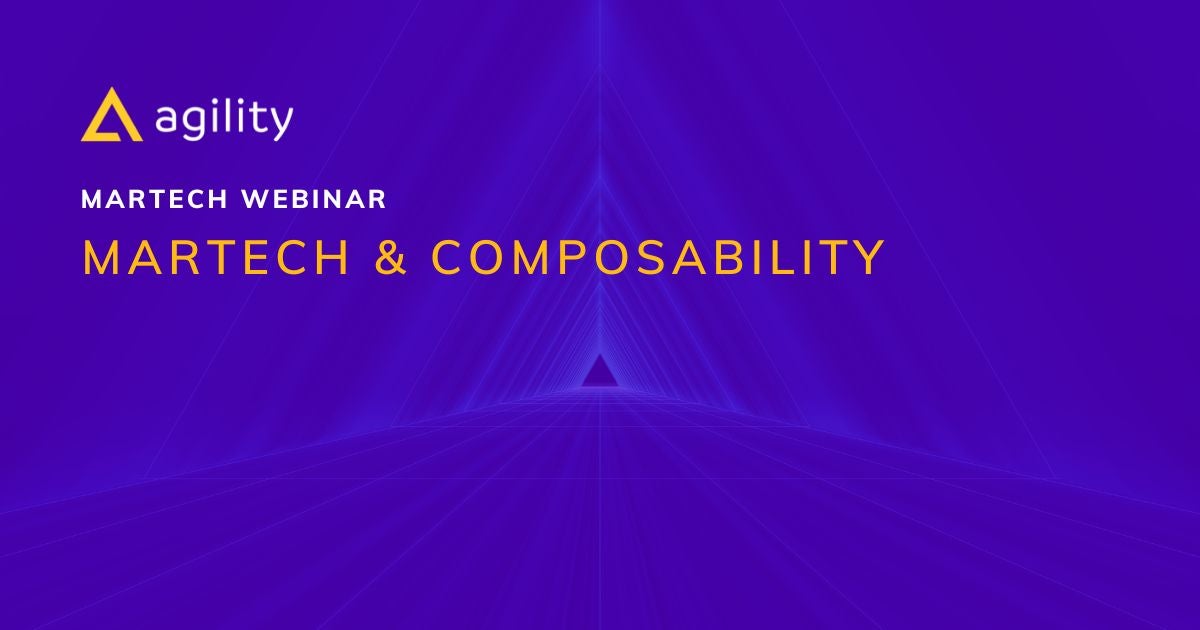 A composable DXP has arguably never been more critical than it is today as content continues to play a major role in how every company operates.
With a website and social media platforms being the first area where many customers may interact with a business, it's essential to have the right systems in place to support these interactions.
That's where the choice of your Enterprise Tech Stack is crucial as it needs to be appropriate for content creators and developers to create the best customer experiences.
What will you learn in this webinar?
What is composable DXP and what problems does it solve?
What does a modern Enterprise MarTech look like with DXP?
How do you go from zero to hero in planning out a composable DXP?
Why your Enterprise needs a modern, Headless CMS.
Speakers:
Douglas Karr
Douglas is a Digital Transformation consultant assisting with talent, process, and platform organization. He is also the founder of Martech Zone, an online publication that features sales and marketing technology. Douglas has been names one of the top digital influencers in the world by LinkedIn
Joel Varty
President of Agility CMS, API-based Headless CMS designed with both developers and marketers in mind, has over 20 years of experience in customer relationship management, product management and has embraced cloud technology as a ground-breaking concept over a decade ago.