Whether you want to advertise on social media or create engaging content for your website, there is no denying the importance of quality images.
Visual content plays a crucial role in keeping your readers engaged. Research shows that content with quality images gets up to 94% more views as compared to content without images.
If you are designing anything for the web or looking to create good content, there are plenty of places to acquire high-quality photos.
In this post, I'll show you the 10 best sources to acquire images (free and paid)
Let's first discuss the top-rated sources for free stock images.
Free Stock Photos Websites
The images on free stock photo sites do not have any copyright restrictions. You can copy, modify, and use these images without asking for permission.

While images from the best free photo websites are usually harmless, it is a healthy practice to check out their licensing options.
Pixabay


Pixabay is one of the most well-known sites for free stock images. It has a massive library of over one million images that are available for free download.
It has probably one of the most extensive search and filter mechanisms, and you can even filter by the camera it was taken with. Other options include vertical or horizontal orientation, primary colors, and dimensions.
They accept image submissions from anyone and have professional photographers and image editors to review the submitted images.
Type of License
Pixabay uses Creative commons zero (CC0), which allows free usage for commercial purposes as well.
Unsplash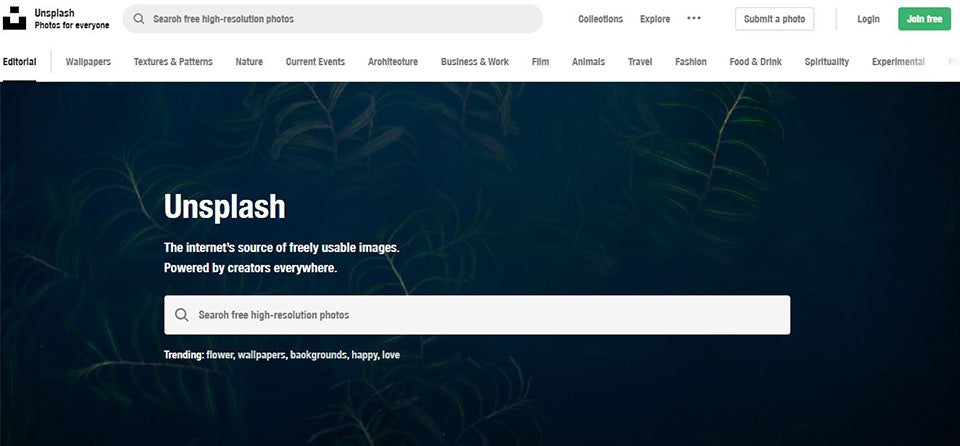 Next up is one of the best sites for free stock images for personal or commercial use. You can use these images, remix and edit them, and no attribution to the photographer is required.
From the onset, you can see that Unsplash is filled with beautiful and high-quality images. In fact, more than 200,000 of them. It's hard to believe how generous their licensing terms are.
Unsplash appreciates it if you can credit the site and author of the images. They also give you the option to contribute photos to their website.
They have 41,000+ active photographers and provide daily updates on the best new submissions. In general, their photos are impressive, and their entire library is searchable.
Type of License
Unsplash uses its custom license. This license enables free use of images commercially and personally with no attribution required.
PikWizard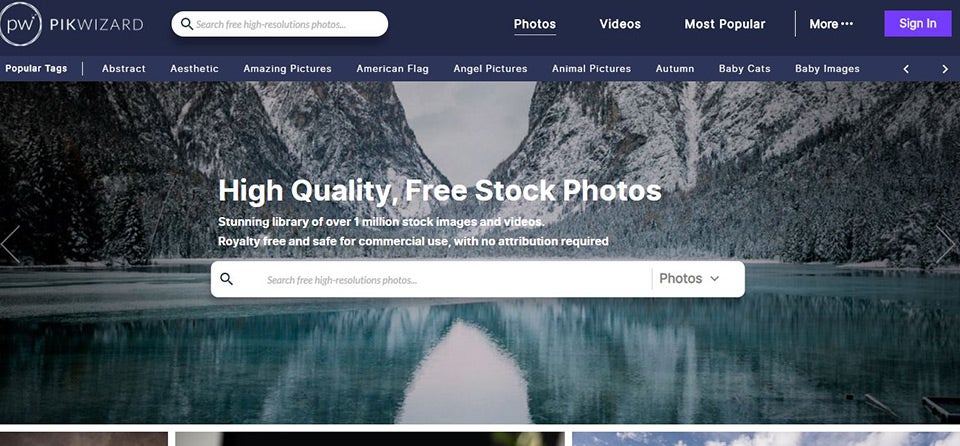 PikWizard has a fantastic free image library with a search tool & topic directory. It only utilizes high-quality images, free from any copyright restrictions.
PikWizard is a great option, and you can choose from thousands of images contributed by various photographers
Type of License:

They have a custom license that enables free use of images on commercial and personal projects. Pixabay has a sensitive use clause according to which you cannot resell the images.
Pexels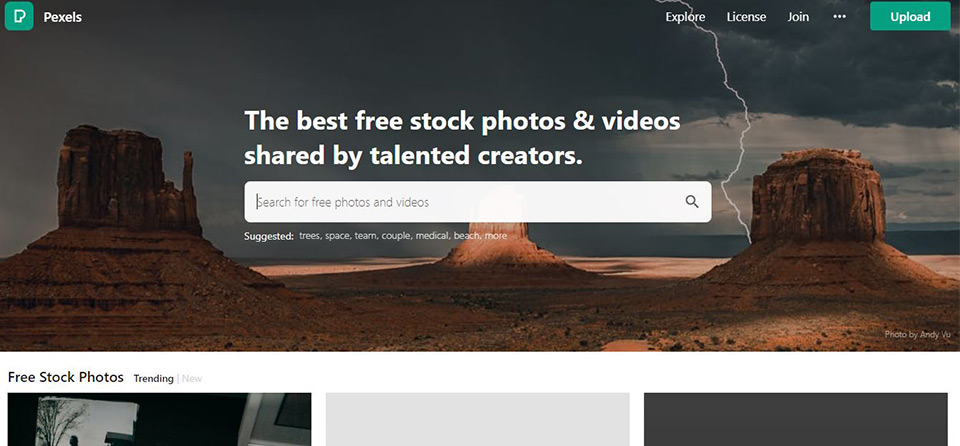 Pexels is another site that has stunning images on offer. Although they are not as focused on organizing and curating photos like Unsplash, what they do focus on is the popularity of photographers and their creations over the last 30-days.
Pexels have leaderboards where photographers are ranked according to their total number of downloads, and categorized based on popular searches. You can also search for images via keywords or tags.
Type of License
The photos at Pexels are under the creative commons zero CC0 license. You can use these free images for commercial purposes as well.
Life of Pix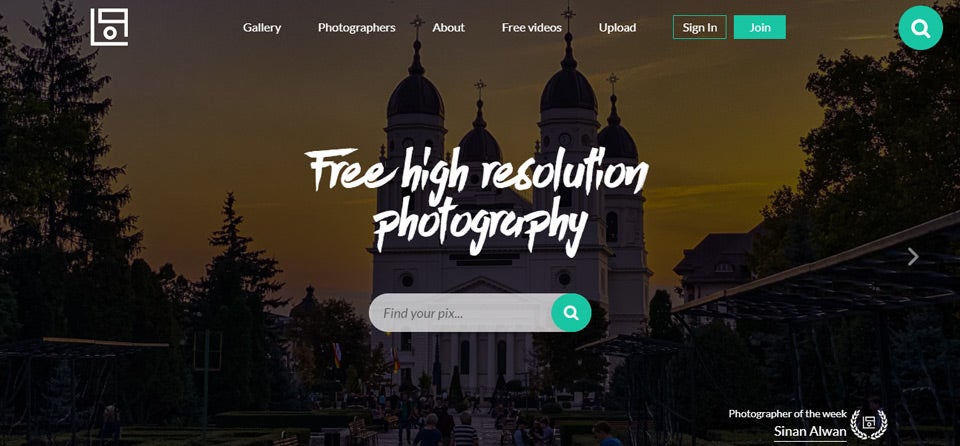 Life of Pix has a collection of fantastic high-resolution photos. Each photo displays a color palette that is most used in the picture. You might find it useful as a designer.
You can also sign up for their site, but you can download a photo even if you don't have an account. Life of Pix has an extensive gallery with thousands of artsy and high-quality images.
These photos are submitted by photographers and are free to download and use.
Type of License

The website provides photos under the Public domain. This allows free usage of images for commercial purposes, and no attribution is required. However, they forbid mass distribution of their photos.

Paid Stock Images Websites
You might be thinking, "Why do I need paid stock images when there are so many free options to choose from?"
If you want high-quality, unique images, it's better to consider going for paid options. They are completely safe to use as these sites are managed by stock photo industry experts and provide a legal guarantee.
Many stock photo websites provide top quality images at affordable rates, which allows your website to stand out from the rest. You can even make money by selling photos to some of these websites.
Let's go through five of the best stock image websites.
Shutterstock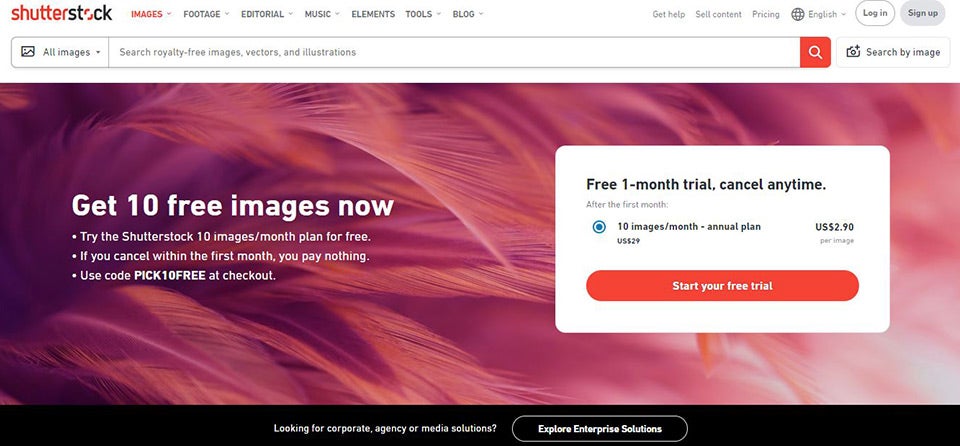 Shutterstock is one of the leading stock photo companies out there.
It comprises of almost 84 million royalty-free images to choose from. Whether you are a team of hundreds or thousands, Shutterstock has got you covered.
Their images are usually bright, easy to use, and available on-demand. Shutter stock offers both image credits and subscription options for stock images.
For corporations worldwide, Shutterstock has been a top choice when it comes to design and images.
Photocase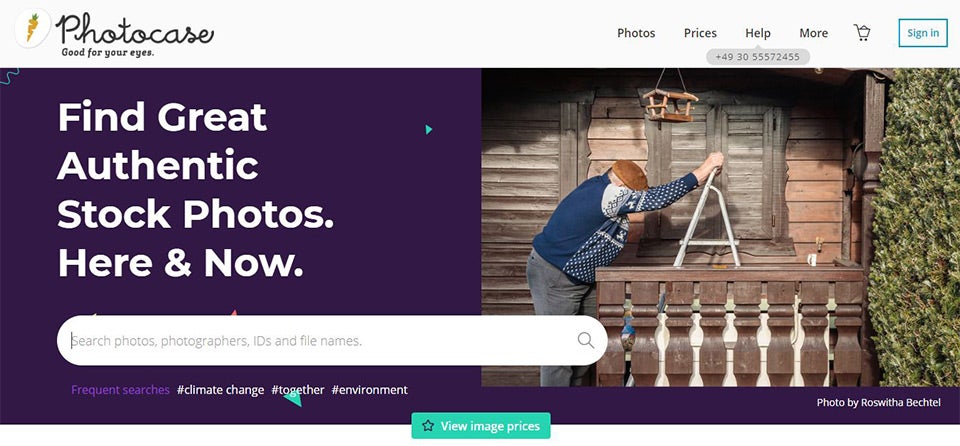 Photocase is one of the leading stock photo agencies that have been in business for more than 15 years. They specialize in artistic, chic, and unique imagery. Photocase is considered to be the best choice for acquiring high-end stock images.
They have a vast library with a wide variety of images. The library covers popular themes and topics and focuses on the modern perspective.
The images are available at reasonable prices according to size. You can even purchase them in credit packs to save money.
Adobe Stock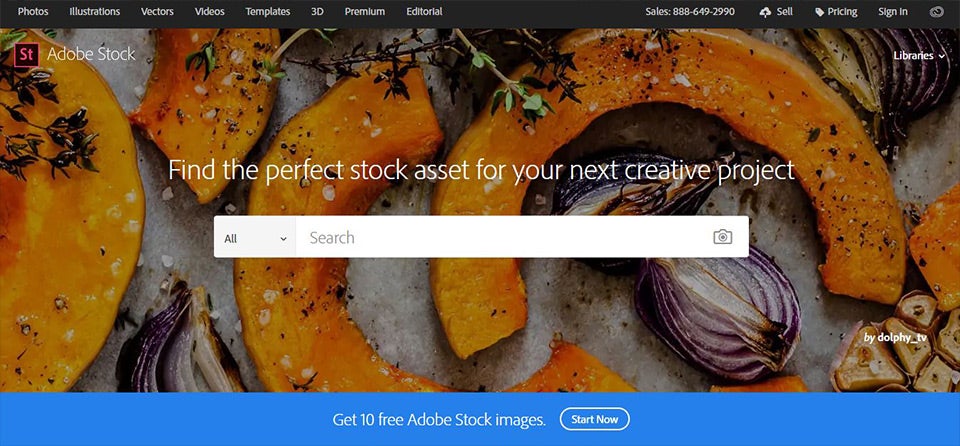 If you are a graphic designer or a creative person, Adobe Stock is the ideal place to be. It is one of the most popular stock photo websites.
You can discover more than 50 million royalty-free images, templates, 3d content, videos, vector images, illustrations, and loads of guides.
Although Adobe Stock is a little expensive, when you are working on adobe tools, it is straightforward to use. You can search images right in the software that allows the designers and editors to design and compose the images before buying the license.
iStock Photos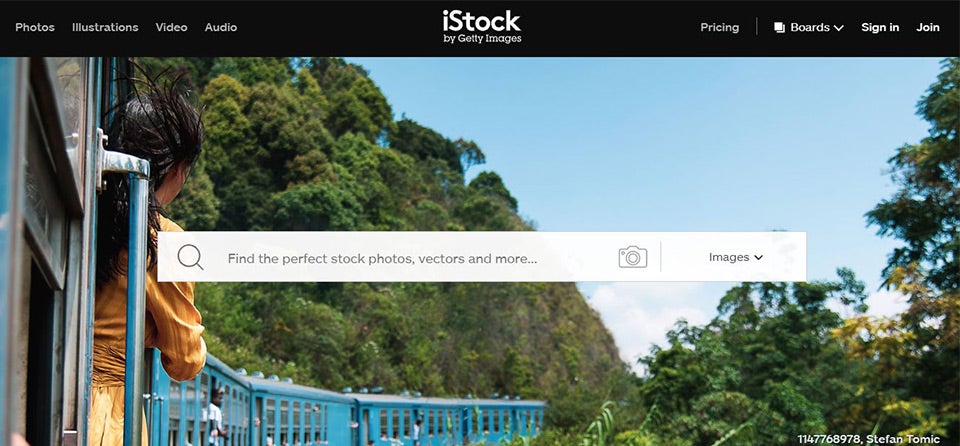 iStock Photo agency started in the year 2000. With twenty years of excellence, iStock images provide images on credits and subscription plans.
If you occasionally need a unique image or you need subscriptions for daily use, iStock images are a smart pick for you. The inventory comprises of millions of images that are just one click away.
StockVault (Both Free and Paid)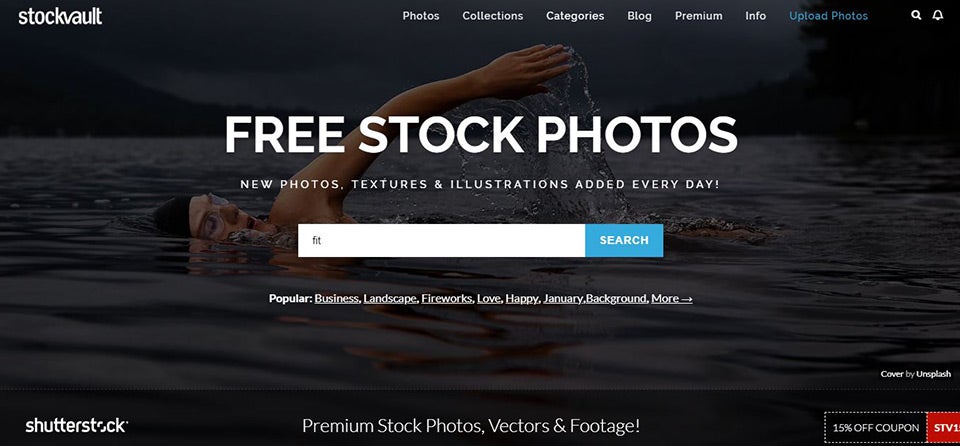 StockVault is a fantastic website that provides both free and paid high-quality stock photos.

Besides premium stock photos powered by shutterstock, they also have a superb collection of over 135,000 free images to choose from. And hundreds of unique images are added to the site on a weekly basis.
The site is very well designed and allows quick and easy access to images you are looking for.
To sum up, getting the right images for your business is a tough nut to crack. If used correctly and wisely, stock images can be incredibly useful for your brand and content.