The world is full of revolutions and upgrades. Production methods, education systems, economic factors, selling techniques-everything changes by time and acclivities themselves. Only the change is constant.
As the world craves advancements, businesses are forced to constantly keep up with demands. Upgrades in products, services, and working methods keep the organization aligned. In addition, implementing the latest trends can grow customer traffic and attract them to the business.
Multiple different revolutions and trends changed the functioning practices of various businesses. However, the industrial revolution left a massive impact among all others. It affected almost every business regardless of the sector or location. It brought close to industries on the international level and made global trade wider. It transformed the economies that depended on handicrafts and agriculture into dependent on factories and large mechanized industries.
Development In The Digital Era
Another colossal revolution taking place in business practices is the digital revolution. We can notice the evolution of digital devices and techniques is uplifting day by day. This is because they are integrated into our almost routine activities.
Computers, laptops, and smartphones - these three have replaced many things and made our life easier. But these three are not enough; there is more. Android gadgets and software, AI, Robotics, and augmented reality are freshies on the list.
Digitalization has not taken a break for the last two decades. Numerous organizations are heading towards automating various processes so that other essential activities can be done more accurately. One can consider the industrial revolution as the beginning of capitalism and mechanism, the Digital Revolution as the beginning of a new tech world.
The tech inventions boost the economy of a country and develop the functionalities of government. Therefore, the more a government implements technology in its schemes, the more it leads to economic growth and improvement in the standard of living of its citizens.
Digitalization affects people in multiple manners. It influences our future, and it can change the way we value them.
Technology Impact On Every Business Sector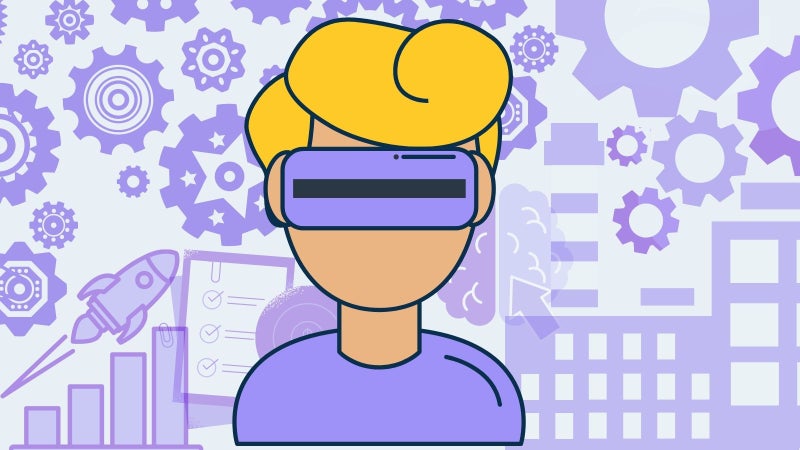 Technology has impacted various business elements like manufacturing, communication, sales, purchase, and advertising. We can easily classify that impact by comparing every business's traditional and modern approaches.
To illustrate this, we can consider the pharmaceutical industry. Digitalization has evolved in the sector unexceptionally. With the transformation, numerous areas are improved, such as drug development, interaction with patients, and API study. With the latest equipment, molecules of different drugs can be identified and modified easily. In addition, x-ray reports, cardiograms, or other reports can be studied with greater accuracy, and better results can be obtained.
When talking about the supply chain of different products, tech has revolutionized many aspects. A seller or manufacturer can't deny the benefits of digitalization regardless of the industry he deals in. E-commerce, food delivery chains, and more modes of product delivery have evolved and enhanced the quality of the procedure. In addition, it assists in decreasing expenses, saving time, and boosting profits.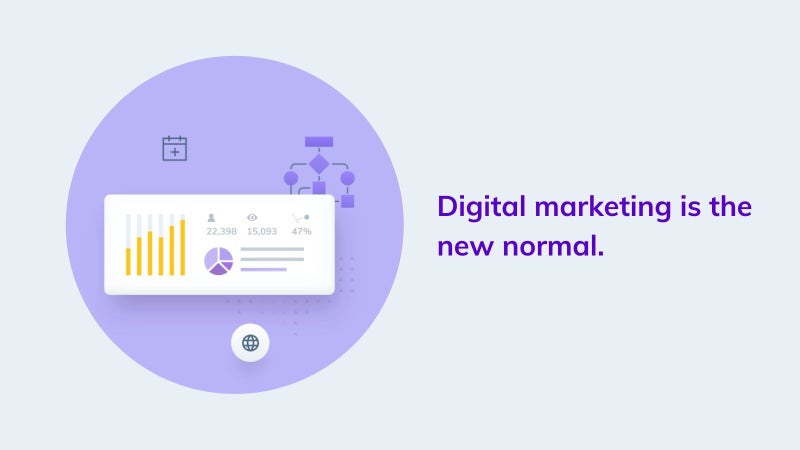 The digital storm has also impacted the marketing processes of different organizations. Digital marketing is the new normal in the marketing sector of every business. It includes emails, social media ads, multimedia channels, and various other tools. Pay per click(PPC) and search engine optimization(SEO) are ideal examples of digital marketing. Brainvire is a leading name providing digital marketing services such as graphics/video marketing, PPC, SEO, content marketing, and social media marketing.
Digitalization is also influencing the B2B sector. Expansion of e-commerce allows businesses to find their requirements easily. Many products or services of different companies can be reviewed and bought across the world. Due to market expansion, it enables the best quality with less cost because of the competition. Money transactions can also be executed securely with online banking, e-wallets, or equities. It provides the real-time status of transactions and completes them quicker.
Plus, the COVID pandemic boosted the usage of digital equipment, and now managers prefer to fix the deals virtually. In addition, video conferencing platforms are spreading worldwide so that crucial meetings and discussions can be done quickly and cost-effectively.
Tech Trends To Watch Out
As described earlier, digitalization has impacted businesses more greatly. However, it is upgrading even more to assist organizations in various processes. New inventions and innovations are taking place day by day. Some widespread and trending digital ideas are mentioned below:
1. CMS & Composable DXP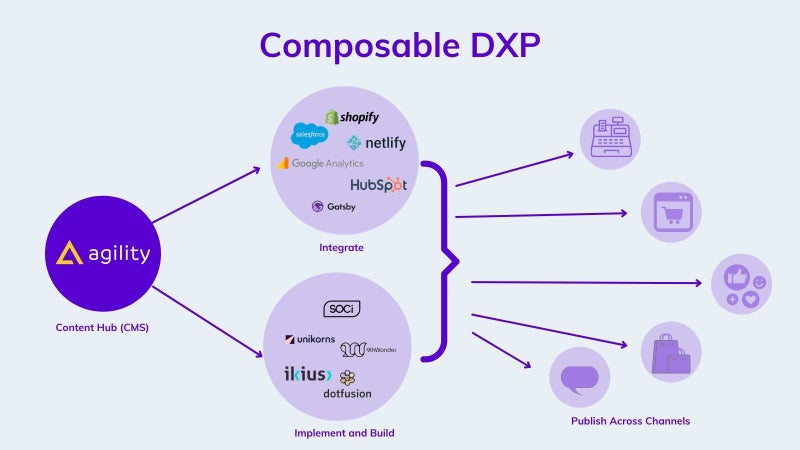 CMS(Content Management System) is software enabling professionals to create, correct, collaborate, publish and store digital content. It is commonly operated to manage enterprise content and web content. The main benefit of the CMS is it doesn't require coding skills.
Composable DXP(Digital Experience Platform) is a system that connects products and manages assets as editable modules that are quick to discover and update. In short, DXP forms a foundation to organize all campaigns and content in a central place. It helps bring an entire marketing stack together, such as marketing automation, content management, and analytical functions. It enables the connection of all the tech factors of an organization and creates a customer journey.
One of the leading names in the sector is Agility; it features built-in document managing and document library, page management, SEO tools, social media integration, version control, and much more. It provides an API approach that enables fast and flexible development. Agility also delivers modern DXP solutions to organizations.
2. HR&Payroll Automation
The rising tech world solutionized the data management problems of organizations. The cloud-enabled platform stores complete information on the web and enables real-time data updates. For example, we all know the terms HR & Payroll and their functions. The internet-based platform stores the employees' data and assists the managers in numerous activities. For example, it enables salary generation with just a single click, helps in recruiting, and includes performance management also.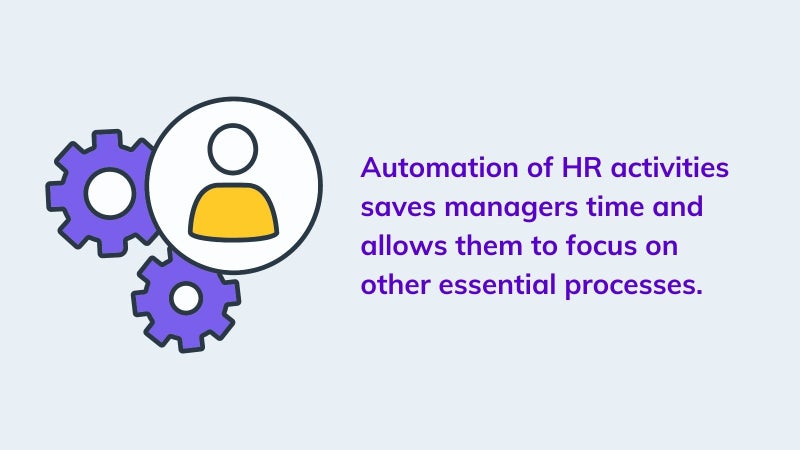 Automation of HR activities saves managers time and allows them to focus on other essential processes. The leading software in the sector, factoHR handles various operations of managers and improves the workflow. For example, its' Employee Self Service portal helps the employees get their salary slips printed, manage their attendance, apply for leaves, and notify them of important announcements. In addition, it offers dashboards into the system to study the critical aspects like performance analysis more accurately. Furthermore, the web-based software enables accounting integrations, statutory compliance, employee retirement benefits, and expense management.
3. Artificial Intelligence
Every person is now aware of the word Artificial Intelligence. It's a wide-spreading unit of computer science involved in making smart devices competent in accomplishing tasks that generally need human intellect., Conversational bots, self-driving cars, smart assistants, and email spam filters are ideal models of AI. Some other known examples include face recognition techniques, language translation, and text production.
Google Deepmind is a well-known and authoritative name for AI development. It can perform numerous tasks such as detecting certain diseases; its bots can out-think humans, personalize battery management and screen brightness in android, and voice assistance. It can also personalize the app recommendations in the play store as per the users' taste. It aims for deep learning and computer science to enable the authoritativeness to do anything.
4. Extended Reality
Extended Reality is a term that includes all the atmospheres integrated- actual, virtual, and computer-generated human-machine interactions. It includes virtual reality, augmented reality, and diverse existence. In augmented reality, virtual things cover the real world. It improves the natural world with tech data like texts, images, and animations.
VR users, on the other hand, are wholly engaged in a simulated digital territory. And the hybrid reality contains both equivalently. Real-world and tech entities co-exist and interact with one another. These all kinds demand specific devices for each, like glasses, headsets, etc.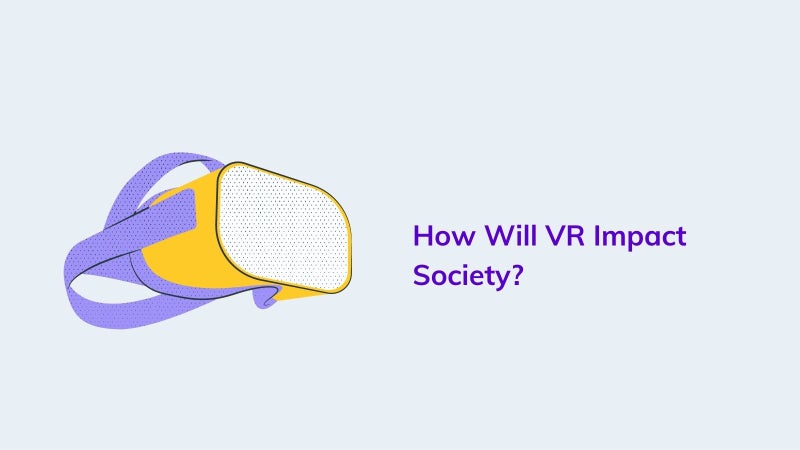 Extended reality affects business practices. For example, the workforce can train in a secure environment and retain knowledge. As a result, businesses can cut expenditures and boost profit. Accenture is a known name for providing VR, AR, and MR assistance.
5. Robotics
Robotics is a ubiquitous term substituting human activities. Machines are programmed to assist humans and mimic their actions. There are numerous types, and every robot differs from one another in its functions. For instance, aerospace includes all sorts of flying robots such as robotic seagulls and Raven surveillance drones. Educational robots are made for usage at home or in classrooms. Exoskeletons can help in physical rehabilitation, and a paralyzed person treads again. Humanoids are the most recognized type, look like humans and mimic various human functions. Finally, industrial robots consist of artificial arms that perform repetitive tasks and function alongside human workers. However, there are multiple different types other than the above discussed. But the most common factor among all is AI and sharp programming.
A trending invention nowadays is automated cars, and they are spreading over the world rapidly. Therefore, Nuro is building driverless cars for multi-purposes. The company's Flagship product is fully automated on-road vehicles that are made to transport goods quickly.
6. Edge Computing
Edge computing is the following-generation data management facility that reduces the bandwidth and latency of the cloud. The computing is done at or around the data origin. Therefore, it improves the server reaction time. Here, the data storehouses are moved from the middle to the place where the user develops information. By deploying the storehouse and servers in the data-developed area, edge computing can handle numerous gadgets over a shorter and more accurate LAN. In addition, local servers can operate crucial edge analytics, and the regional storehouse covers the basic data.
Edge Computing evolves IoT, allowing IoT data to be collected and fixed at the edge. Cisco is a leading name in providing edge computing and IoT solutions.
7. Social Media Automation
Bulky
will eliminate the process of spending hours each week copying and pasting your evergreen updates to social media. Set them up once, and have your posts rotated automatically for you with Bulkly.There are various ways to add content to Bulkly. Among them are CSV uploads, importing from Buffer, using RSS feeds and more. Perhaps the biggest time save offered is the ability to automatically create multiple social media updates from a single blog post URL. Simply, paste in your blog link and Bulkly will recommend dozens of updates for you to use.
Features of Bulkly
Schedule & recycle social media updates in bulk
Create dozens of status updates from a single URL - automatically
Works with Buffer, Hootsuite, Facebook, Instagram, LinkedIn & Twitter
Randomize the order updates are sent
Avoid sending the same post too soon
Schedule your updates to drip to your social media accounts multiple times per hour, day or week
Create schedules that start and stop on certain dates
Organize your updates into groups with unique schedules and settings
Pricing
Bulkly monthly pricing are as follows (save 20% when paying yearly)
Pro - $19/mo
Pro Plus - $39/mo
Pro Plus Agency - $149/mo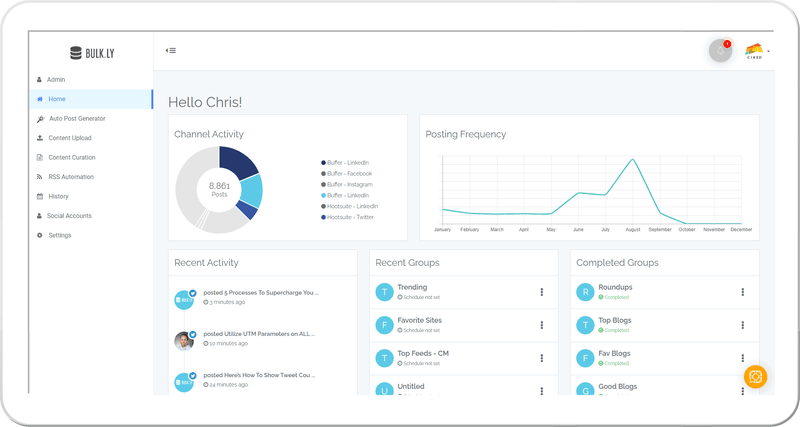 The Future and Technology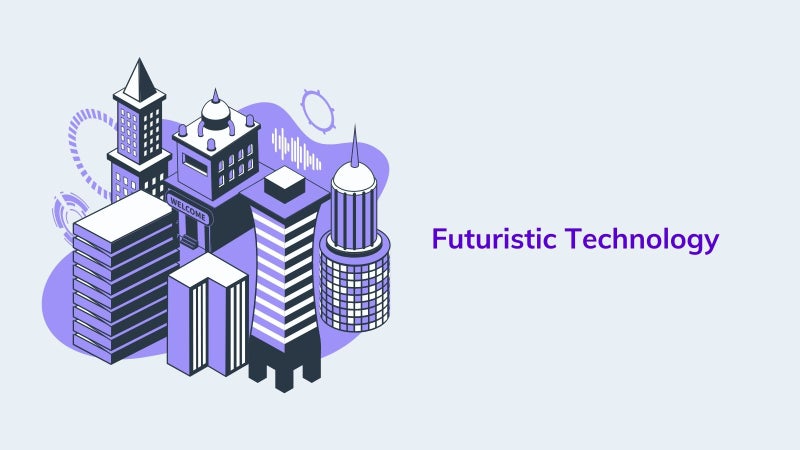 As we discussed the trending inventions and innovations of tech above, that's not all yet. People want transformation in everything by the time; that's why tech experts are always finding more ways to assist humans and reduce errors. Various concepts and thoughts are being studied, and research is conducted in every corner.
There are a lot of assumptions about future technology and trends, so there is no wonder if we will witness flying cars, space tourism, or prosthetic brains in the coming years. So we have to be just ready for the future and the uncertainties.
Closure
So as we went through and concerned the technology, it is all set to redefine our future. From the industrial revolution to space exploration- it left its impact unexceptionally. So there will be nothing wrong with saying that we will see the polished, final, and more improved versions of the technologies mentioned earlier.