Whether you work in the IT or marketing field, taking off your career in 2022 is not at all easy. Why?
Simply because both fields are highly competitive today.
Alone in the US, the number of marketing and sales managers is increasing at a rate of 1.64%. As of January 2020, there were around 3 million professionals working in the US IT market.
So, when millions of people are already working in the tech and marketing sector, it will not be easy for you to build a progressive career.
Below, you can find the top 10 tech and marketing skills in high-demand today.
In-demand Marketing Skills in 2022
Marketing is one of the booming industries in the globe right now. If you see marketing industry growth in the last few years, it shows consistent uplift in the graph.
Therefore, having strong marketing skills in 2022 can strongly push your career. Here you can check out the top 10 in-demand marketing skills:
1. Social media marketing
Be it a B2B or B2C business, having a strong social media presence is paramount for everyone today.
Because around 4.48 billion users were already present on social media in 2021. Thus, every business today needs social media marketing to connect with its audience and boost its reach.
In that case, if you develop strong social media marketing skills, it will give you a great opportunity to grow in the marketing field.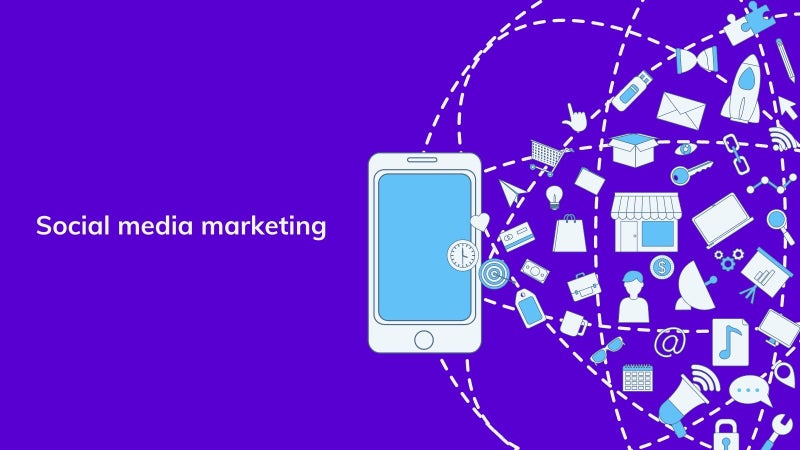 You have several options to build a career in the social media area. For example, you can develop social media content, think of engaging campaign ideas, draw social media analytics, and more.
You can work as a social media manager in a company or start your own social media agency to build a progressive career in 2022.
2. Content marketing
Content is a King. So, by focusing on content marketing in 2022, you can further develop your career. Getting content marketing right can bring a variety of rewards to a business and your skillset, benefits akin to those experienced by accountancy firms when they brought in good accounting software.
Being a content marketing manager, you need both analytic and creative skills. You need to use your creativity to create different types of content marketing strategies and resources for your clients.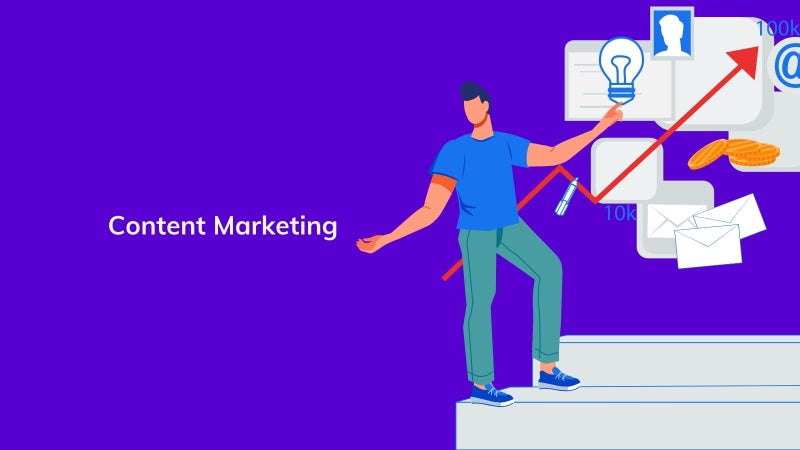 On the other hand, you also need to distribute and promote your content to get the desired outcome, which requires analytical skills. You also need to get some content marketing tools to analyze your content performance.
Apart from this, search engine optimization knowledge is also essential to develop SEO-friendly content. So, if you have the creativity to think of unique content ideas and a logical mindset to promote your content, the content marketing manager is the perfect marketing skill to hone in 2022.
3. Website management
Website is the face of your online business. It contains all your content and products. In a way, a website is a playground for marketers to attract an audience and make a product sale.
But unfortunately, not many marketers know how to manage a website and upload new content on it. They often head over to website developers every time they want to make a change on a website.
This wastes time and increases the company's expenditure as they have to hire a full-time web developer.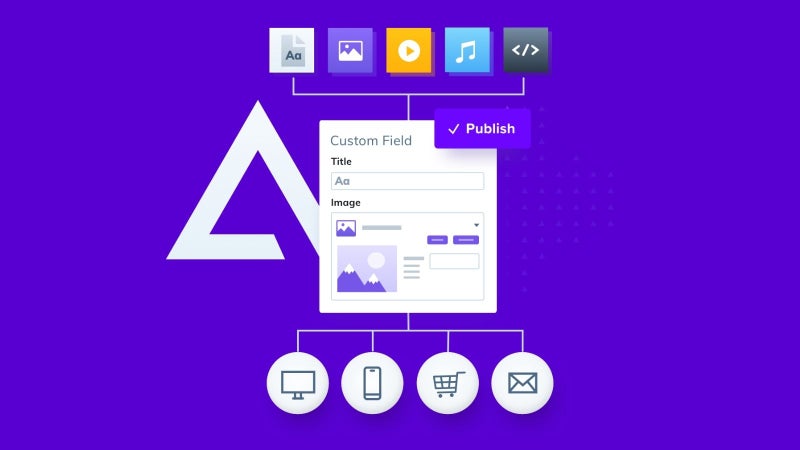 In that case, if you learn to manage websites, you can become the first preference of marketing companies. Now, if you are wondering - website management is a technical job, you are wrong.
Nowadays, you have powerful tools like headless CMS solutions that can provide you with API access to display your content in any way. The headless CMS is faster, easier, and a lot more flexible for marketers.
So, you simply need a powerful marketing tool to manage websites, and you can be a website manager in 2022.
4. Email marketing
No people, email marketing is not dead yet. In fact, email marketing is one of the highest results-driven marketing strategies, with 4200% of ROI.
Therefore, you can learn email marketing skills like creating email templates, using email searching tools, verifying emails, audience segmentation, etc.
You should also learn to create fun templates to improve email open rate. For example, I'm a puzzle that has reduced their bounce rate by over 30% using puzzle templates.
5. Customer knowledge
Suppose you want to drive maximum output from your email or social media marketing campaigns. In that case, you need to understand your audience. And for this, you need customer understanding skills.
Foremost, you have to understand who your targeted audience is. After that, learn how to segment your audience into separate groups based on age, gender, income, etc.
Analytical tools can help you in understanding your audience's behavior and interest. Also, you need to exploit your content in order to understand your audience. All these skills are quite intellectual and logical, so you acquire the right tools and resources to gain them.
6. Search engine optimization
The end goal of every marketing campaign is getting a higher rank on search engines. Thus, SEO skills are in high demand these days.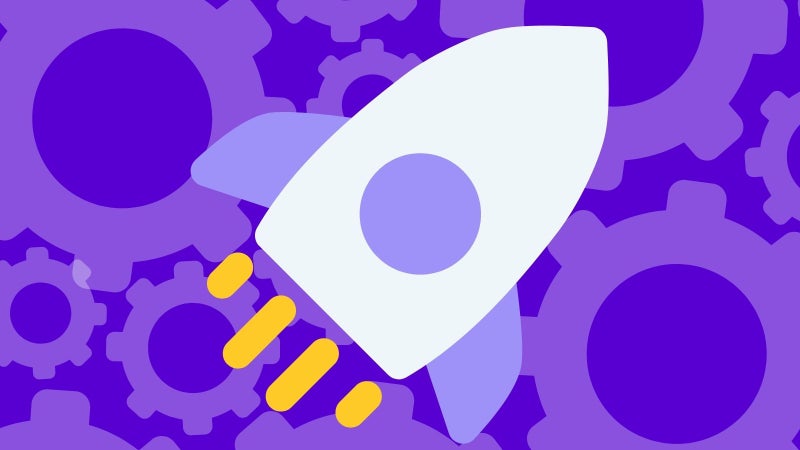 Search engine optimization is a technical skill. In it, you have to use different keywords to rank on the search engines. From selecting the right keywords to monitoring the performance of each keyword, SEO professionals have a lot of work in making a business grow online in 2022.
7. Paid marketing
Nowadays, many B2B businesses are using paid marketing tools to reach out to more people. Pay-per-click ads have become the go-to solutions for businesses to generate leads today.
So, you can learn all the paid digital marketing techniques to grow your marketing career in the coming days. In paid marketing, you can learn :
How to create display ads?
Which platform is best to run ads?
How to monitor ads performance?
How to run A/B tests to create user-centric ads? Etc.
8. Website designing
Yes, marketers can also learn website designing skills to boost their careers in 2022. Marketers often need dedicated landing pages to improve the lead generation rate of their paid ads.
Marketers often struggle to illustrate the website design layout that they have in mind to web developers. This leads to miscommunication, lots of changes, and time wastage.
9. Video marketing
Video content marketing is the next big opportunity for marketers. Since YouTube is the second largest search engine after Google, there is no doubt that video marketing can offer desired results.
So, you need to get your video editing, content creation, and distribution skills in order today.
10. Storytelling
Selling and directly promoting your product is not effective anymore. You need to first establish a connection with your audience to sell them. For this, you need storytelling skills to build personalized and emotional marketing campaigns in 2022.
For example, IBM Watson is a leading AI B2B solution. They use unusual videos to connect with their users' emotions, like this video where Stephen King is discussing storytelling.
In-demand IT Skills in 2022
If marketing is one of the demanding careers in 2022, the IT sector is on the rage right now. It is projected that the IT industry will grow up to $5.3 trillion. In this, Asia will hold the largest share for 31%.
Therefore, having the right tech skills in your kitty will greatly push your career. So, let's learn these technical skills today:
1. Data management
The number of data generated, copied, and reproduced is increasing at an alarming rate. It is projected that the global data size will increase up to 180 zettabytes by 2025.
Today, every business is producing a large amount of data. But, they have no solution to manage the ever-increasing data size.
Therefore, data management and integration are common IT skills that businesses will need in the future. So, you should learn to manage and integrate data in a proper manner to boost your IT skills.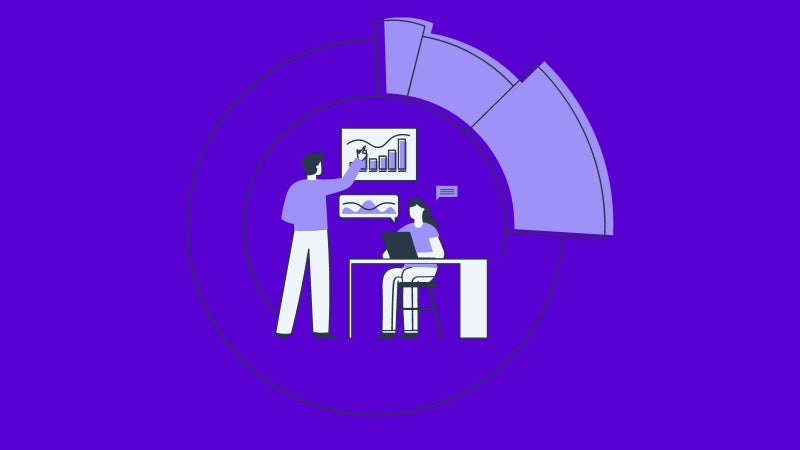 2. Cloud-native
Cloud-native is a method to build and run applications on limitless computing power on public or private clouds. These solutions automatically monitor and remedize issues without human intervention.
Businesses often use open source and container technologies to build a customized cloud environment to run their businesses. Some businesses even use commercial cloud-native services like AWS, Azure, or Google Cloud Platform.
Cloud computing is also helpful in reducing on-premises data size. Therefore, more and more businesses will need cloud computing experts in the coming days.
3. Virtual call center
Today, almost every small and big business uses customer relationship management software. This has made it easier for businesses to keep customers' information in a place like phone numbers, addresses, and other details.
In this situation, businesses will need a virtual call center manager who can help them make sales calls, record them and manage CRM solutions.
4. Sharp coding skills
Despite all the hype about codeless interfaces, coding is still one of the important technical skills that will be required in 2022.
If a business wants to create a personalized and responsive website, they need HTML and CSS coding skills for that.
And in addition, coding is the basic foundation for augmented reality and virtual reality-based solutions. Since AR and VR market size is expected to reach $162.71 billion by 2025, there is no doubt that advanced and sharp coding skills will help you a lot in 2022.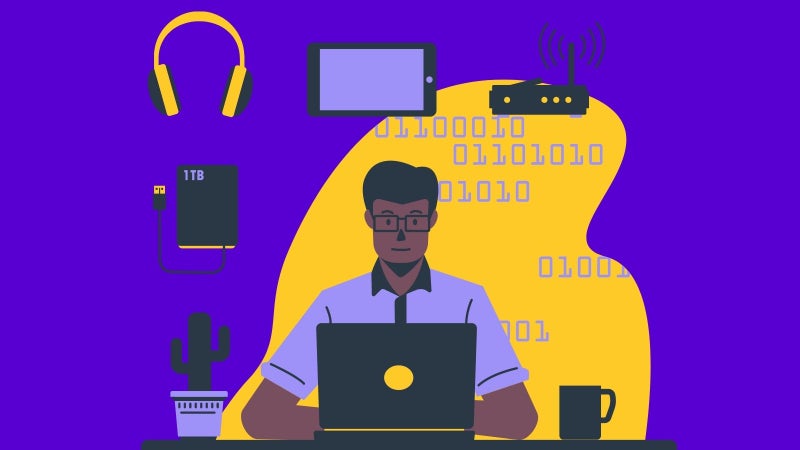 5. Digital business analytics
Digital transformation is a big challenge for many businesses, especially small businesses. Today, digitizing your business is not an option anymore. You have to digitize your business in order to grow, period.
In this case, business owners will need a digital business analyst who can help them take their business online. Under this IT profile, you have to provide technical assistance to companies for creating a proper IT environment in the workplace. You will help them with selecting the right tools, technologies, and techniques to build digital assets.
6. Digital project management
A project manager is a technical job profile that every company requires today. Digital project management is vital to building digital products and services after fully understanding the market.
To become a project manager, you need a holistic understanding of how project management works and different techniques to create a prototype of a product. From agile methodologies to technical knowledge, you need a series of skills to be a successful project manager today.
7. Complex problem solving
Whether it's a problem with codes or malware attacks on business assets, problem-solving is one of the important skills in the digital age. Everything happens so fast in the digital environment that an IT person needs to think quickly and efficiently.
Thus, if you can make decisions fast and solve technical problems effectively, you need to nurture your skills to deal with the fast-paced IT ecosystem.
8. Cybersecurity
Cyber security is a big issue for online businesses today. According to an IBM report, among surveyed companies in 2021, the data breach cost has reached $4.24 million per incident.
This is a clear indication that companies are losing huge sums due to poor cyber security. Therefore, you can learn cybersecurity technologies like penetration testing, compliance management, IoT device management, and others to build a safe cyber environment.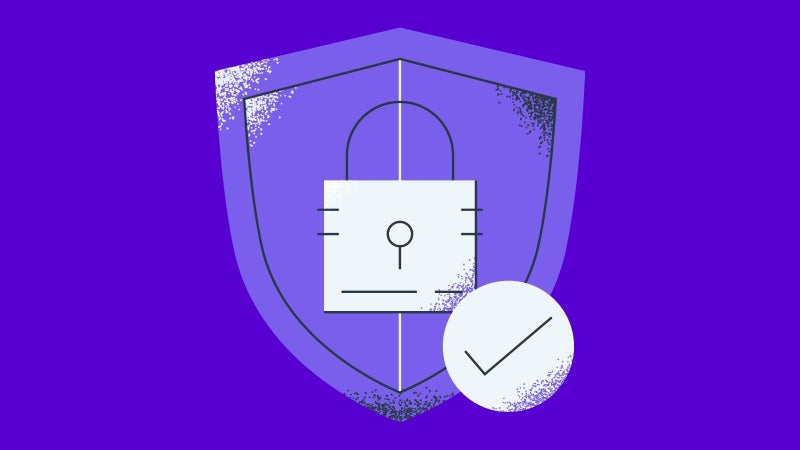 9. Blockchain
Since we are on the topic of cybersecurity, we can't miss out on Blockchain technology. This is one of the advanced security systems that companies are using today to protect their data and financial assets.
On top of that, all the hype of cryptocurrency and NFT has brought Blockchain in the limelight. Today, Blockchain developers are highly in demand due to their versatile skills.
For example, Blockchain developers can help with mobile app development, improving internal security in the organization, and much more.
10. Mobile development
With the increasing number of smartphones and stable internet technologies like 5G, demand for mobile app developers has spiked once again. Today, businesses need mobile apps to connect with their users and provide instant notifications to them.
No matter whether you are B2B or B2C, having a mobile app can bring you closer to your audience. So, you can learn mobile app development using advanced technologies like AI, VR, AR, etc. This way, you can provide robust development solutions to your clients in 2022.
Let's Rule the Marketing and IT Industry Today!
With businesses turning digital, the need for marketing and IT exports has risen a lot in the last few years. However, people have already seen many advancements in the marketing and technical fields.
Therefore, you need advanced and more refined skills in 2022 to become a successful marketing or technical expert. You can either improve your current skills or learn new skills as per the market demand to grow in the coming years.
We have already shared the top 10 in-demand marketing and technical skills for 2022. So, now we leave you to find online courses and resources to nurture those skills. Best of luck!