Interactions between businesses and their customers are increasingly occurring on digital channels like websites, mobile applications, and social media platforms. As a result, customers have a higher level of expectation for the type of experiences that businesses provide them.
In order to cope with the demands for digital content, increased personalization, and omnichannel connectedness throughout the customer journey, businesses must turn to new technologies to assist them. Enter the digital experience platform (DXP).
DXPs represent a new enterprise-ready content management software category that builds upon the foundations laid by web and headless CMS platforms. DXPs come in various types, from monolithic all-in-one suites to composable platforms. For organizations that want to experience the best-of-breed capabilities of a composable DXP but still enjoy having access to a predetermined set of tools, a hybrid DXP could be the ideal solution.
What Is a Hybrid DXP?
A hybrid DXP provides the best of both worlds of a suite DXP and a composable DXP.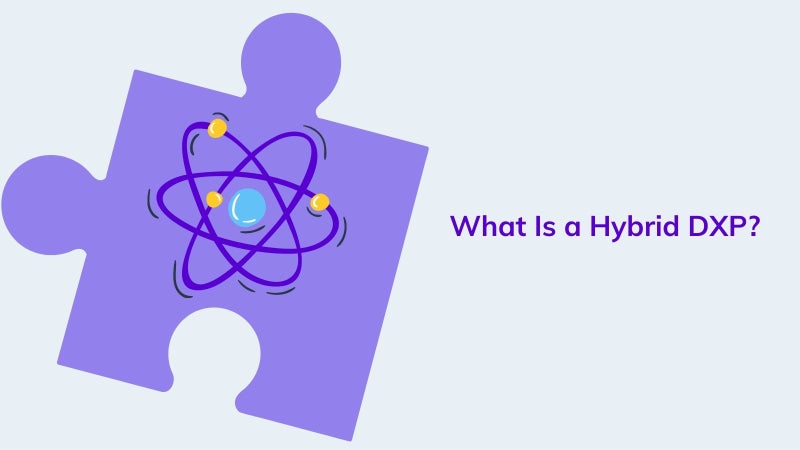 It relies on a composable architecture and includes pre-built integrations that streamline the developer experience and facilitate faster time to market.
All digital experience platforms assist organizations with creating and managing digital experiences. They integrate the core technologies enterprises use, including CRMs, analytics tools, eCommerce platforms, marketing automation, etc.

With suite platforms, the software is built with the same architecture, which can be advantageous in some cases but also limiting under other circumstances. Whereas with composable platforms, organizations can integrate a set of best-of-breed technologies to create the ideal solution for their needs.
Hybrid DXP vs. Monolithic DXP vs. Composable DXP
Here's how a hybrid DXP compares with its monolithic and composable DXP counterparts.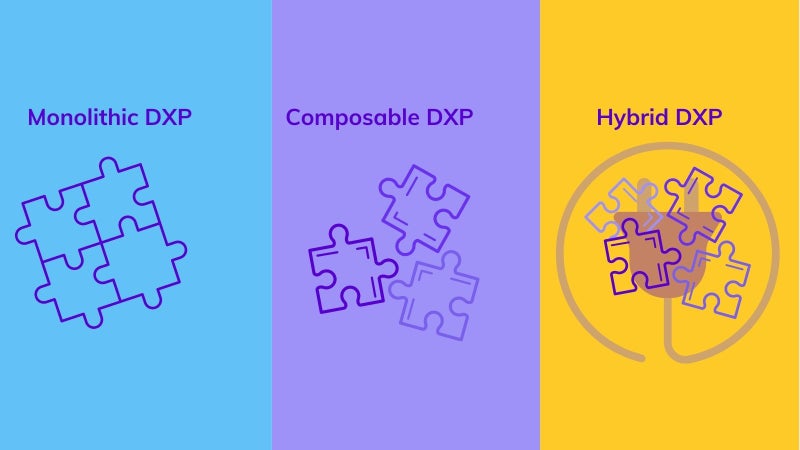 Monolithic
A monolithic DXP is a legacy system that provides everything an organization might need (and also not need) out of the box. These all-in-one suites can be cumbersome to work with for both developers and marketers as they contain more features than most businesses need. A legacy CMS is the central piece of a monolithic DXP and is crucial for managing content experiences. However, the tools they integrate with the CMS are usually not best-in-class, which can hamper organizations in the long run.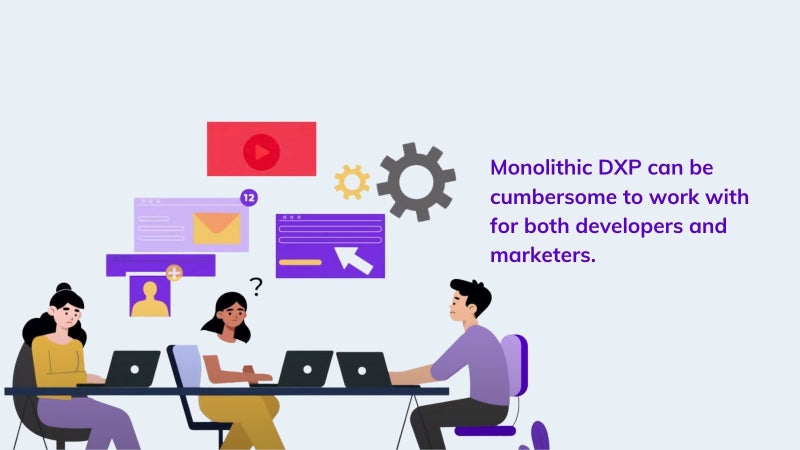 Composable DXP
A composable DXP is a modern DXP that allows organizations to choose the best-of-breed technologies that integrate with the CMS. In a composable platform, this CMS is a headless CMS that already leverages APIs to integrate with other tools smoothly. Ultimately, businesses can create a modular tech stack that is tailored to their specific requirements.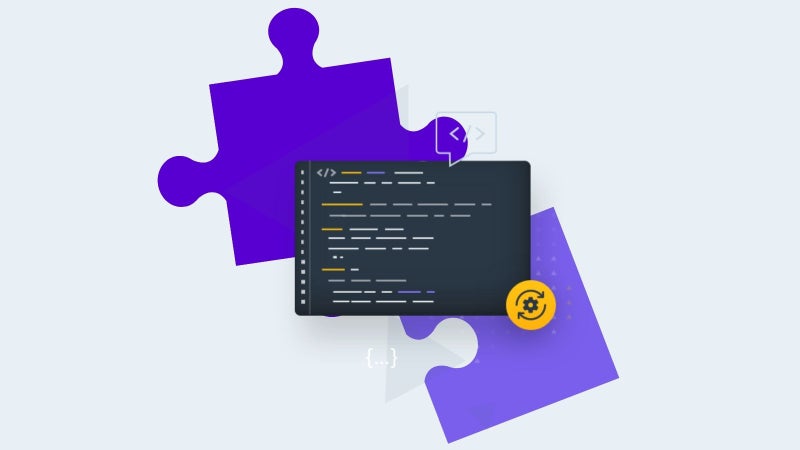 Hybrid DXP
A hybrid DXP goes a step further than a composable DXP by providing pre-built integrations. Like a composable DXP, a headless CMS sits at the core of a hybrid DXP. However, this CMS is a hybrid headless CMS that provides the user-friendly interface of a traditional CMS and combines that with the architectural flexibility of a headless CMS.
Headless architecture decouples the frontend presentation layer from the backend content repository and forges connections using APIs. With this API-driven approach, developers can connect any frontend channel they desire as well as seamlessly integrate with other software tools. However, a hybrid DXP excels because it also includes pre-built integrations with best-in-class tools. Not only can businesses choose the types of technologies they want to integrate with, but they can also draw on a catalog of ready-made integrations that will likely provide exactly what they were looking for and that they're already accustomed to using.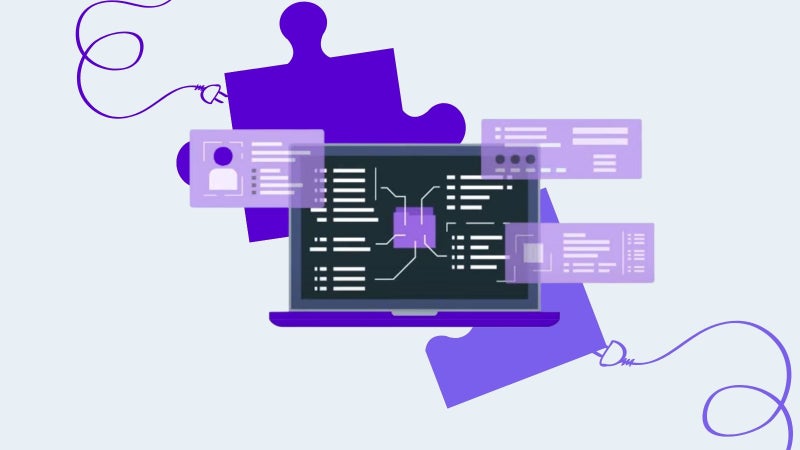 Advantages Gained With a Hybrid DXP
If you're wondering why you should opt for a hybrid DXP over a monolithic or composable platform, here are a few benefits:

Streamlined Development
The major differentiator of a hybrid DXP is making your developers' lives easier by streamlining development. Rather than having to connect all of the tools in your tech stack from scratch, a hybrid DXP provides the pre-built integrations to assist them. Development time gets reduced, and your organization gains access to best-in-class tools that you are probably already in your tech stack.
User-friendliness
A hybrid DXP provides a user-friendly interface for developers and marketers. Developers have the freedom and flexibility to choose which frontend frameworks make sense for a particular project, and marketers can feel comfortable using WYSIWYG editing as they would have used with traditional CMS platforms. As content gets delivered to new channels, neither group has to worry about how challenging it might be to integrate or create content.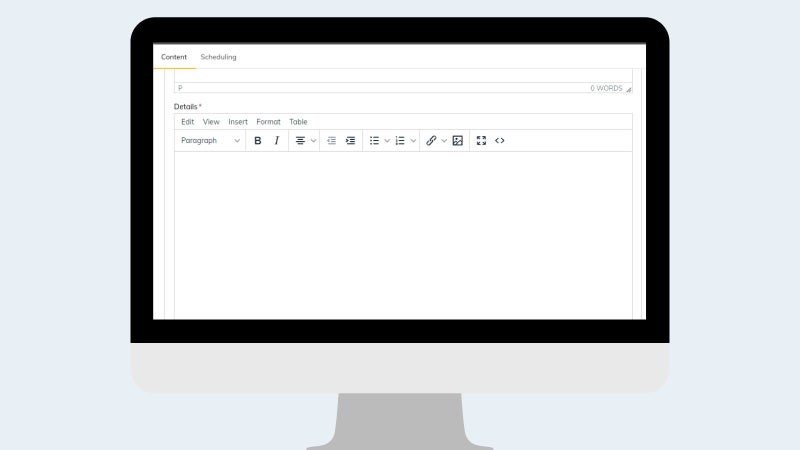 Faster Time to Market
Without having to spend as much time connecting software tools in the tech stack, a hybrid DXP enables a faster time to market. Content experiences and marketing campaigns can be launched faster as developers can focus on profit-producing tasks that benefit the business and the end-user.
Embrace Modern Technologies
Jamstack and MACH are two modern approaches to building websites and tech stacks that can be quickly adopted with a hybrid DXP. Jamstack is a modern architecture that combines JavaScript frameworks, APIs, and templated markup to facilitate blazing fast websites. Jamstack websites have low to zero hosting costs, high uptime, offer increased security, and are much quicker than other websites built with traditional approaches.
MACH architecture combines microservices, APIs, cloud-native functionality, and headless architecture. It provides future-proof technology that is increasingly relevant to today's innovative enterprises. When you choose a hybrid DXP, it's easier for your organization to embrace modern technologies that are currently disrupting the traditional landscape.
Agility CMS: Hybrid DXP For All Your Needs
Agility CMS is an API-first headless CMS that provides the foundation for your hybrid DXP. With Agility, you get the best of both worlds. The freedom and flexibility of a headless CMS with the marketer-friendly functionality and authoring tools that marketers enjoy.
Most importantly, Agility CMS comes with pre-built integrations that make everyone's lives easier thanks to the numerous partnerships with leading software solutions. With Agility, you can rely on a best-of-breed approach that gives your business a competitive advantage. Agility CMS provides integrations with several tools, including:
Netlify: Build and deploy fast, reliable, and secure websites with Agility and Netlify.
Cloudinary: Use Cloudinary with Agility CMS to quickly and easily create, manage and deliver images and videos to enhance digital experiences across any browser, device, and bandwidth.
Vercel: Deploy instantly and scale automatically with Vercel and Agility CMS.
HubSpot: Use HubSpot as the all-in-one Marketing Automation and CRM solution with Agility CMS to track customer journeys, send emails, collect form data, and more.
Discover the complete list of Agility CMS integrations and start building the best-of-breed platform that perfectly fits your business: Agility CMS Integrations.