The impact DXPs have had on the content management industry is tremendous, and 2020 has been the year of the DXP.
Ever since Gartner decided to discontinue their report on WCMs and instead focus on digital experience platforms, there has been a lot of buzz about the future of CMSs and DXPs.
What Is a Modern DXP?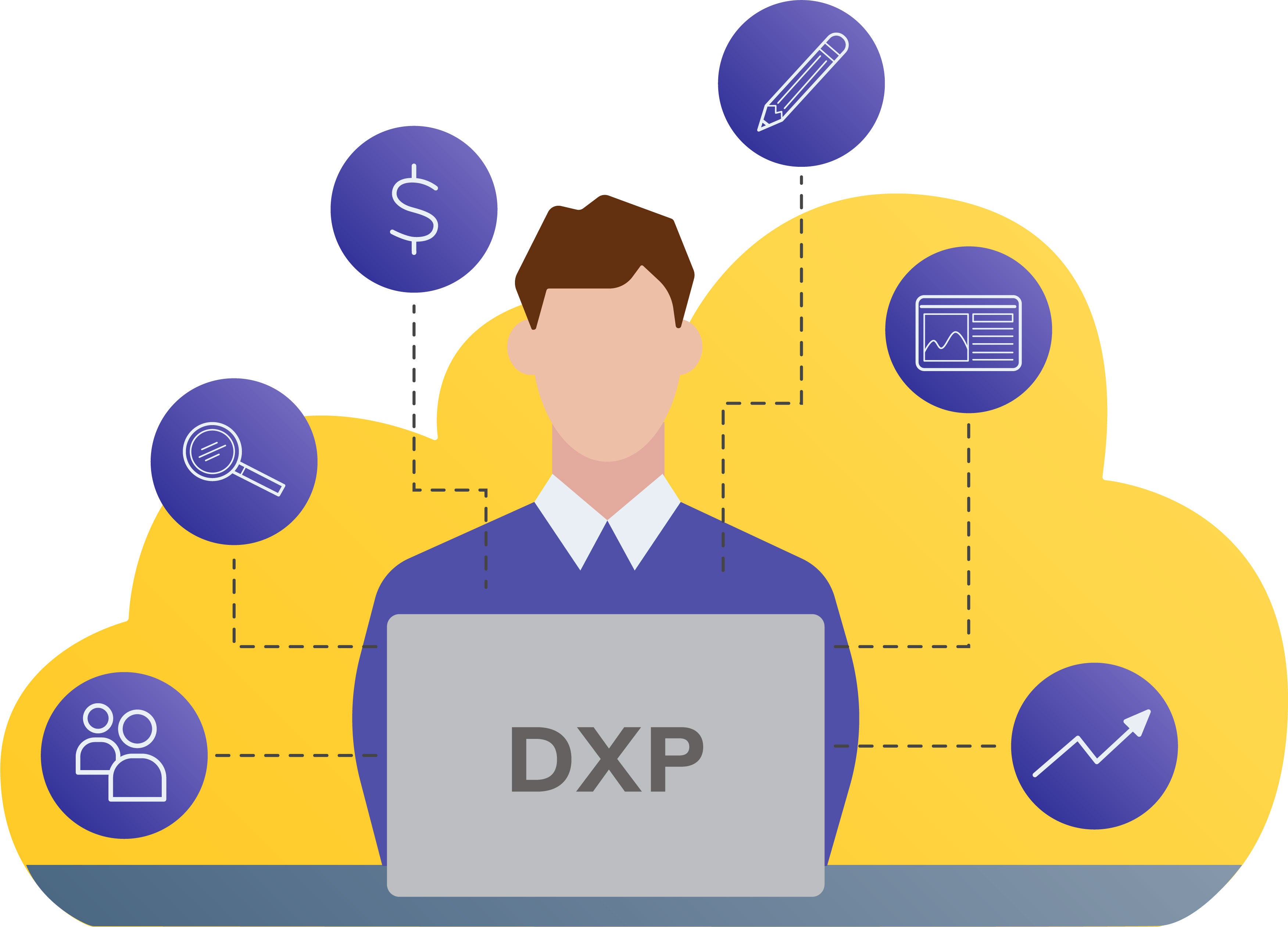 Gartner defines the digital experience platform as "an integrated set of core technologies that support the composition, management, delivery, and optimization of contextualized digital experiences."
In simpler terms, we can say that both DXPs and CMSs enable companies and enterprises to build, deploy, and iterate experiences for websites, portals, mobile apps, progressive web applications, and IoT-powered devices.
CMS (Content Management System) is at the heart of any Modern DXP. A modern DXP uses a Headless CMS and its APIs to combine and coordinate applications. It works as a neural center that integrates content management, eCommerce, marketing, search and analytics, personalization, collaboration, and workflows.
Learn more from Joel Varty about the Modern DXP approach and How it can save time and money for your next Digital Transformation:
The Benefits of a Modern DXP
With traditional DXP you are using the features and the functionalities built into this particular DXP product and rely on support from the software provider. Yes, there is a benefit of simplicity in this, but it also limits your options to only CRM and Marketing Automations built-in into the product.
In other words, you are stuck with what that particular solution has to offer. With the modern DXP approach, however, you integrate (and iterate your integrations!) to meet your exact needs. As the market evolves and new solutions emerge, you can always upgrade your DXP setup.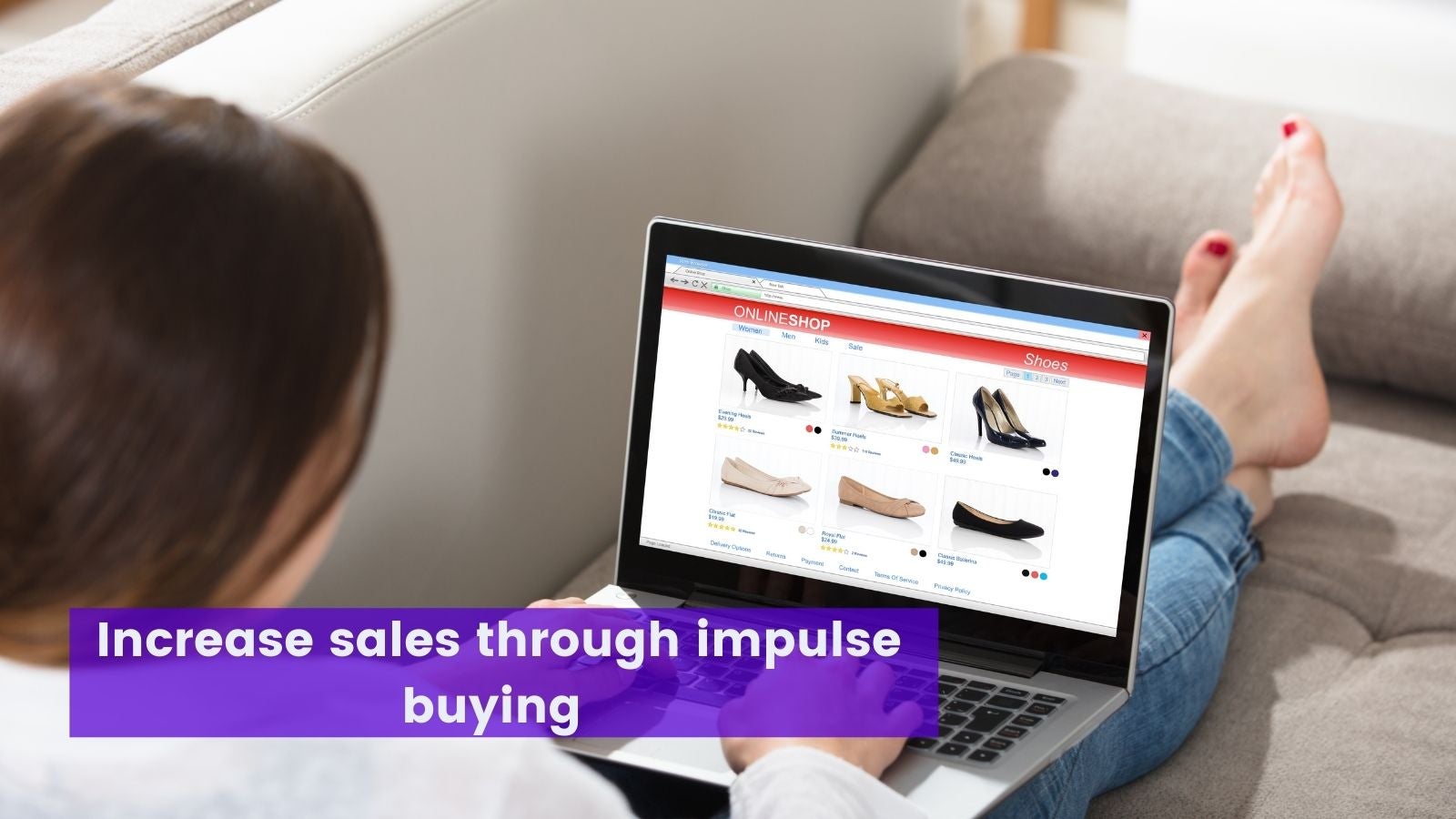 Flexibility is only one of the benefits of having a modern digital experience platform. There are many other things a Modern DXP can help companies with.
Best-of-Breed Approach: Marketing Automations and CRMs
With the best-of-breed approach, you select the best modern software products for your company and integrate them with your API-based CMS - and your perfect modern DXP is born.
Most Headless CMSs in the market are fully integrable with other third-party Marketing Automations and CRM tools, so you get the centralized hub to build every part of your stack granularly rather than searching for an all-in-one solution.
eCommerce Integration: Headless Commerce
Modern DXPs can integrate different third-party software to improve the performance and productivity of any eCommerce store. With tools like advanced testing and personalization, brands can tailor individual shopping experiences, enabling marketers to get data from every visitor across multiple touchpoints.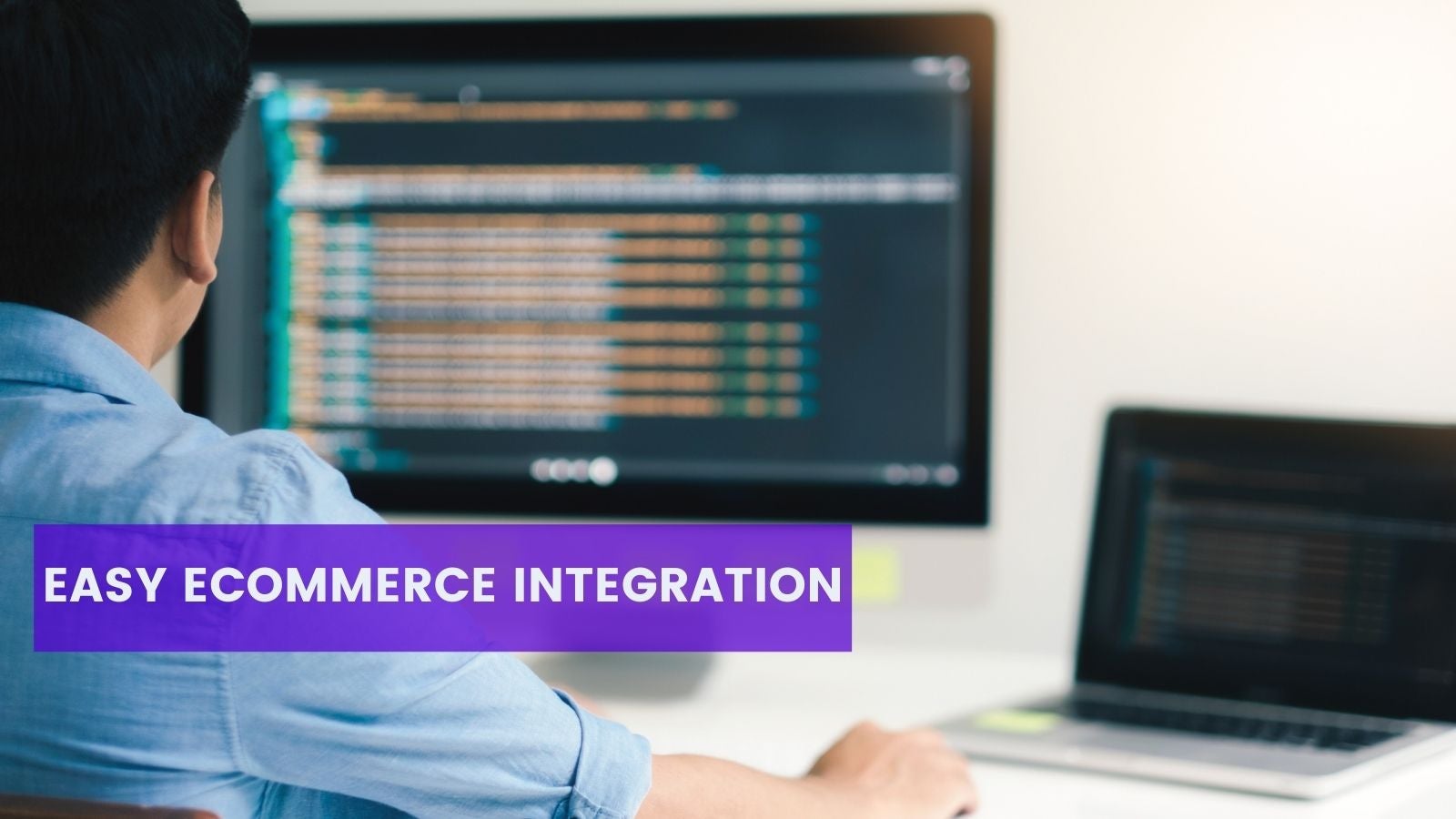 Headless commerce architecture is similar to headless CMS architecture in the sense that a headless commerce solution can store, manage, publish, and pull content from other applications headlessly. In other words, you can pull in content from anywhere, and push it out to any front-end.
With commerce in the equation, retailers and wholesalers can benefit by extending their experiences and products to new channels. Whereas a legacy CMS couldn't display products and complete checkouts on a digital sign or smartwatch, a headless commerce solution can.
Future-Proof
Developers and marketers are under pressure to meet the needs of customers, especially those who expect consistent Omni and cross-channel marketing across every touchpoint. The good news is that the Modern DXP approach is advanced enough to accommodate and integrate the changes in both the technology and organizational landscapes. Also, if you choose carefully, you will get a platform that will accompany and support your company through its life cycle.
Visibility
While most CMSs in the market offer analytics and dashboards, you can integrate Headless CMS with any advanced analytical tools. This Modern DXPs go beyond simple analytics. They show customer data and all the associated information on a digital interface where workers can see everything at a glance, allowing them to make informed business decisions by bringing together all digital channels with the internal operational systems.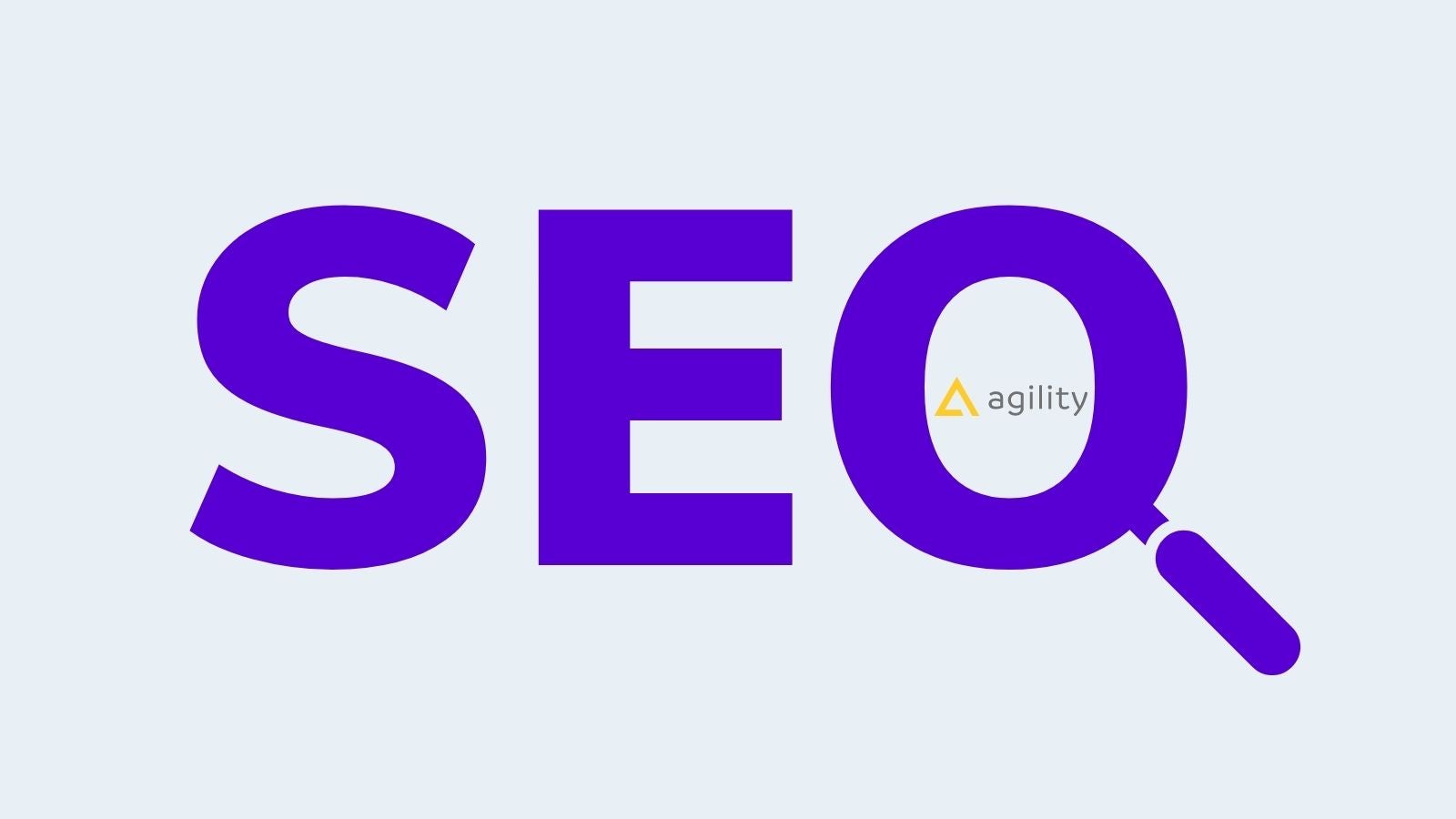 Customer-Centric Approach
One of the major benefits of a Modern DXP is that it can help you build a better brand identity and connection with your customers. With a Headless CMS in heart, you not only get a robust system that does your bidding but also a solution where you can build content for a specific customer profile.
Marketer-focus
Marketers are continually finding ways to deliver their content in the best way possible. However, this can be a gargantuan task in a siloed environment. Modern CMS-based DXPs prevent these silos and make it easy for marketers to create integrated experiences with agility and autonomy.
Cloud-based
The major benefit of the cloud for modern DXPs is that headless CMSs enable different members of the team to make changes and edit content in real-time without damaging what the rest of the team members are creating at that moment.
Enhanced Collaboration
As we said before, modern headless CMSs are designed to be simple to use for marketers. Still, they also foster collaboration between the marketing team and the developers because it serves as an environment where both parts of the content equation can work together to delight the audience with unique content.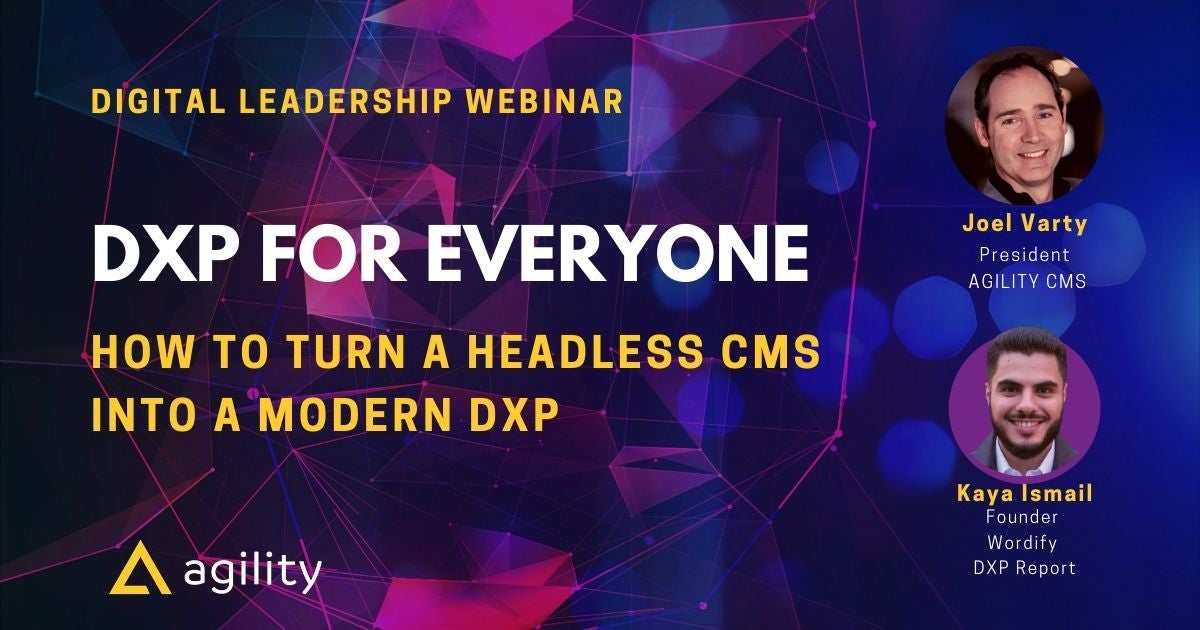 Are You Ready for a Modern DXP?
The playing field is changing, and traditional CMSs and DXPs won't be able to cut through the noise, simply because they aren't equipped for a post-IoT world, nor are they easy to use with new and emerging front-end technologies. Modern DXPs build around Headless CMSs give you a centralized hub where you can connect all the tools you need to build timely digital experiences that will delight your audience, your developers, and your marketers.
Modern DXPs give you all the tools developers need to build the best architecture while giving marketers the ease of use they require to respond to what the audience demands. With a hybrid approach, you gain not only flexibility, but you're also future-proofing your business and building a solid foundation that will guide you through the digital transformation.


Keep Reading
If you want to learn more about Headless CMSs, make sure you read these articles: