When it comes to meeting and exceeding revenue goals, obtaining sales-qualified leads is key. While investing in customer service and CX are essential for retaining customers and increasing loyalty, in order to keep growing, every business needs a steady stream of new customers. This is where qualified leads come in.
According to Hubspot, ​​72% of companies with fewer than 50 new leads per month did not reach their goals for revenue. With 51 to 100 new leads per month, this percentage drops drastically to just 15% of companies missing their revenue goals. The impact that a healthy amount of good leads can have on a company cannot be overstated.
A sales qualified lead is a potential customer who has a pain point that your company can solve with a product or service and who has the ability and a willingness to do business with your company. In other words, there is a high probability that this potential customer will make a purchase and they are ready to talk to a sales agent.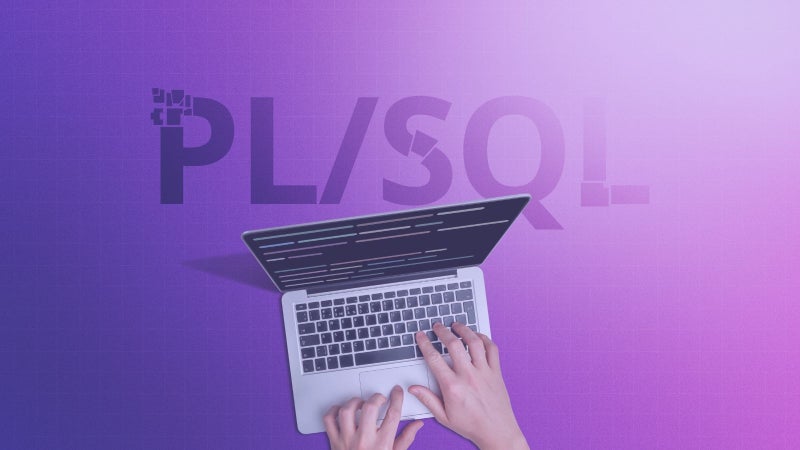 It is easy to see how having a steady supply of sales-qualified leads would be good for revenue, but high-quality leads are helpful for other aspects of your business as well. Even the best sales teams can't get blood from a stone, and long stretches without a sale can be discouraging and increase burnout amongst employees.
Additionally, time wasted on pitching prospects that are uninterested hurts the company, the sales reps, and the uninterested prospects who will likely view your sales team as "overly aggressive". Armed with qualified leads, however, your sales reps will have more time and energy to focus on closing sales and can enjoy increased job satisfaction.
How to Tell if Your Lead is a Sales Qualified Lead
Considering the strong correlation between having access to quality leads and revenue, it's no wonder that lead generation has become a popular specialization. There are a number of ways for businesses to find new leads.
Marketing initiatives such as events and trade shows can work well for many companies. Purchasing leads from a third party such as Facebook or ZoomInfo can take pressure off of your team but has drawbacks. Whether your business outsources lead generation, handles it in-house, or takes a hybrid approach, creating guidelines for qualification is paramount.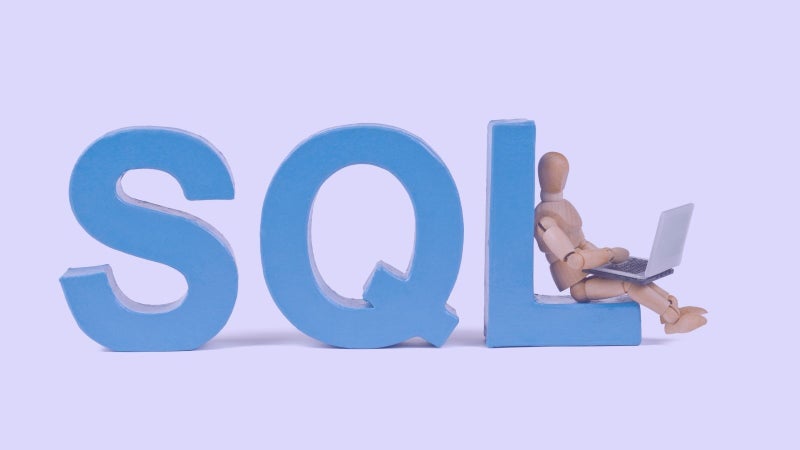 The best way to know whether a lead is sales qualified is to work closely with your sales team. Your sales reps are in the best position to know what types of leads have the best chance of a conversion. Your marketing team and sales team should be working together to be generating, qualifying and, of course, convert your leads.
In addition to getting a breakdown from your sales reps of what they look for in a lead, here are some ways to know if your leads are sales-qualified leads.
1. Contact and Company Information
Oftentimes, the first level of lead qualification will involve looking at the contact and company information for a prospect. Although it might seem basic and not all that helpful, contact information should not be overlooked. The willingness of a prospect to give their personal information is a sign of interest and need.
For example, a prospect that gives a cell phone number instead of the main business line may be an indication of a stronger interest. Giving a business email address as opposed to a Gmail account could be indicative of budget and an ability to pay for your product or service.
The location and size of the company can also help you to determine whether this potential customer would be a good fit, meaning, they are within your target customer base. Particularly for B2B businesses, company information is essential for qualifying a lead.

Combing through contact information can also be useful for detecting spam and weeding out bots. For example, using all lowercase letters when filling out a contact form could be a sign that you're dealing with a bot.
Contact and company information may be obtained through a website form, live interaction, or even from a third party. In any case, there should be a minimum requirement of information in order for the prospect to be qualified. This minimum will depend a lot on what your business offers and what the sales funnel looks like, but a good place to start is a full name, company name, valid phone number, and email address.
1. BANT
One of the most famous methods for qualifying leads is known as the BANT method. BANT stands for budget, authority, need, and timeline. BANT was developed by IBM in the 1950s and while it has become widespread, it doesn't take into account many of the complexities of modern-day lead qualification. BANT is best used as a starting point for qualification.
Budget
Determining whether a prospect has the budget to pay for your product or service is an essential part of the qualification process. Even if you are qualifying a large company, it is important to determine whether there is a budget allotted specifically to dealing with the problem you are addressing.
It is important to note that budget doesn't just refer to the ability to pay, it also refers to the willingness to pay. If a company or individual has the means to afford your product or service but doesn't want to pay the minimum price, they are unqualified by definition.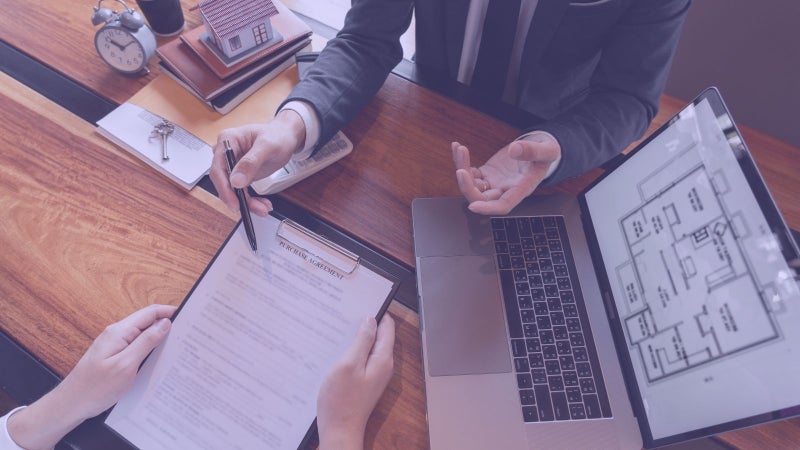 So how can you figure out what a prospect's budget is? One way is to ask them. You could ask them if there is a dedicated budget, what they are expecting to pay, and whether there is any flexibility with the budget. An even easier way to qualify based on the budget is to simply be upfront with your pricing. If your pricing is displayed clearly on your website and in ad campaigns there will be little to no leads coming in that don't have the budget for your product or service.
Authority
If you are trying to qualify a lead, you need to make sure you are talking to a decision-maker. Even if you have a point of contact who is involved in the decision-making or in charge of finalizing the contract, if there are other people who need to weigh in before a purchase is made, it is best to at least touch base with all of them.
It is not a given that your point of contact will convey all the information on your product accurately. It is unlikely that a person outside of your company would be able to adequately answer any questions others might have about your service. Ask your point of contact plainly who is involved in the decision-making process and make a point to speak to all of them.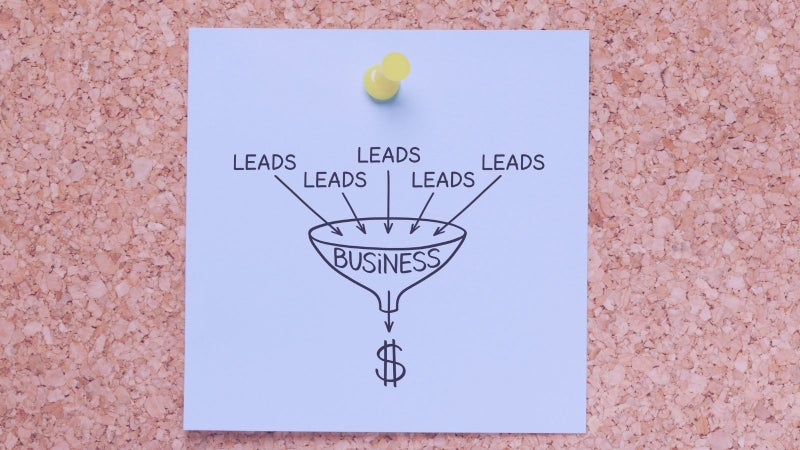 Need
Need is a powerful motivator, and this is probably the most important part of the BANT process. Before anything else, you will need to find out if your business can actually help solve a problem for the prospect. In other words, is this prospect a good fit for your company?
A prospect that needs a problem solved is very likely to close. But need can be somewhat elusive. For example, due to the pandemic, the needs of many businesses have changed drastically. Many businesses that once had a large need for office space are now operating remotely.
The best way to determine need is to have a clear picture of your ideal customer. Whether it be a business or an individual you should know as many details about them as possible. The more specific your ideal customer is, the faster you will recognize a good fit in a prospect.
With the ideal customer persona in mind, ask prospects several questions about their needs to find out if your offering can really help them. What challenges do they struggle with the most? What solutions have they tried in the past? How have these challenges affected the overall business? What do they expect to happen in the future?
Although asking questions is necessary for qualification, make sure the process doesn't come off like an inquisition. Keep the conversation lighthearted and interactive.
Timeline
Finally, the timeline must be discussed with your prospect. Although a longer timeline isn't necessarily a deal-breaker, if a prospect doesn't have any urgency, they are unlikely to close. An acceptable timeframe will depend a lot on what your company sells or what services you offer. The best people to help you come up with a benchmark in this respect are your sales reps.
Once you have an agreed-upon benchmark timeframe, you can ask prospects how soon they would like their issue solved. If they are not urgent (meaning, they are fine with waiting a year or more), you can either follow up with them later and focus your energy elsewhere, or you can try to create urgency by offering a limited-time deal for them.
2. High Engagement
While the BANT method is tried and tested, it can be a little starchy and has become somewhat outdated. To take your qualification to the next level, you will want to pay careful attention to your prospect's engagement. And there are more tools than ever before to help you measure engagement.
For example, you can track how often the prospect has visited your website and how long they have spent on each page. You can also find out if this prospect has opened emails from your business or clicked through on social media campaigns. You can see if the prospect has ever commented on your company's Twitter feed, etc.
The more engagement a prospect has shown, the more likely it is that they have a high need and a strong interest in your product or service. Some engagements are more important than others, and what is weighted more heavily for you will depend on what your ideal customer looks like, what your business sells, and many other factors. Creating and prioritizing engagement benchmarks with your sales and marketing teams is the best way to get high-quality leads.
3. Behavioral Analytics and Lead Scoring
Behavioral analytics is the tracking and analysis of how prospects are interacting with your business, whether it be through promotional materials, a website, ad campaigns, social media, or something else. Lead scoring works with behavioral analytics to assign a numerical value to the behaviors of prospects. The higher the number, the more likely it is that the prospect will convert.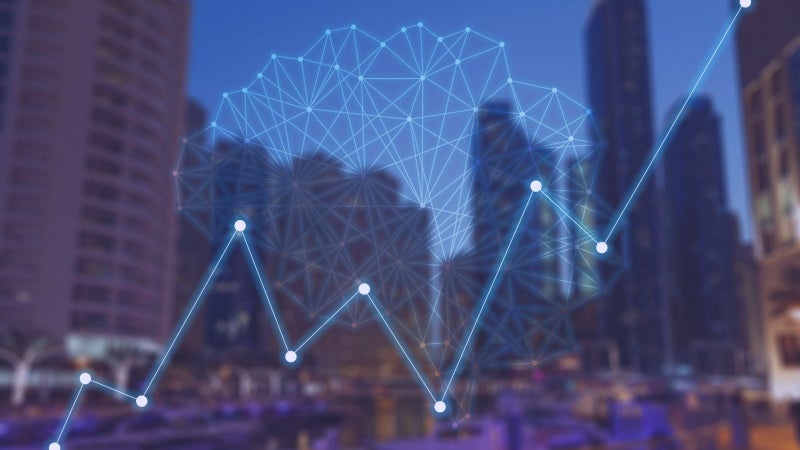 Advancements in artificial intelligence and machine learning have made it possible to easily collect and analyze large amounts of data in order to find the best prospects for your business. As stated earlier, your marketing team and sales team should work together to decide which benchmarks should be prioritized and how they should be weighted.
The important thing to remember with lead scoring is that it is meant to evolve and change, just as human behavior is constantly changing. As such, lead scoring processes should be regularly reassessed and reevaluated.
4. Lead Nurturing
Now that you've rigorously combed through your prospects and weeded out any that aren't on the verge of buying, what do you do with those that have some interest, but don't quite make the mark? This is where lead nurturing comes in.
For example, you may have some leads who are interested, but not right now. They might eventually convert if your brand stays in their mind due to sporadic emails from your company. Maybe you have a lead that can't afford you right now, but their business is about to take off. In any case, you want to find the best way to nurture these leads until they (hopefully) turn into sales-qualified leads.
A good way to do this is through lead segmentation, which allows you to categorize your leads and send them more customized content.
Final Thoughts
The importance of finding quality leads for business has remained a constant for decades. Even the key factors for qualifying leads have remained more or less the same over the past century. The focus of qualifying leads today (and the focus of nearly everything in business today) is customization. Modern customers expect every interaction they have with a business to be personalized, and this includes qualification.
Implementing analytical, lead scoring, and segmentation tools that utilize AI and can keep track of prospects' data is essential. Working with your sales team to find out what works and what doesn't with prospects is vital. Armed with this information you will be able to come up with a strategic, adaptable, and effective marketing strategy that leads to higher quality leads, more satisfied customers, more conversions, and happier employees.