E-commerce businesses are always going to have problems differentiating themselves from their competitors. They are also going to struggle to win over new customers, build a loyal customer base, and increase their revenue generation. One of their first challenging tasks, is to provide the solution to these problems, and they can only do this through content marketing.
Content marketing refers to creating content.
Content exists in different formats such as infographics, written articles, tutorial videos, and is then shared with a target audience. The goal is to generate more leads, build the brand, and drive more customers to the site. Content marketing is an inbound marketing strategy designed to navigate a target audience to the brand after they search for relevant answers or topics online. It may be from search engines, social media networks, or video discovery platforms.
As an e-commerce business, it is vital to take advantage of content marketing to convert audiences into leads and customers. Otherwise, you'll be missing out on a huge opportunity to grow your business.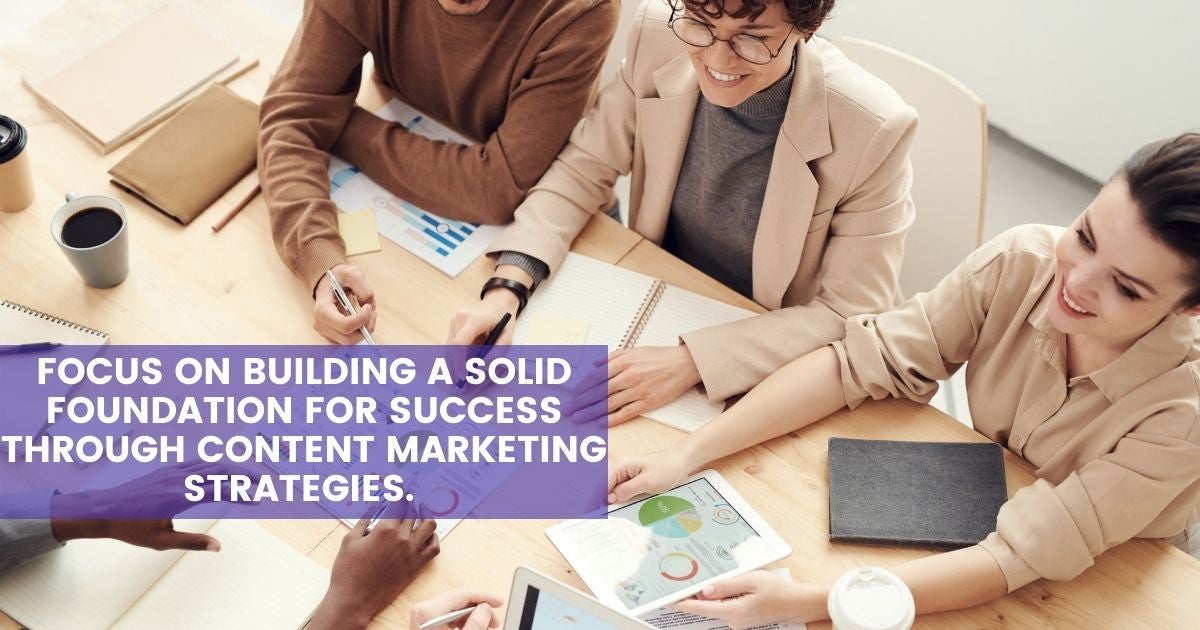 Implementing content marketing strategies may be a little tricky, though. For instance, your website content must relate to products you are putting up for sale, unlike a blog. In addition, it has to capture the prospects' attention and be convincing enough for them to purchase the product.
In this article, we'll be looking at some content marketing strategies and how to leverage them to drive more customers to your e-commerce store and help your business grow.
The problem many e-commerce entrepreneurs face is placing too much emphasis on marketing trends. Instead, they should be focusing on building a solid foundation for success through content marketing strategies. If you get your content marketing strategies right, you will be able to build a solid online presence that resonates with the target customers. This will lead more leads and customers to you, rather than you having to chase them.
1. Find out the kind of content your audience wants through industry and keyword research
To have maximum impact on your content marketing, understanding your audiences is critical. First, you must know who your ideal customers are. What roles do they play? What are the common questions that they ask in the sales process?
If you're able to provide answers to these and more questions that pertain to your audience, then you are one step into having a successful content marketing plan. One thing that will help you create the kind of content that your audience loves, is keyword research.
You can use different tools for your keyword research to find out what your audience searches for frequently. Once you have your keyword list, then decide on the ones to build your content around.
Another thing that you should do is to research your industry and current trends. This will give you an idea of what content to create and the subjects that your content should cover. The kind of content you are making will vary based on the insight that you get from your keyword and industry research.
2. Ditch traditional blog posts for interactive storytelling
One recent study indicated that more than 50% of online users don't trust branded content. This is why it has become even more essential to adopt interactive storytelling rather than traditional blog post writing.
These tips will help you develop a stronger emotional connection with your audience. It's also a well-known fact that our brains are designed to love stories. So, it is more effective for you to create stories around your brand so that your customers can connect with you even better. This helps them to trust your brand even more, and they are more inclined to become customers.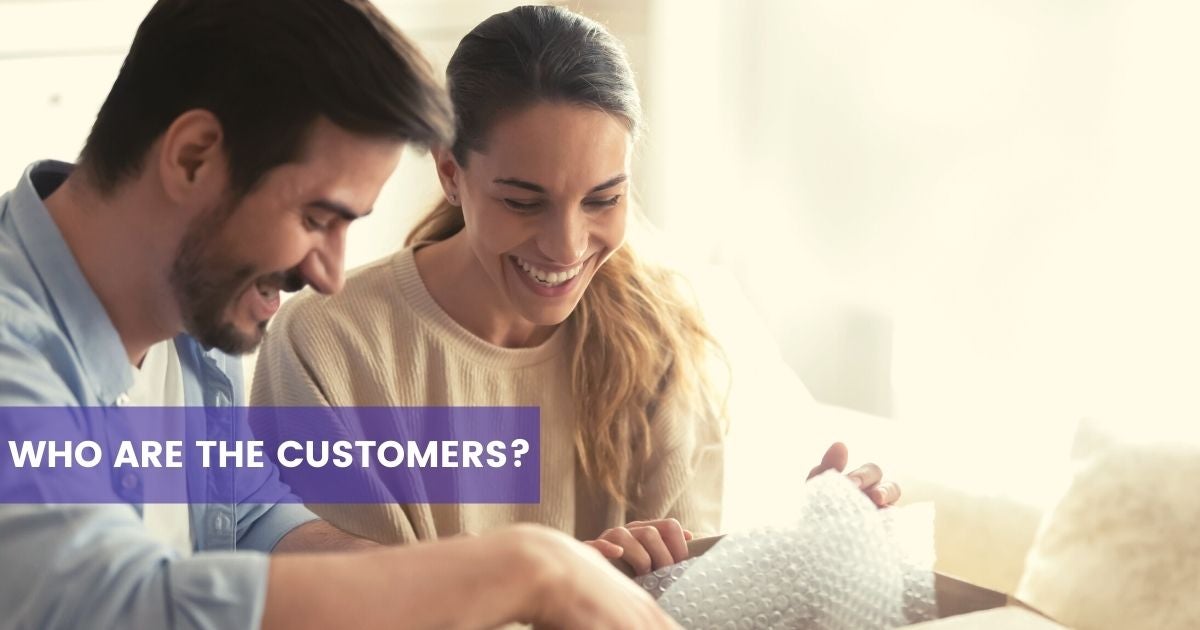 In writing your stories, ensure it relates to your target audience. If you aren't sure of the kind of stories to create for your audience, here are some questions that you need to ask yourself:
Who are the customers?
What things do they care about most (science, traveling, comfort, technology, adventure, etc.)?
What activities do they do in their leisure period (watch movies, read, go out, shop, etc.)?
Do they care about any social causes?
How does your product or service help to solve their problem?
Make sure that your content helps to solve their problem. Businesses that have seen success with e-commerce conversions in recent years are the ones that offer services or products which solve consumer's issues. The good thing is the answers to the questions above are very easy to find. Some of the answers can be found through email surveys, online questionnaires, or asking your existing customers what they want. Then you can choose the content that is most appropriate for them, be it videos, stories, blog posts, etc.
3. Take advantage of social listening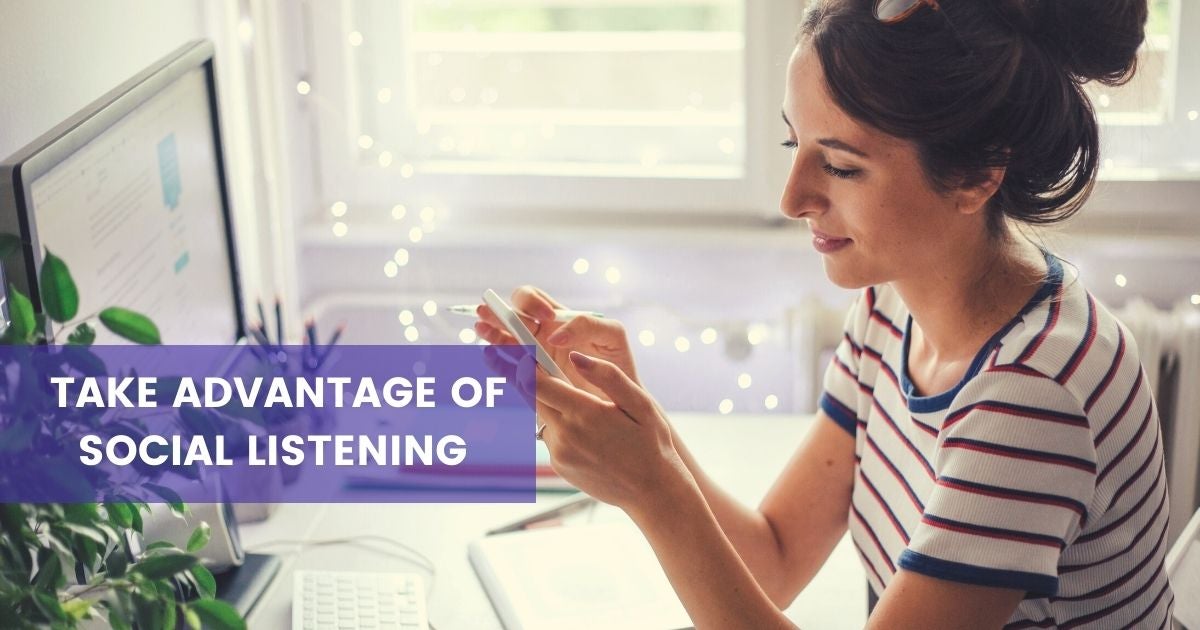 With social listening, you can quickly determine the kind of content that your audience expects from you. It allows you to identify those things that your competitors lack and to find out if there are things that your customers need that you are not providing. This will enable you to satisfy your customers while winning over new customers. Once you can spot their desires and problems, you can use content marketing to inform your strategy.
Numerous social listening tools such as Hootsuite and Sprout Social help you gather mentions with keywords. You'll also be able to find the contexts of discussions that relate to your E-commerce business. For instance, if you are selling sports shoes, then some of the phrases that you should monitor include "running shoes," "gym shoes," "running," etc.
Using these tools alongside other seamless CMS tools means that you're able only to put out the best possible content for your audience.
4. Create epic content
You must create content that makes your audience or customers stop what they are doing and pay full attention. That's what it means to create epic content. They won't just stop at reading or watching your content; they will also share it.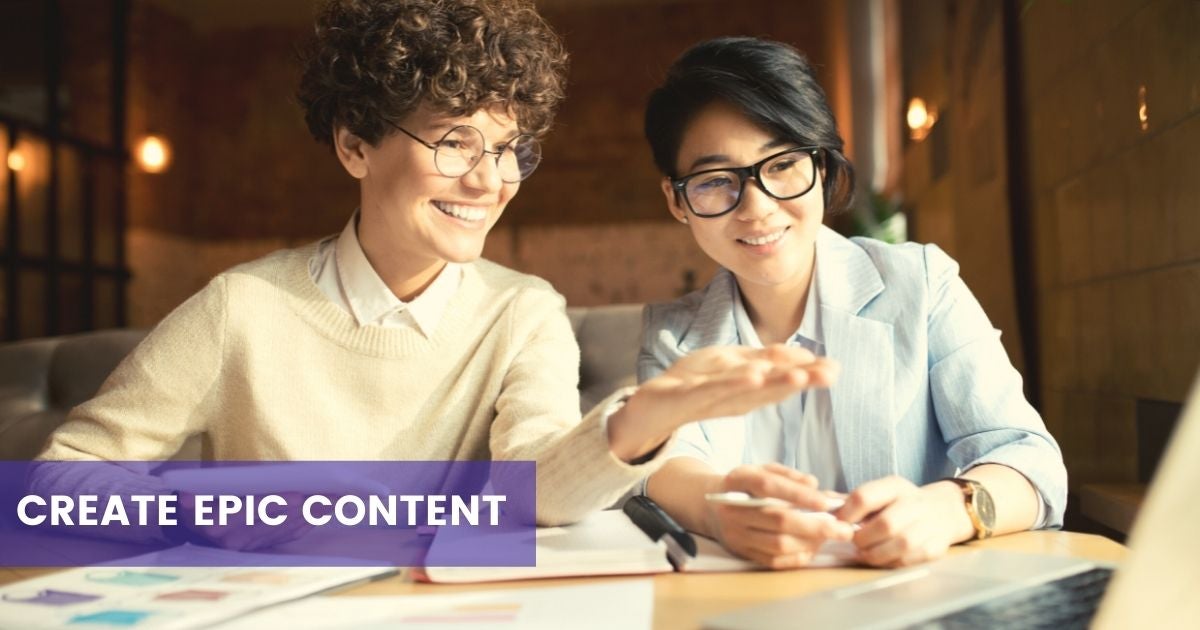 Creating epic content helps to solve the problems of your audience and give them their desired result. Content pieces like these also give your business more awareness. They are very engaging, comprehensive, and handy to the audience.
As Mary Crown, the content writer at Assignment Holic says from her own experience, one of the things to note when creating epic content is identifying specific problems your customers or audience face that your business and your content can solve. Then, be sure that your content addresses every of the customer's issues relating to the topic. To do this, you need to research the case extensively. This makes the content more accurate and makes the customers trust your brand.
Creating eCommerce content that helps to drive ROI in 2021 isn't a straightforward task to accomplish. What you need are the right tactics to drive more sales, generate more revenue, and boost your profit. Knowing when and how to use content marketing strategies may be the difference between the success and failure of your eCommerce business. Be sure to know your audience first to create the right content for them.
Learn more:
How to Maximize the Benefits of Your Email Marketing in 2021
What is a Content Hub and Why Do You Need One?
Importance of Prices in Ecommerce. Cost-Plus vs. Value-Based Strategy
Why Marketers Need a Headless CMS
About the author: Tiffany Harper is a training guru who's been working in the corporate sector as a technology expert for several years now. She is a management graduate and loves to share her experience through blogs and expert articles with the best essay writing service. For her love of writing, she provided online consultations, while working with Aussiessay, Essaygeeks.co.uk. Please do not hesitate to contact her on LinkedIn.