We believe that Editor Experience is critical for the success of any CMS implementation. How you define, relate, and create content is what drives this success.
We've been hard at work evaluating user flows and how we can empower more users to take control of their Content Architecture and get it done faster than ever. We discovered how users configure their definitions needed to be streamlined and more accessible.
The new Content Model section in Agility CMS helps more users contribute and to build their architecture up to 5x faster!
We want to give editors and content marketers full control over what content they create and publish, how it is defined, what is within each content field and they relate to each other including content validation without the use of a developer.
New Content Modelling is an exciting change Agility CMS's partners were looking forward to:
I must say this is exactly what I think where Agility CMS should go towards. Simplifying and streamlining the editorial experience through the UI. I am very excited to see where you will go with these changes and I can see that this kind re-design could really benefit the shared content and pages sections as well. In any case, I absolutely love the direction you're taking! Great job" - Max Ikaheimo from Finland-based Modern Web Development agency Ikius.
What is Content Modelling?
Your Content Model is the way that the content, (i.e.: text, lists, images videos, etc.) is set up within Agility CMS, allowing editors to make updates and circulate this content with ease, across all your digital products.
Agility CMS's unique approach to Content Modelling enables a robust and consistent way to define, and relate your content with endless possibilities.
Where Agility CMS's best-in-class Editor Experience differentiates itself from other systems, in that it not only allows you to define and relate content, it also integrates with our built-in Page Management. This means you can define content, then control exactly how that content gets used and on which page.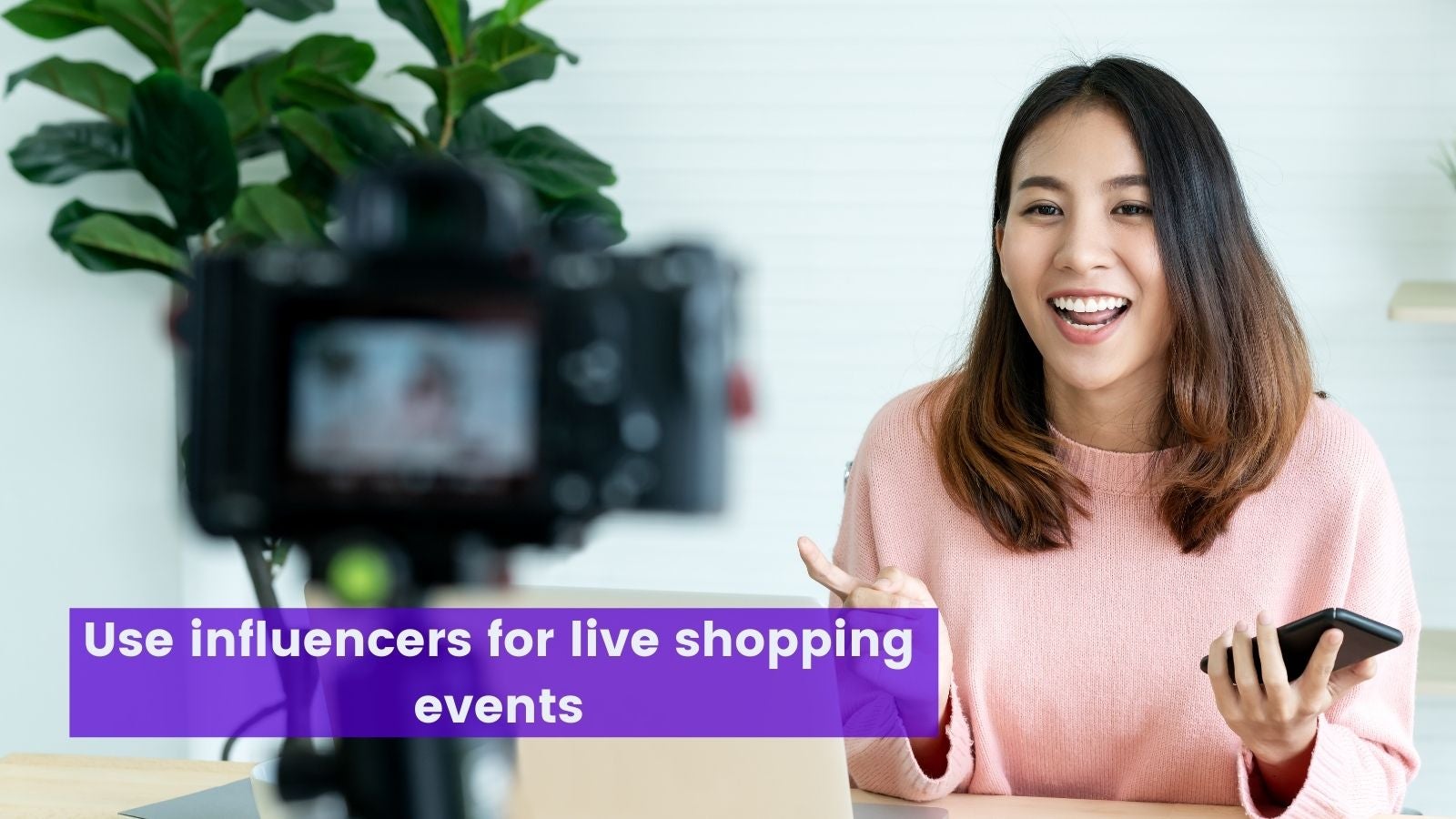 Not Just for Developers - Customize your content models right in the CMS using our visual builder
Optimize your Editor Experience - Group fields together, set required fields, default values and much more
Future Proof your Content - Define structured content that is de-coupled from your presentation layer
Evolve your Content Model Over Time - Seamlessly switching from editing content to your definition allows for quick updates and promotes iterating on your content models
The Content Model section in Agility CMS is where you can manage your Content Definitions, what UI elements editors can add to a page (Module Definitions), and what areas on the page the editor can manage (Page Templates).
Content Definitions
Content Definitions are the most important aspect of the Content First approach. You want to think about your content without fixating on where it is going or how it will be used. Make it reusable, flexible, and easy to manage. You first define your content by creating fields, then you can create relationships between other content,
For example, an Author Content Definition may look like:
Name = Text
Birthdate = Date
Profile Image = Image
Module Definitions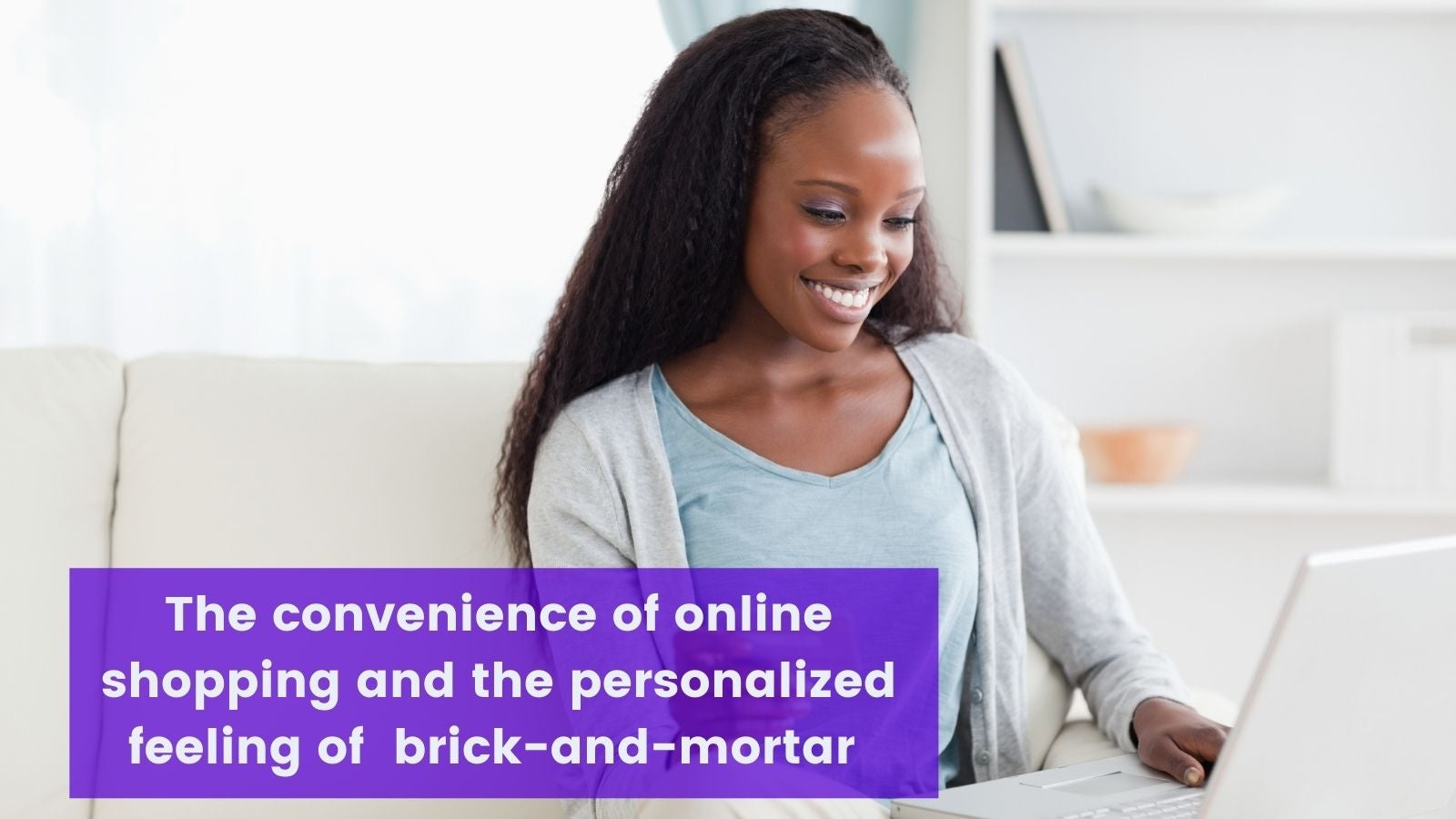 Modules are similar to Content Definitions in that they have fields and can relate to other content, but a Module is meant to represent a functional UI component that will ultimately render on a website or app. An editor should be able to add a module to a page and it should render some UI and display content based on the fields on the module or its related content.
You can create anything from a simple, structured piece of text, a more complex item, or have any functionality and integrate with other platforms and systems.
For example, you have a Module called Image Slider:
Number of Slides = Number
Rotation Speed =Number
Slides = Linked Content Reference to Slides
A property of that module allows a set number of images to display and you can control the rotation speed. Then you pull in content from Shared Content for the images and text.
Page Templates
Each Page Templates represents a different page layout. You often will have a different definition for a home page, landing pages, and other internal pages. A developer decides how the definition is rendered into HTML.
Each definition has Module Zones which are areas where editors can enter pieces of content. These are called Modules, and they can be added, removed, and rearranged within these zones. The simplest example of a Module is a rich text field that allows for any content you want to be added onto the page.
Watch this quick 3 minutes introduction to our NEW Content Modelling:
What's New About Agility CMS Content Modelling?
Improved Visibility - a dedicated section specifically for Content Modelling

Faster than Ever - a snappier UI, less configuration required, built-in previews, and linked content wizards make this the fastest way to manage your content models

Easier to Get Started - a new Getting Started page in the Content Modelling section introduces new users to core concepts

Streamlined Definition Creation - less configuration required so you can focus on what matters

More Accurate - preview your editor forms while you are creating fields

Increased Visibility of Various Field Types - adding a field now shows a visual representation of various field types available and you can preview what they look like

Streamlined Linked Content Field Configuration - a new wizard walks you through how to configure your fields and you no longer need to create or manage hidden value fields that stored selected IDs

And much more!
Ready for More Effective Content Management?
At Agility CMS, our goal is to help you grow through smart, strategic and agile content management. Try for FREE now.
We're here to guide you on implementing the futureproof content-first approach, headless content architecture, including JAMstack implementation. Need answers? Start a conversation with our experts by opening the chatbox or request a demo here.


Keep Reading
If you want to learn more about Headless CMS, make sure you read these articles: