Email marketing is far from being a new business strategy, but it keeps changing and evolving even in 2021. This marketing channel can become one of your most powerful sales drivers if you take advantage of the cutting-edge tricks, tools, and techniques.
A study reveals that a well-planned email campaign generates $42 for every dollar invested. It's a staggering return on investment, but how do you get to this level of performance?
The answer is easy – follow the latest principles of email marketing. In this post, we are going to explain eight ways to maximize the benefits of your email marketing. Let's take a look!
Pros of Email Marketing
What makes email campaigns such a powerful marketing tool? This marketing mechanism offers you a plethora of valuable advantages such as:
Cost-efficiency: You can launch email campaigns with little to no cost at all.
Availability: All it takes is the Internet connection to start your email campaigns.
Accessibility: Almost four billion people use email for personal and professional communication, which gives you access to more than half of the global population.
Verified leads: Email subscribers represent a group of verified leads because they sign up for your newsletter on their own.
Tracking is simple: You can easily follow, track, and analyze email marketing campaigns.
These and many other benefits make email campaigns very useful for modern businesses, but now let's see how to make the most of it with eight practical tips.
Grow the subscribers list
Email marketing is all about nurturing leads, but first you need to create a respectable list of subscribers.
Let's say that the average open rate is 20%. If you have 1,000 subscribers, only 200 users will actually read your email. But if you grow the list to 10,000 subscribers, the message will reach 2,000 people.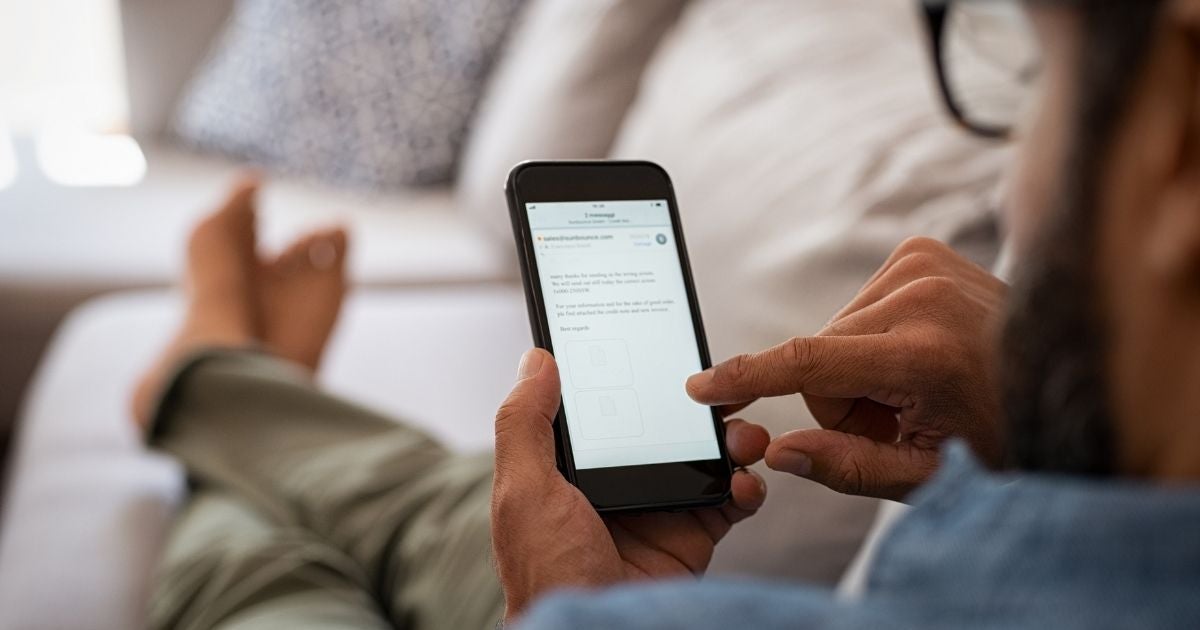 This is exactly why businesses design various lead magnets to boost the number of subscribers. One option is to offer free learning resources in exchange for email signups. These could be eBooks, infographics, industry reports, etc. Besides that, you can organize contests or give coupons to users who decide to subscribe to your mailing list.
Send a welcome email
Welcome emails take user engagement to the maximum. According to the study, welcome emails bring 320% more revenue per email than other promo emails. How come?
This is possible because businesses send a welcome email as soon as a new user subscribes to their newsletter. New subscribers are well aware of your brand at this point, so you must seize the opportunity to introduce yourself and explain what they can expect from you in the weeks to come.
If you don't know where to start, there are a ton of templates out there. They'll help you get started quickly, or at least provide inspiration if nothing else. Here's a list of templates & examples to get you started.
Jake Gardner, a digital marketer at the best essay writing service, claims that you risk losing touch with verified leads if you fail to send a welcome email: "By the time you actually send the first message, your audience might as well forget you."
Segment the audience to boost efficiency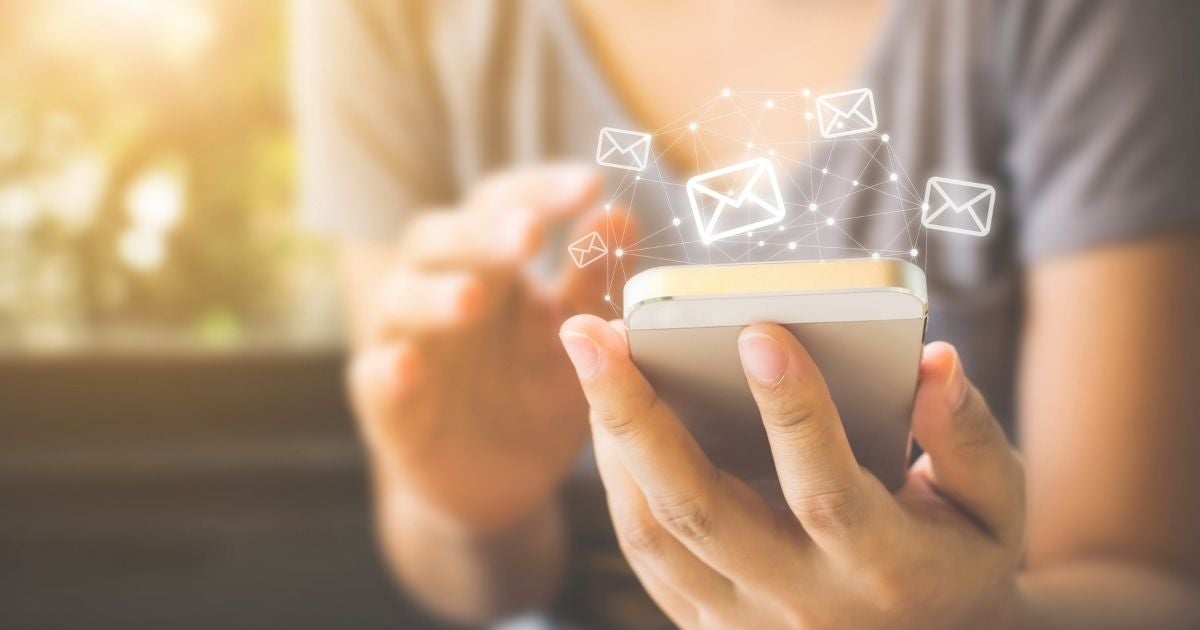 A common mistake among email marketers is to treat every subscriber equally. This is not a good approach simply because different users have different content needs and preferences. Segmentation is the name of the game here, so you better divide subscribers into different groups and deliver customized messages.
The most productive solution is to segment the subscribers based on their current position in the sales funnel. Generally speaking, every customer belongs to one of these groups:
Consumers who become aware of the problem and start researching
Consumers who figure out the need to solve the problem
Consumers who look for concrete solutions
Consumers who are ready to purchase the product or service
Consumers who seek follow-up information
Your job is to take advantage of these groups and segment the subscribers accordingly.
Be consistent
Another important tip is to keep your email marketing efforts stable and consistent. It doesn't mean sending a new message every day, but you are expected to keep in touch with subscribers regularly.
Most businesses send a new email weekly because it's enough to remind users of their offers without looking too pushy or intrusive. We recommend creating a long-term emailing calendar and automating your efforts using email marketing software as it will help you to stay alert and prepare fresh content well in advance and send them on time.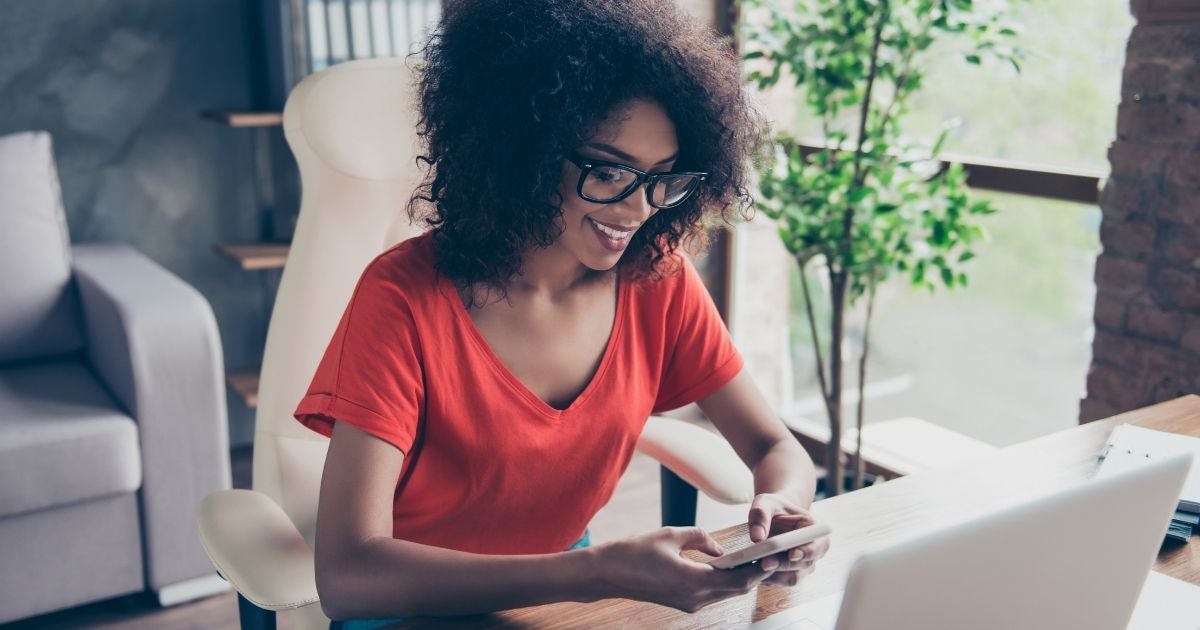 Keep in mind, however, that different target groups have different online habits. A typical user is most likely to check emails on Tuesday around 10 AM, but that's just the average across all industries. You should analyze the behavior of your target audience and figure out the perfect timing for your messages.
Write appealing subject lines
This tip is a genuine no-brainer, but we have to point it out nonetheless. A subject line can make or break your hopes of driving user engagement, so you have to make it attractive and appealing. Most users receive dozens of emails daily, but subject lines give you the chance to stand out from the crowd and increase open rates. Here are a few simple ways to do it:
Write a short subject line and don't hide the purpose of your message.

You can even use a

free AI-powered email subject line generator

to generate magical subject lines.

Use humor to drive engagement
Ask a question to evoke curiosity
Add numbers to make it look trustworthy and relevant
Continue with a strong copy
Now that your subscribers are ready to read a message, you are supposed to impress them with an equally great email copy.
The first rule is to make the copy short and sweet because modern users don't enjoy seeing large portions of text. Make it clear and simple, taking the readability of your message to the maximum. Secondly, you should divide the text into smaller paragraphs and divide them with whitespaces.
And thirdly, don't forget to add a call to action (CTA) to your email. Every message must have a clear purpose, so do not include more than one CTA per email. Multiple CTAs will only make people confused and undermine user engagement.
Use sales tricks to drive action
Email marketers can use a variety of sales tricks to encourage subscribers to take action. You should do the same thing because it guarantees to raise conversion rates and improve the overall profitability of your business. Some of the frequent techniques include the following:
Retargeting: If you run an eCommerce store, you can send email reminders to customers who leave the shopping cart without completing the purchase.
Promote new products: If your subscribers are loyal customers, you can promote new products through email newsletters.
Upsell and cross-sell: Another option is to recommend related products.
Announce seasonal offers: Use holidays and other seasonal events to create special offers.
Test the performance of email campaigns
The last tip on our list is to keep track of your email campaigns and test the performance of each message individually. It will help you to pinpoint the pros and cons of every subject line, copy, CTA, or any other element you might add to the message.
Up to You!
Even if you are satisfied with the results of your email campaigns, there is always room to improve and drive additional revenue. In this article, we showed you eight practical ways to maximize the benefits of your email marketing in 2021. Which one of these tips would you apply first?
About the author:
Tiffany Harper is a training guru who's been working in the corporate sector as a technology expert for several years now. She is a management graduate and loves to share her experience through blogs and expert articles. For her love of writing, she provided online consultations for assignment help and college paper reviews, while working with bestessays.com.au