Hello there!
We have been busy this Spring and Summer with creating more integrations, features and educational content for You than ever!
Here is a recap!
🎉 Agility CMS Celebrated 19 years on July 19th!
The company started in 2002. In 2003 the team developed the first API-driven headless CMS in the market. Ever since, APIs have been the foundation our CMS architecture.
Back then our team envisioned a centralized way of managing content so that every new customer didn't have to install or upgrade code. Agility was born and never stopped growing since then!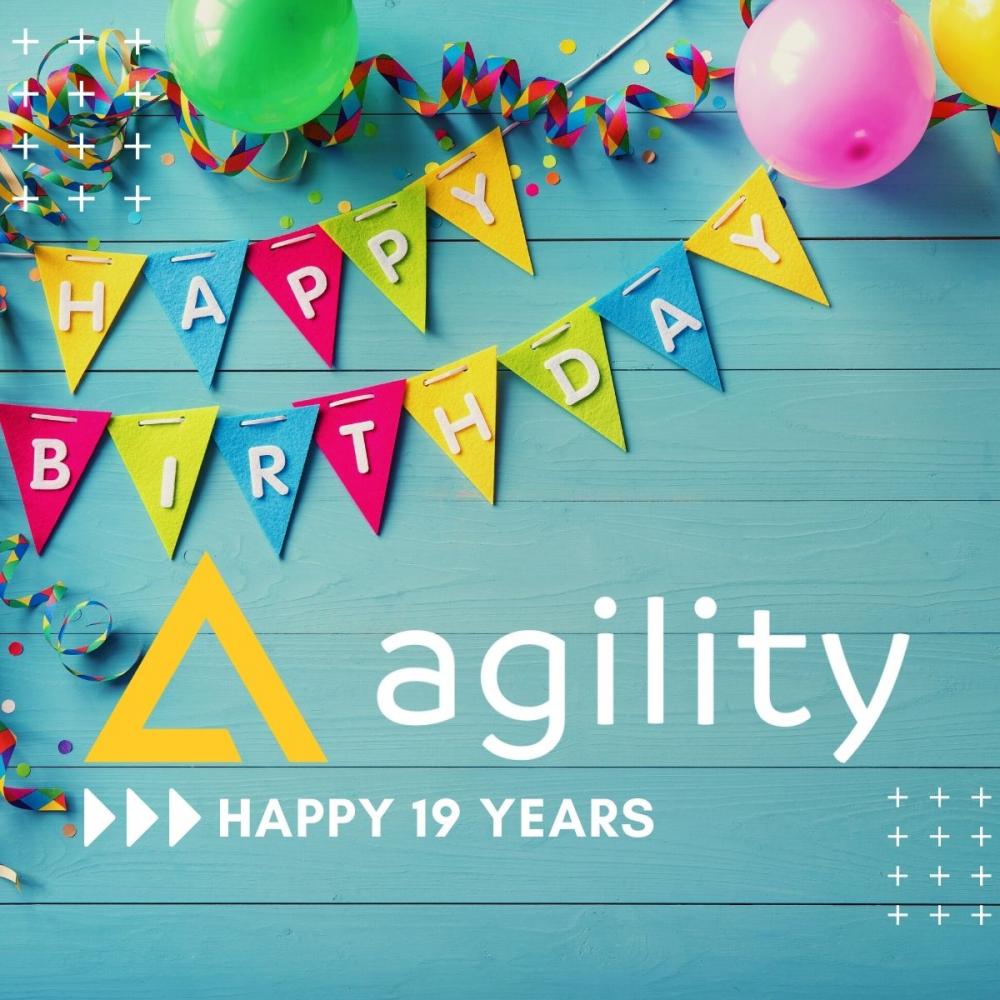 🎉 We did it again!
Agility CMS is named a Leader in Headless CMS Summer 2021 GRIT Report based on G2 Crowd Customer reviews!
Thank you!
Haven't reviewed us yet?
Write your review here and get a 25$ Gift Card from G2!

🚀 Agility CMS now supports GraphQL

Agility CMS users will be able to leverage features and benefits of GraphQL APIs such as:
Greater control over data
Faster and more user-friendly APIs
Increased predictability in API queries
Effortless scalability and upgrade of APIs
Simplified querying process for multiple content sources
Learn more about GraphQL on our help center.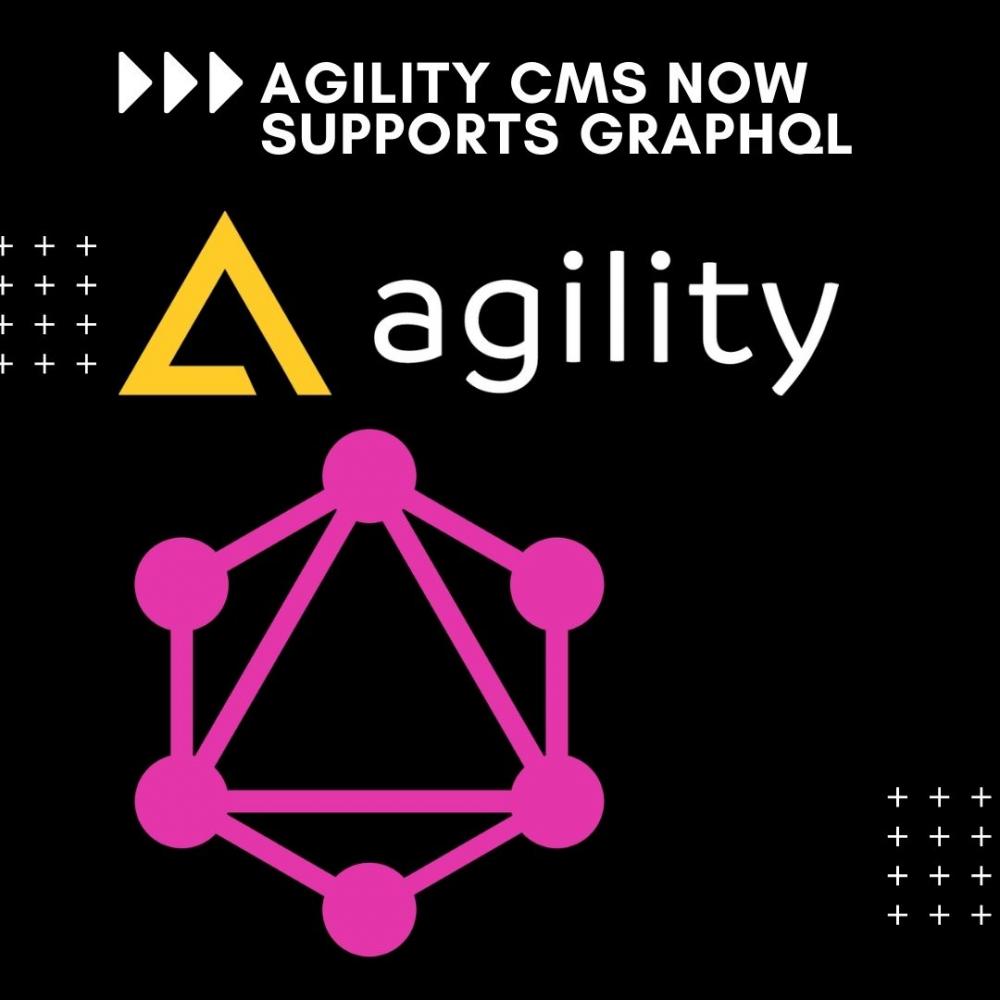 👌 Improvements to our Content and Modeling sections in Agility
Instant filter/search of content.
Clear separation between adding models and adding content.
Easier to use Content Folders to keep your content organized.
Content Model fields are cleaner and easier to read with improved drag & drop.
Ability to edit Content Models directly in the "Content" section, instead of jumping back into "Models".
👉 NEW! Subscribe to our Product Status Page
Now you can monitor Agility CMS system status in real time! Try it out.
🌱 NEW Website Starters!
Now we have free starters for Gatsby, Next.js, Nuxt.js, Eleventy, Angular and NEW - .NET5!
👌 NEW! Our Product Roadmap is now public
Keep track of features we have just launched and see what is under consideration!
Have a feature request? Just hit that "Submit Idea" button!
What to share Your opinion? You can vote for the features under consideration!

Review our Product Roadmap and Submit Your Ideas!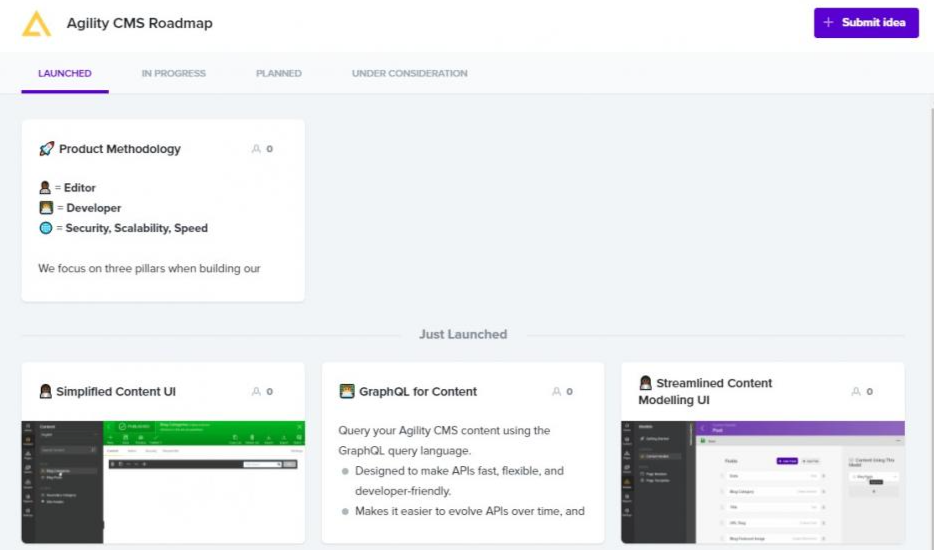 Thank you for reading! See you soon! 👋

Make sure to follow us on Twitter for daily news and updates!