For project management in marketing, the process needs to be as simple and as straightforward, and agile as possible. Without simplicity and an easy-to-follow project management roadmap, mistakes can be too easily made. The more agile your marketing project management process, the easier it will be to collaborate, communicate with team members and stakeholders, and more easily define project expectations.
Thanks to proven methodologies and cutting-edge technologies, managing even the largest-scale marketing project has never been easier.
If you're about to launch a new marketing project, whether it's a how-to video, a PPC campaign, or a whole new content marketing strategy, here are your six steps to marketing project management success. Get them right and your marketing projects will always achieve greater results.
Defining Marketing Project Management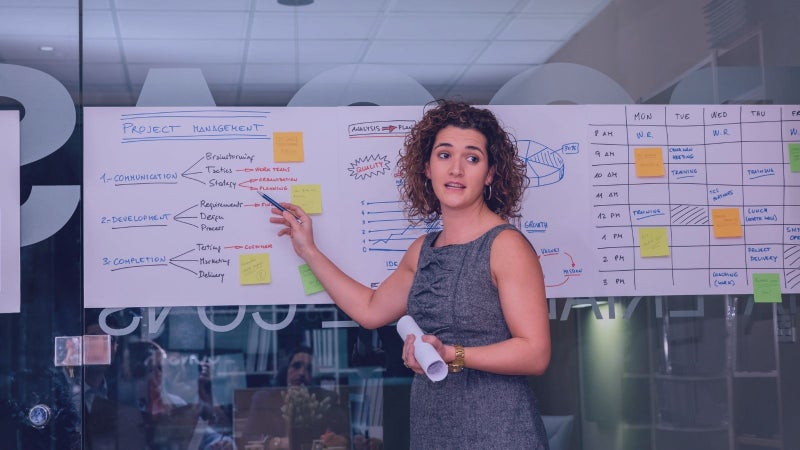 Before we take a look at how to make sure your next marketing project goes off without a hitch, let's just identify exactly what agile marketing project management is.
At its most basic, marketing project management is the term used to describe the development and ongoing supervision of any kind of marketing project. This is known to be a challenge simply because so many marketing teams consist of members with wildly different skill sets and disciplines.
From content writers and graphics designers to data analysts and the project manager themselves, it can involve a lot of people all working independently. To ensure that marketing projects are completed on time, and have the maximum marketing impact, a working framework needs to be in place.
6 Steps to Project Management Success, Every Time
From digital asset management to defining the goals of a new ad campaign, here are the six steps to success for managing your next big marketing project.
1. Identify Goals and Tasks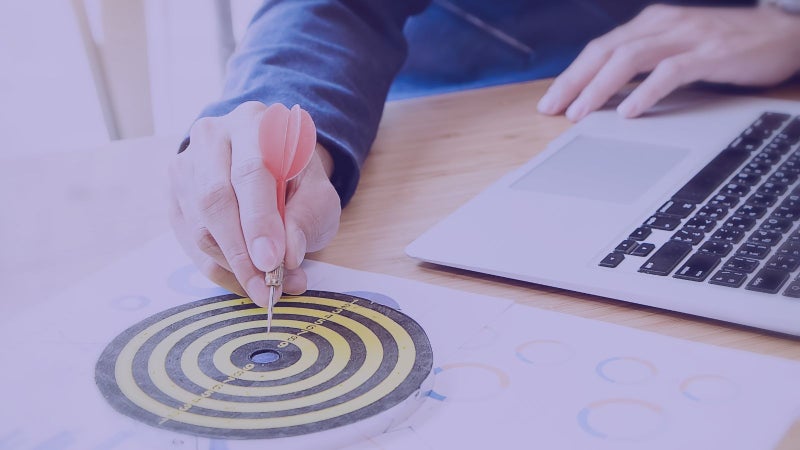 Not surprisingly, the first step is always going to be the identification of the goals of your marketing project. It could be more social media followers via a brand storytelling video, a fresh PPC campaign based on a new product launch or digital asset, or creating a pillar content strategy that will boost your SERP performance.
Whatever the marketing project, knowing the goals will make it much easier to determine the success or failure of the project.
Once your goals have been identified, the next job is to break down the tasks needed to meet those goals. This will require not only identifying the best task tracking software to use, but also ensuring that you have received feedback from stakeholders and team members. It's easy to overlook the need for that feedback, but it's often the source of valuable insights.
Task identification should always include some level of research. That means looking at competitors, identifying reasons for a high customer churn rate, and keeping up with relevant studies and trends in the marketing sector.
Without this vital step in the process, project management will almost always fall flat, so:
Identify your goals

Highlight the tasks needed to meet those goals

Get as much information as possible from as many sources as is feasible
2. Plan Your Agile Communication Methods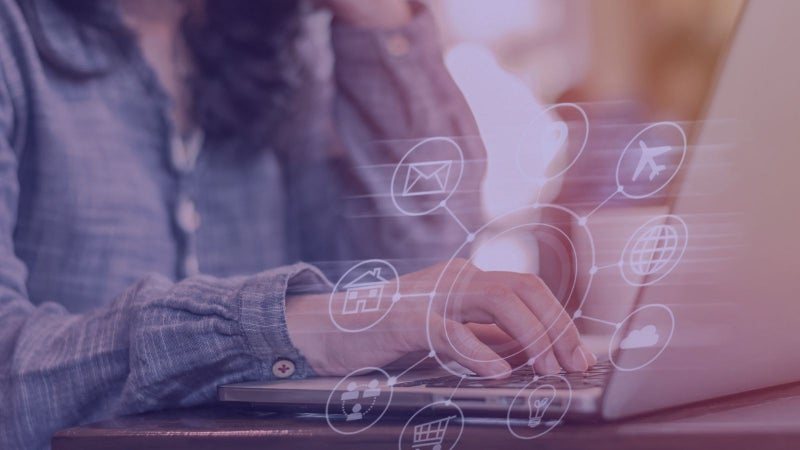 Most businesses already have some form of standard communication method. Whether it's a chat-based platform, video calls, emails, or even just a WhatsApp group chat. It's vital that communication streams are identified in advance.
Throughout any project, every member of the team must be able to communicate with each other. That means everybody from the project manager to the content writer to the intern gets the coffee for the data team.
In his book, Traction: Get A Grip On Your Business, Gino Wickman identifies communication as one of the critical ways to improve any business model. Hoping for the best, and letting everyone communicate however they like, is only going to result in missed messages, forgotten insights, and mistakes that will impact the project's end.
Always make sure that there is one clearly identified communications channel or tool that your marketing team uses. This ensures that collaboration never hits roadblocks, and productivity can soar. Most projects go through necessary (often unforeseen) changes as they get closer to development, and every member of the team needs to keep up with those changes. Without clear communication, a project is simply more likely to fail.
3. Create an Agile Marketing Project Plan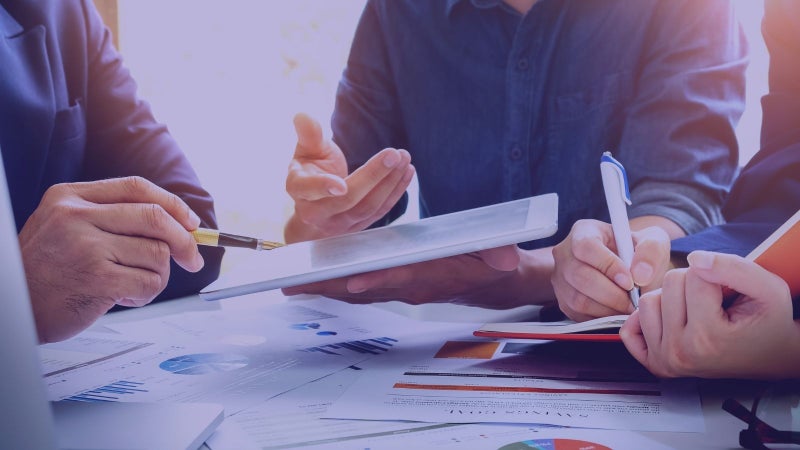 Now that you have your goals identified and your communication methods decided, it's time to build your overall project plan. This is, of course, the single largest step in project management. The focus of the plan should be making it easy to track tasks and resources, manage the budget, and ensure that everything is going right per the project timeline.
The good news here is that there are plenty of tech tools available that will make developing your project plan easier. One of the most well-known is Process Street, although this is not without its issues. While it may be one of the more established tools, there are plenty of Process Street alternative options that are much more budget-friendly and easier to use.
Whichever project management tools you use, make sure that every task identified in step one is added. The better project management tools and software options will also allow you to add something called dependencies. This is when a specific task can only be started once another has been finished.
Time is an essential factor to consider when creating your marketing project plan. Through your research, you should have discovered ways to speed up the delivery time of any project. This can include everything from using software to manage ISO 9001 requirements and other compliance necessities, to introducing automation at various stages in the development of the project itself.
Don't forget to introduce milestones into your project plan. Let your team know when those milestones have been reached (or missed) so that every member of the team has a clear view of what's happening at all times.
Once your plan has been created, finish off with a team meeting. Motivate your team as you normally would, respond to any issues, and start getting prepared to begin the project officially.
4. Start the Project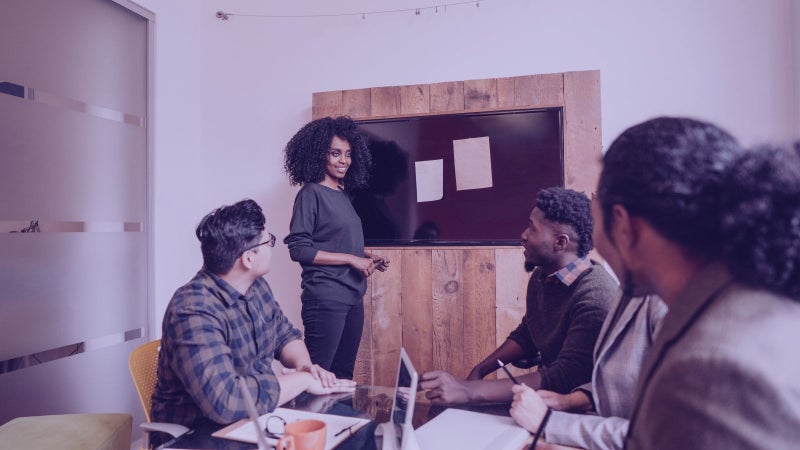 If everything is looking good on paper (or on your file-sharing document!), then it's time to execute your marketing project plan. The project manager has to be extremely agile during this phase. Not only do they need to avoid micromanaging their team, but they also have to know what's going on with every team member. It can be a tricky balance to strike.
If the design team hasn't spotted the relevant new email trends to boost CTRs, then they may start to approach their design tasks from the wrong starting point. The project manager needs to ensure that they and everyone else always have ongoing access to the latest data.
Of course, data itself is going to be a critical component of any modern marketing project. Having completed step one, you and your team will know the goals and KPIs of the marketing project. That means there will be quantifiable results that will highlight where successes are happening and where productivity roadblocks are slowing everything down.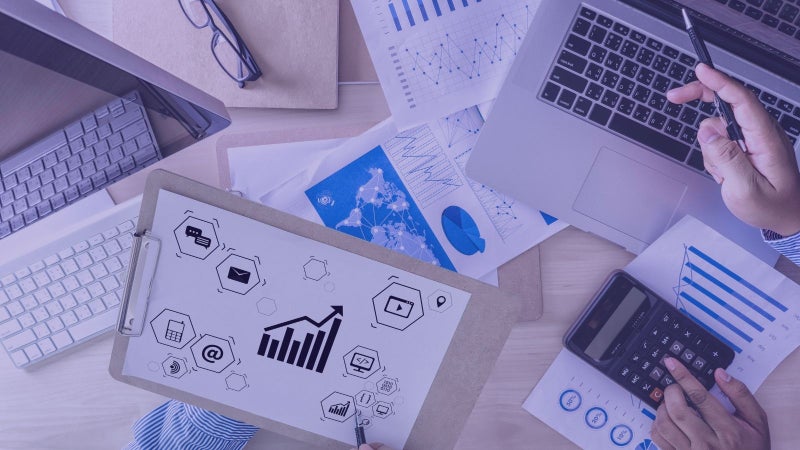 Another element of project management that's often missed is the need to check in with every team member at regular intervals.
How regularly you make those check-ins will depend on your team and the time limit of the project. The reason why this is so vital is that any single member of the team may encounter unexpected challenges. The project manager's role is to resolve those challenges so that workflow is not interrupted.
From the most basic level, starting the project means that the following should all be in place:
Timelines for every task

Every task assigned

Awareness of the need for updates throughout the project
It's at this stage that the project manager becomes more of a facilitator than playing a lead role. They need to ensure that positivity is maintained, as well as productivity (which often go hand in hand).
5. Monitoring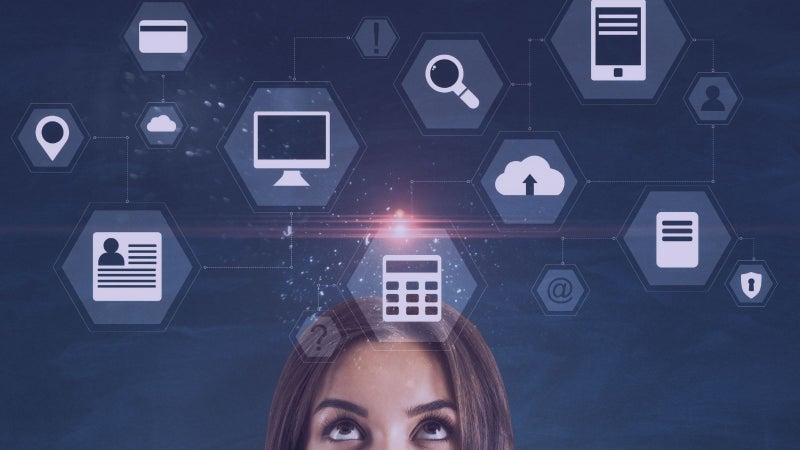 While the project plan is being executed, monitoring it is going to be essential. Regular assessments will need to be coordinated so that project progression doesn't get sidetracked. While basic status reports can be easily written according to where every member of the team is, there is a myriad of tools available for making project monitoring easier.
While artificial intelligence (AI) has become a real-world resource in the digital age, marketing teams often neglect its value or don't understand its benefits. The fact is that all business processes can be supercharged with AI. That's just as true with marketing projects as it is with accountancy tasks or streamlining the customer service team.
Status reports are a key aspect of project management that can be created using AI. For stakeholders and team leaders especially, those status reports are going to save a lot of time when it comes to making sure everything is on track. Where slowdowns are happening, a status report will highlight them so that they can be more easily resolved.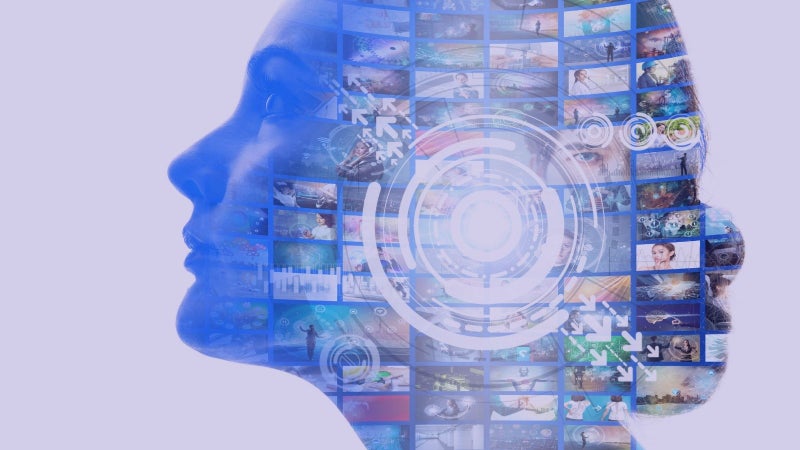 One problem with status reports is that many project managers use them as an opportunity to showcase successes that keep the stakeholders happy. While it's satisfying to deliver a status report that shows progress is being made, issues should also play a key role in your reports. Even the negative aspects (such as identifying that a deadline will not be met) have their value. Just as a return management team has to face negativity, so too should the project manager.
Without the negative insights, monitoring a project simply becomes an exercise in business vanity.
6. Project Evaluation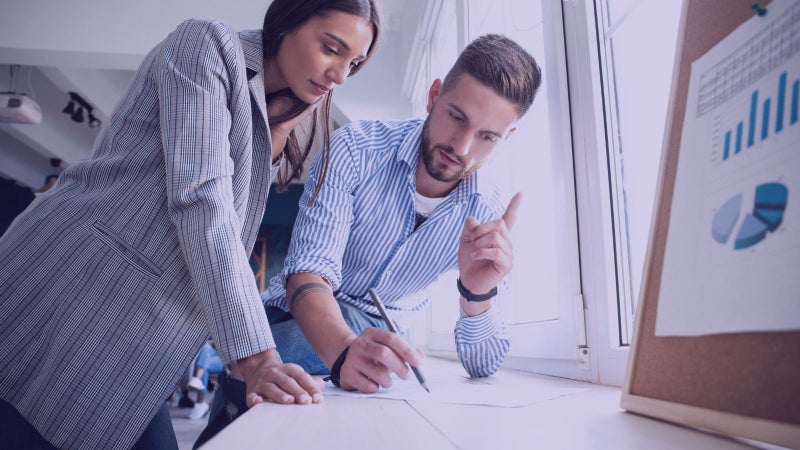 The project has finished and all (or some) of the goals of that project have been met. That doesn't mean it's time to move on to the next marketing project. Instead, time must be taken to evaluate the successes and failures of the finished project.
The insights that you can get from a robust project evaluation will be extremely valuable when it comes to future projects. That's why it's valuable to dig as deeply into your insights as possible, and it's why so many project management teams refer to this stage as the post mortem! If you want to learn from what you've done right and wrong with any given project, an evaluation is essential.
Was the goal of your marketing project to boost customer engagement on your website? If so, do your website analytics indicate that you have succeeded? If not, why not?
Go through each of the goals and KPIs that were identified during step one. If you easily meet them, then that means you have a great template to use on similar projects in the future. If you missed your goals, you have an opportunity to ensure that doesn't happen again. Project evaluation is all about learning what you can to make your next project more successful
If problems are identified, get together with your team to create an action plan for your next project. This team collaboration is more important than ever and can help give you insights that you might otherwise miss.
The more you know about what they found easy and what was problematic, the easier you'll find starting a new project will be. That will lead to an improved customer experience, more conversions, and a better overall outcome across the entire company.
Managing a Successful Marketing Project
If you try to run a marketing project without a clear series of steps to follow, mistakes will be made. Often, business leaders dismiss the need for a project management team because of the cost. This is a false economy that can lead to higher expenses when everything goes wrong.
For marketers, project management is particularly important. By identifying and using the right business process strategies and management tools, target audiences can be more easily reached. That leads to improved sales figures and brand growth. When it's the marketing team that has a direct impact on the success of any company, marketing project management is more important than it's ever been.
Bio:
Alister Esam - CEO and Founder, Process Bliss
Alister Esam is the CEO and Founder of Process Bliss, a business process software that is reinventing how businesses execute day to day tasks. He is an expert in strategic planning, business process workflow management, and business process optimization. With more than 15 years of experience in helping businesses run at peak efficiency, Alister has dedicated his career to make work easier, and more motivating for managers and employees alike. Here is his LinkedIn.